•

Print & video shoot for Dillard's shot by Kat Irlin 

•
Creative Direction by Ehren Jaleel-Wenrich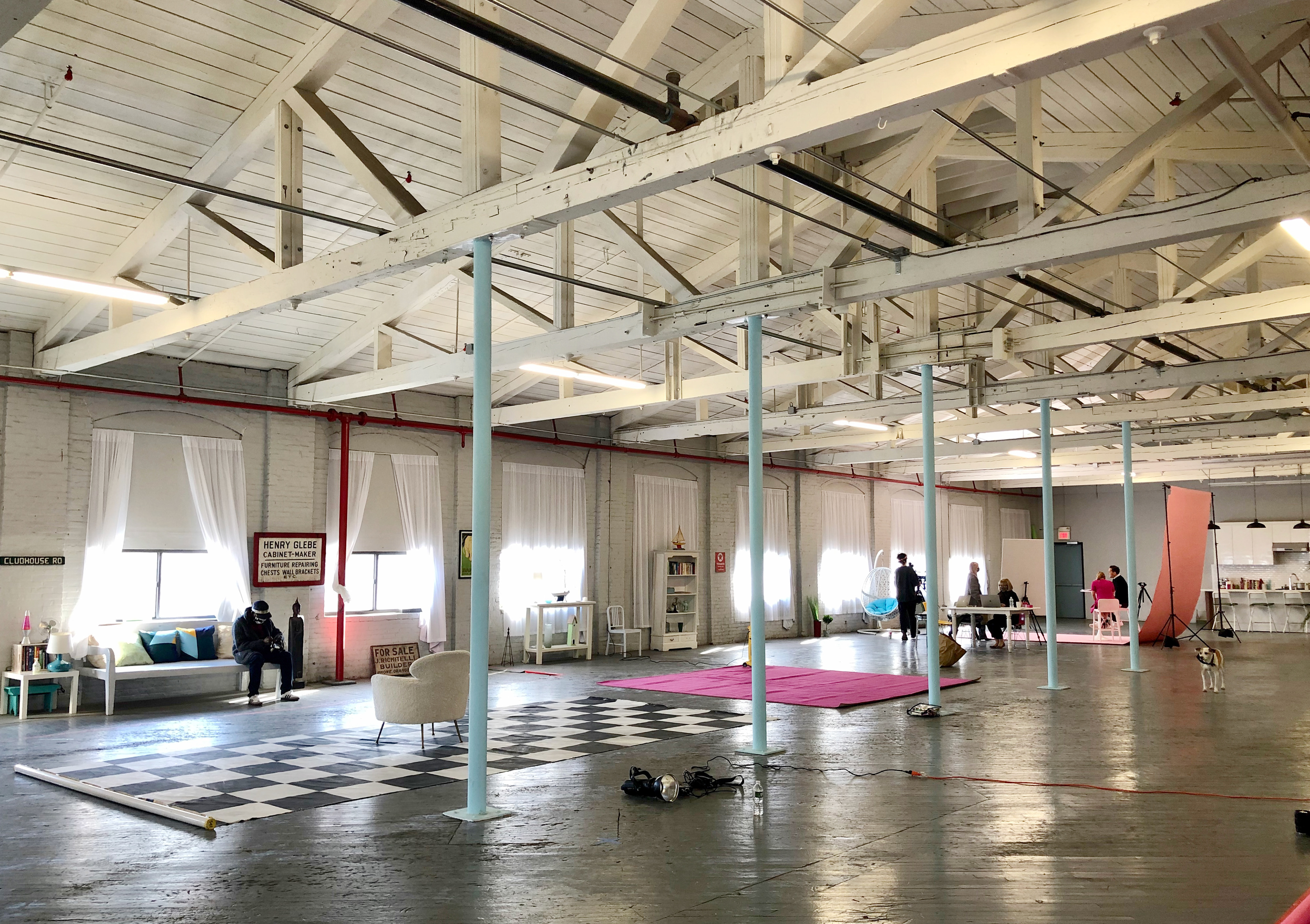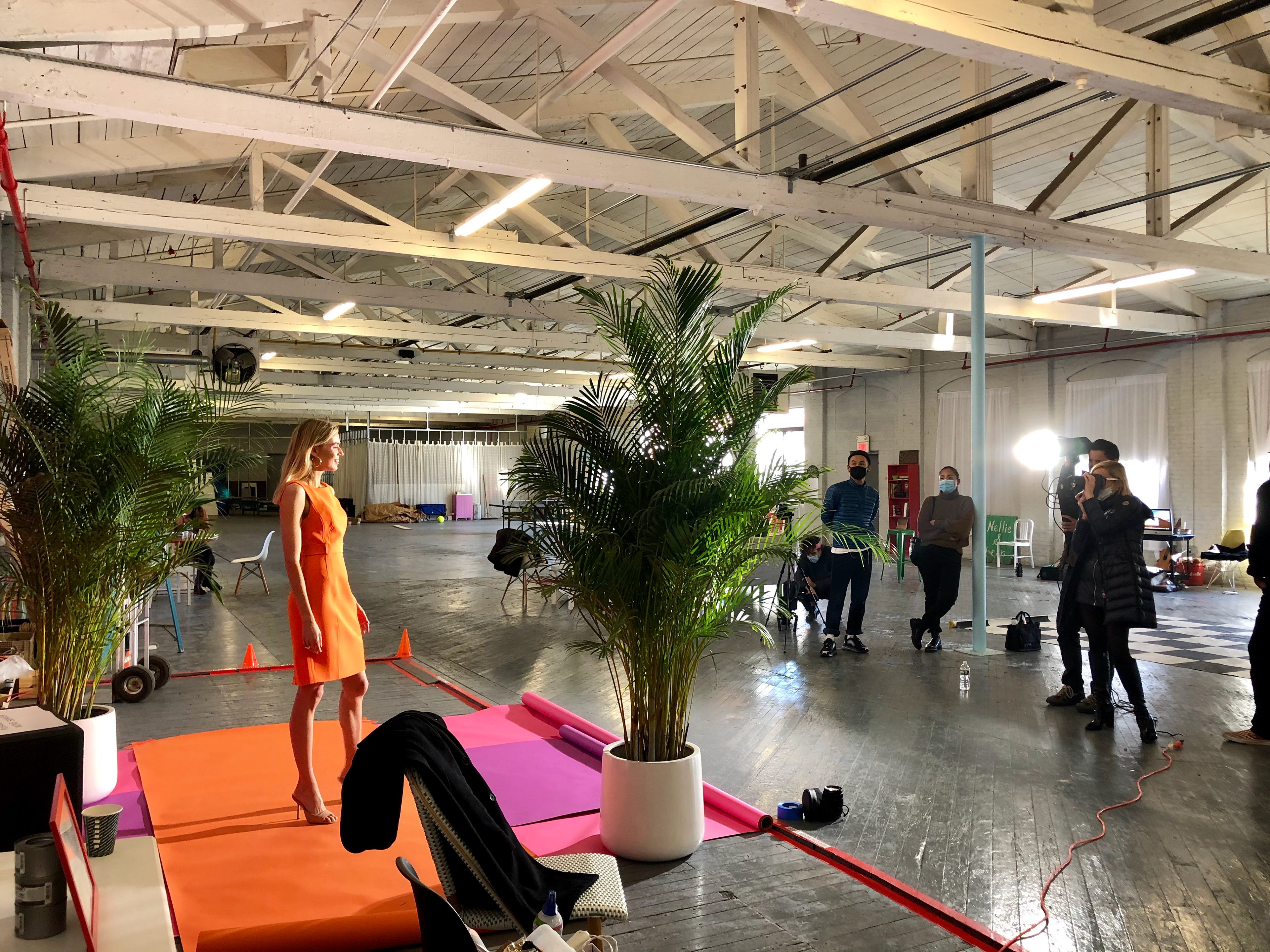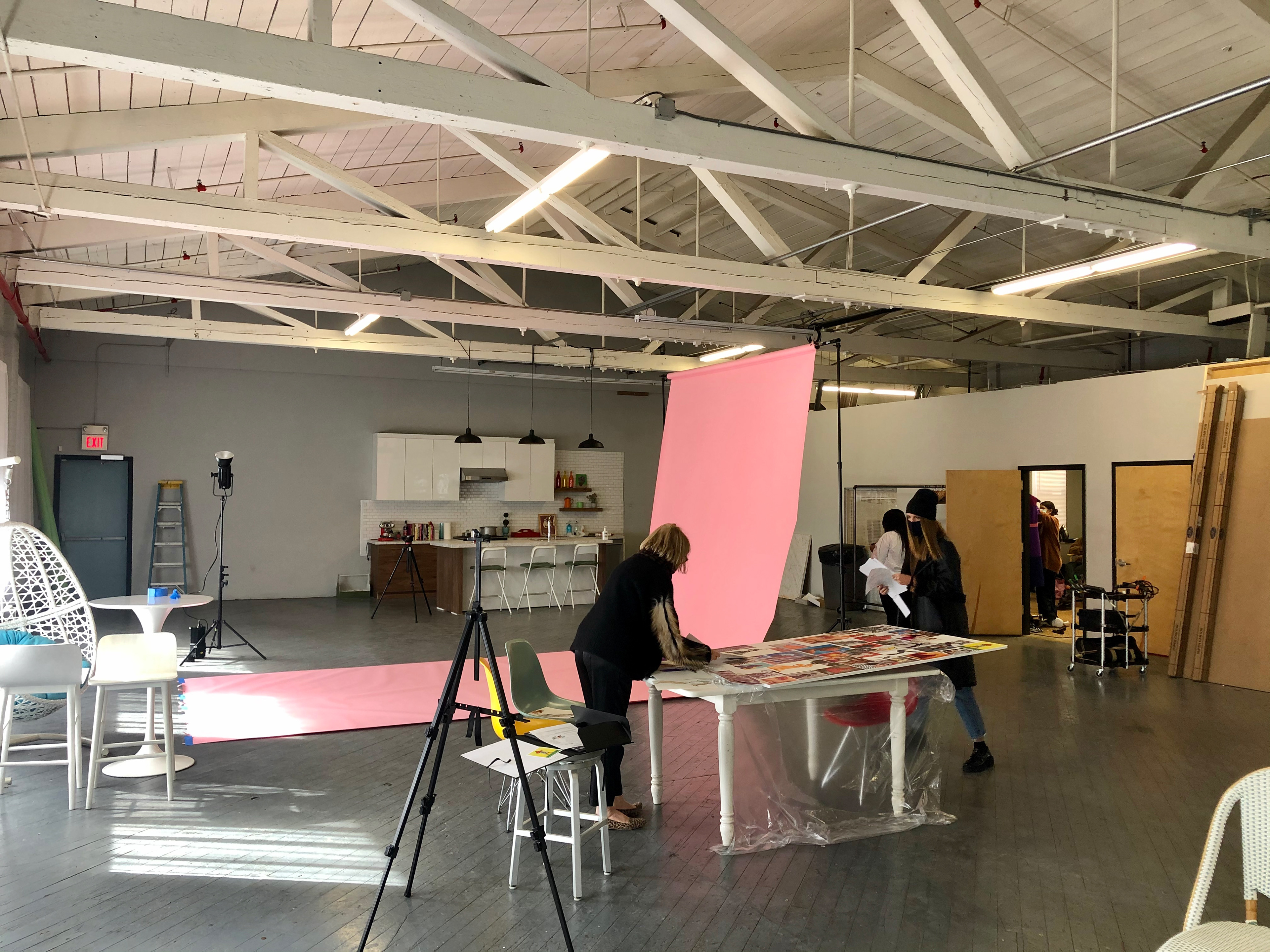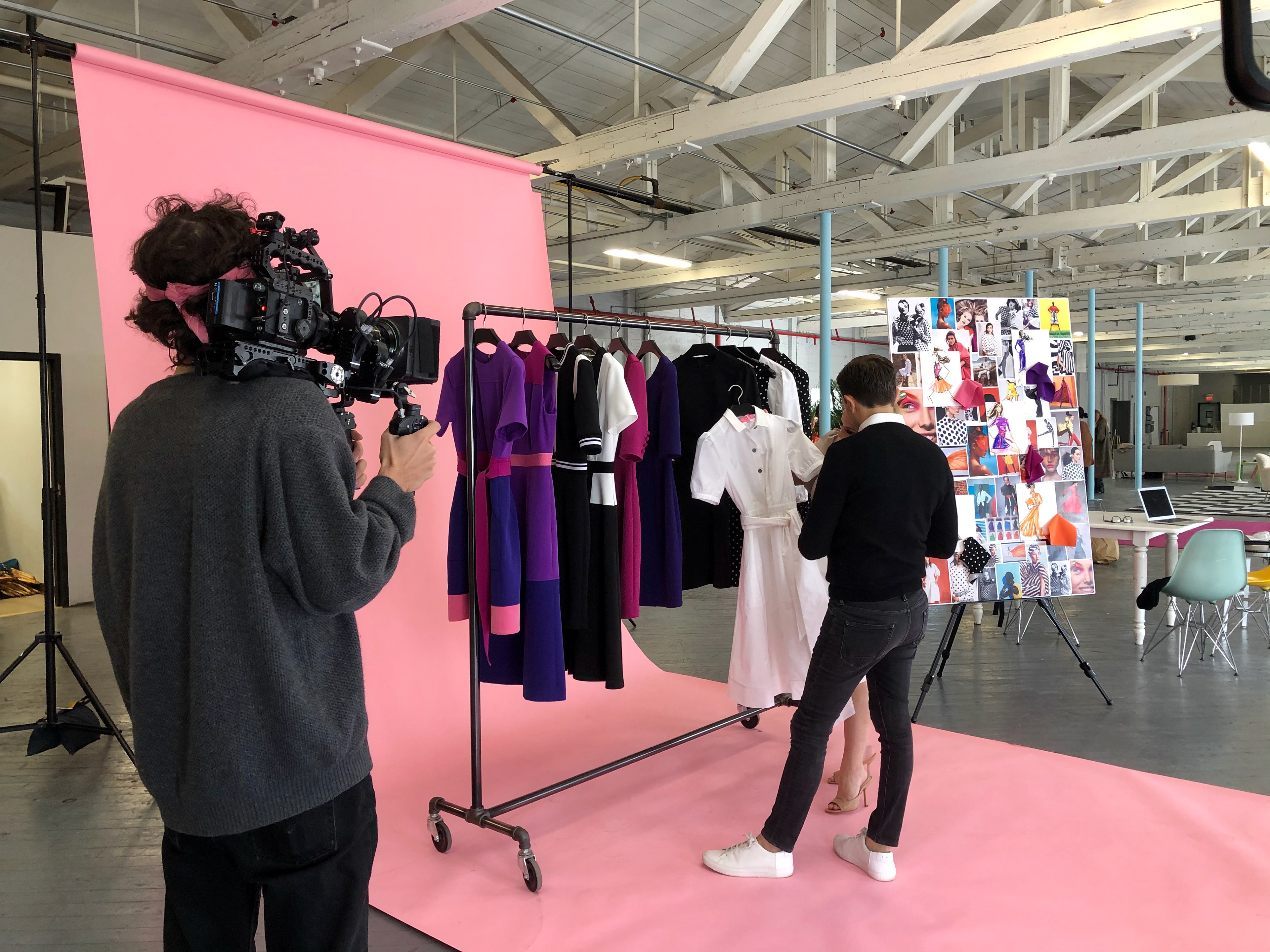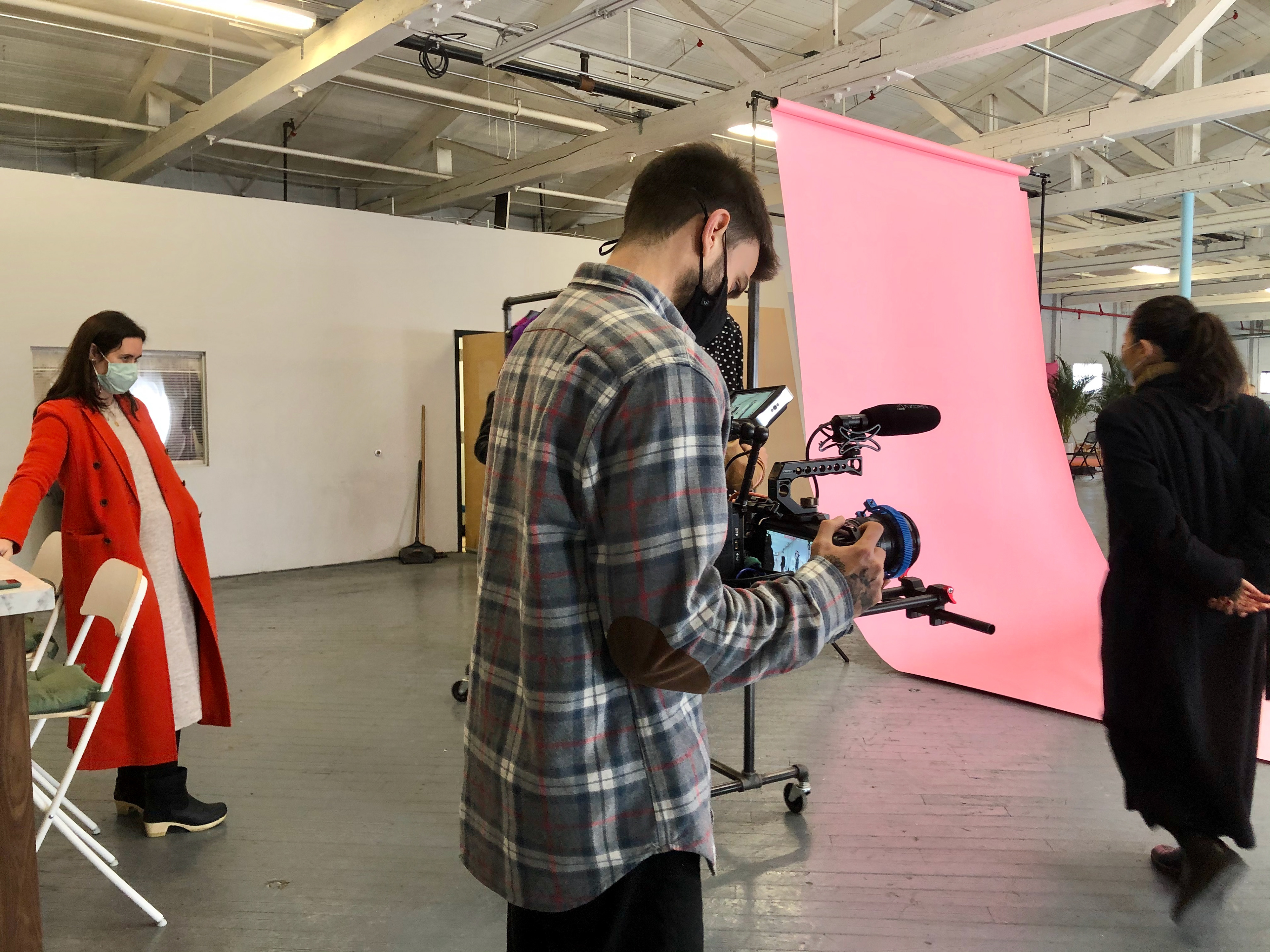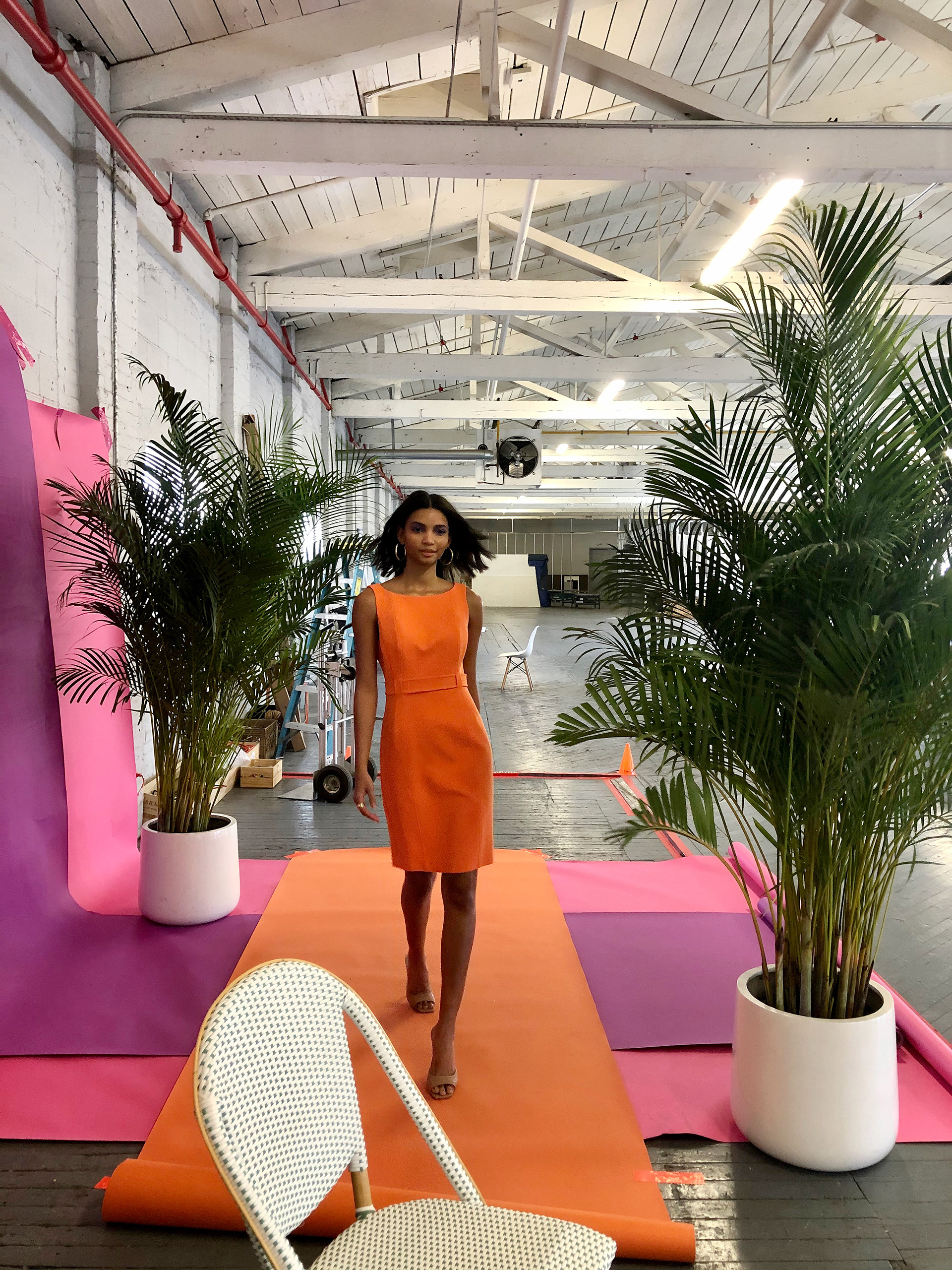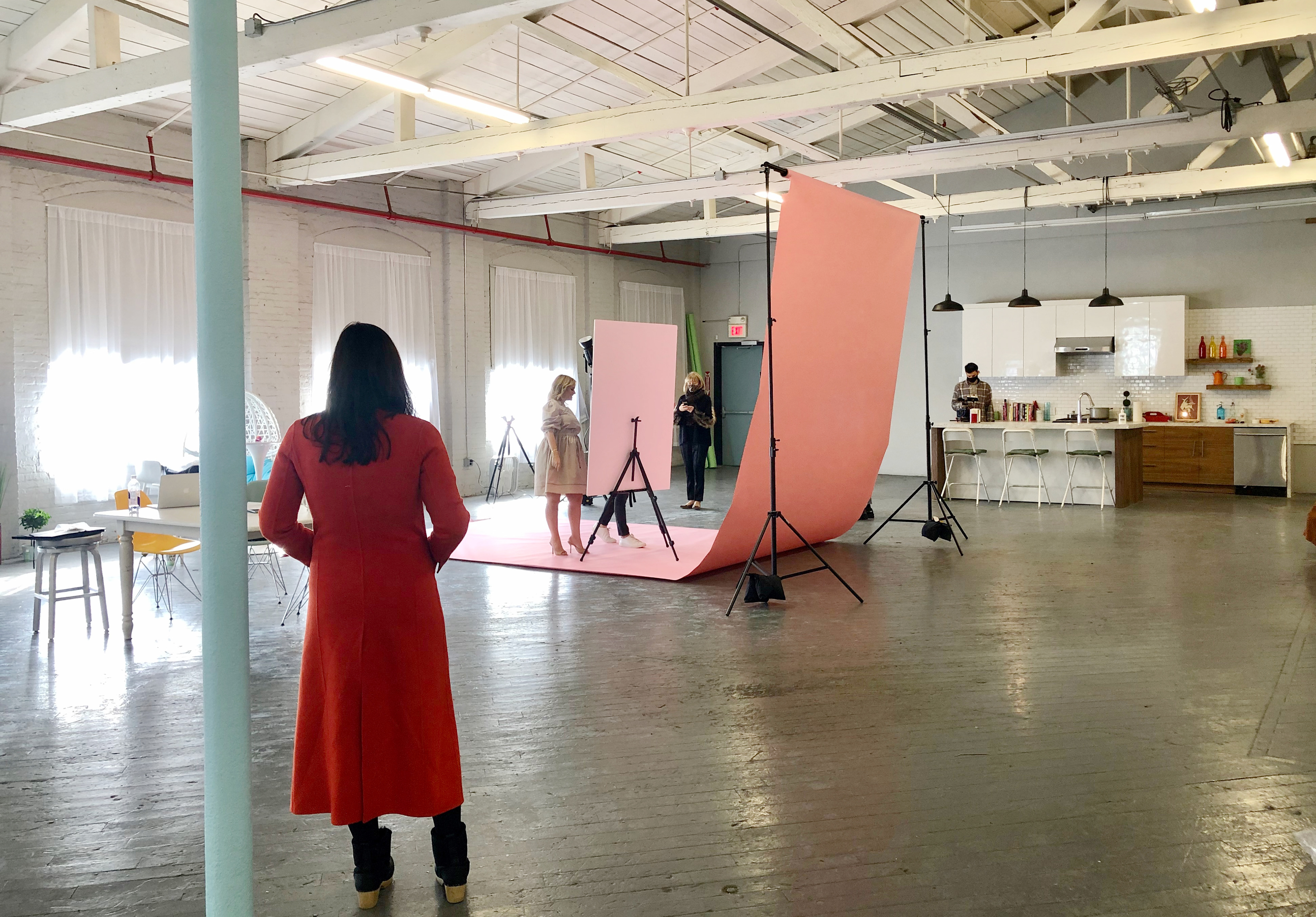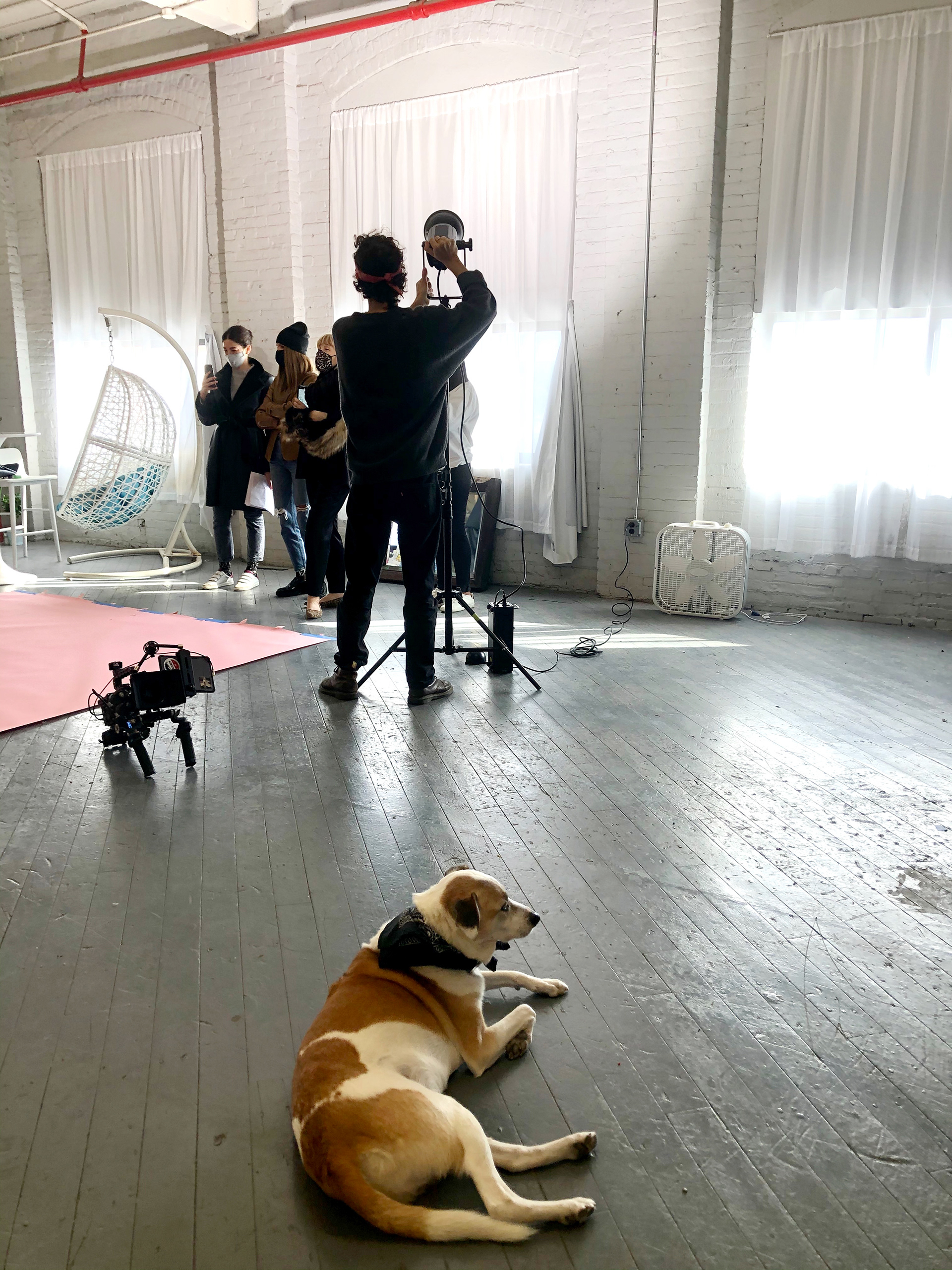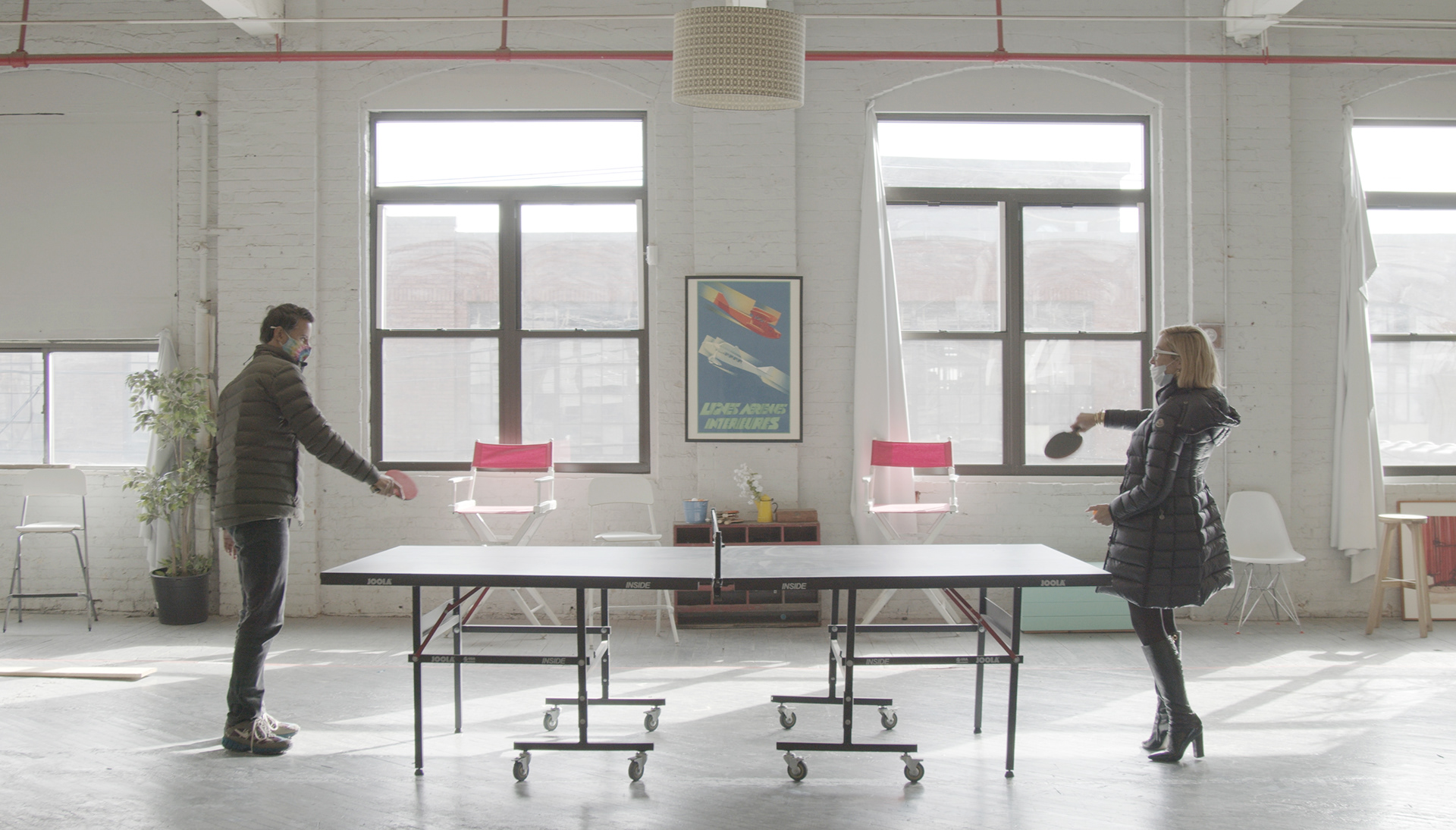 •

Stop-Motion photo & video shoot 

•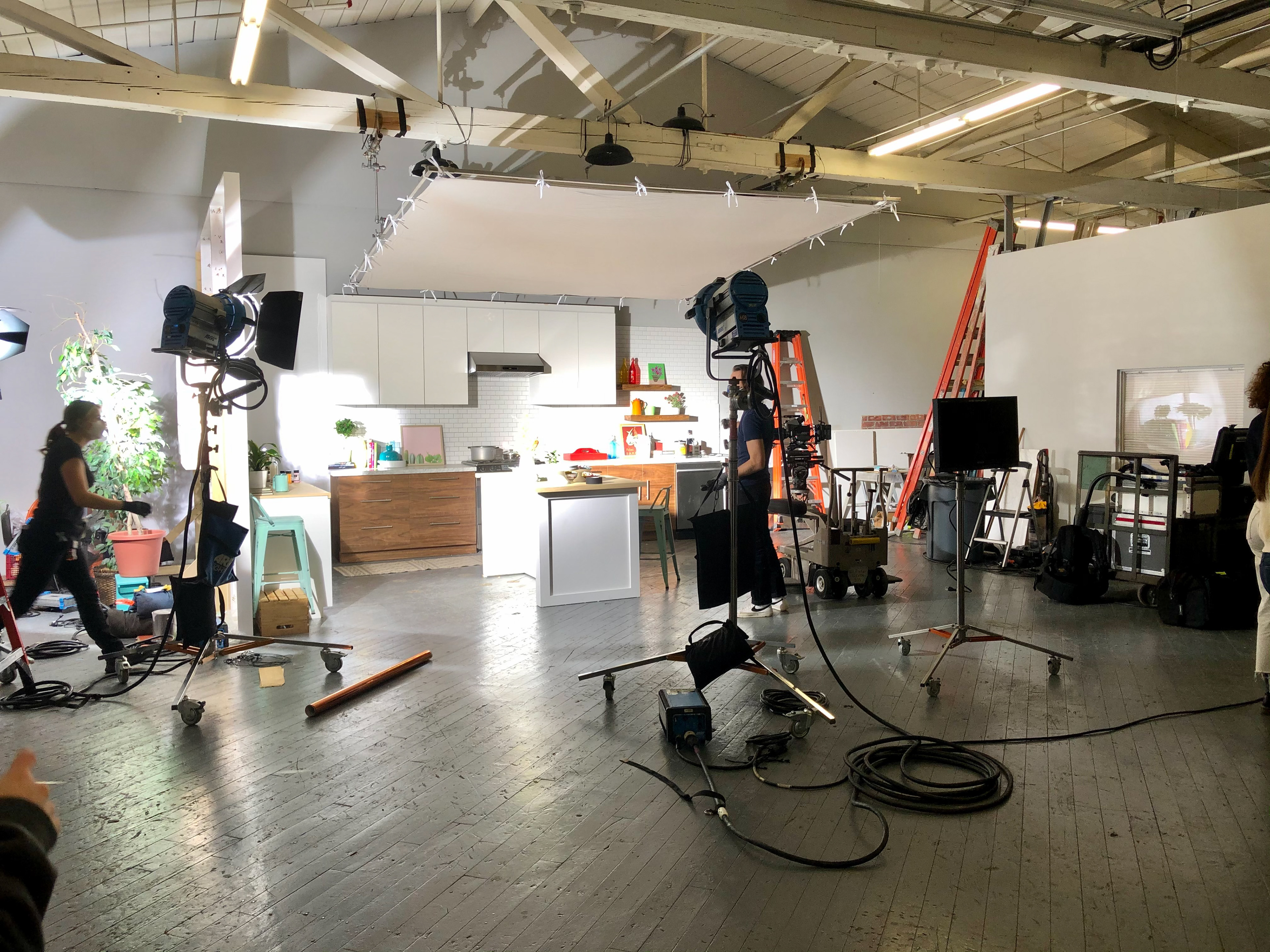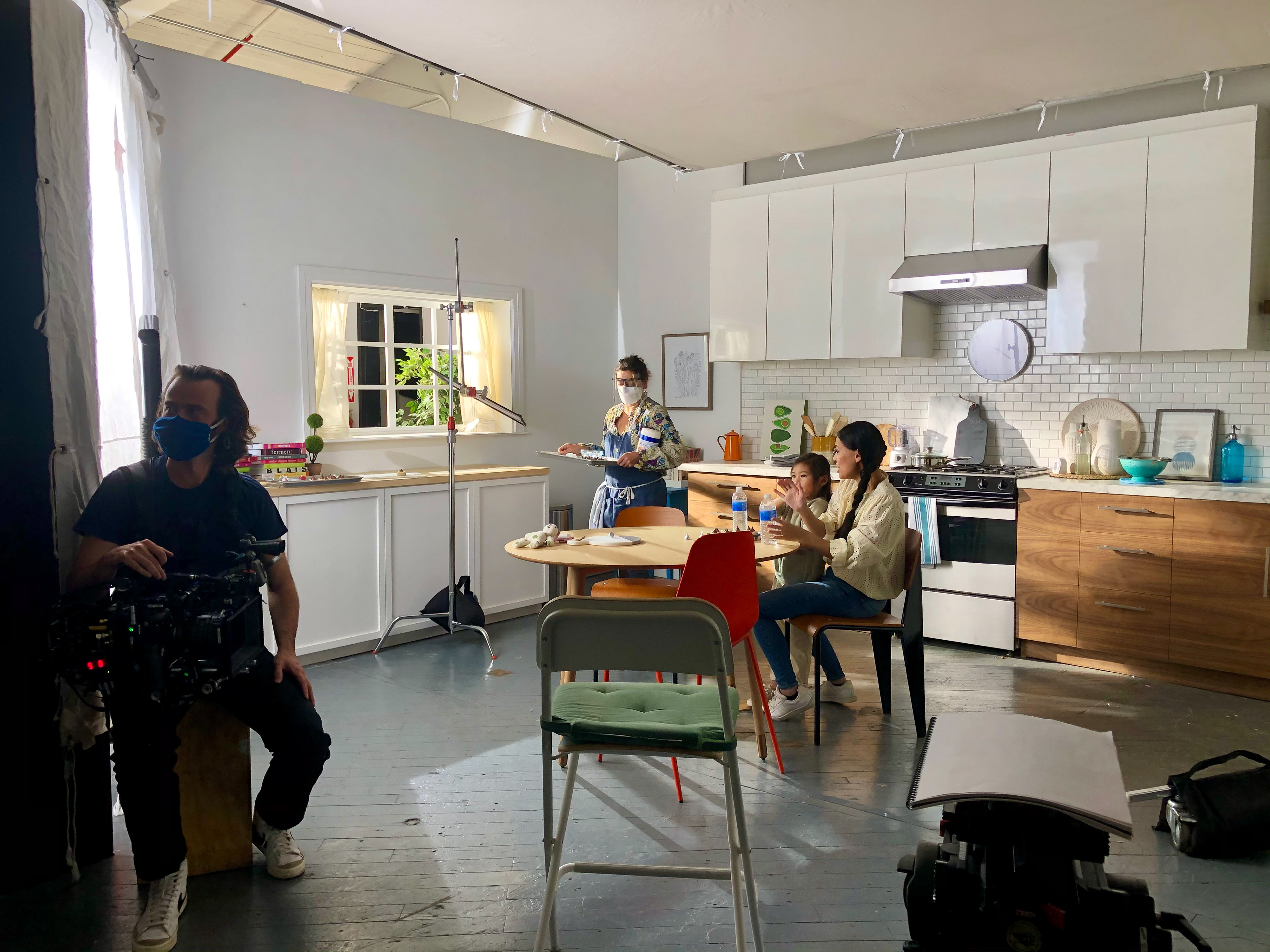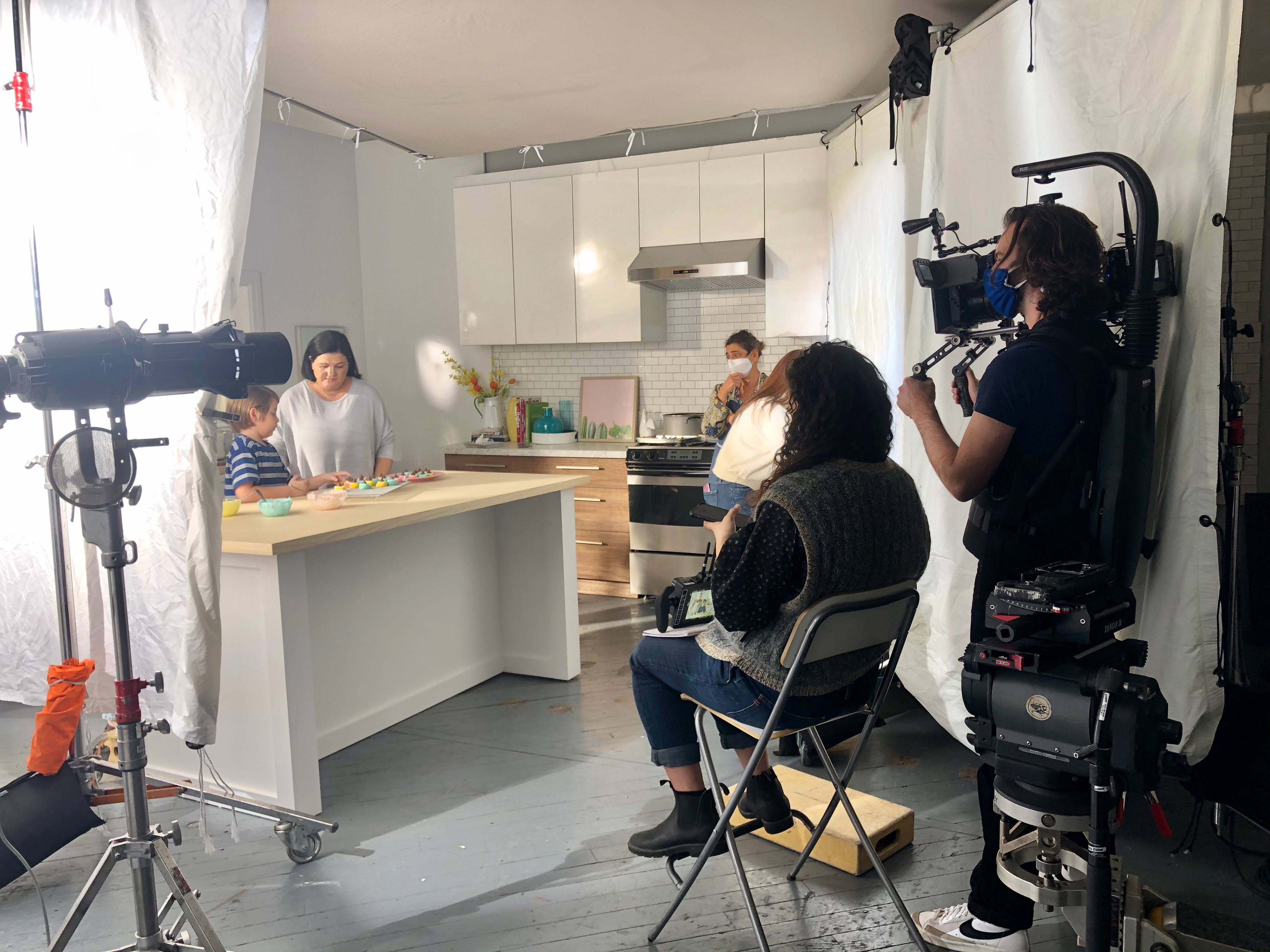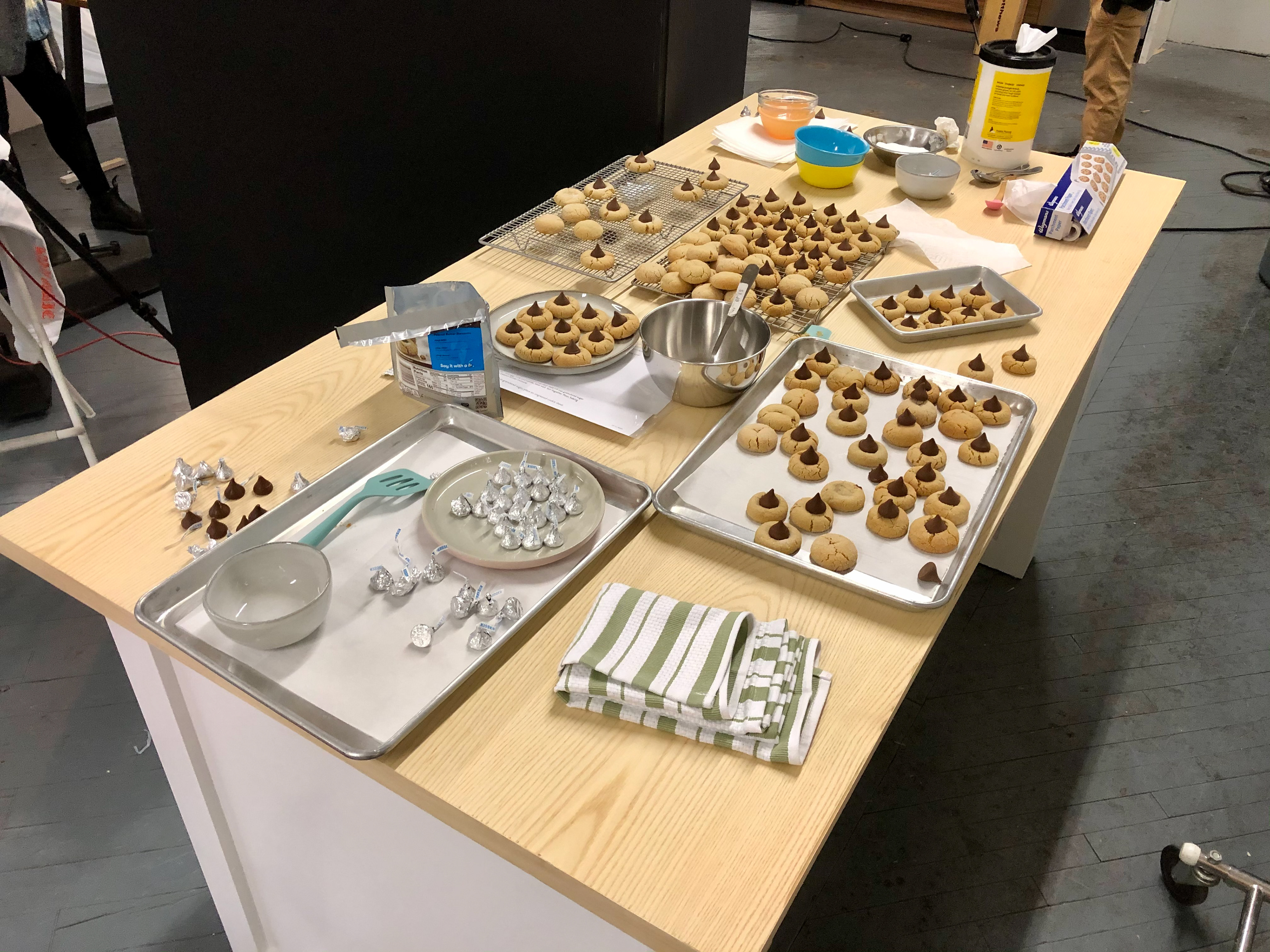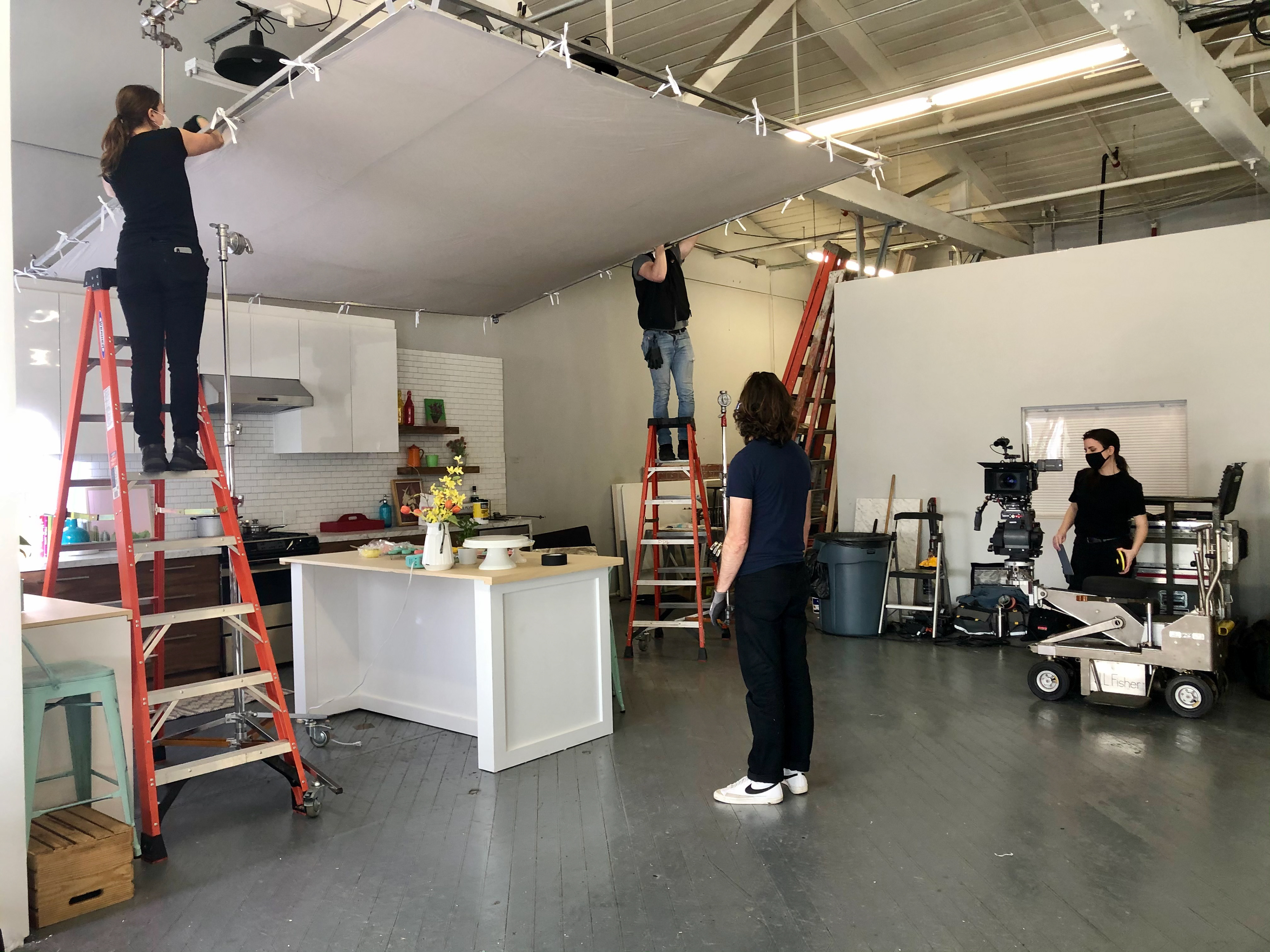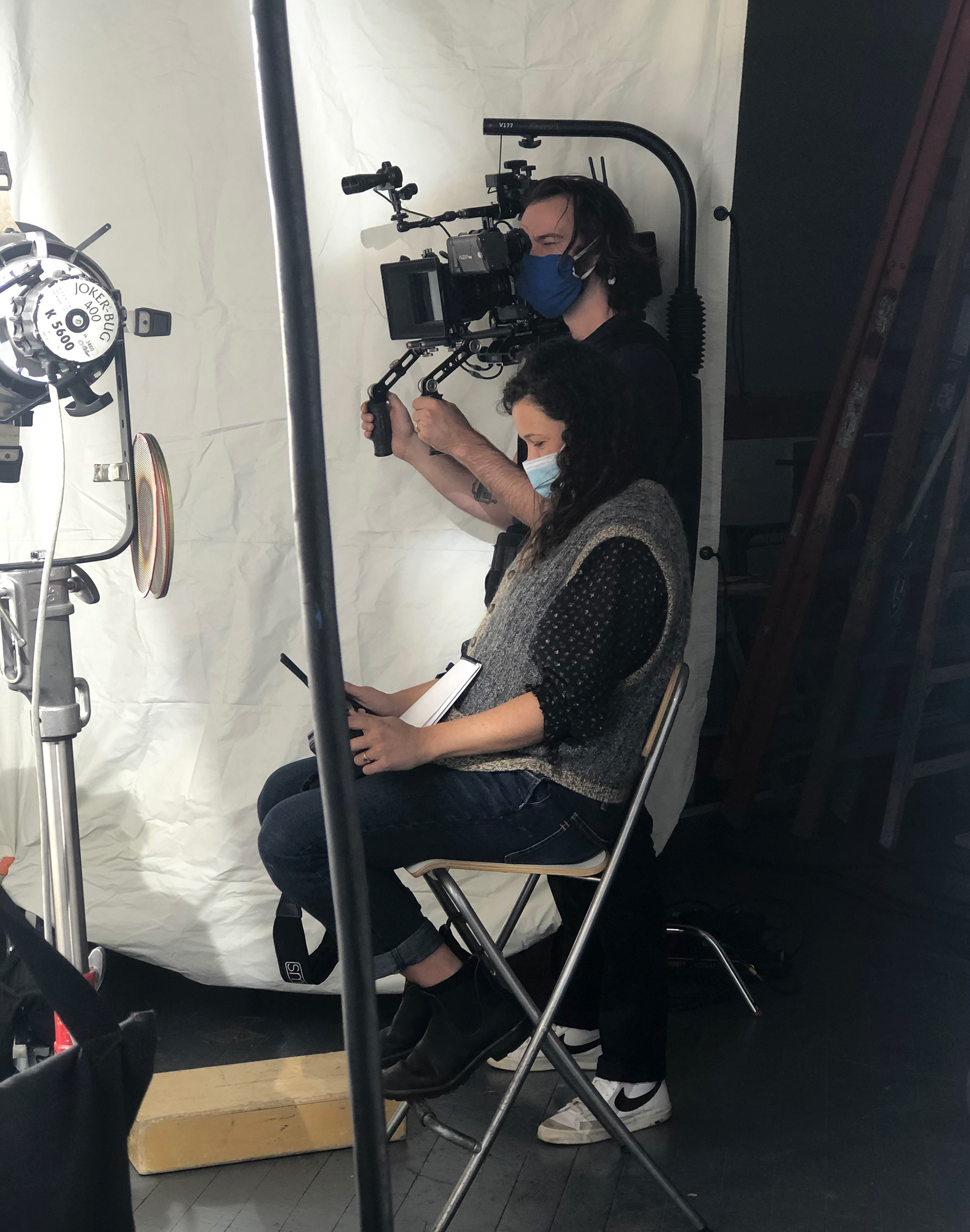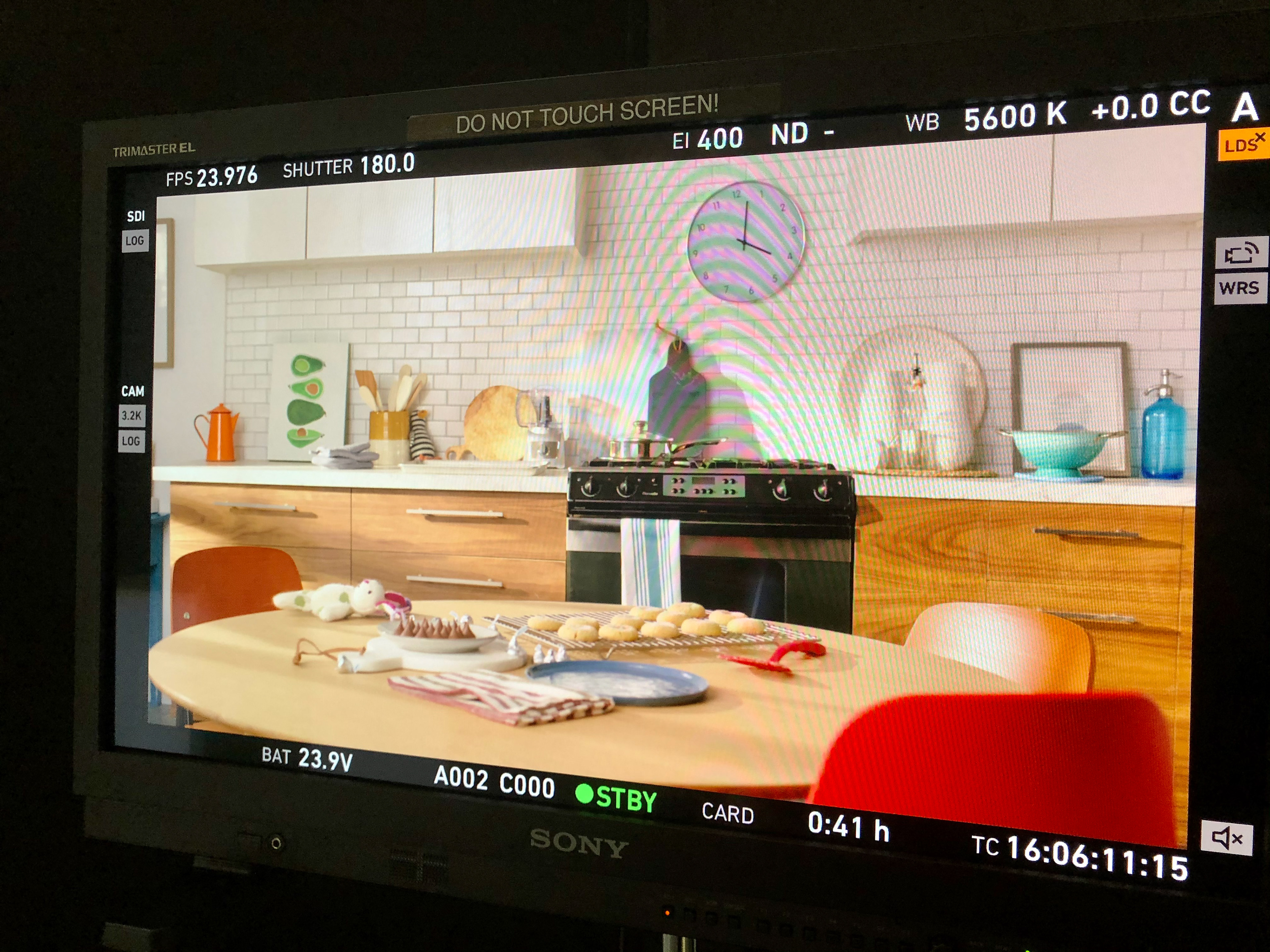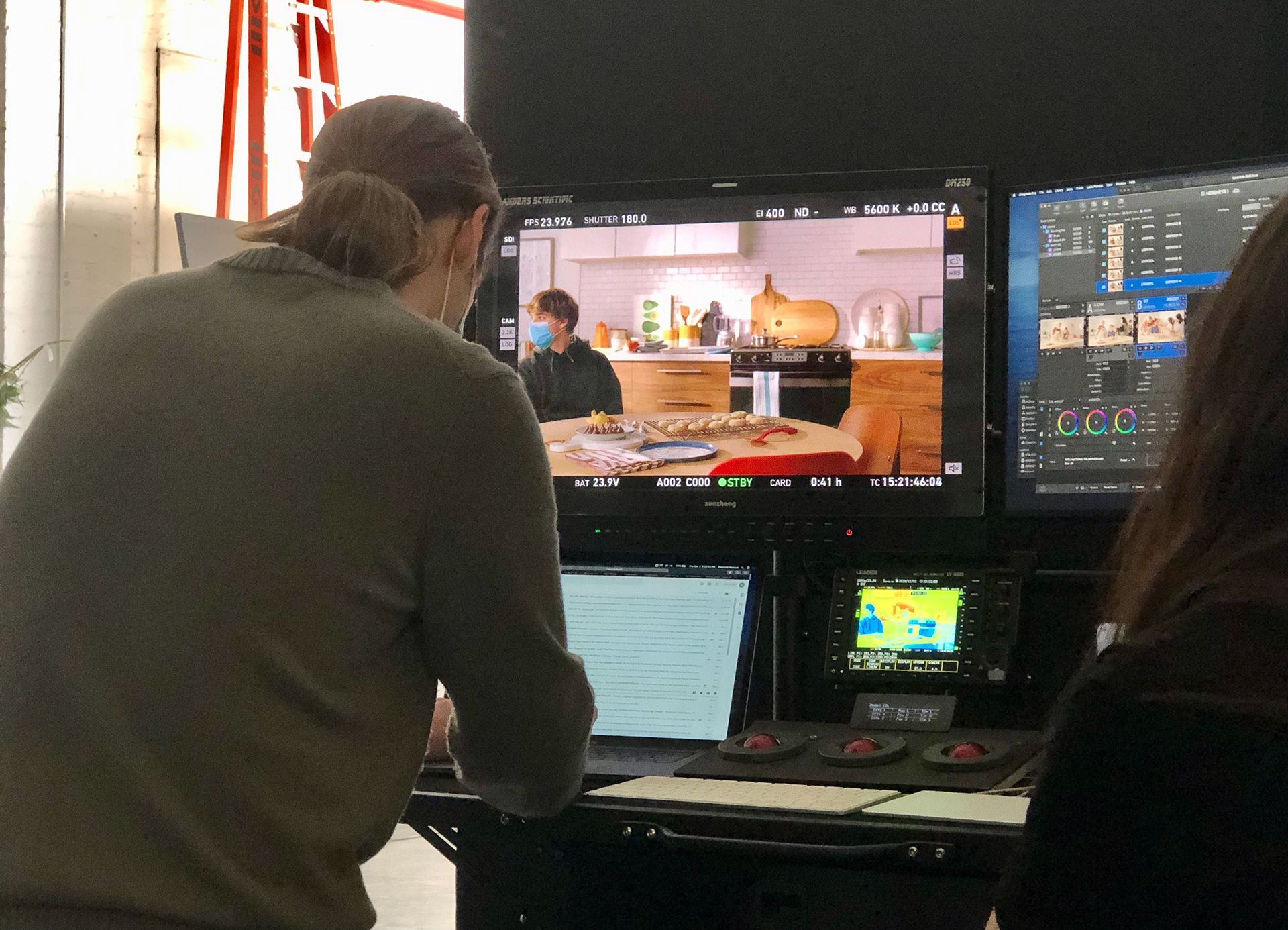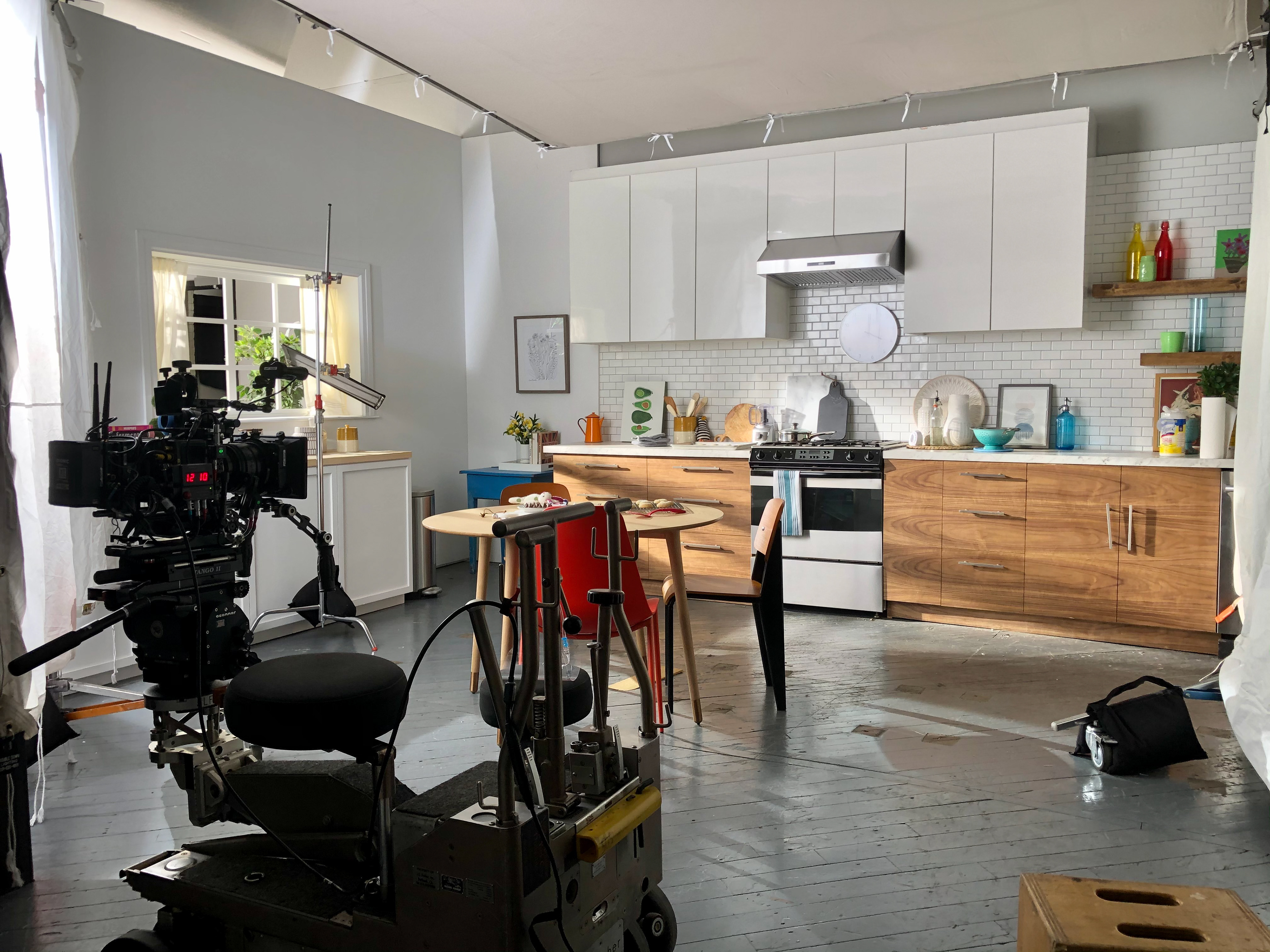 •
Campaign ad for Congresswoman Rosa DeLauro
•
(all 4 interior scenes shot @ Zen Space)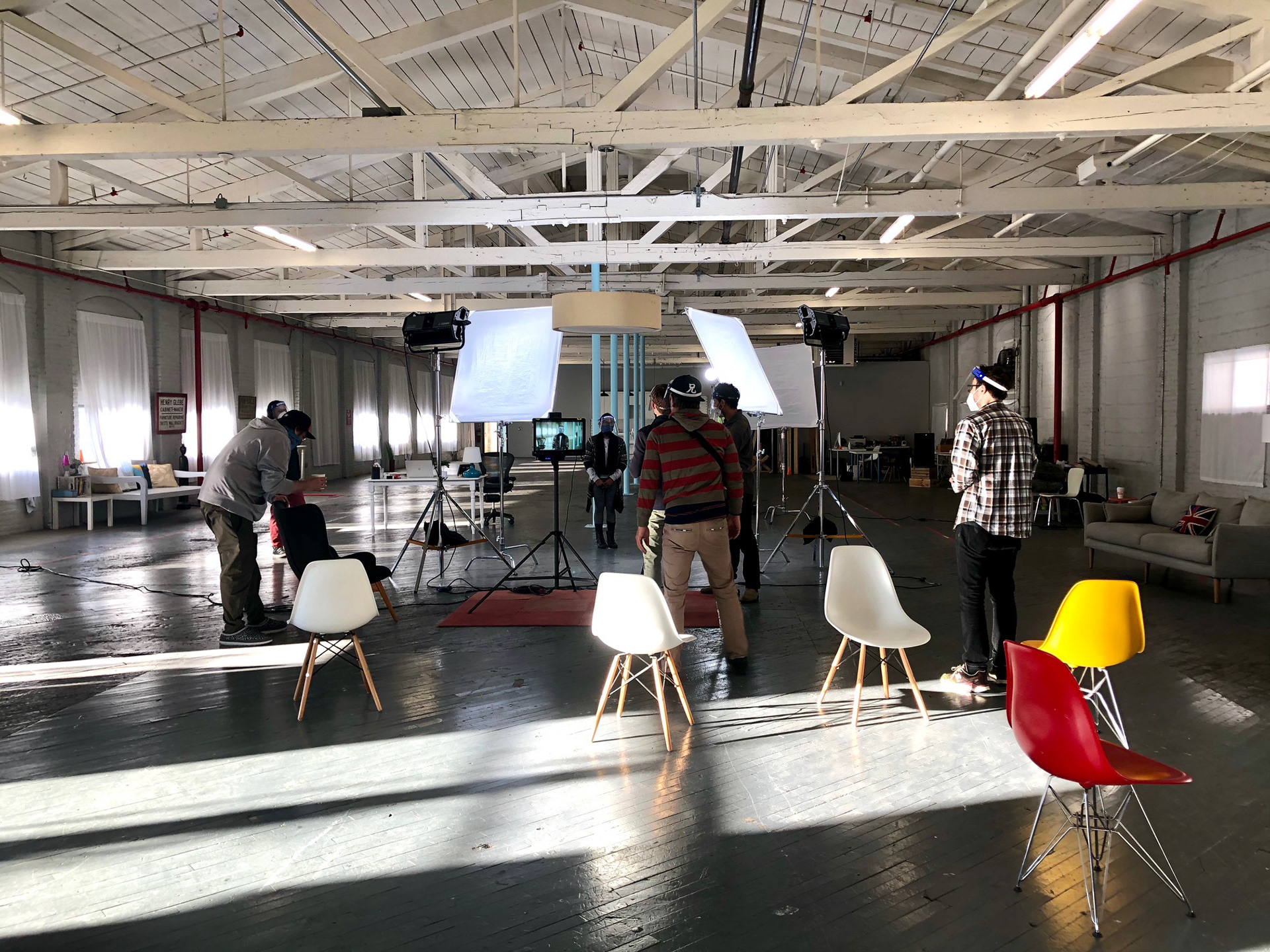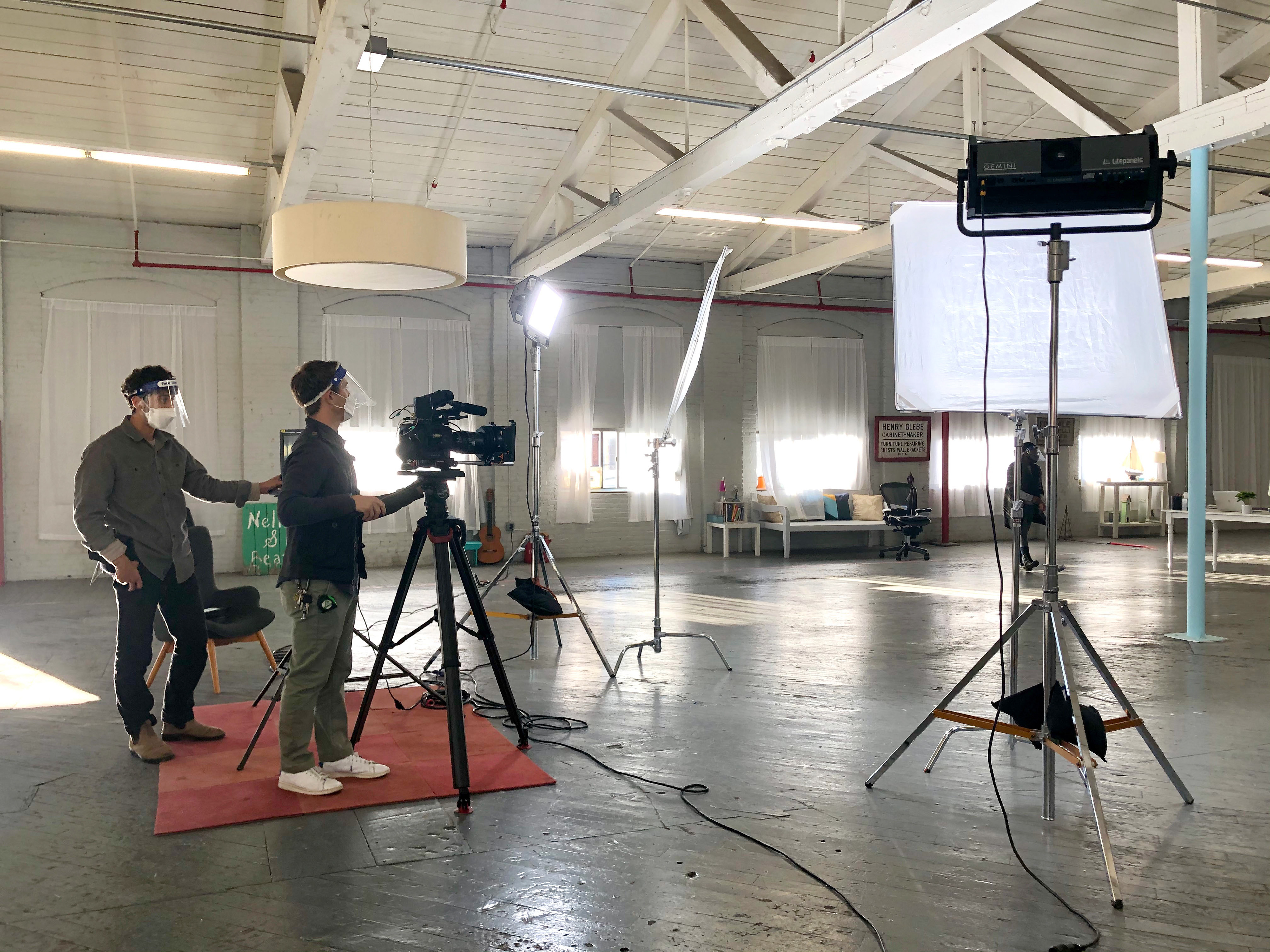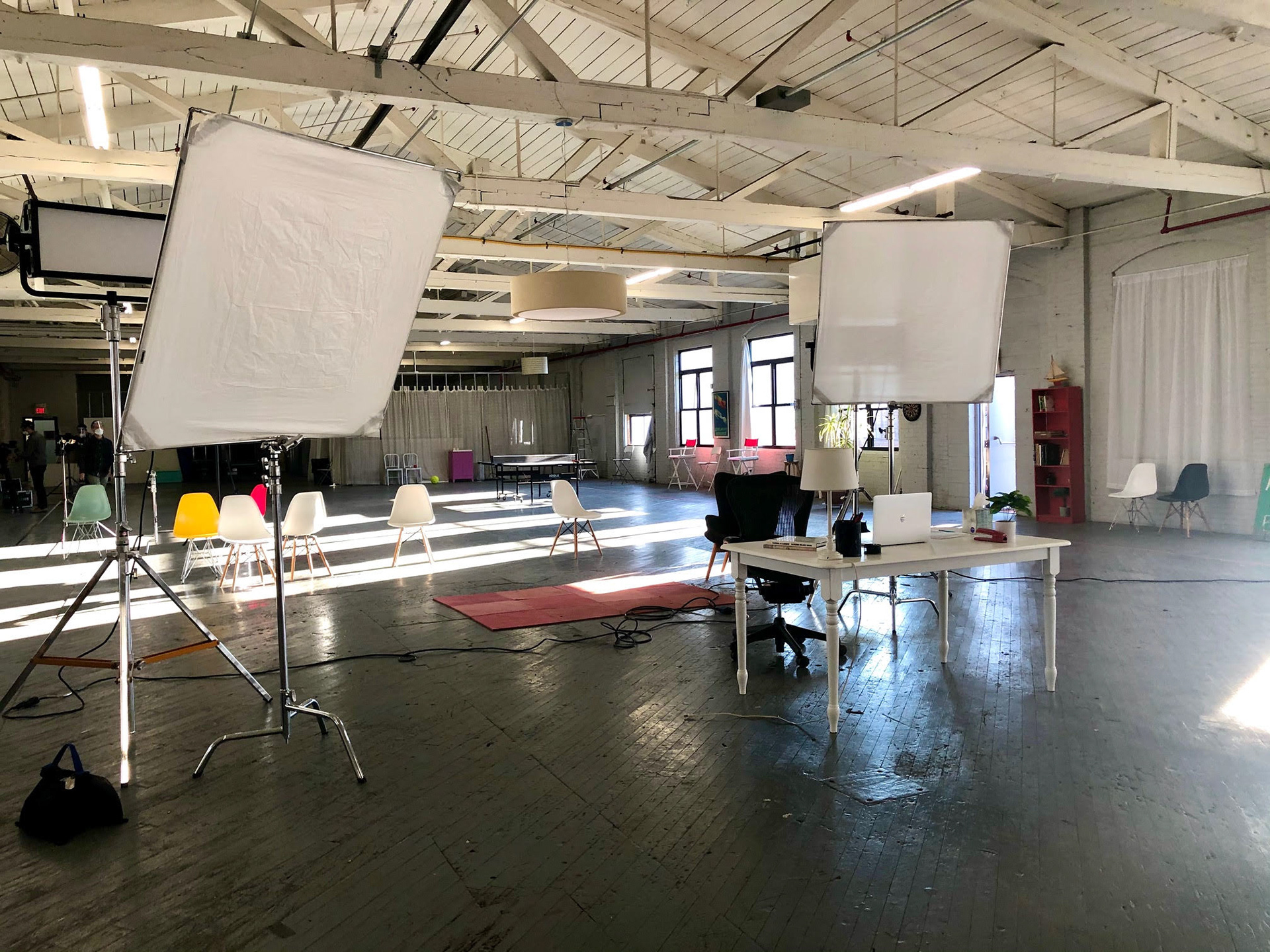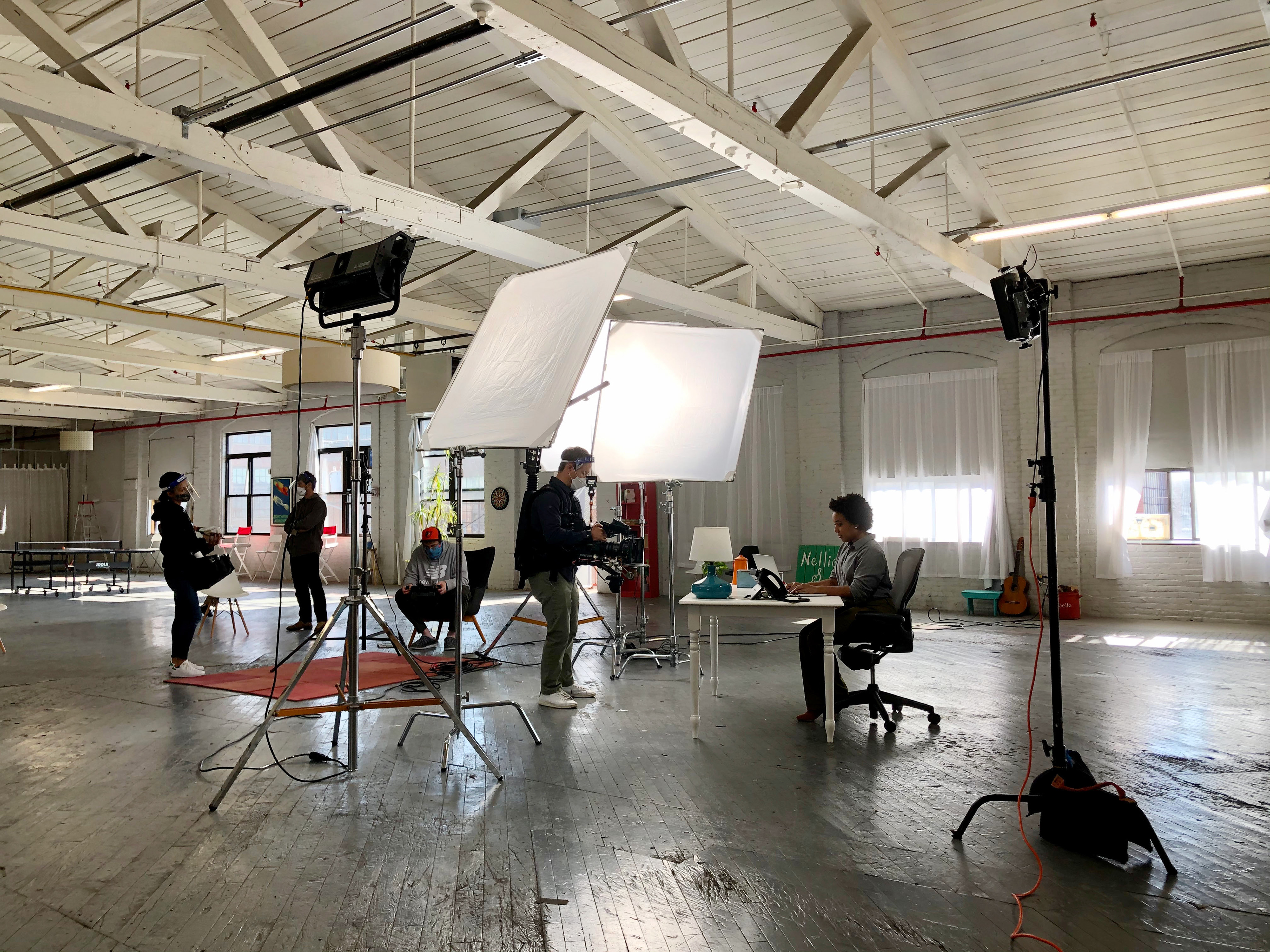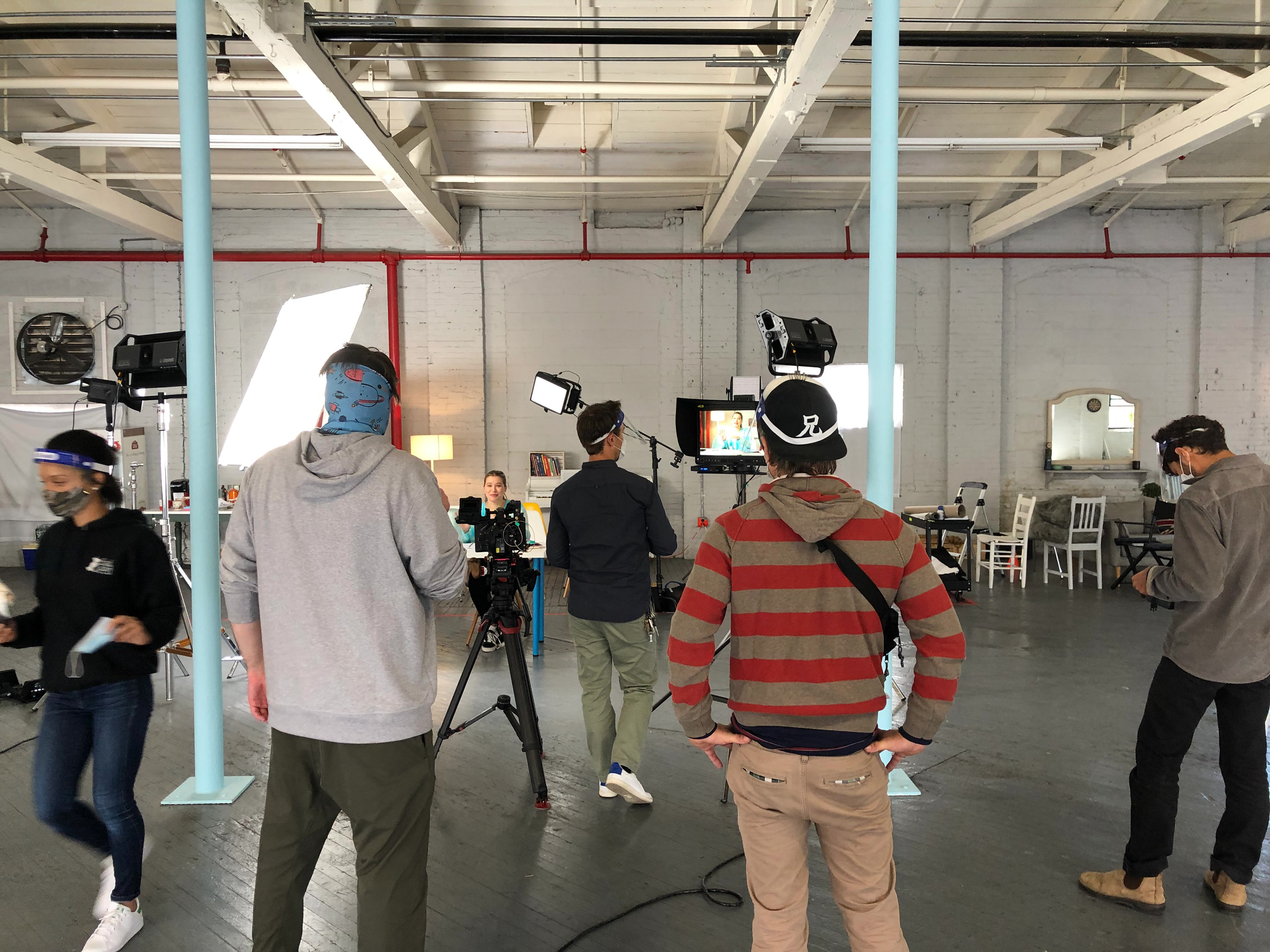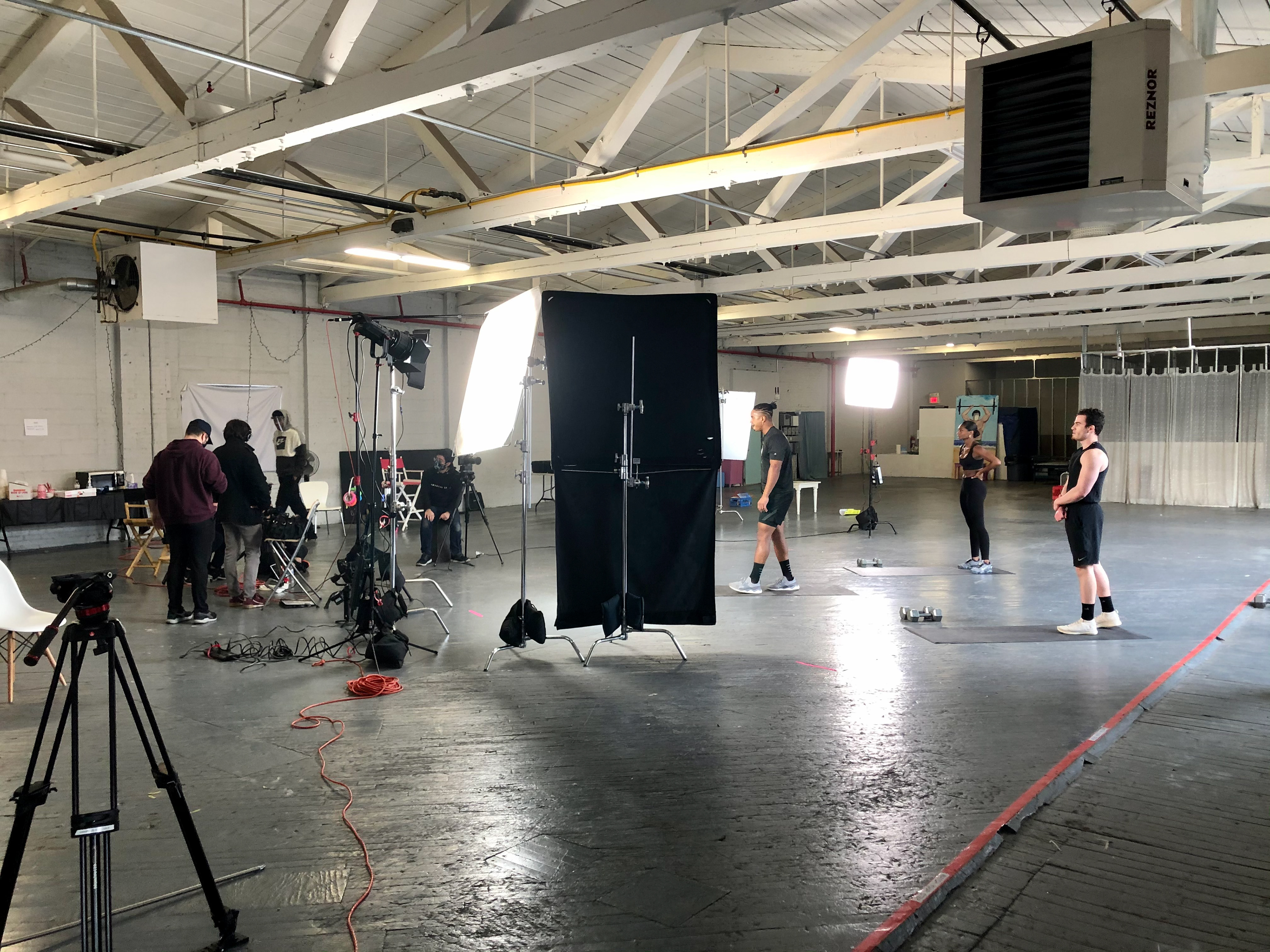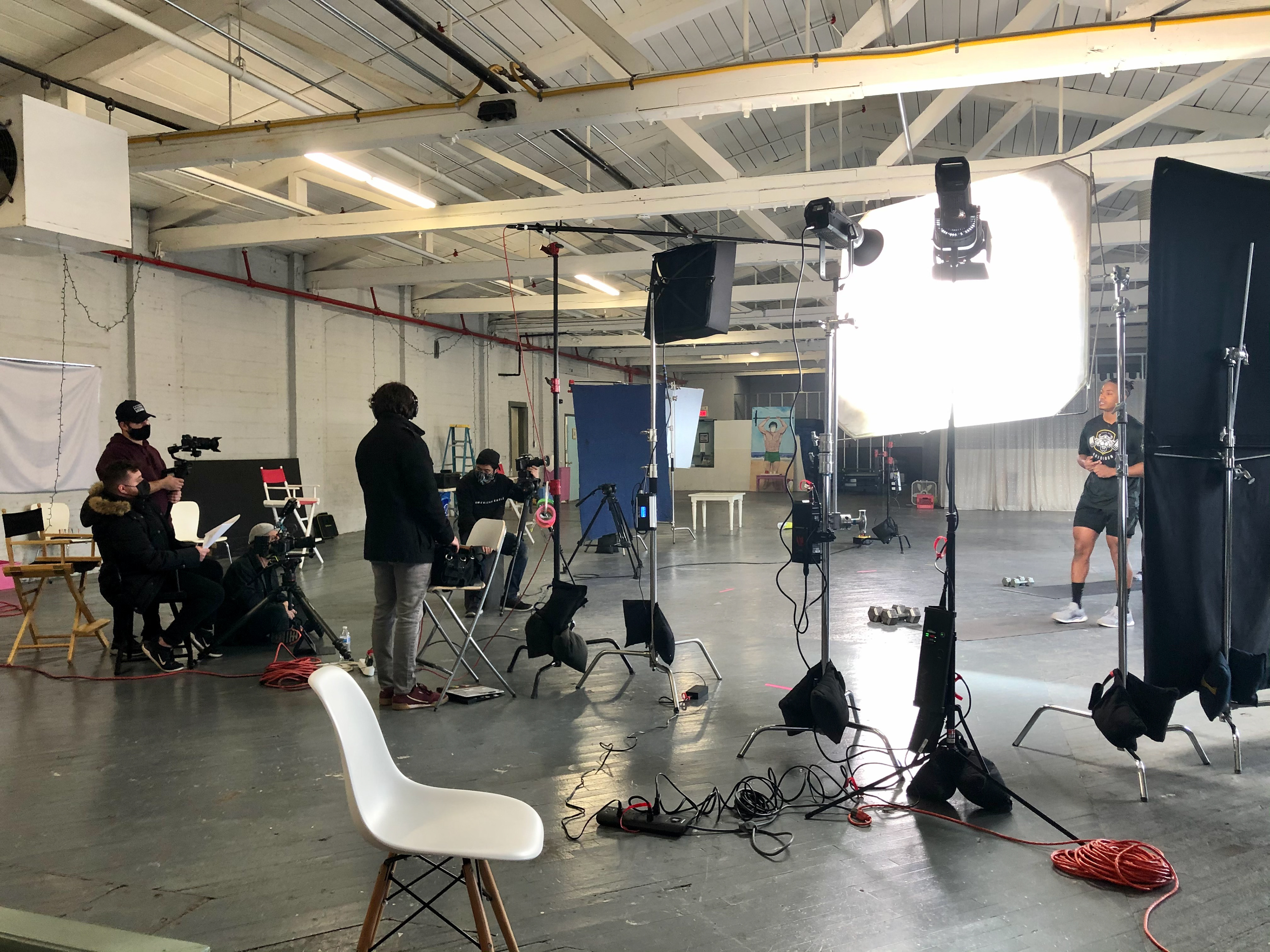 • 

Voting PSA for YouTube Originals 

•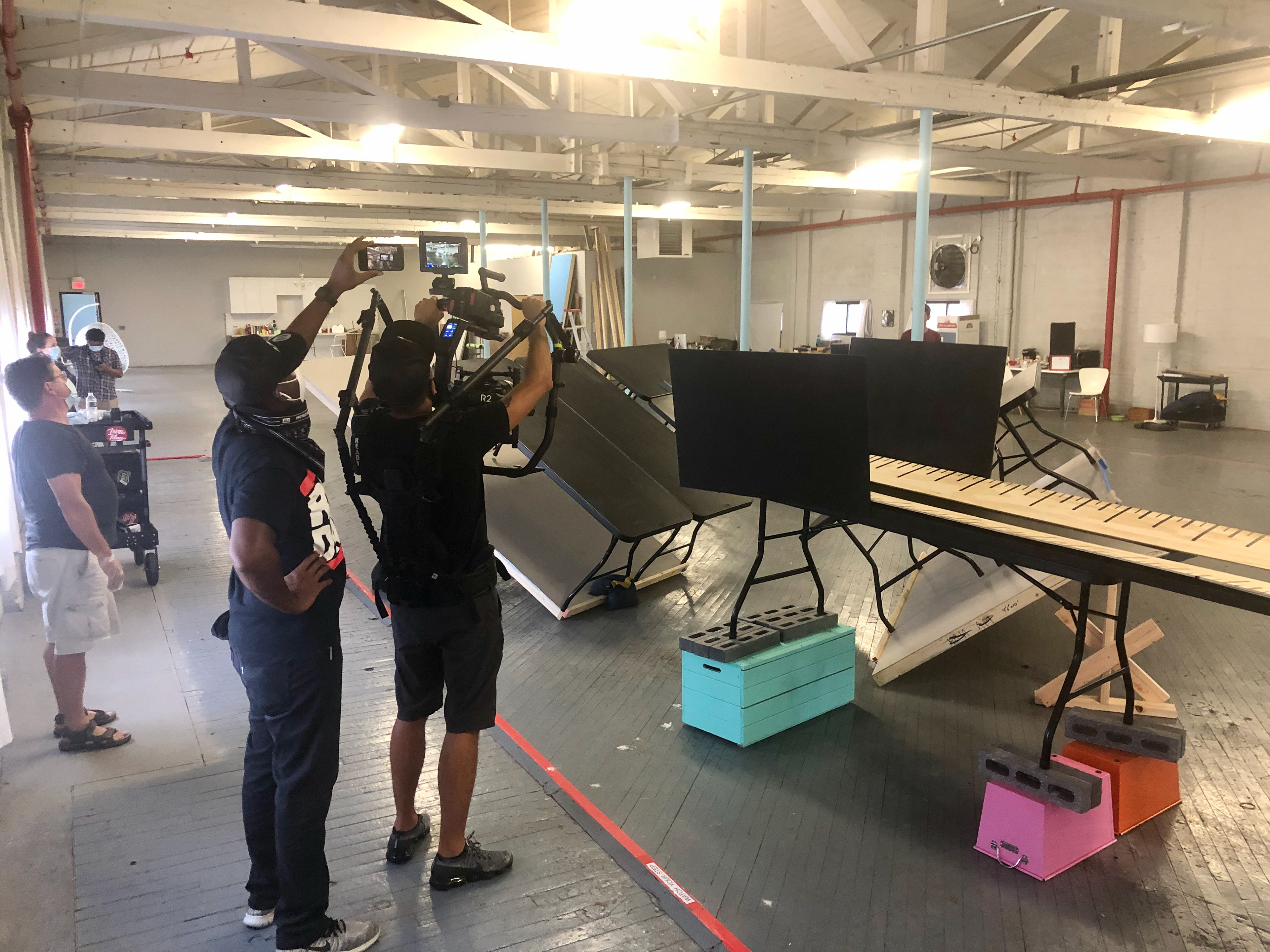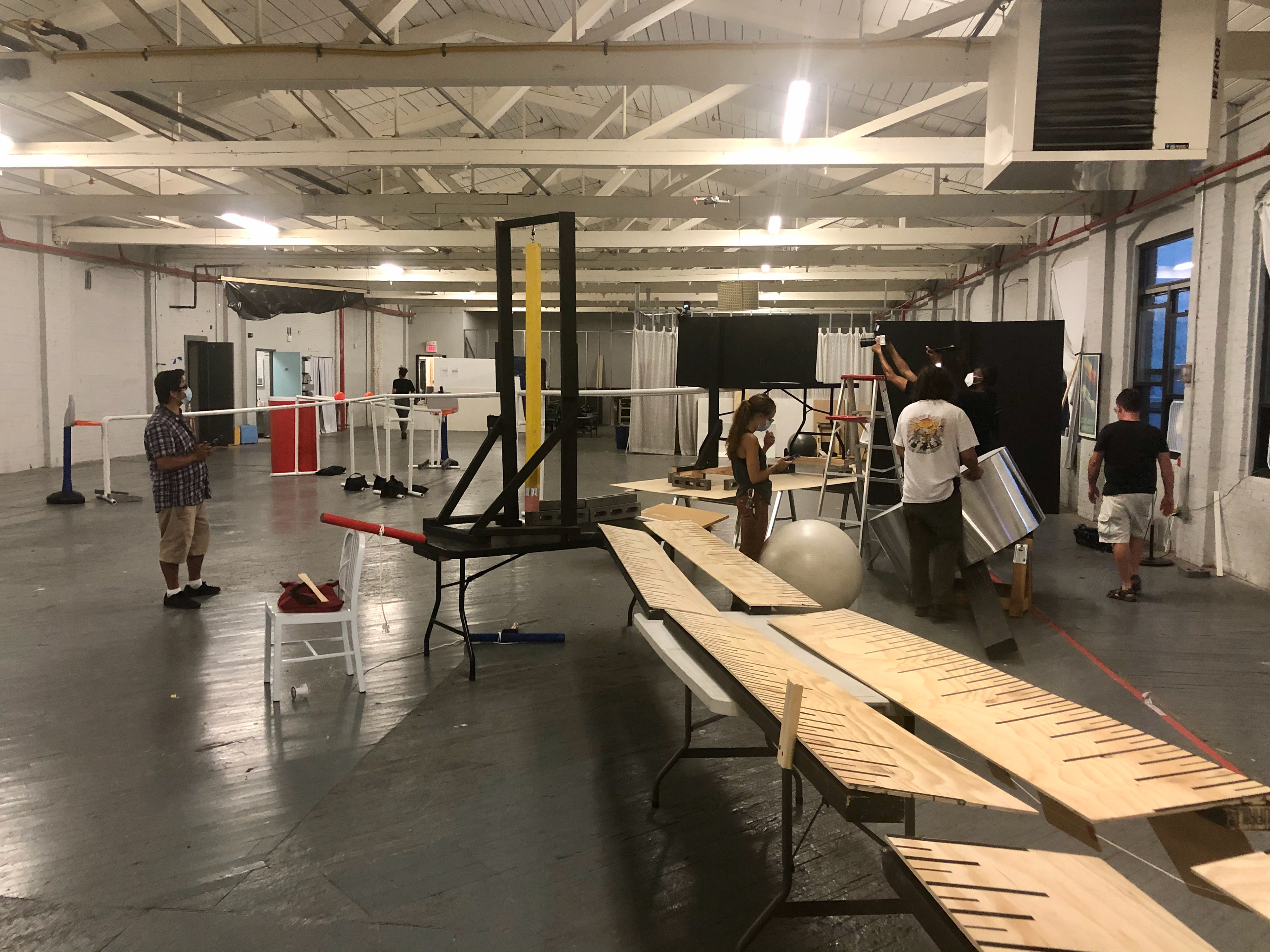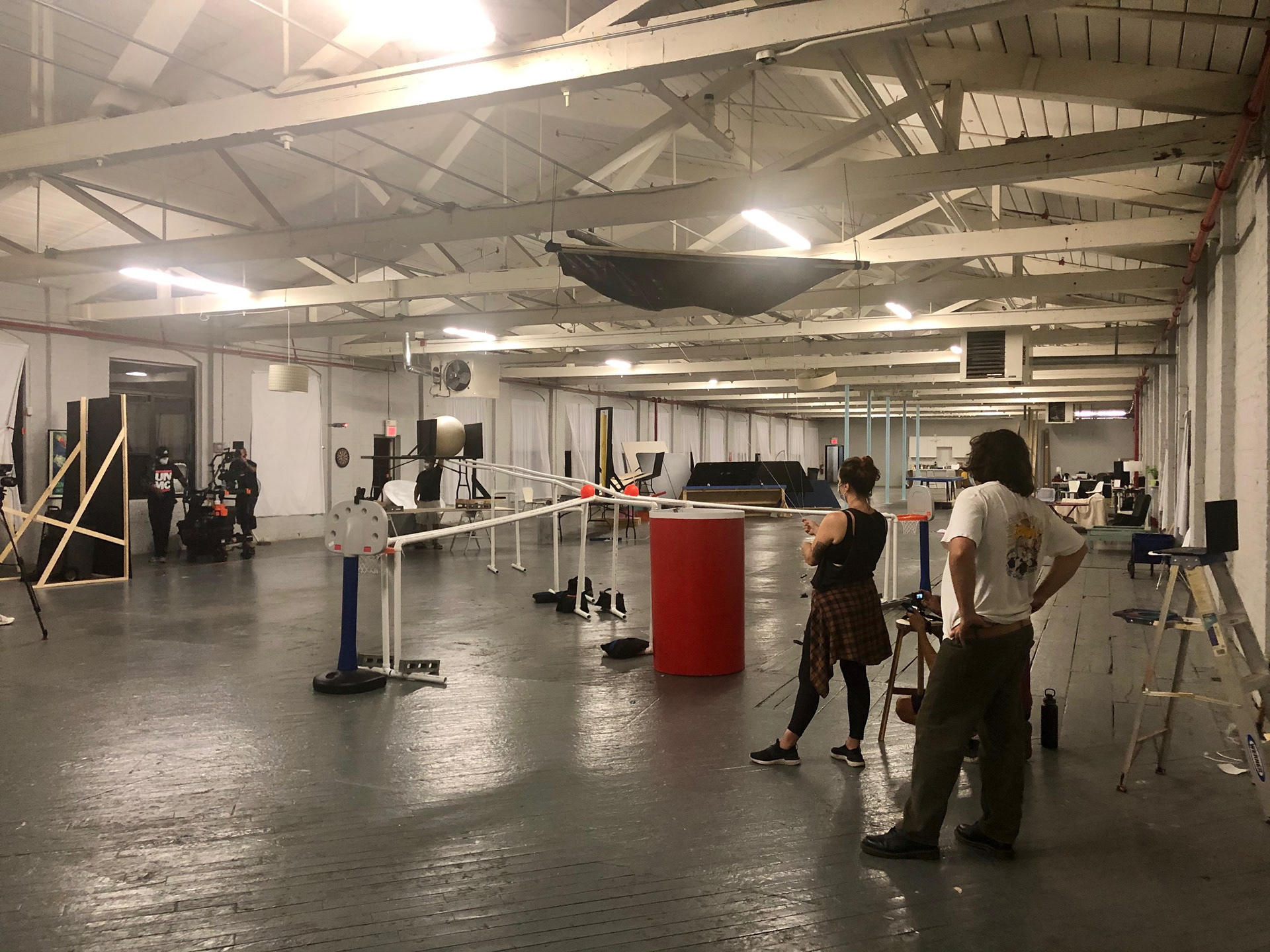 •

Indie Music Video shoot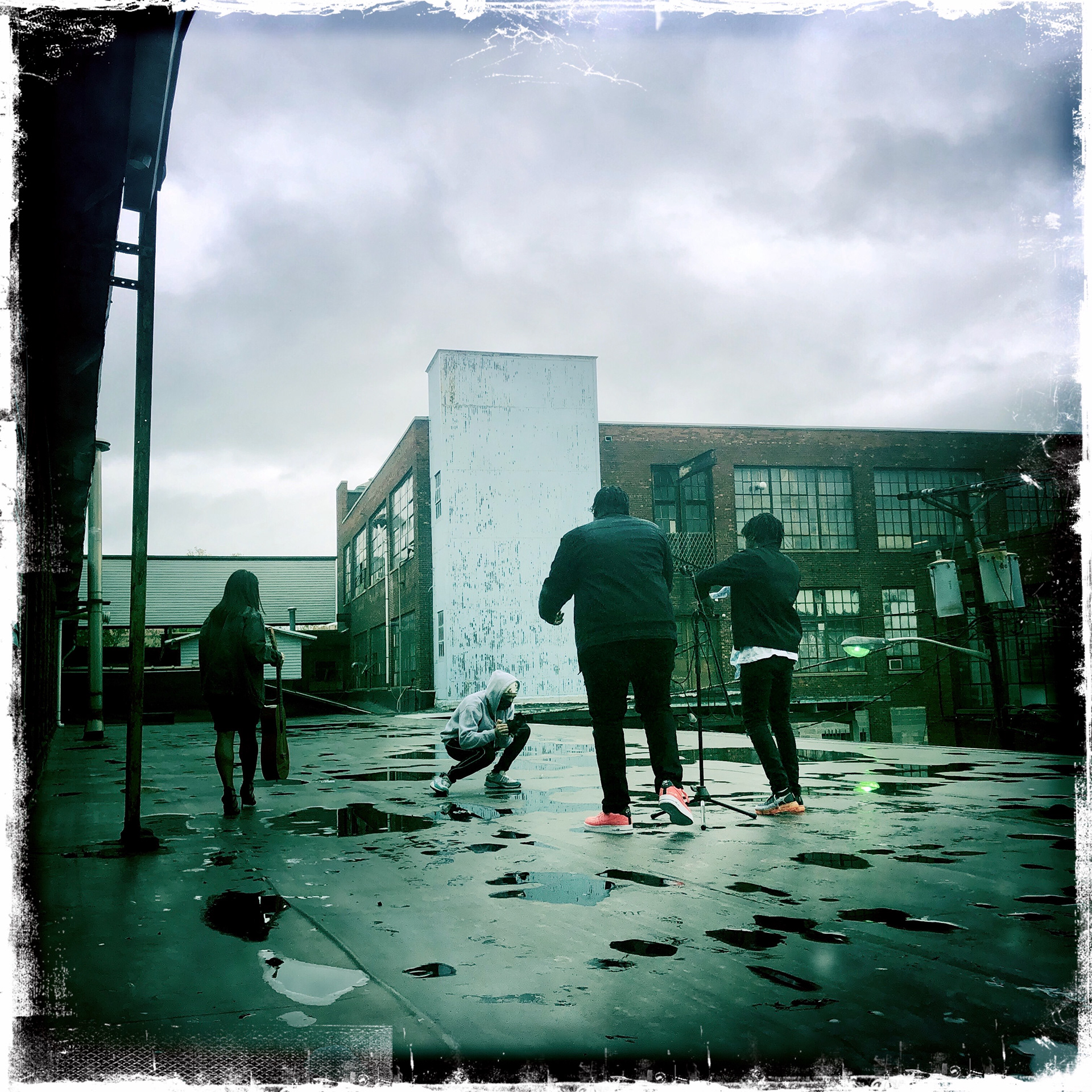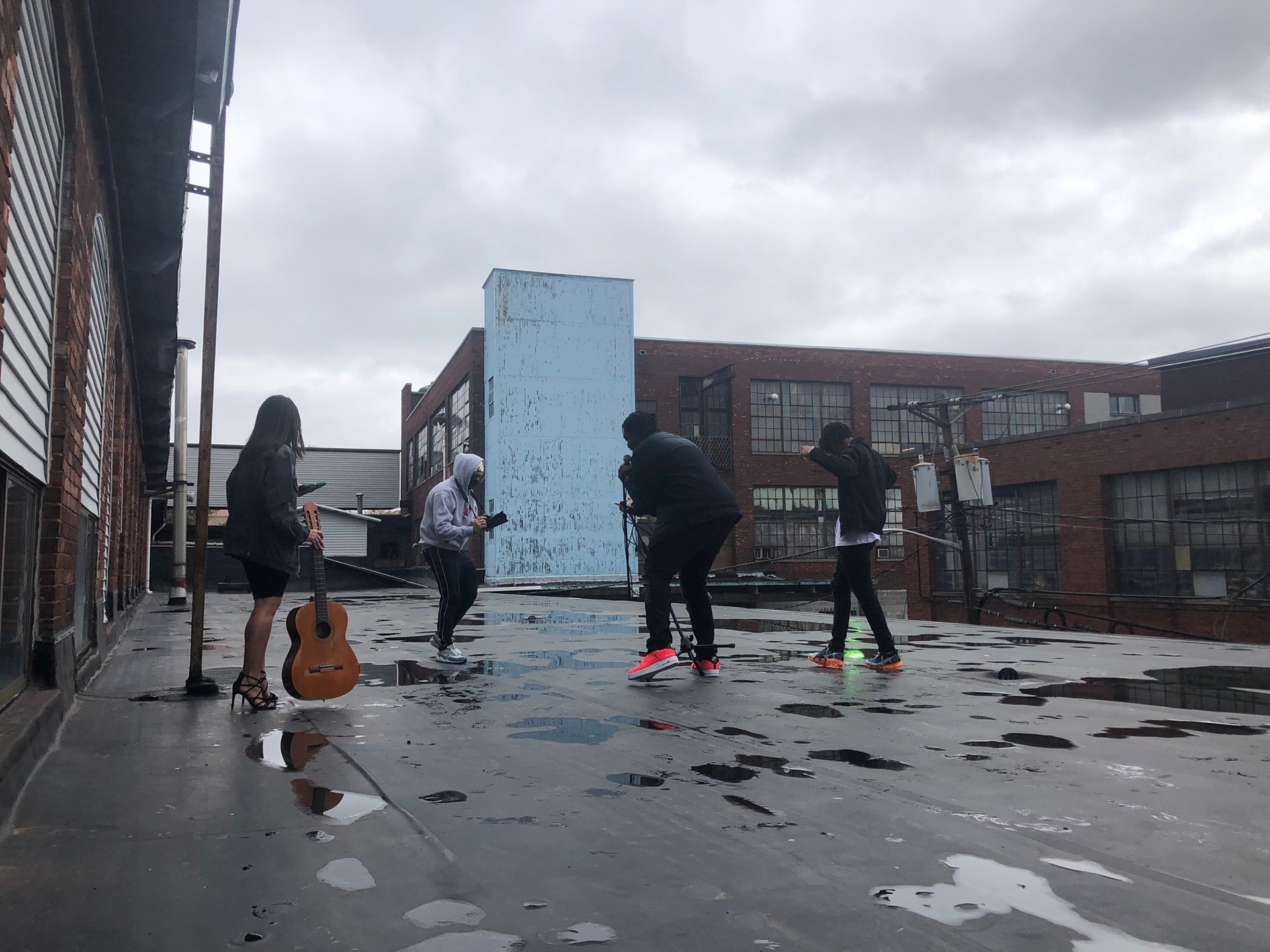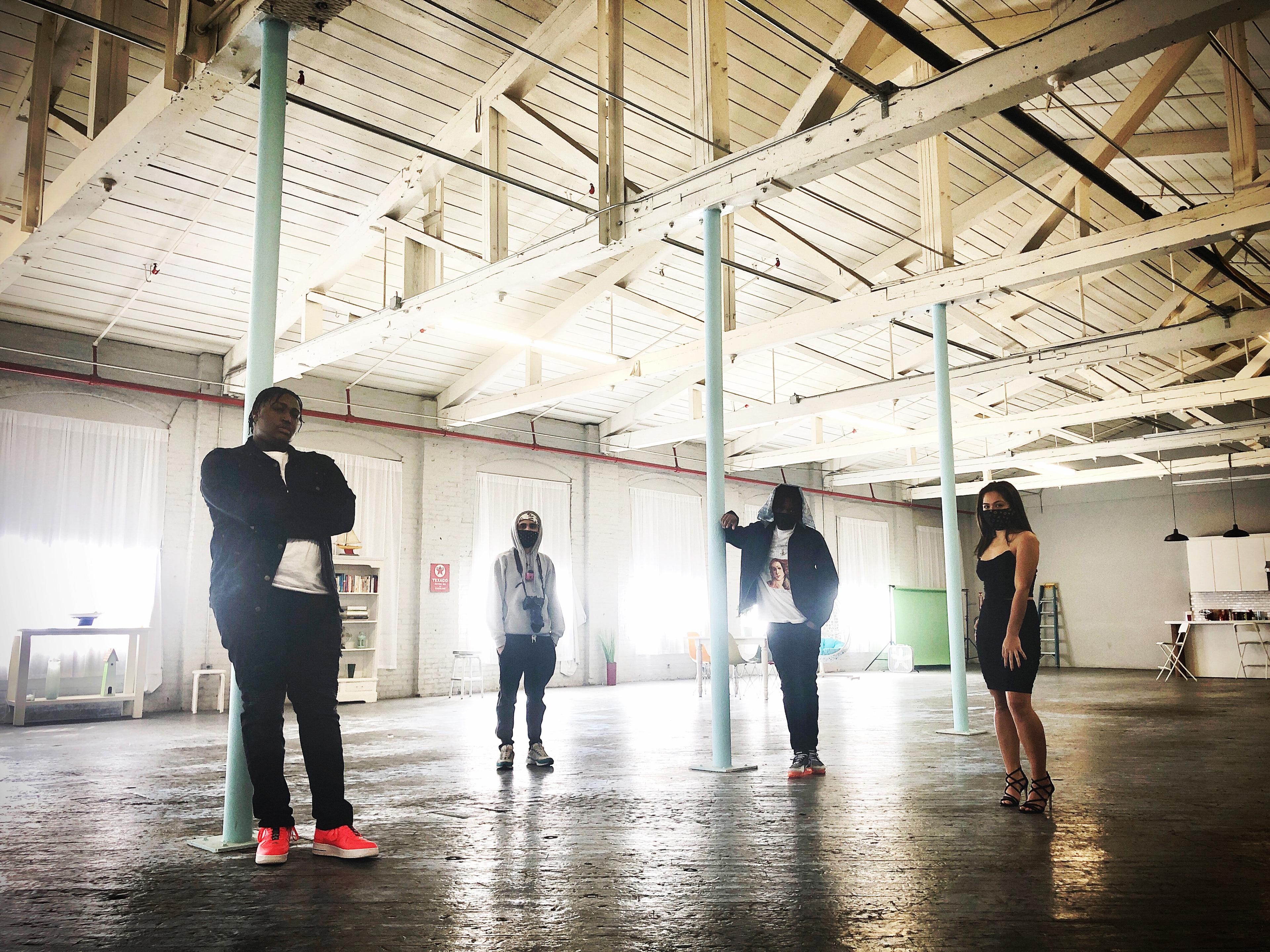 •

Investigation

 Discovery / On The Case with Paula Zahn 

•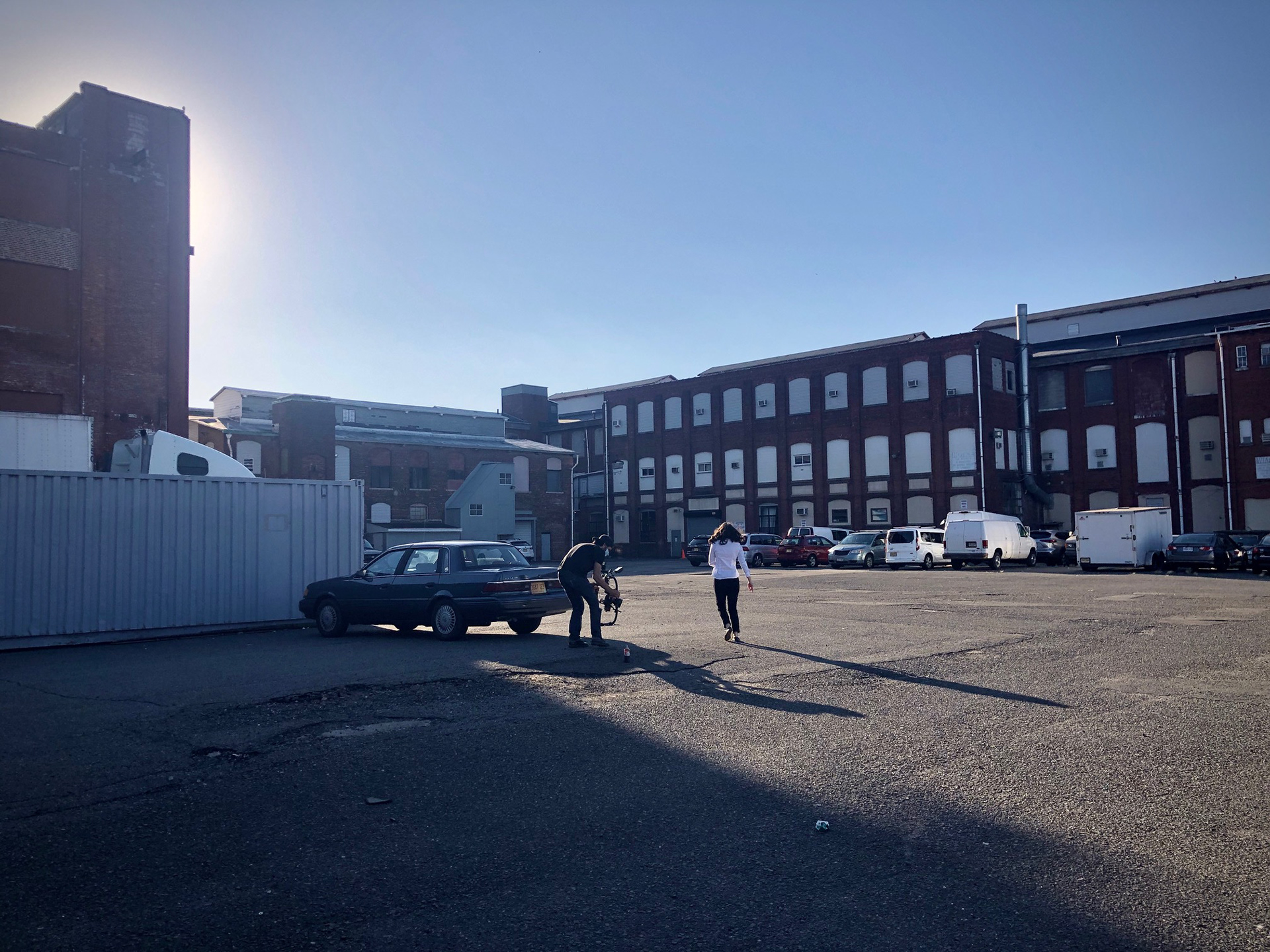 • 

Corporate interview and still shoot 

•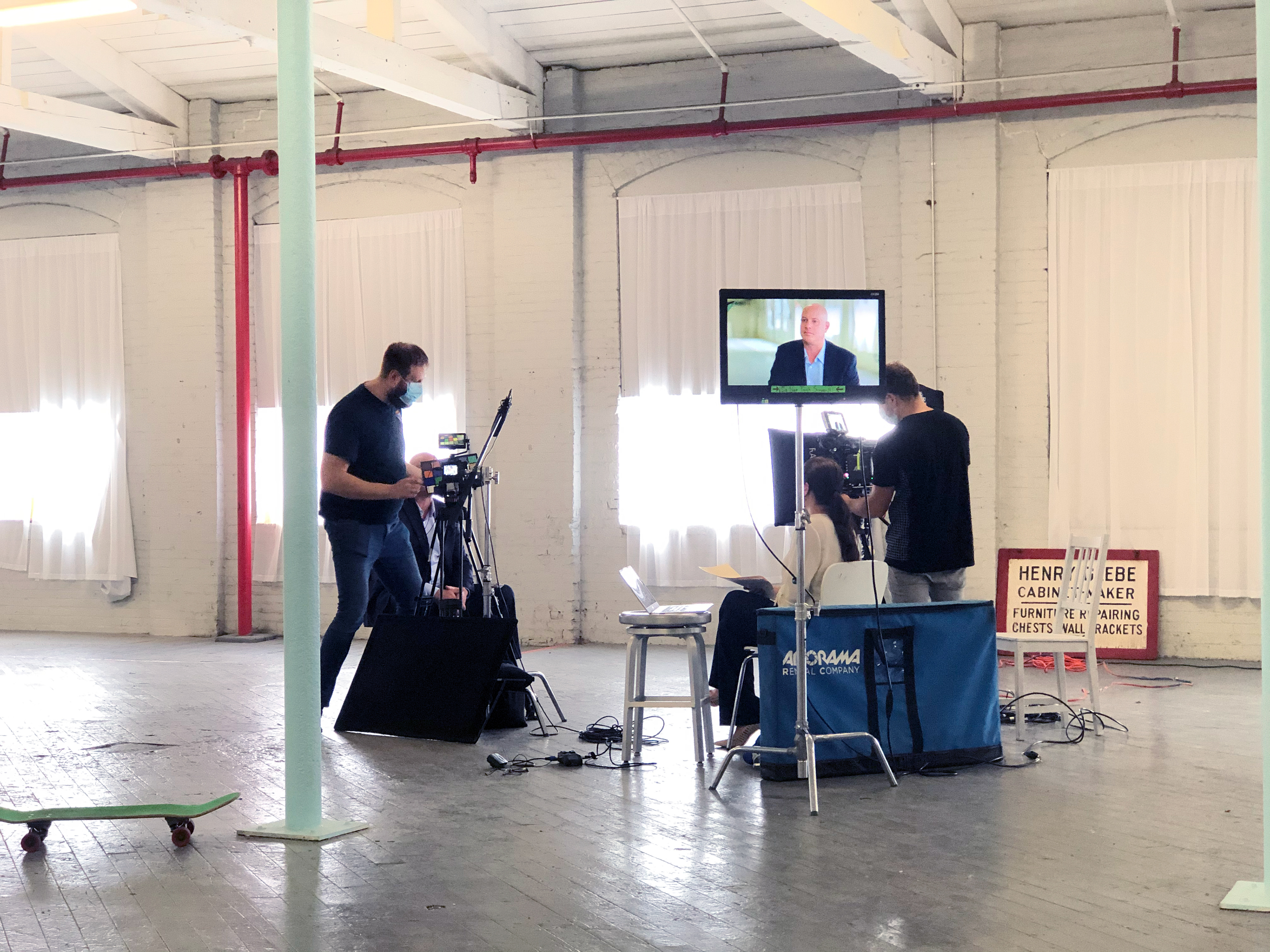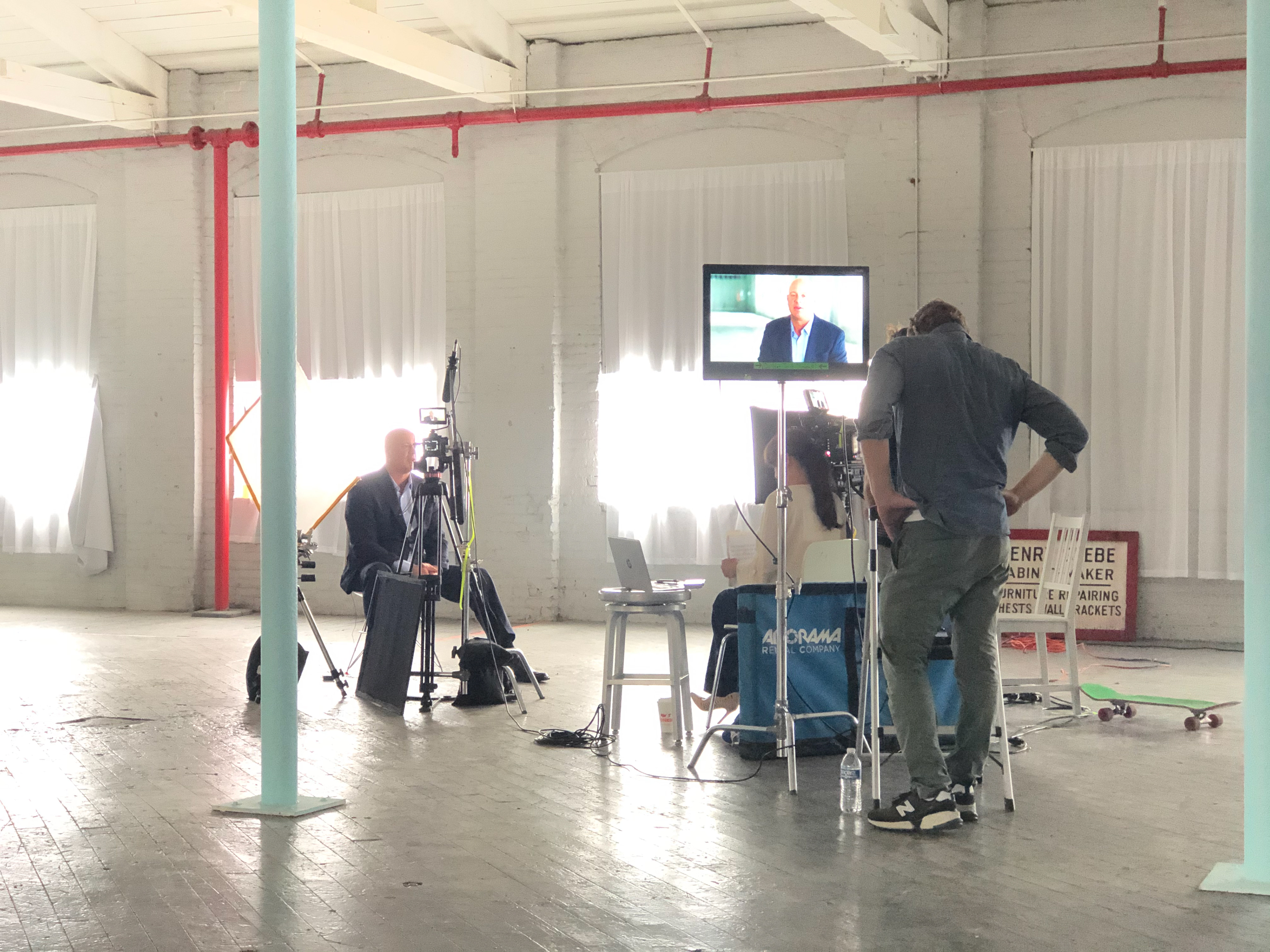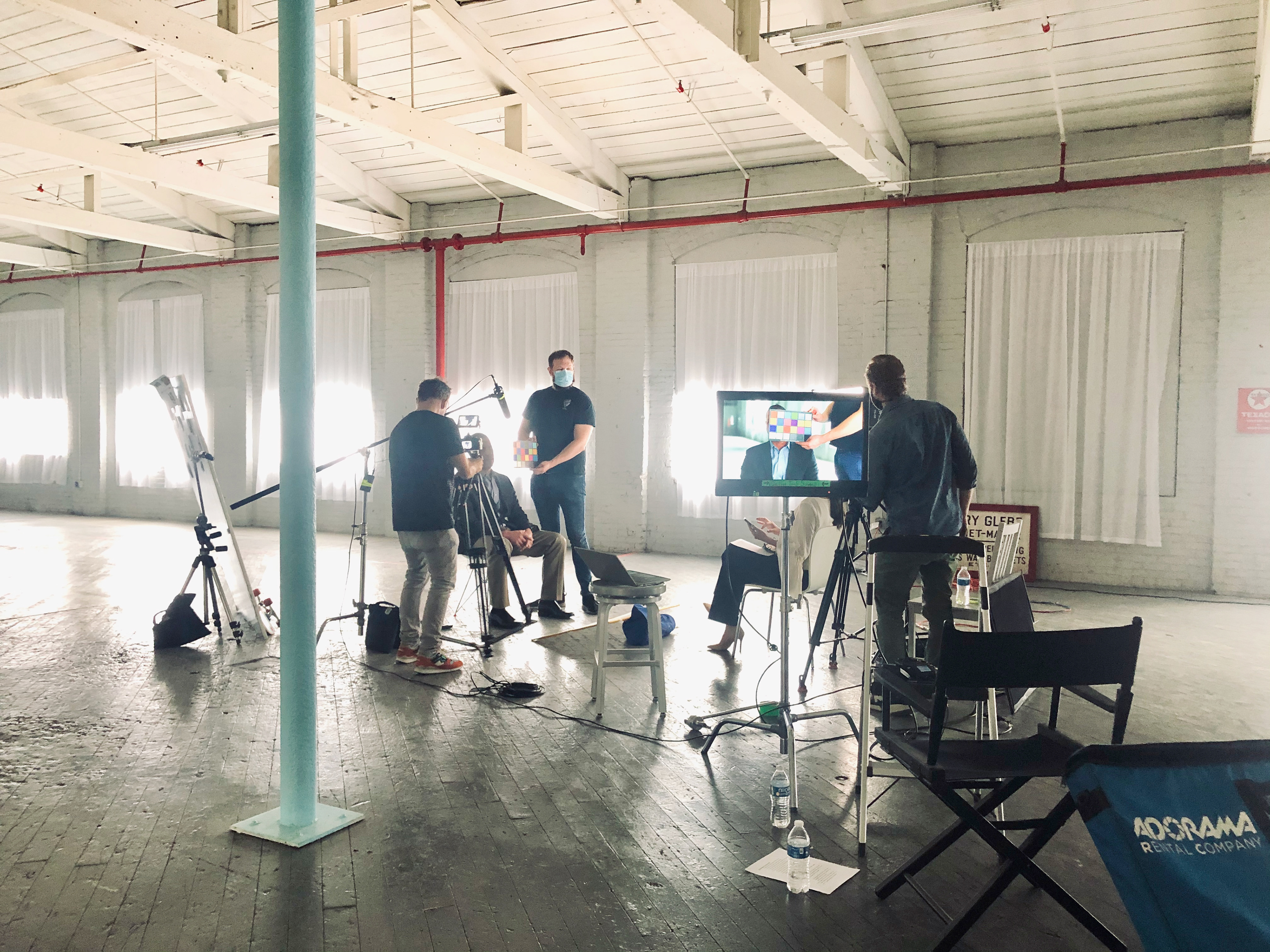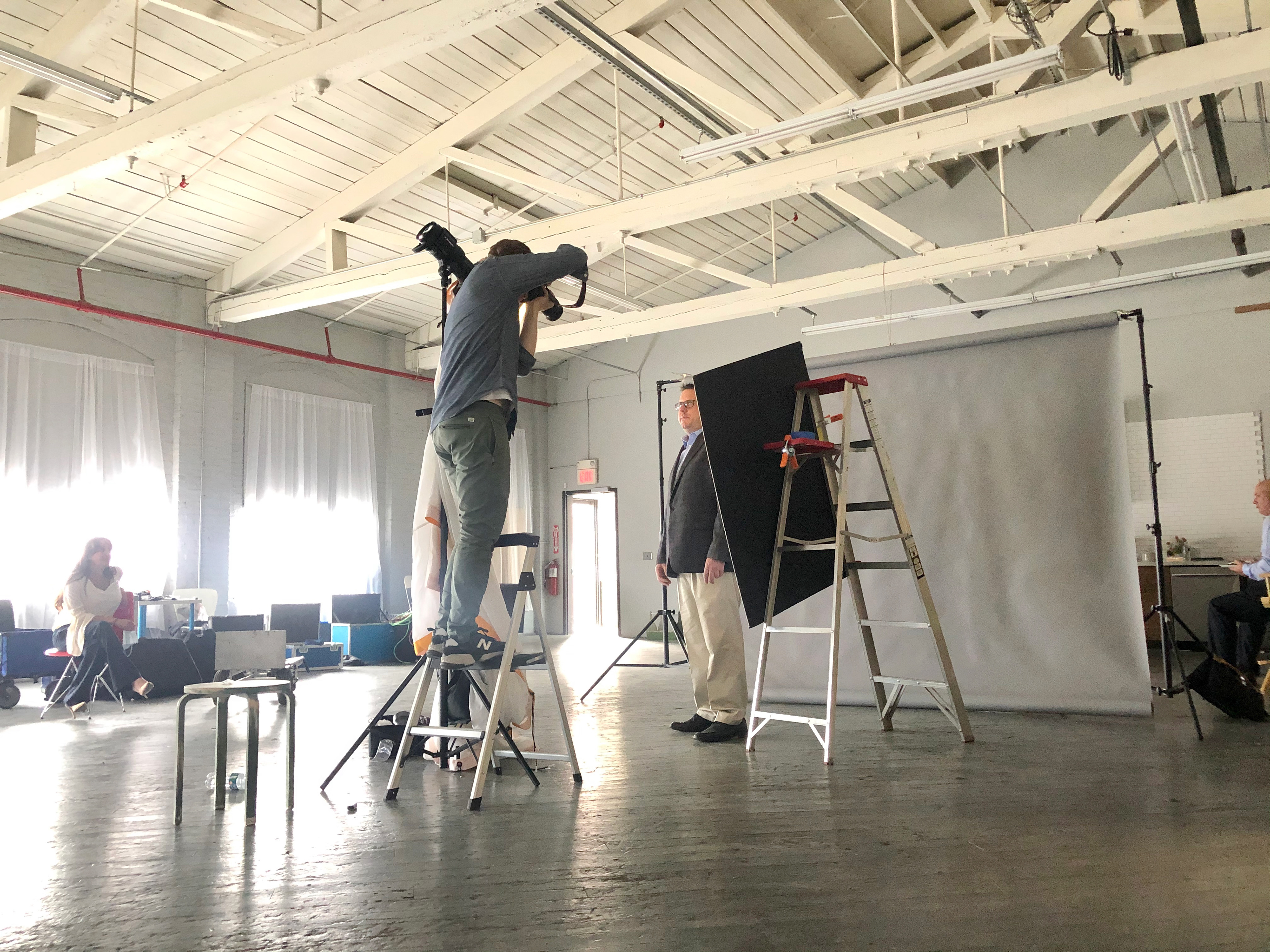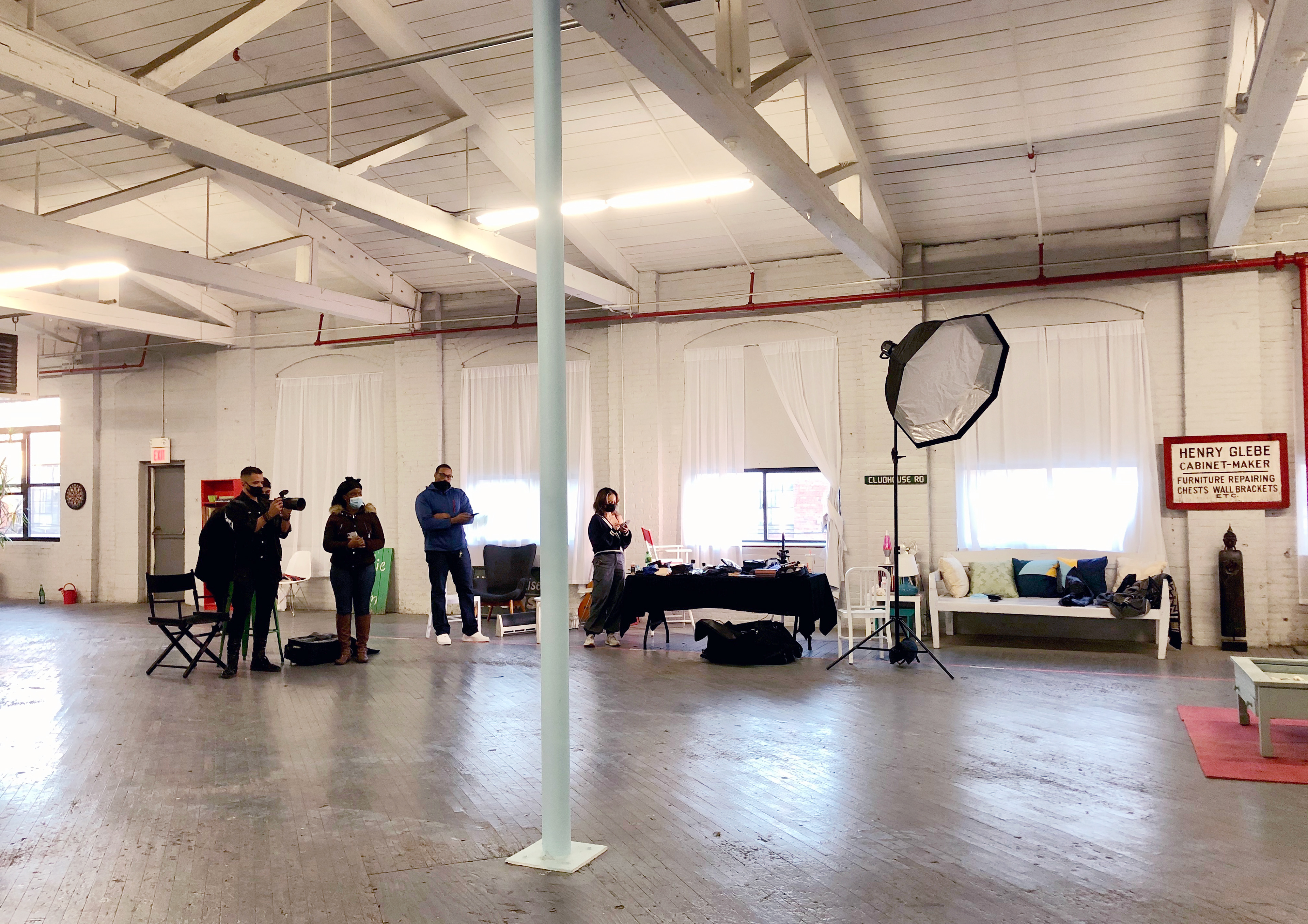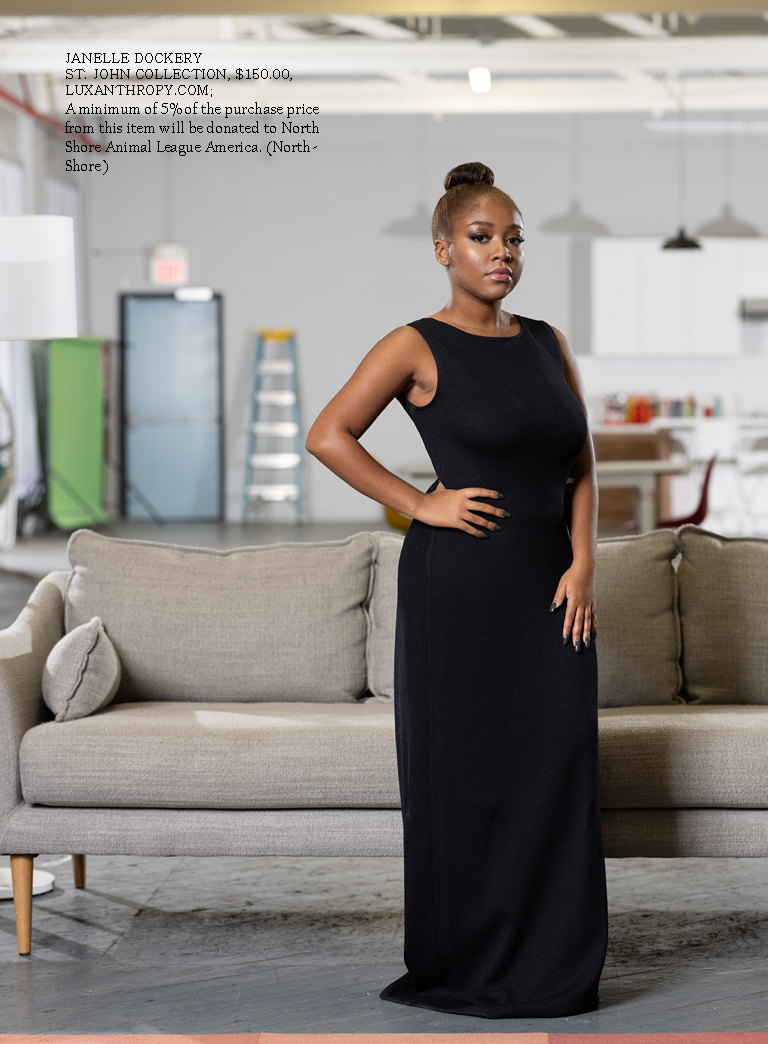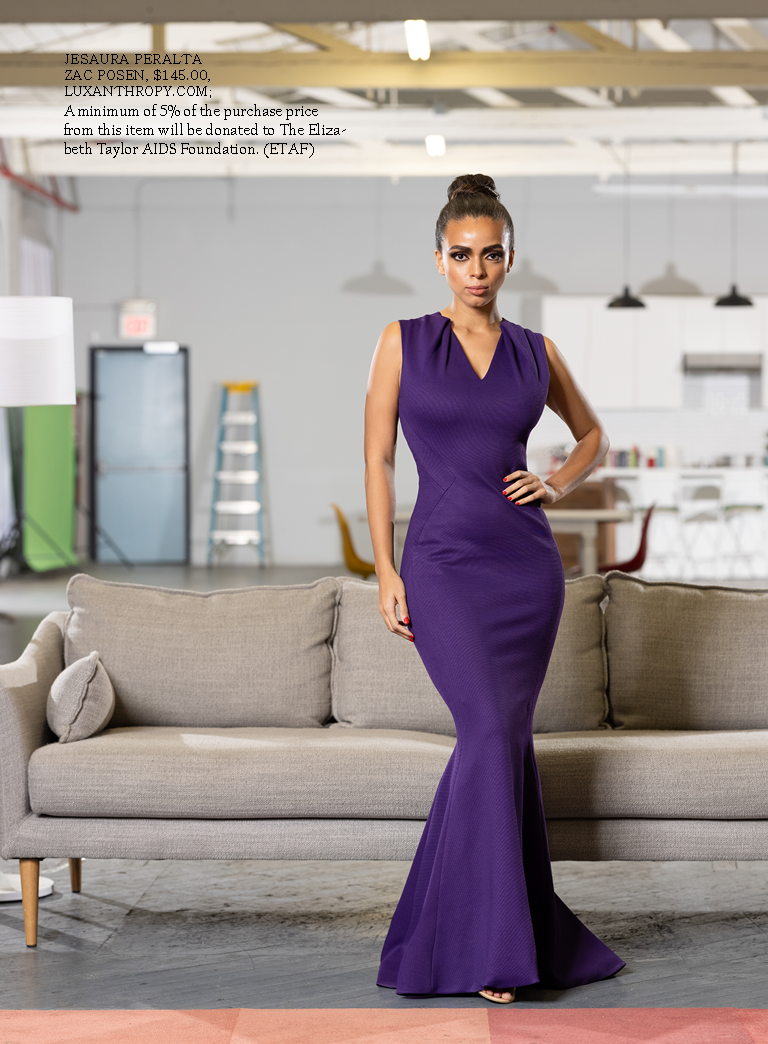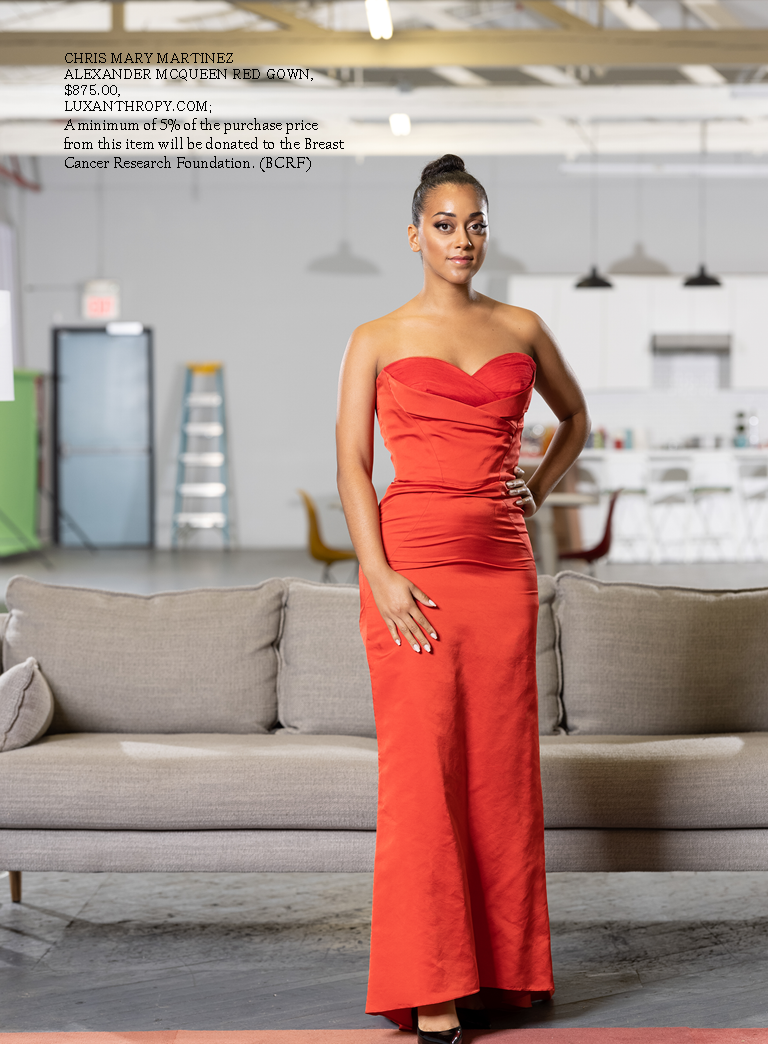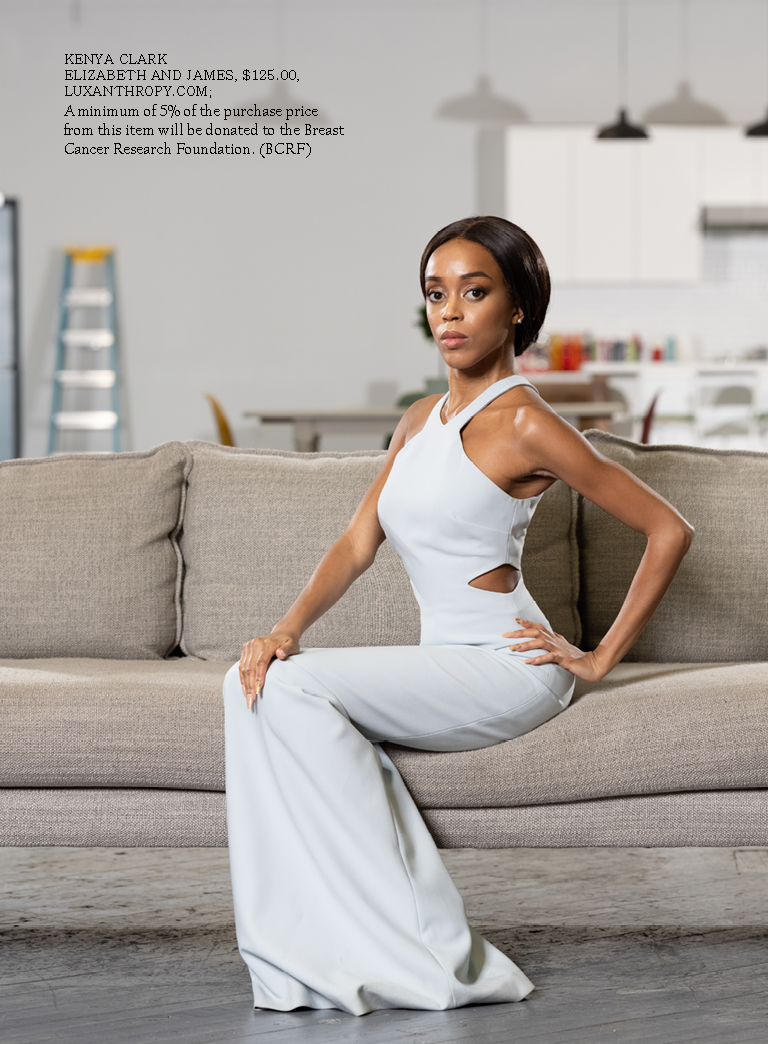 • 

Our first shoot back since the Coronavirus lockdown was a huge success!  It was a week-long commercial shoot for Roomba that involved building 3 separate sets plus an outdoor farmer's market in our parking lot.   
We had an on-set medic taking temperature each morning plus two dedicated crew members on set to clean & disinfect all surfaces throughout each day.  Face masks, physical distancing and frequent hand-washing were mandatory and strictly enforced, crew meals were ordered online in advance & individually packaged, and we took a number of other precautions to ensure a safe production for everyone involved.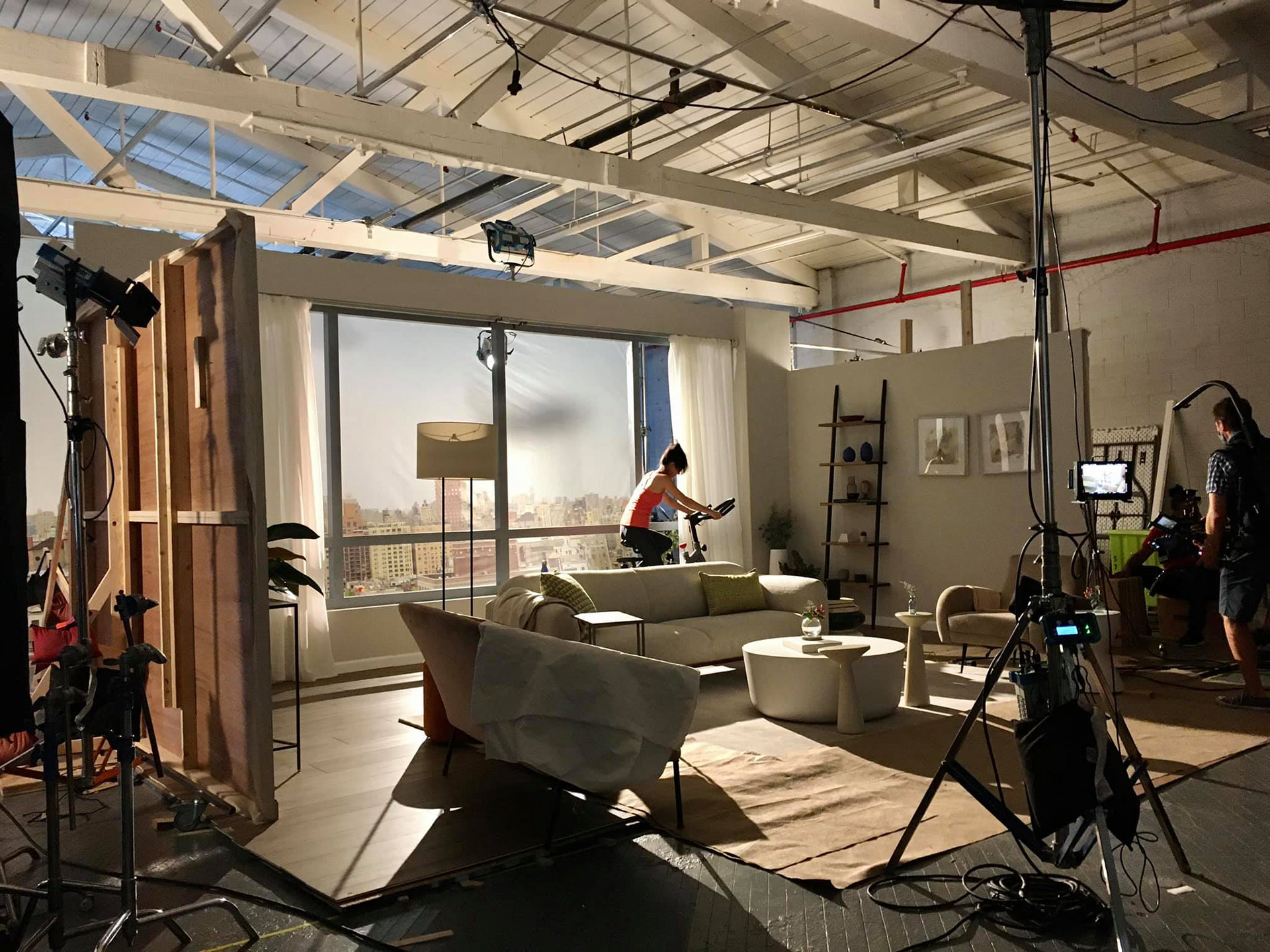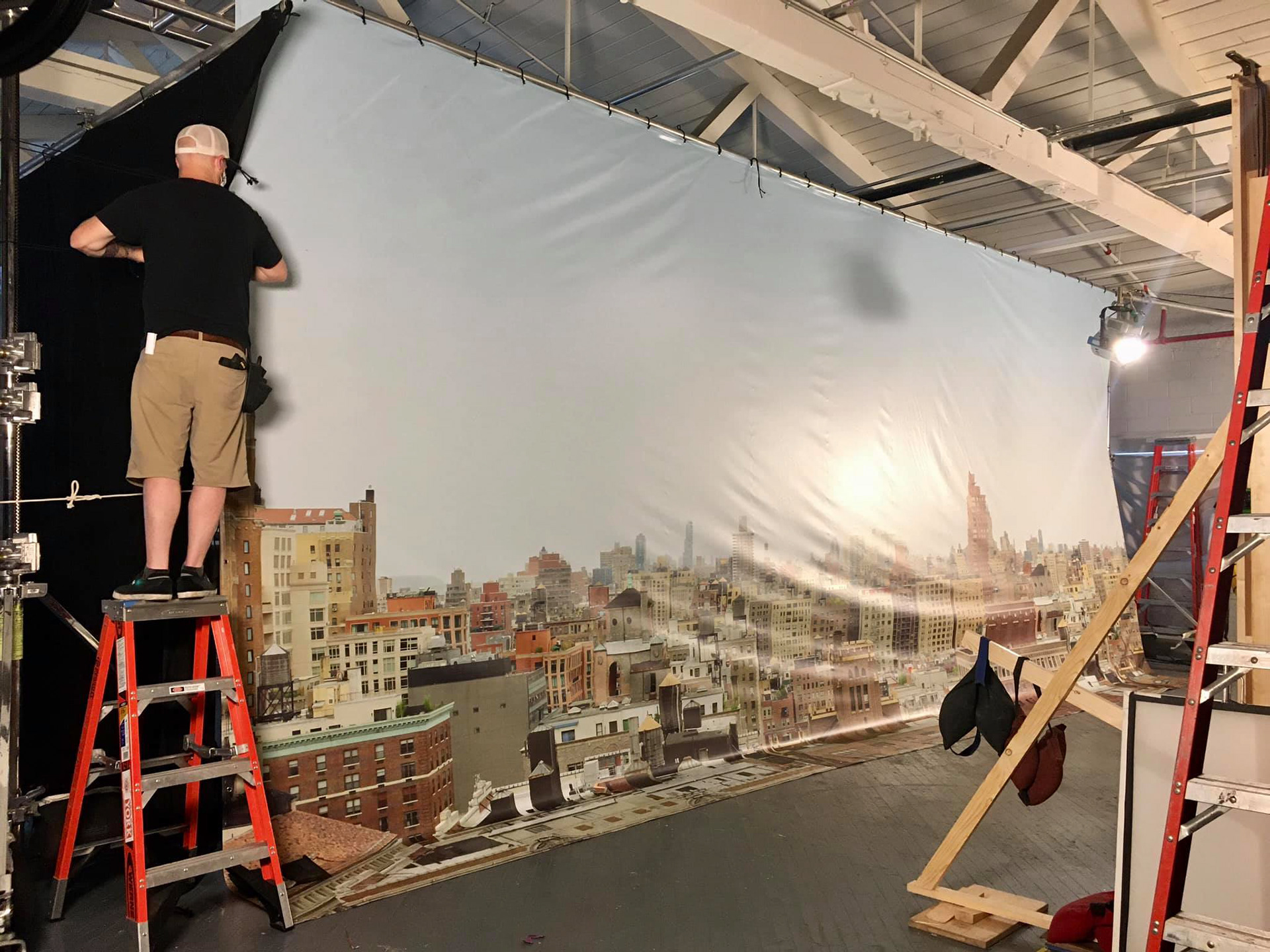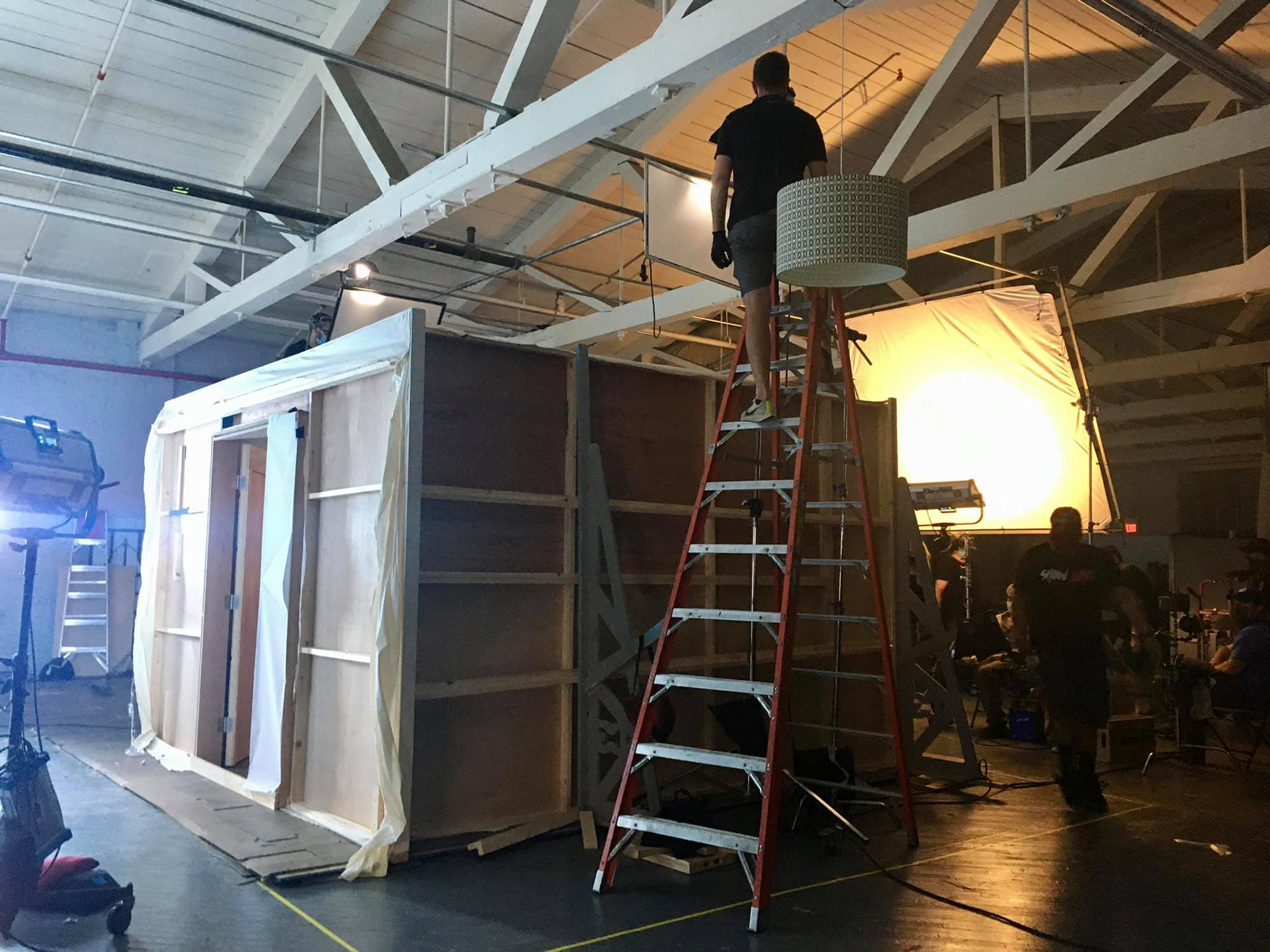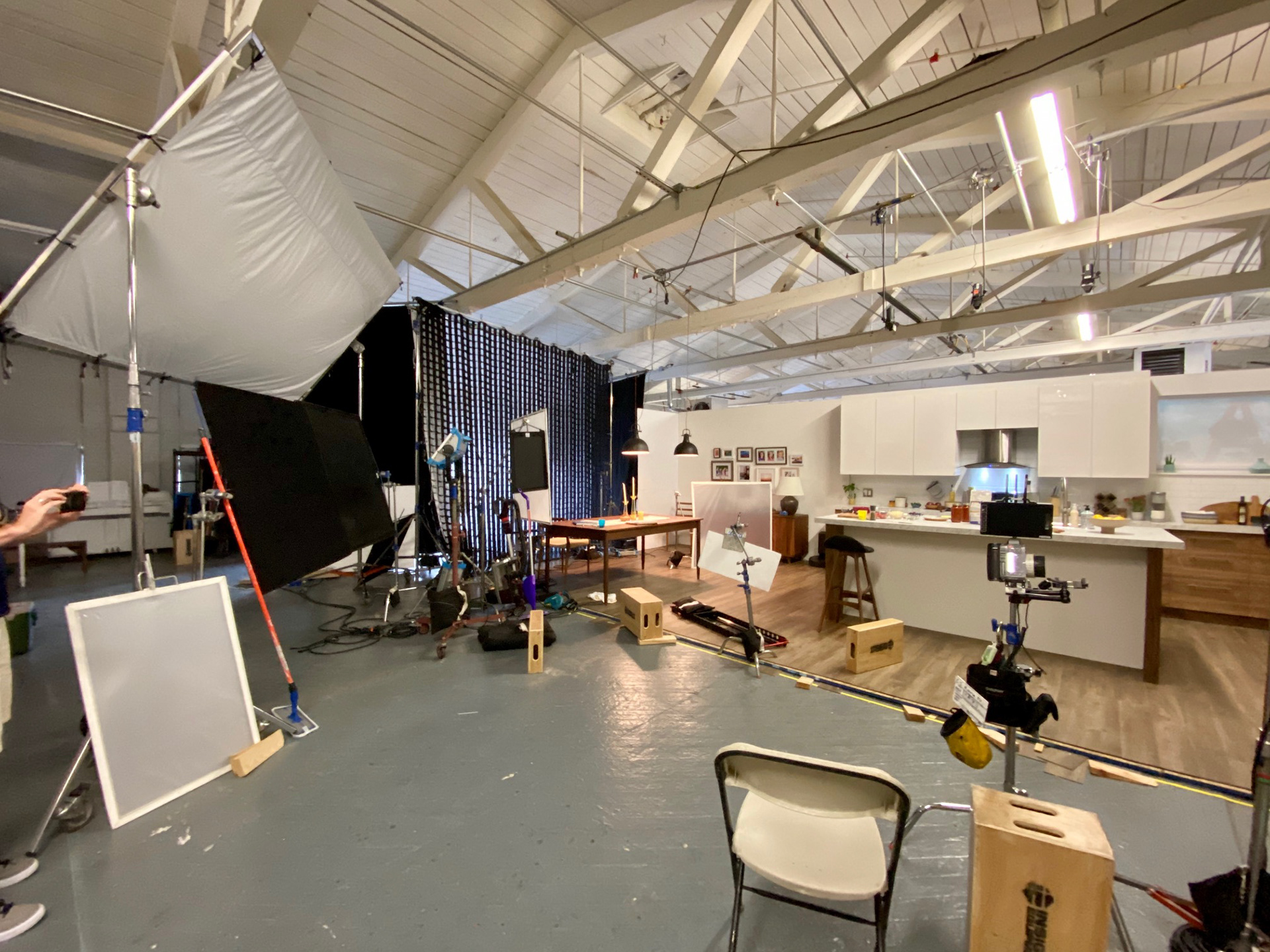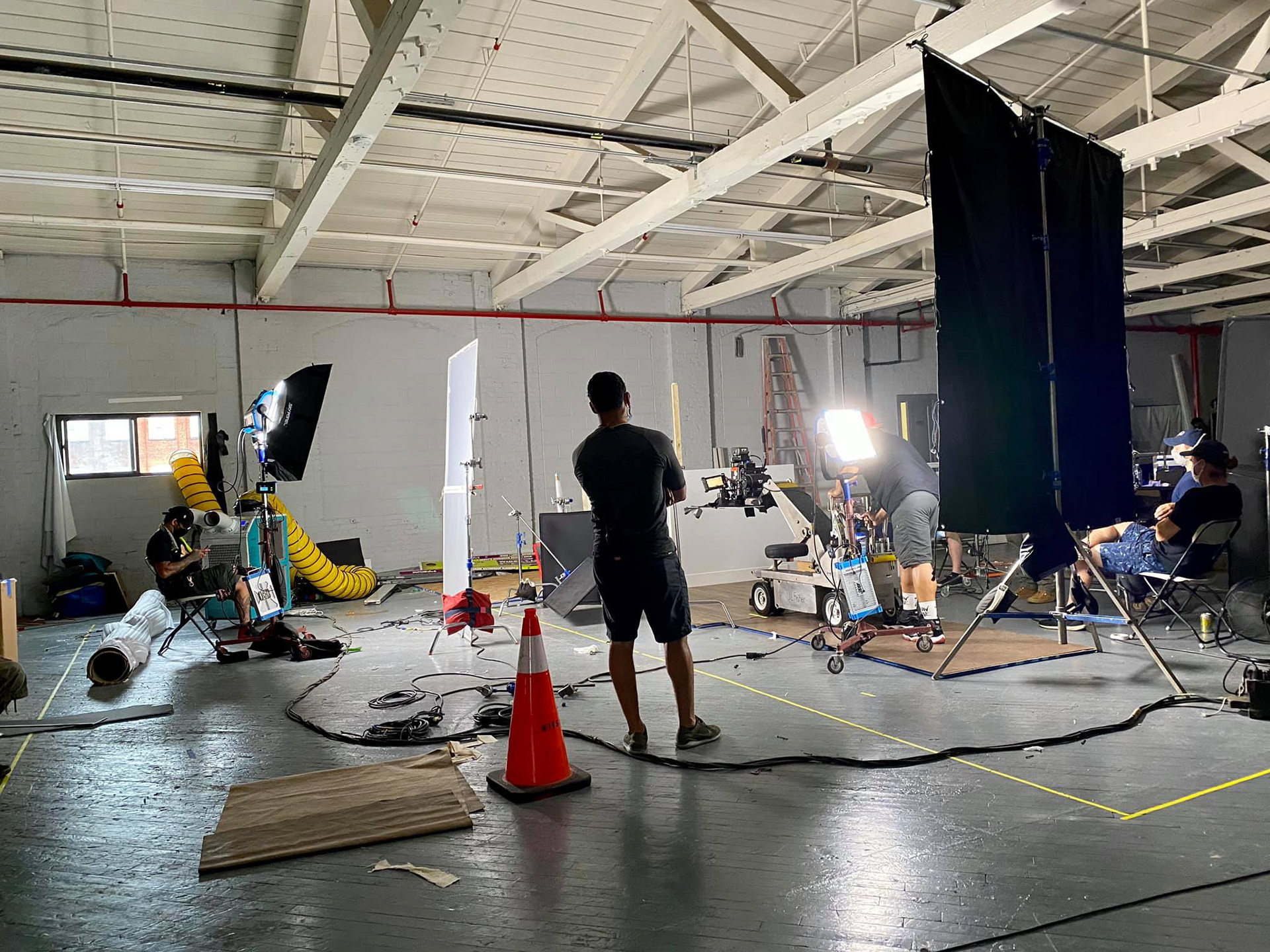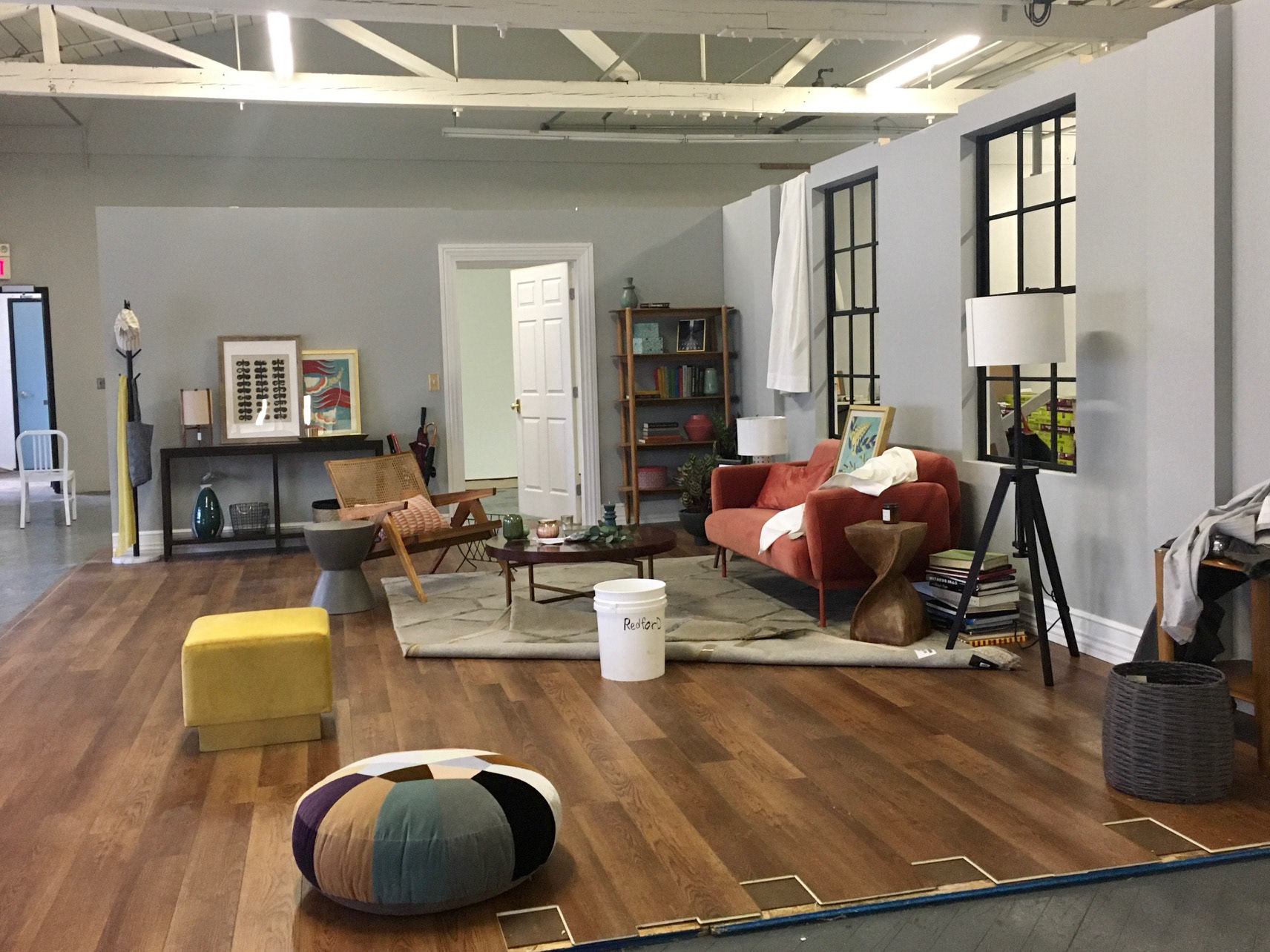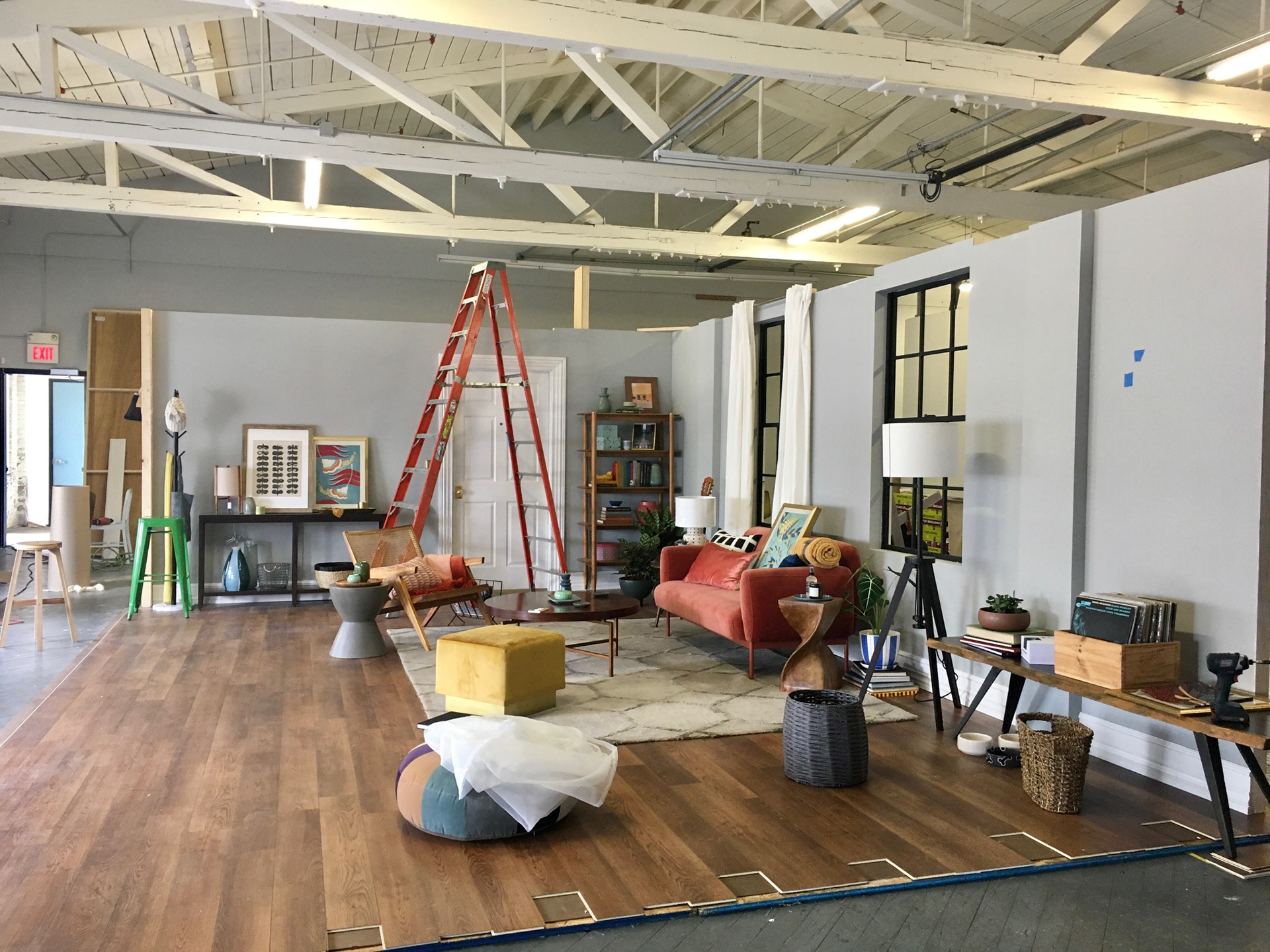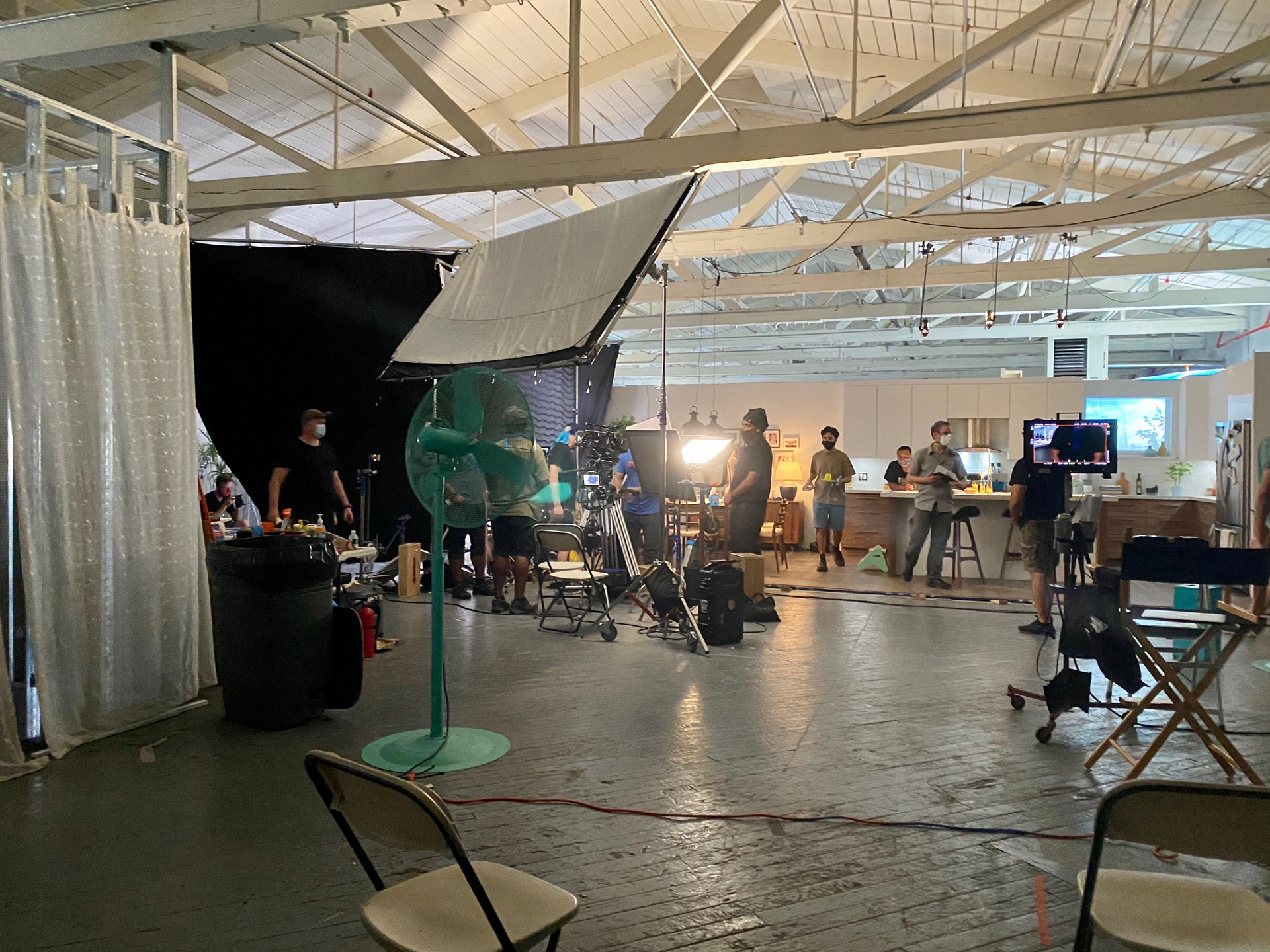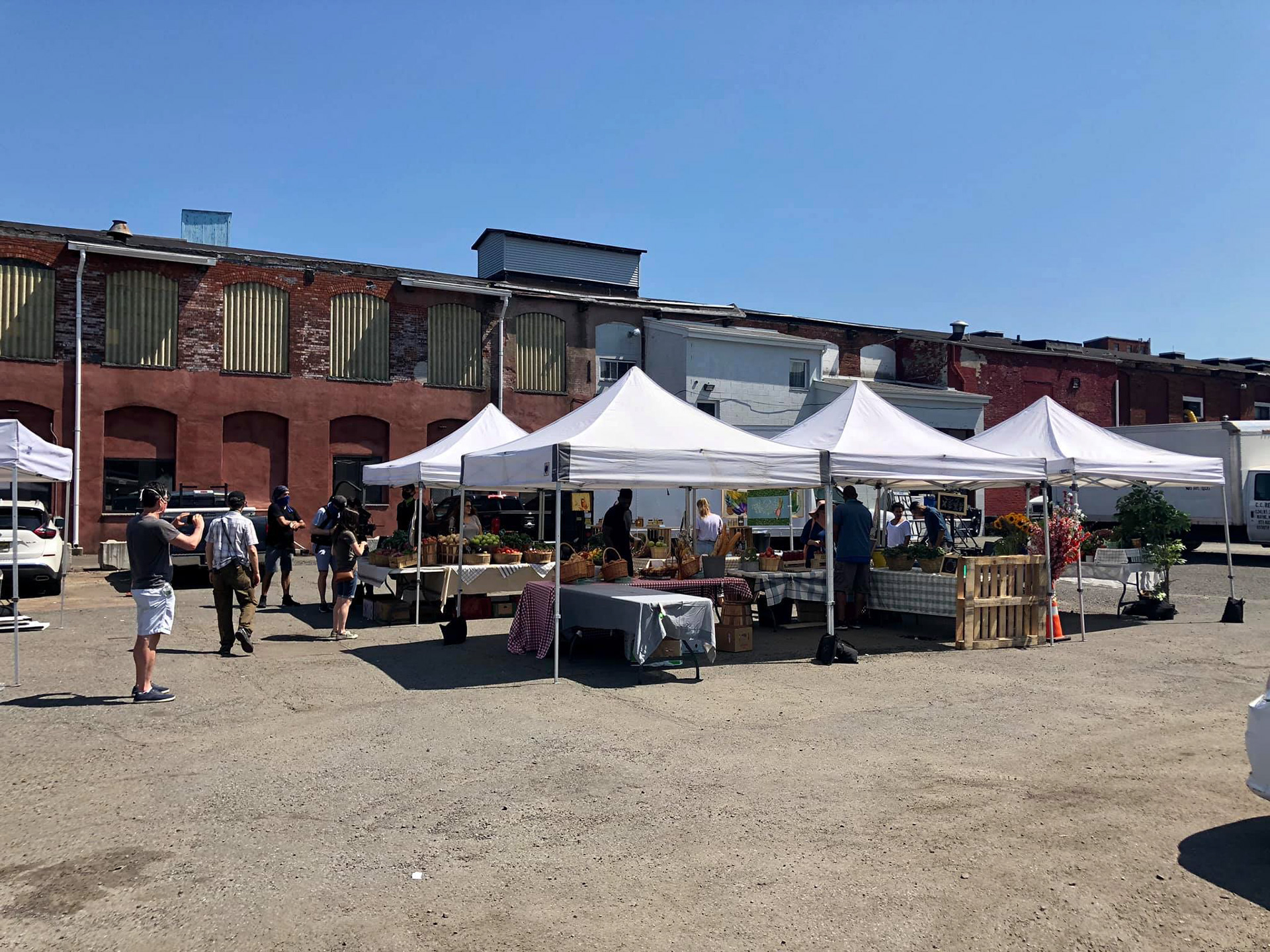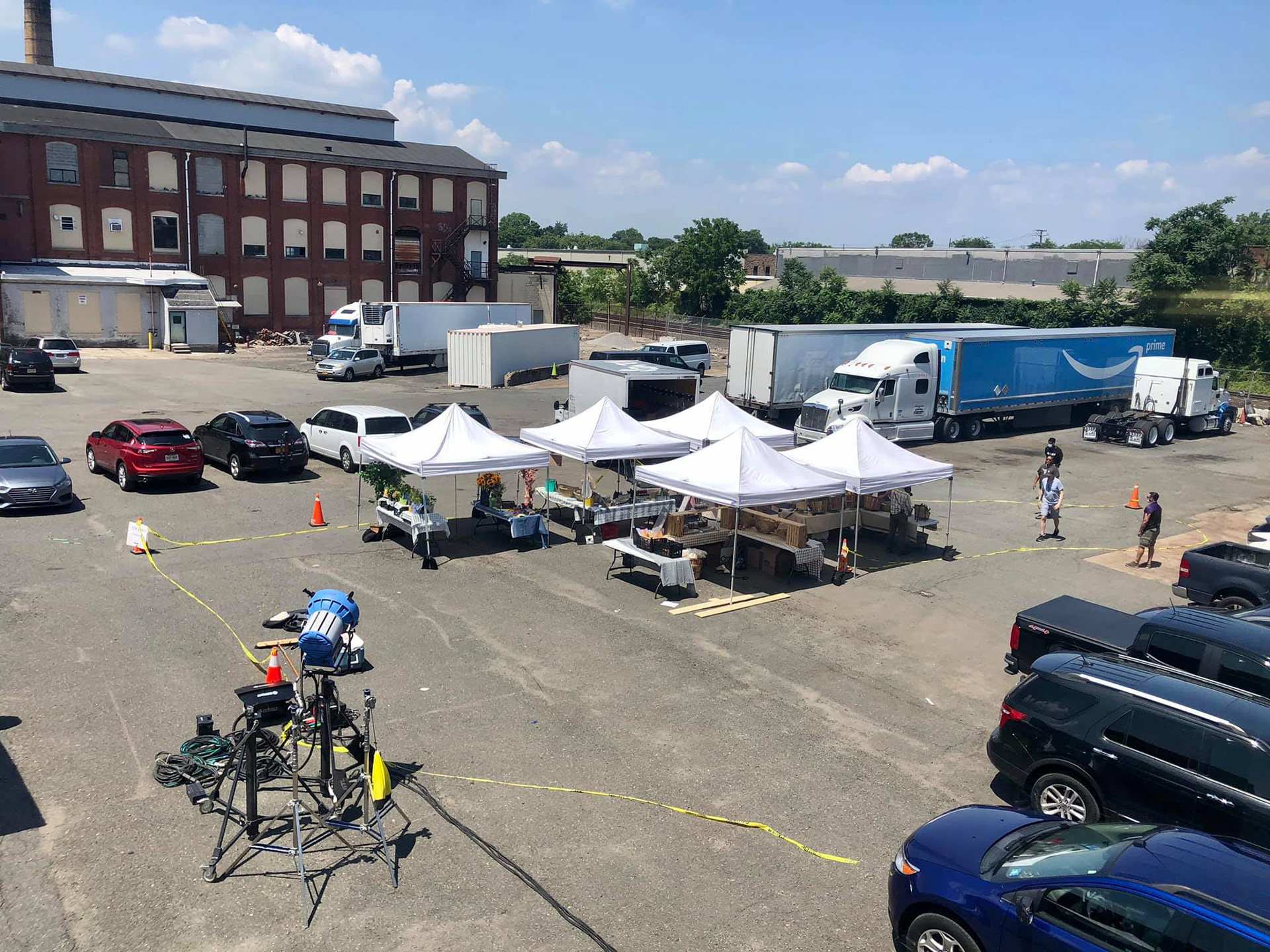 • 

Commercial for the Society for Human Resources Managers 
•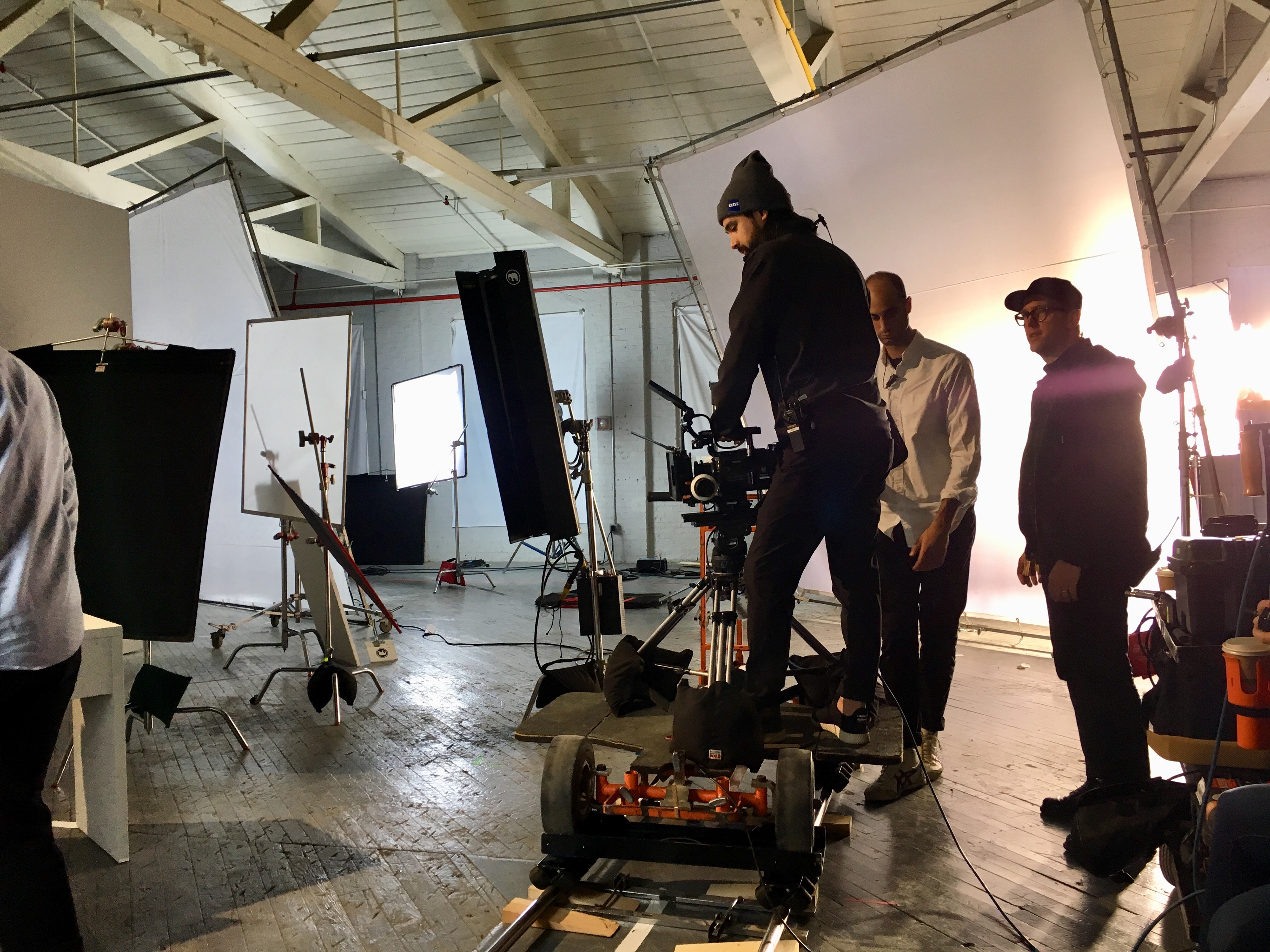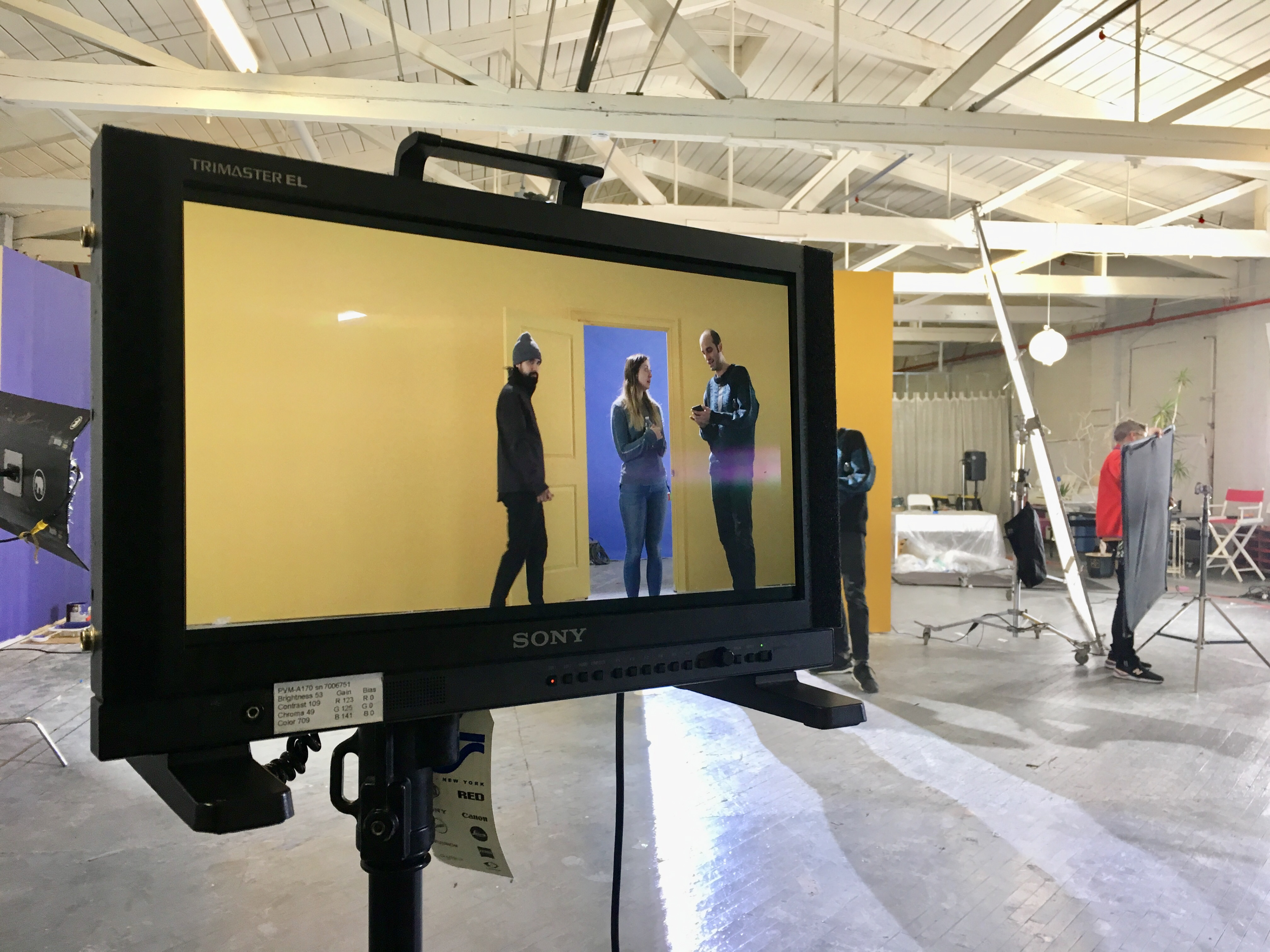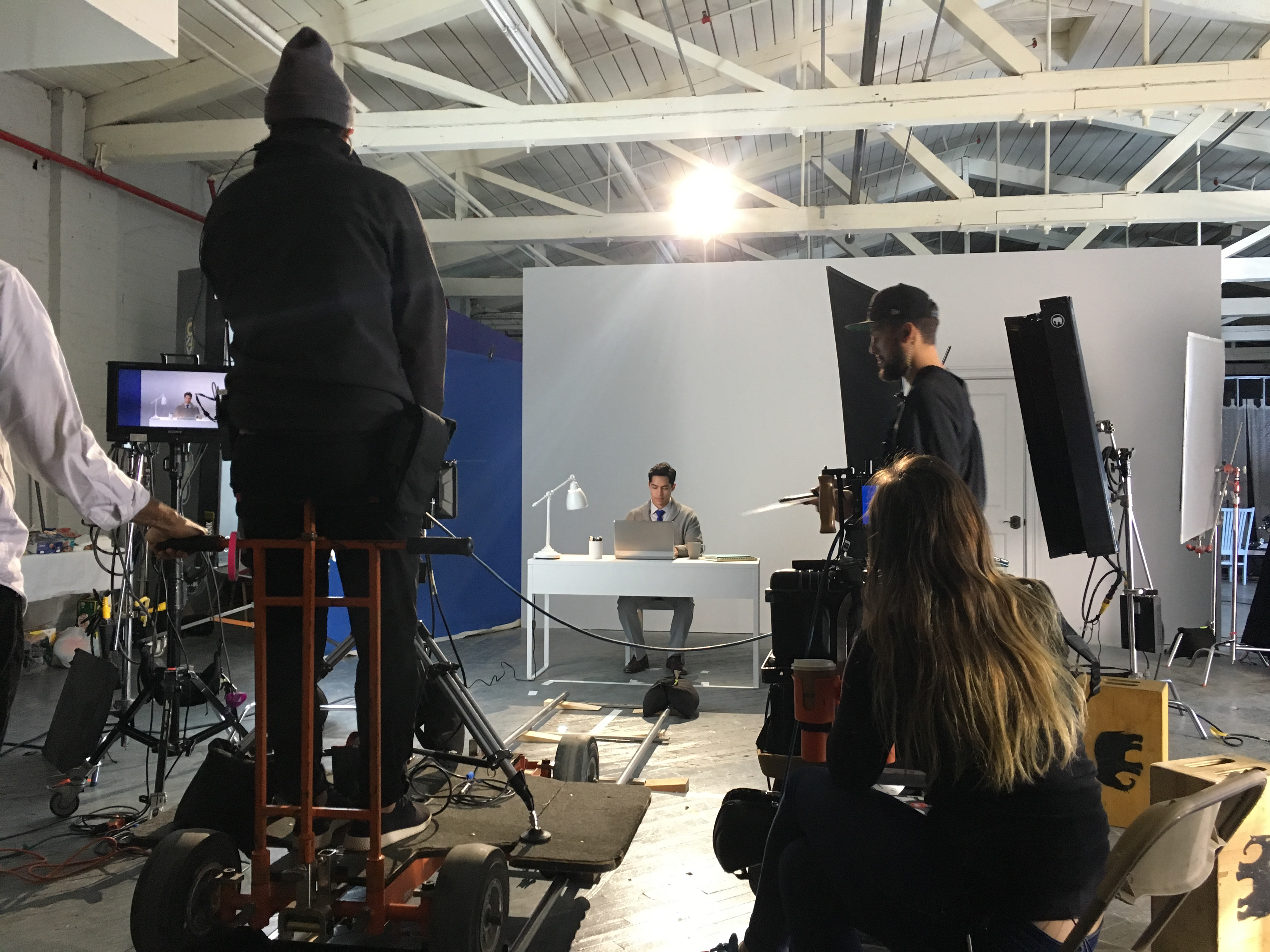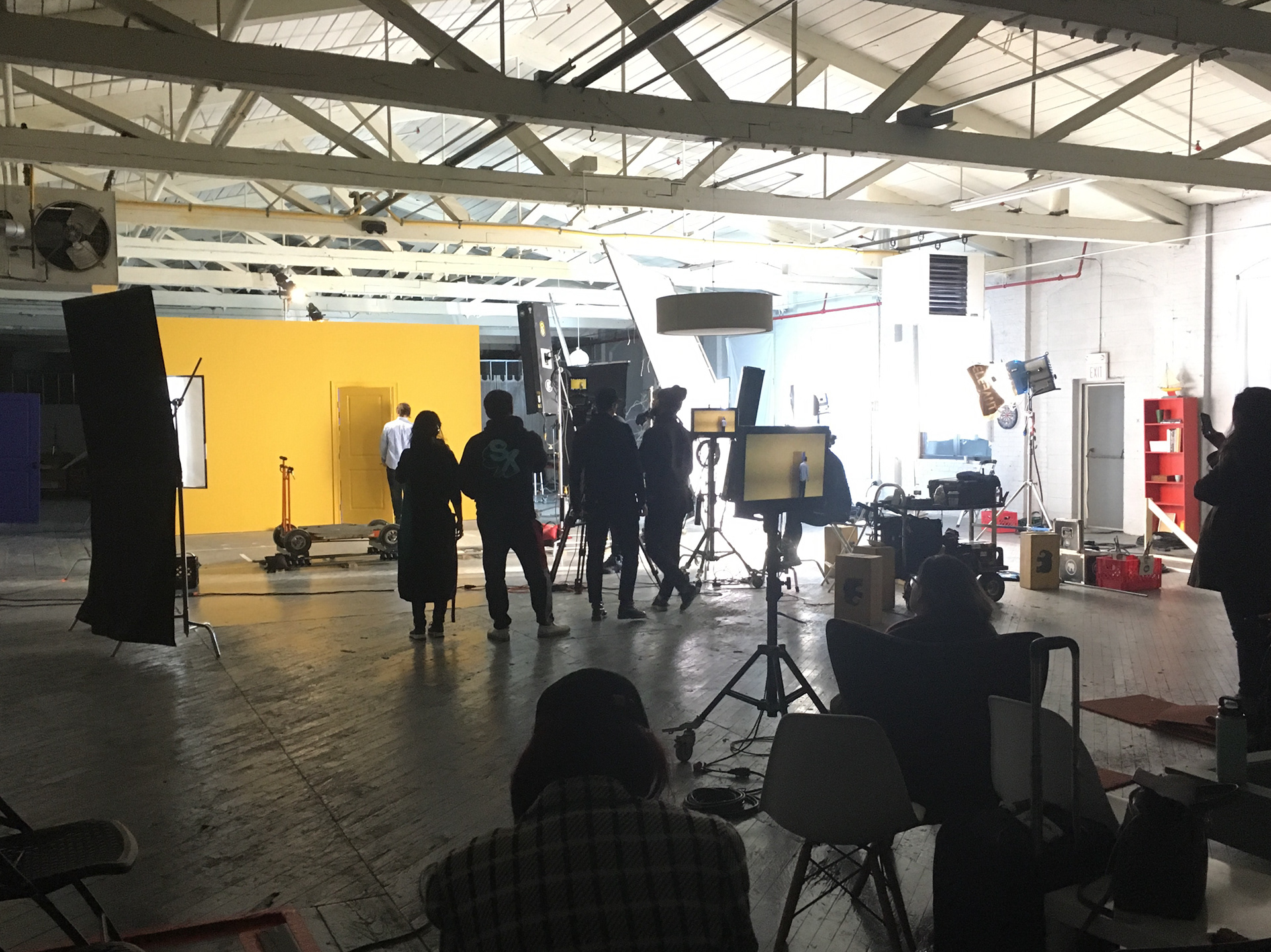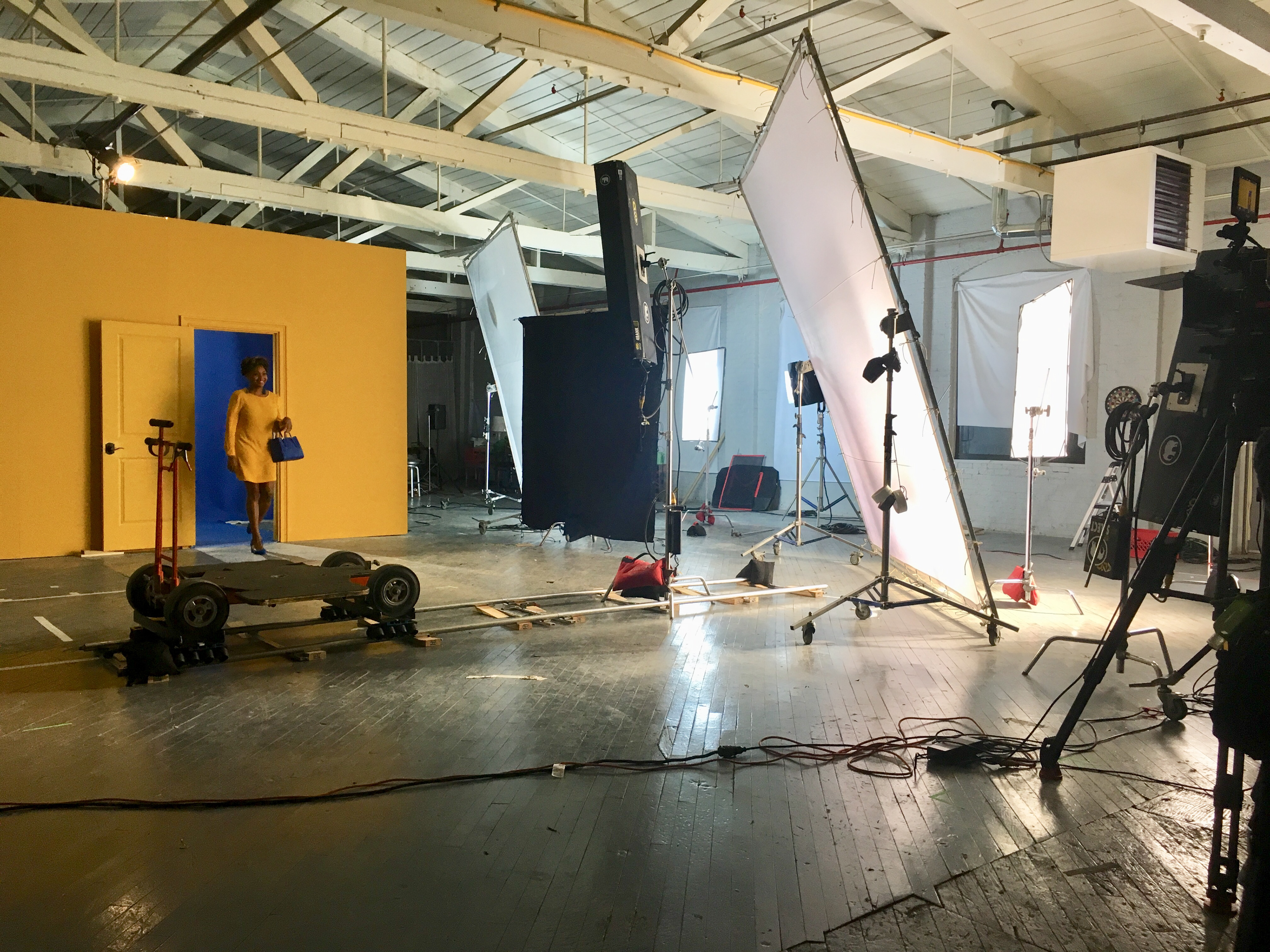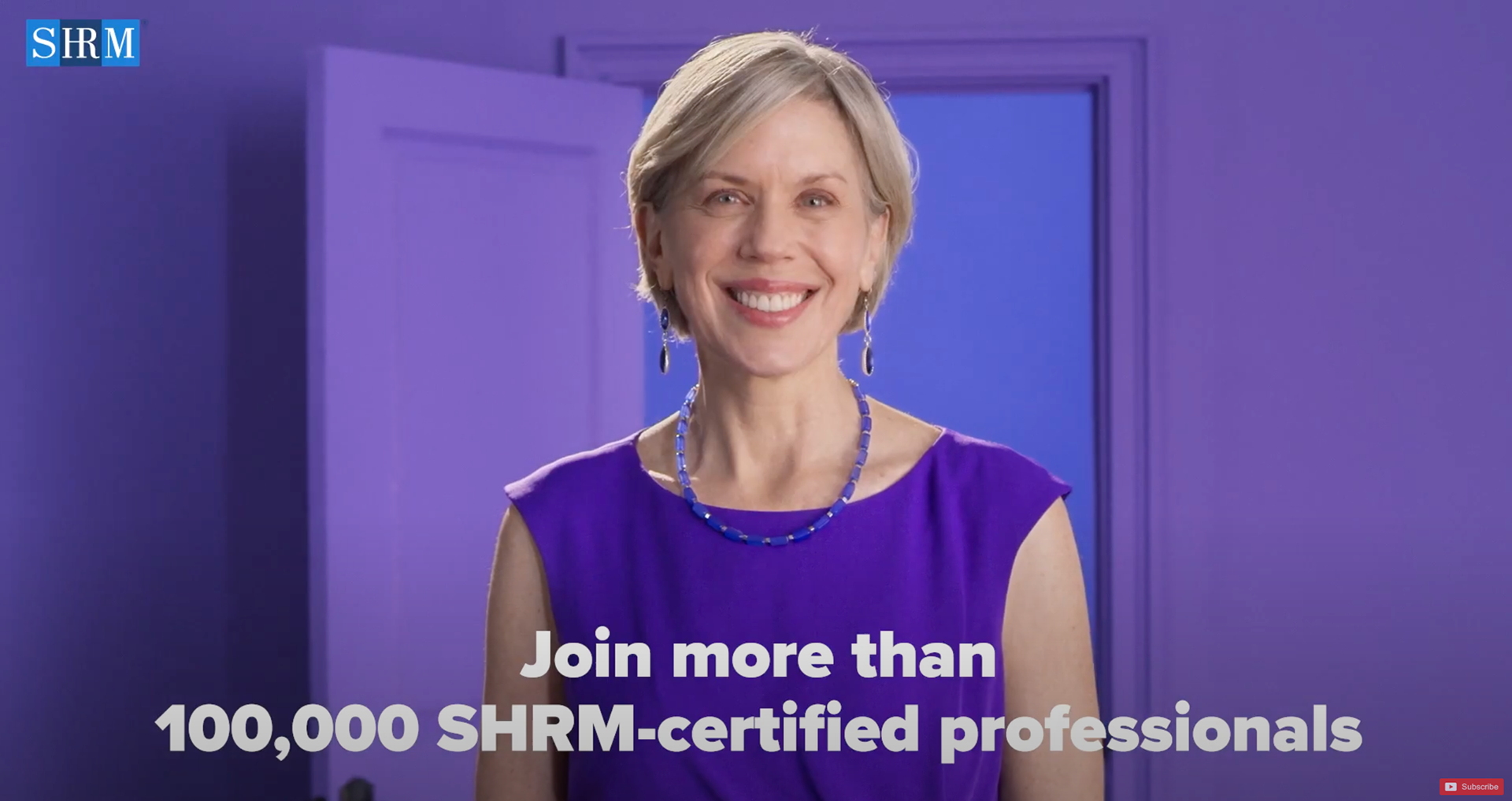 • 

Music video for the band VRSTY 
•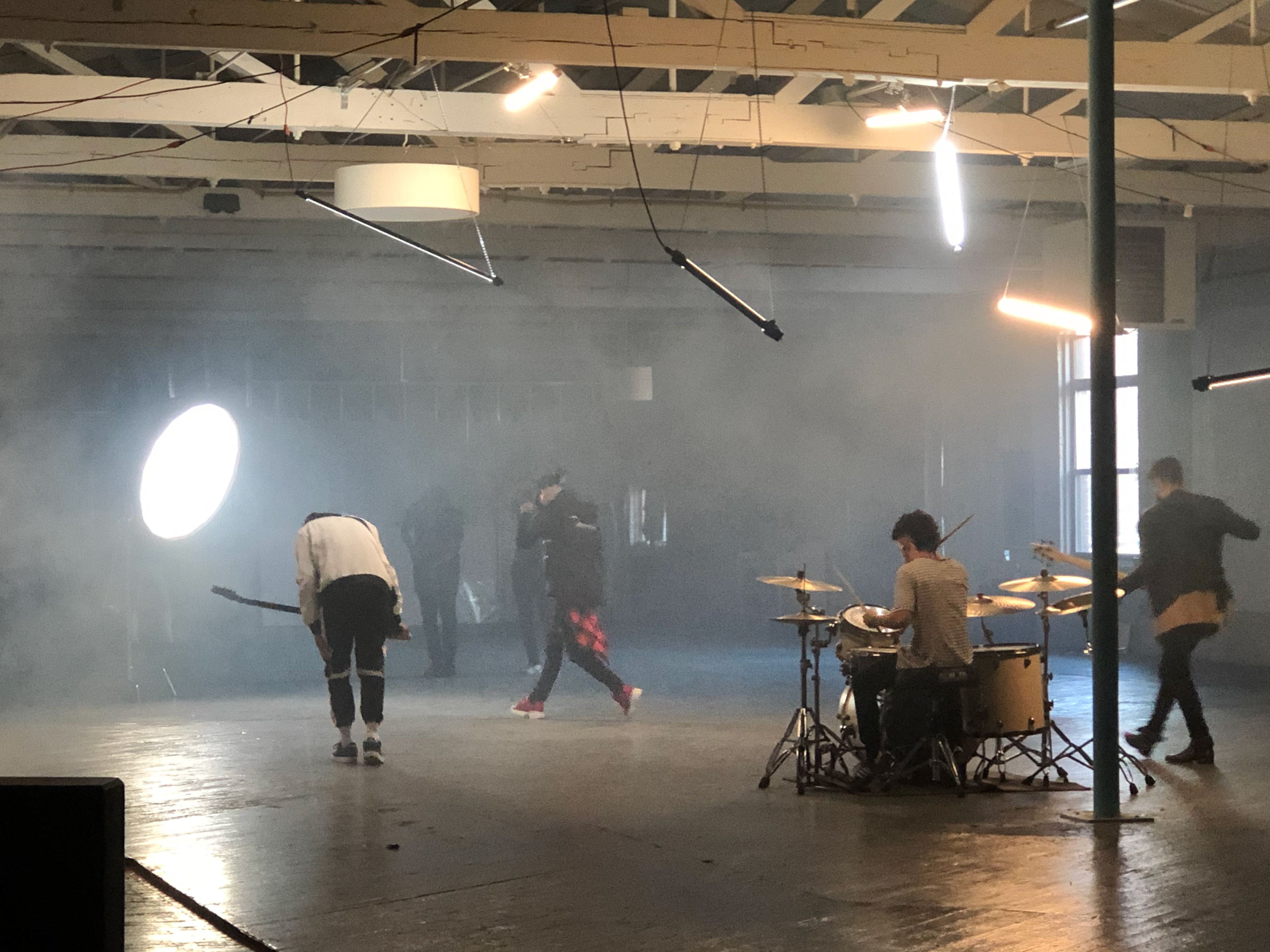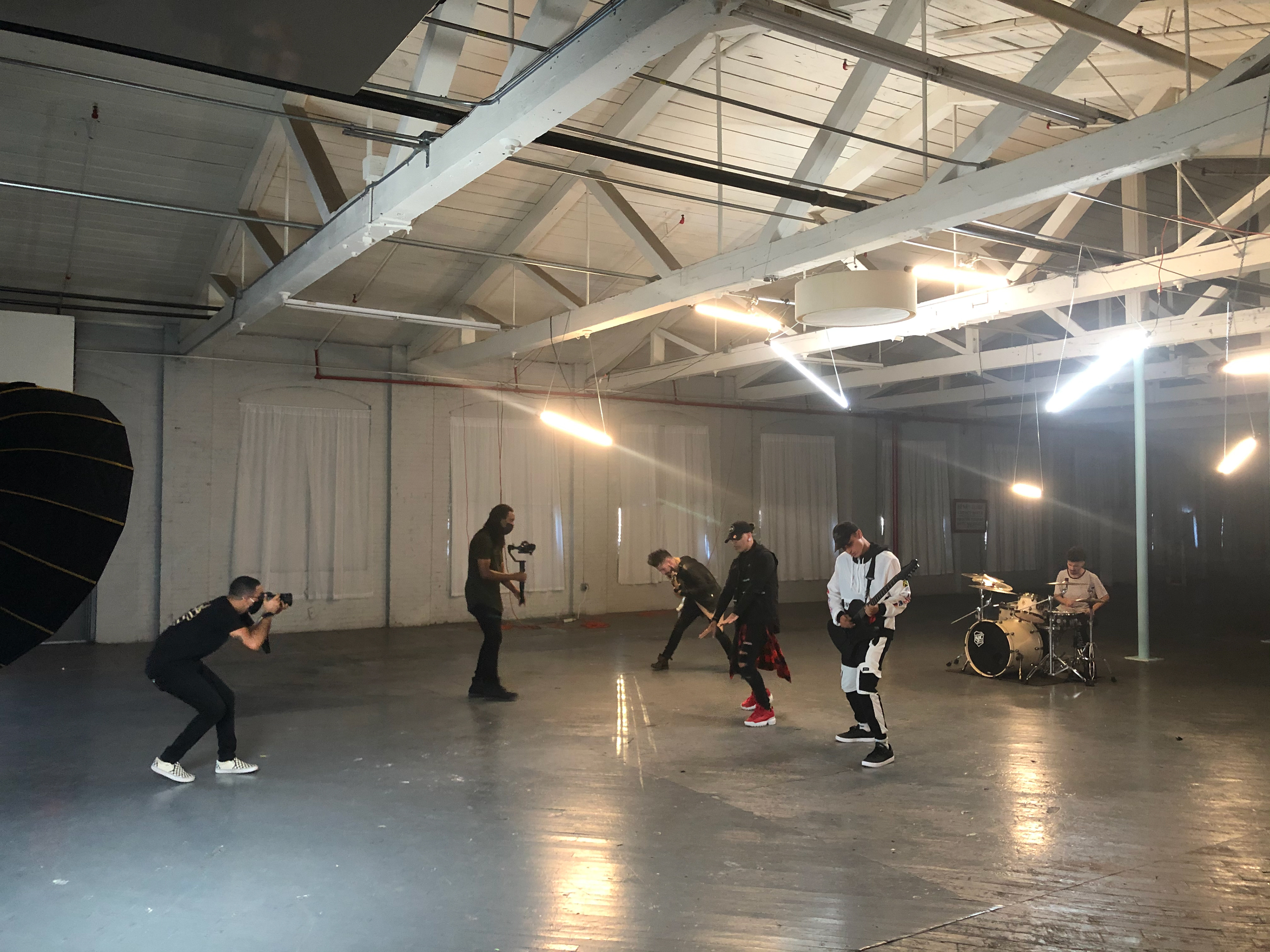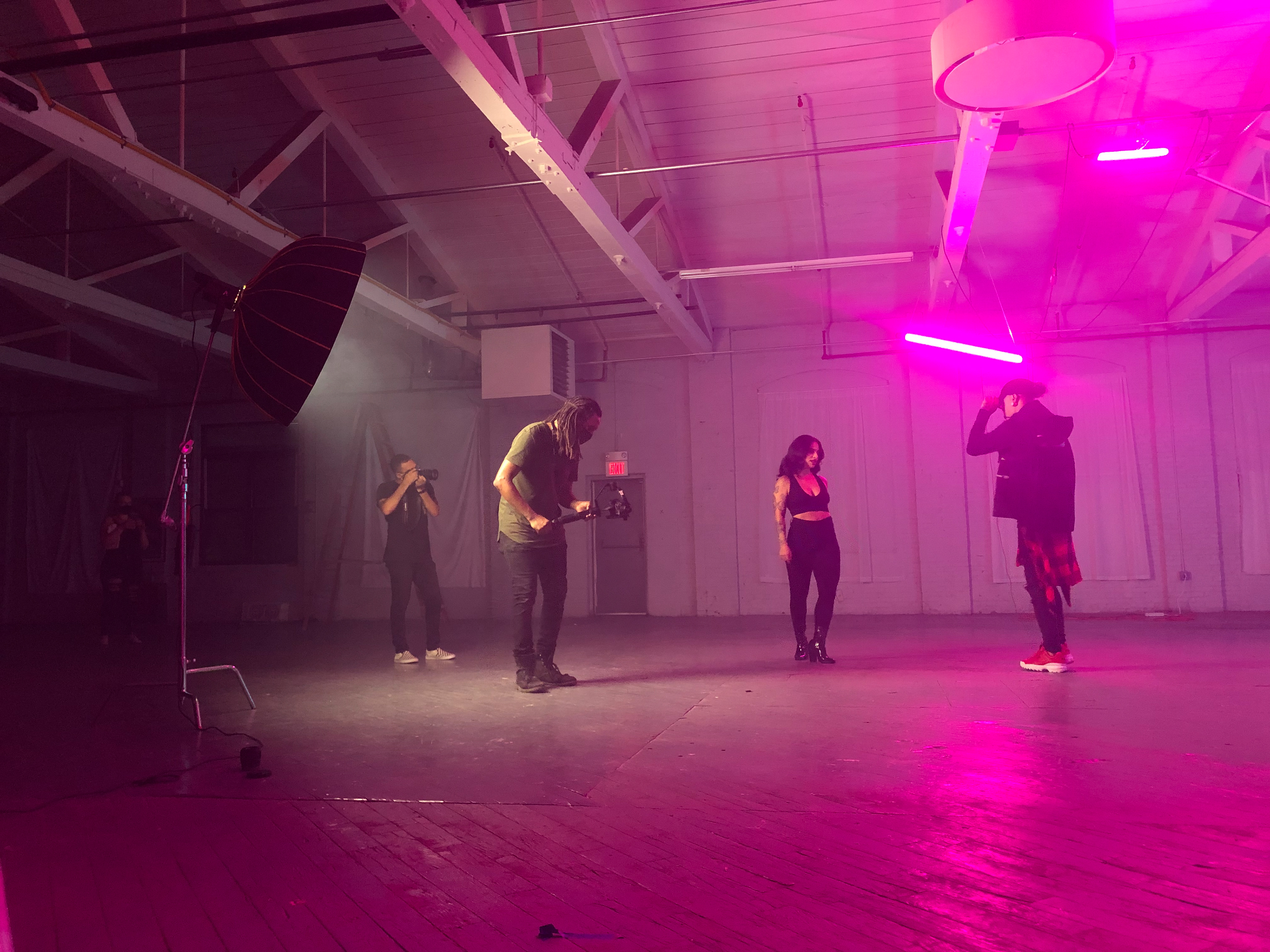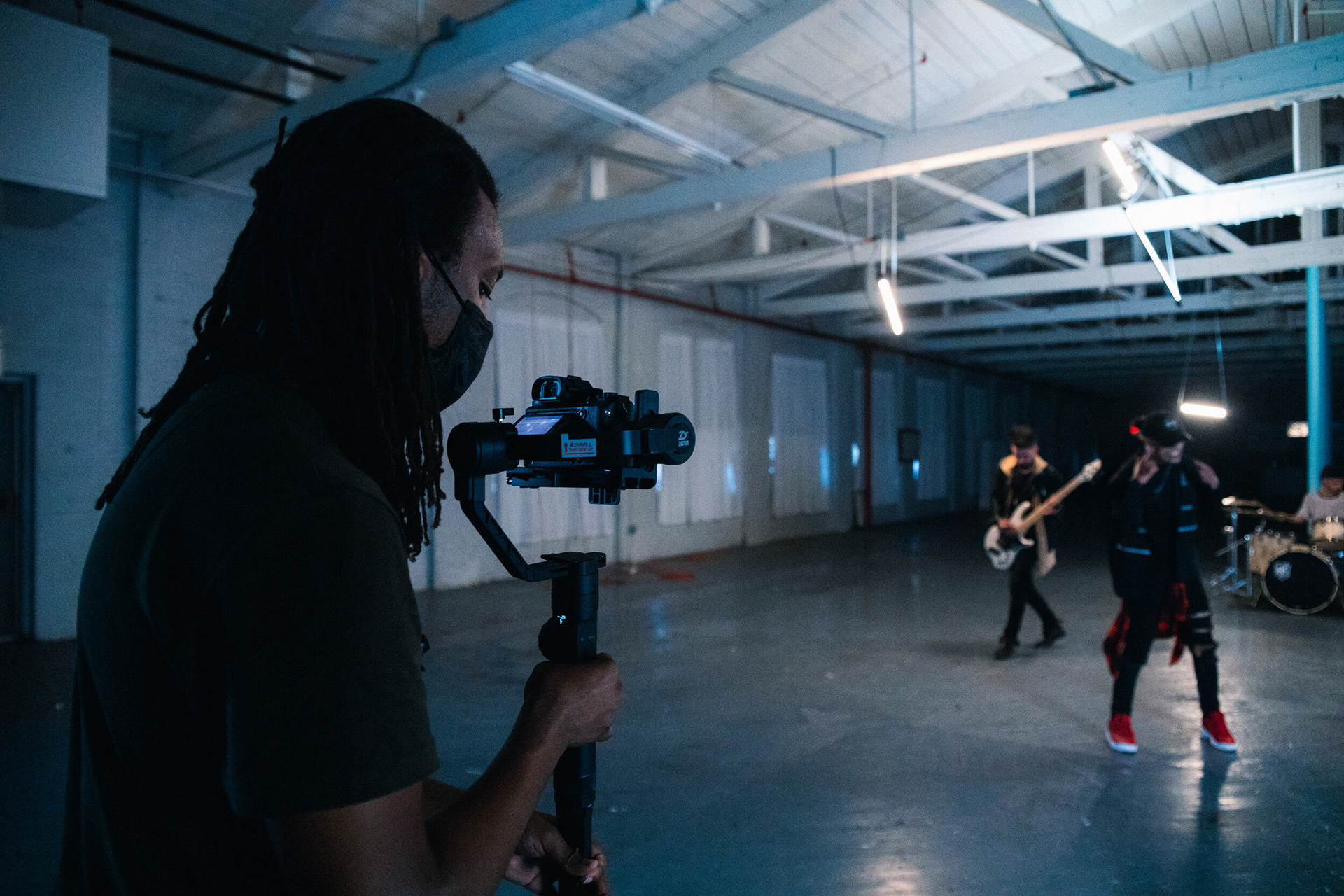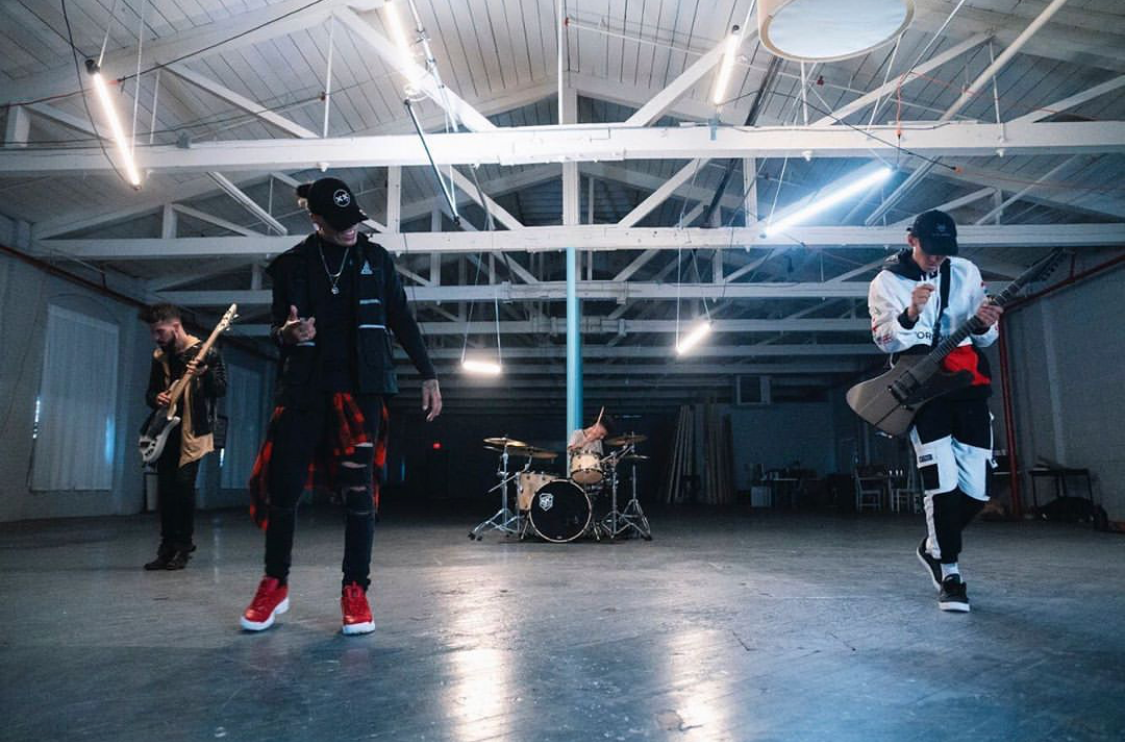 • 

A&E Network promo shot in one of our warehouses 
•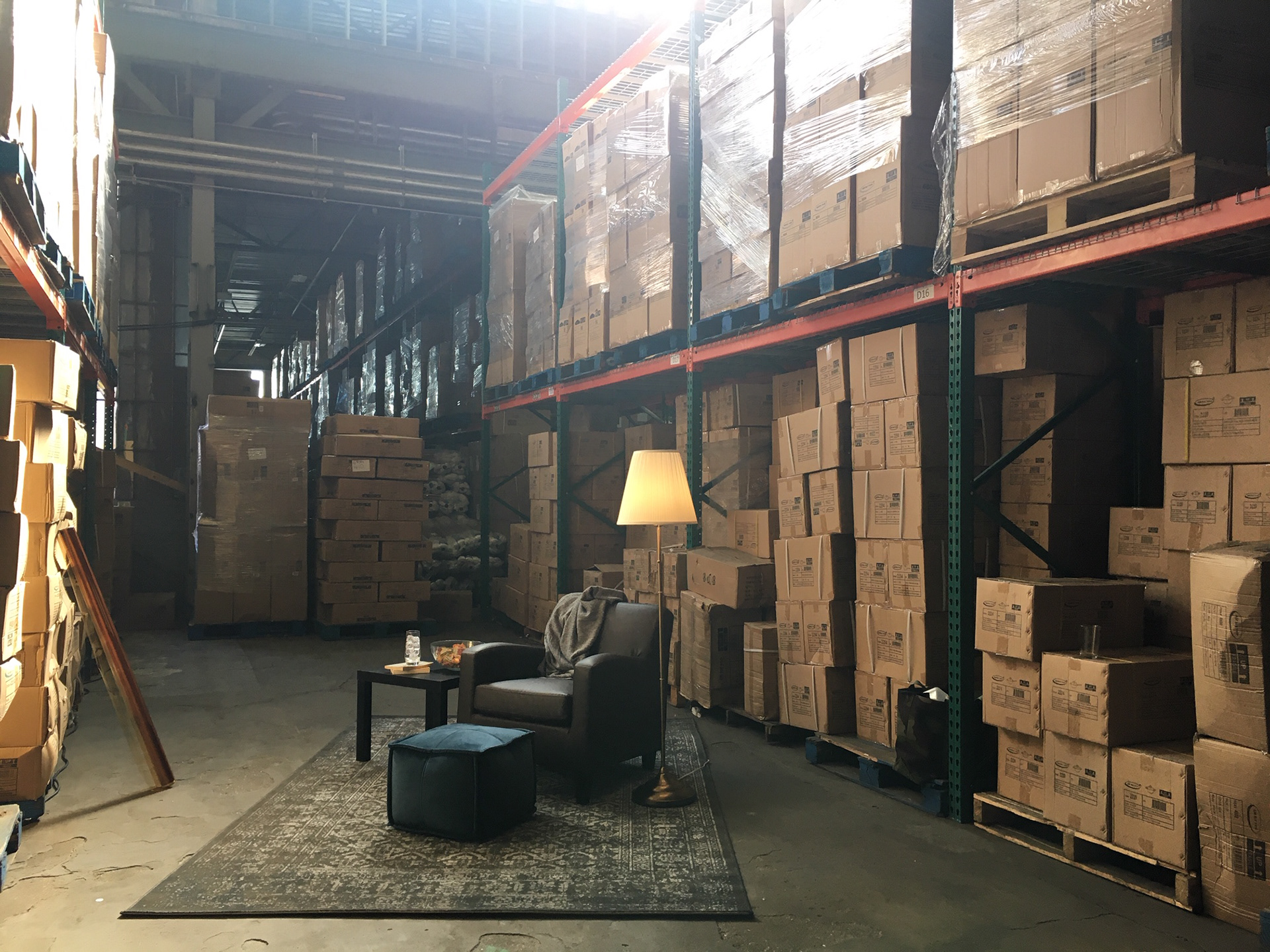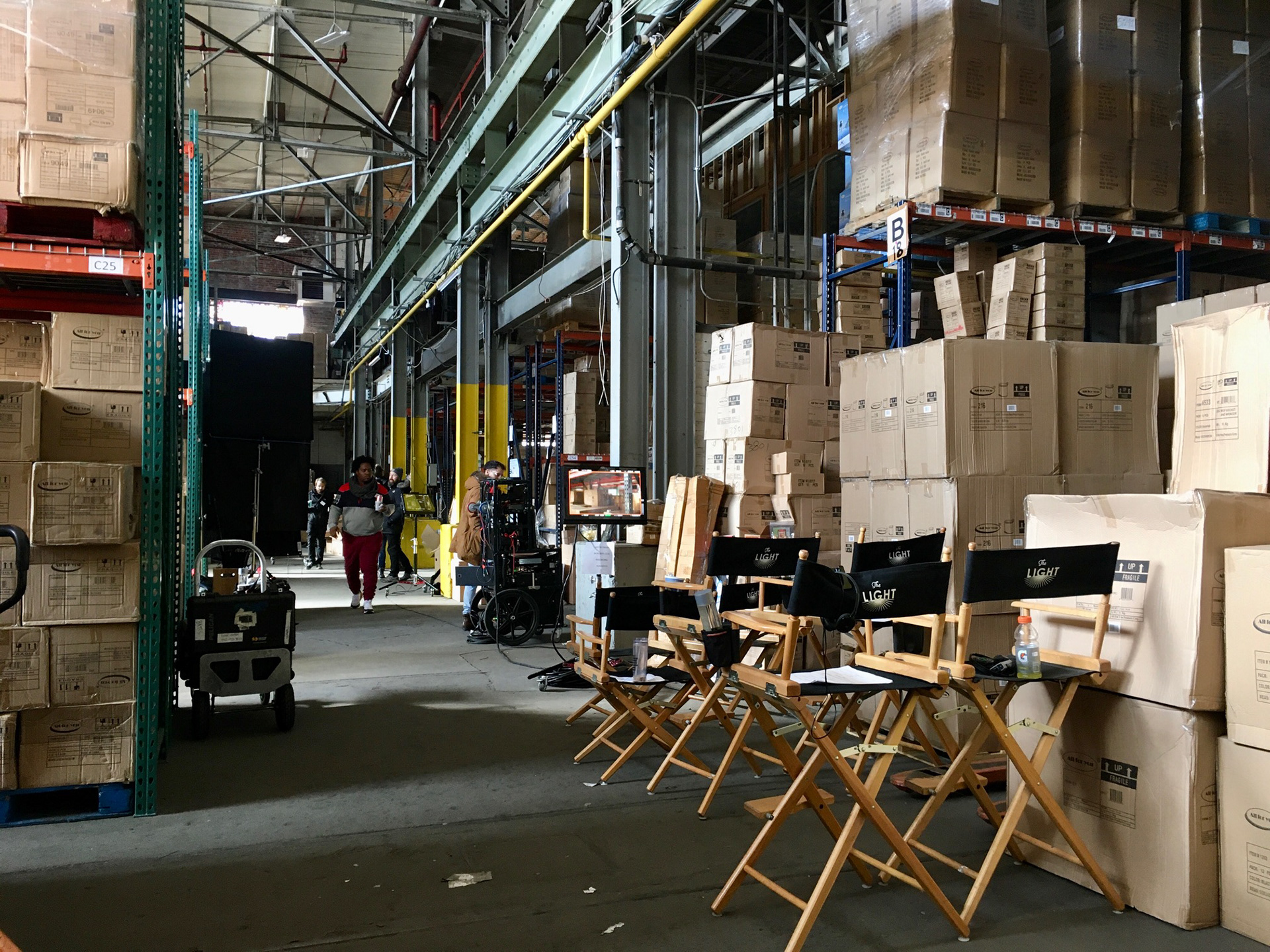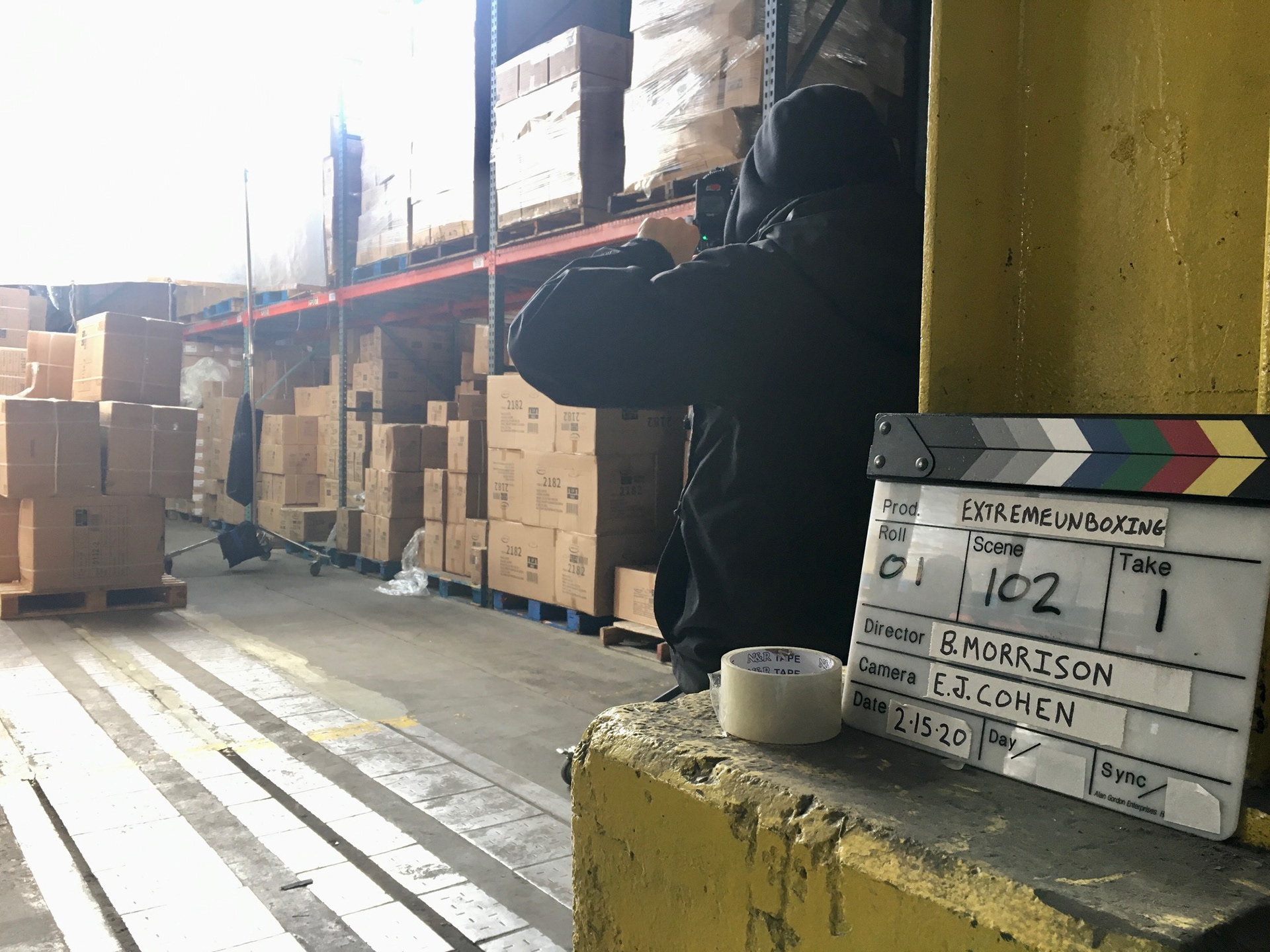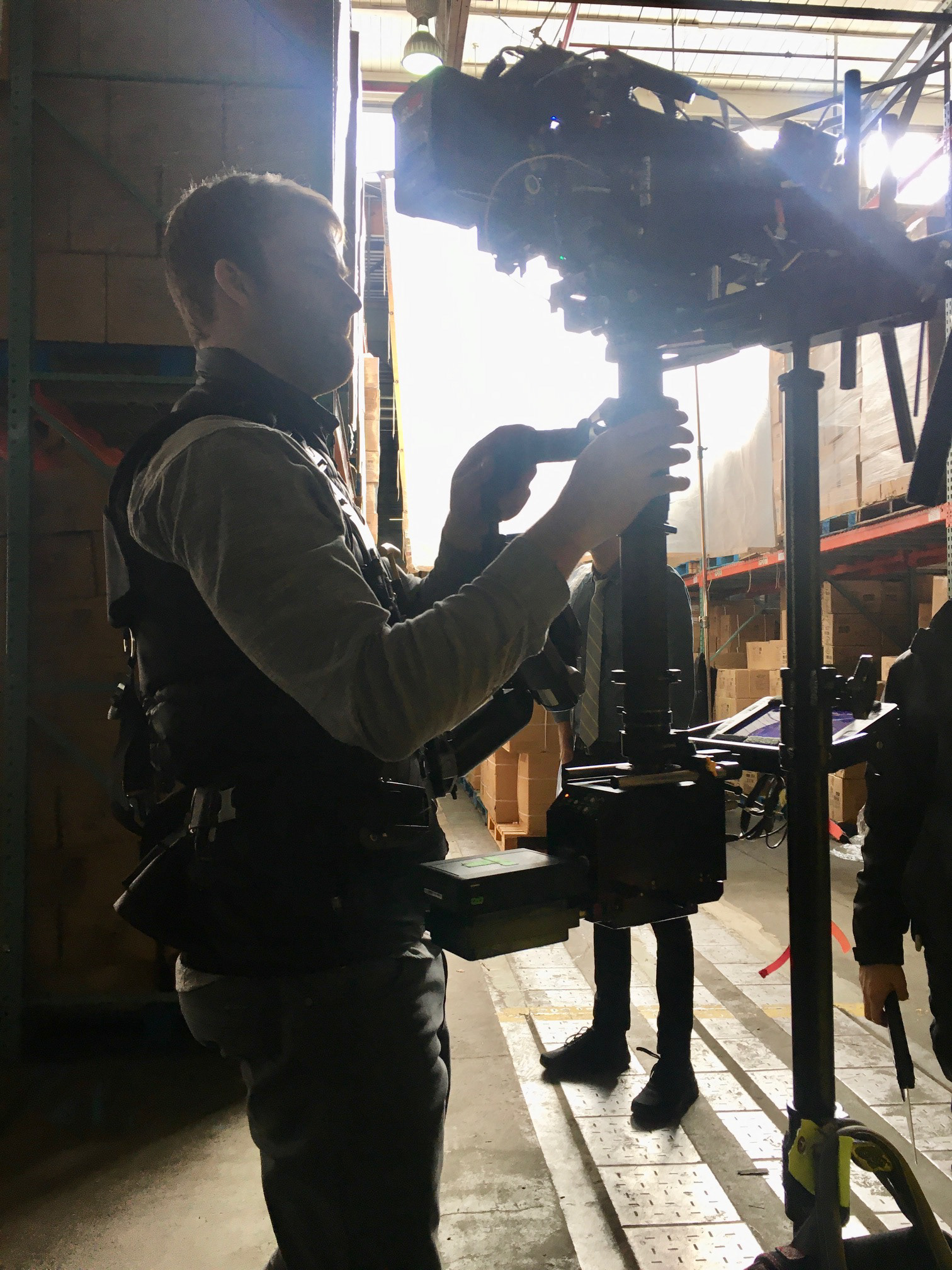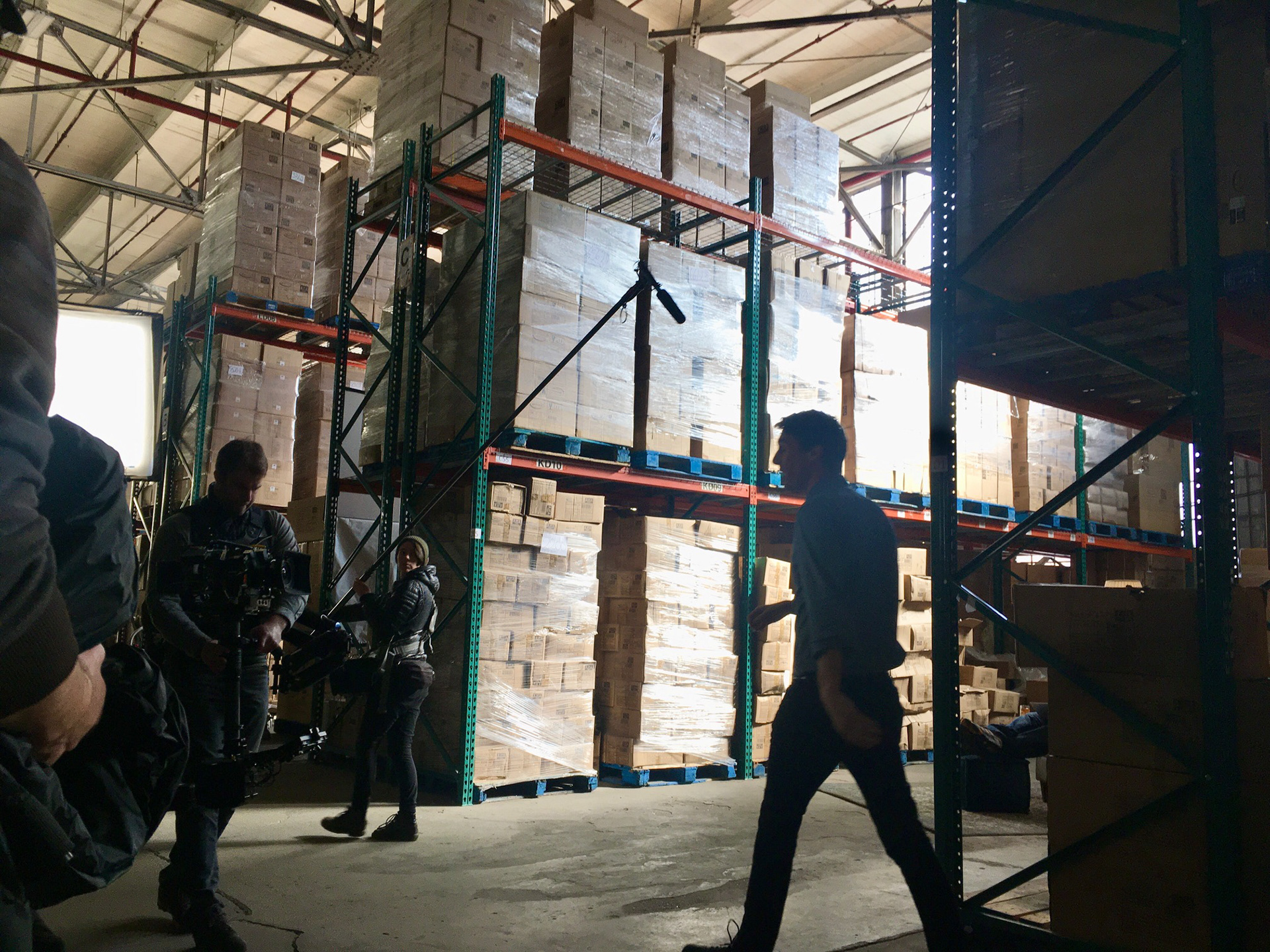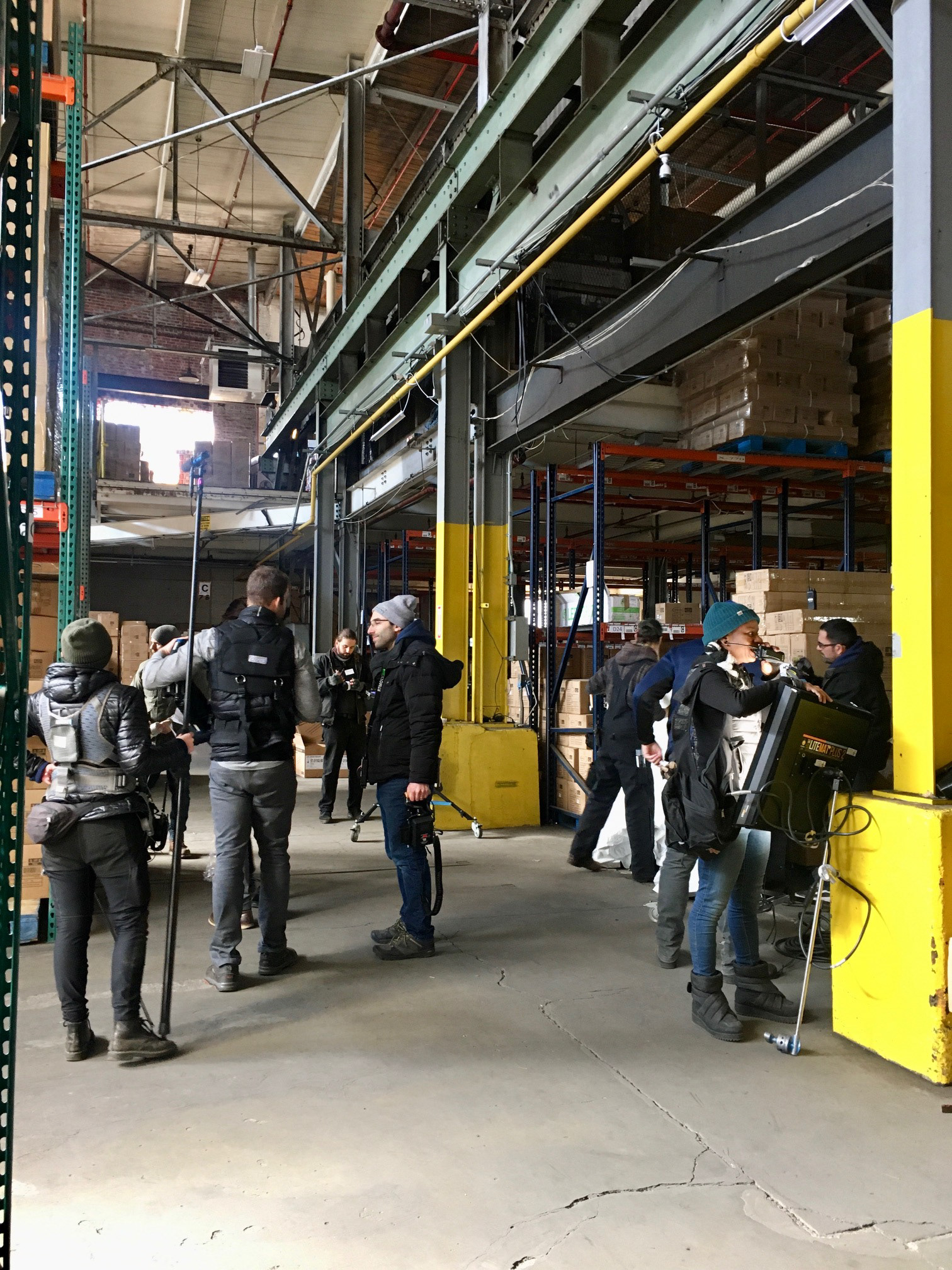 • 

Discovery ID Murder Mystery 
•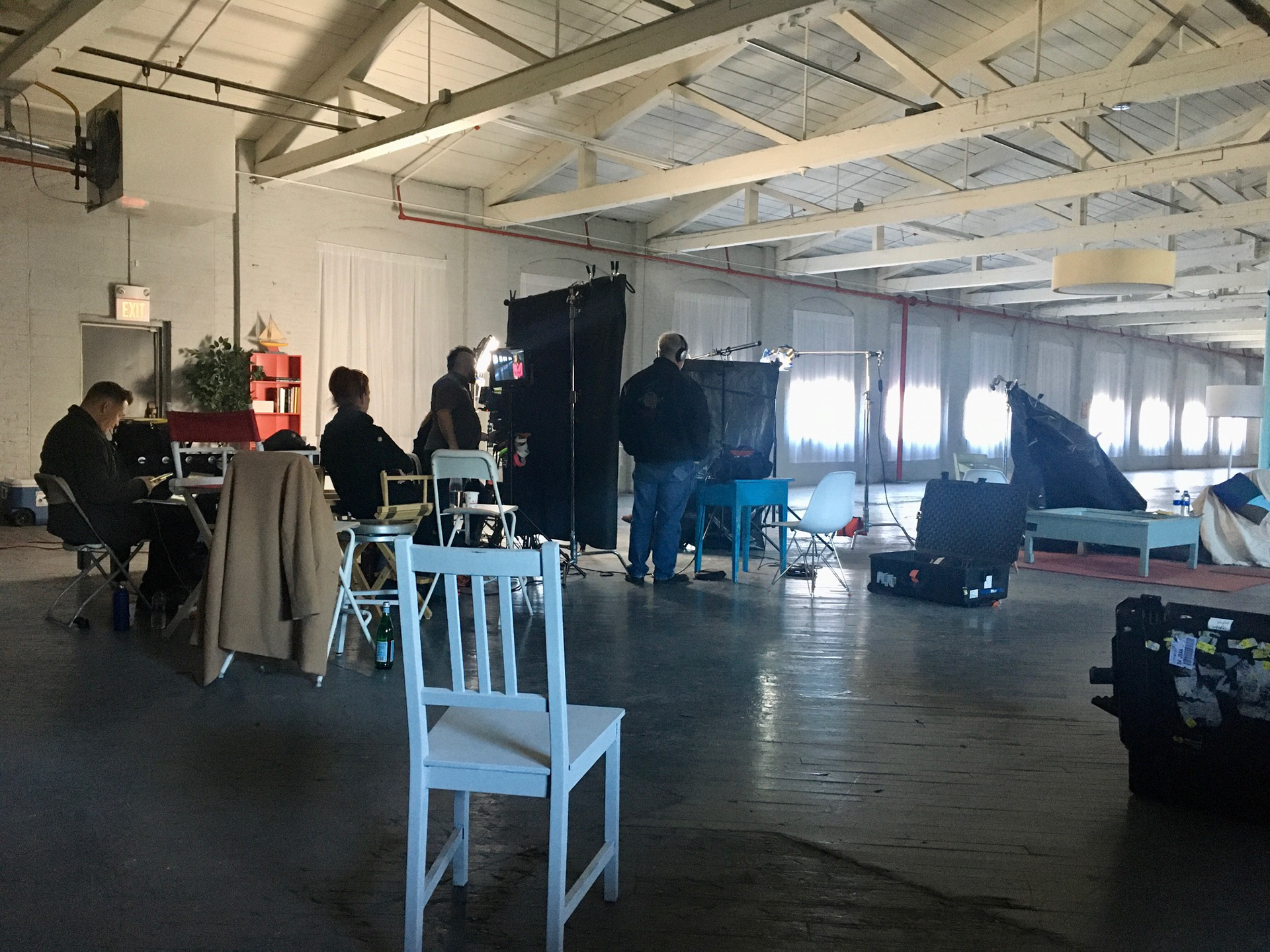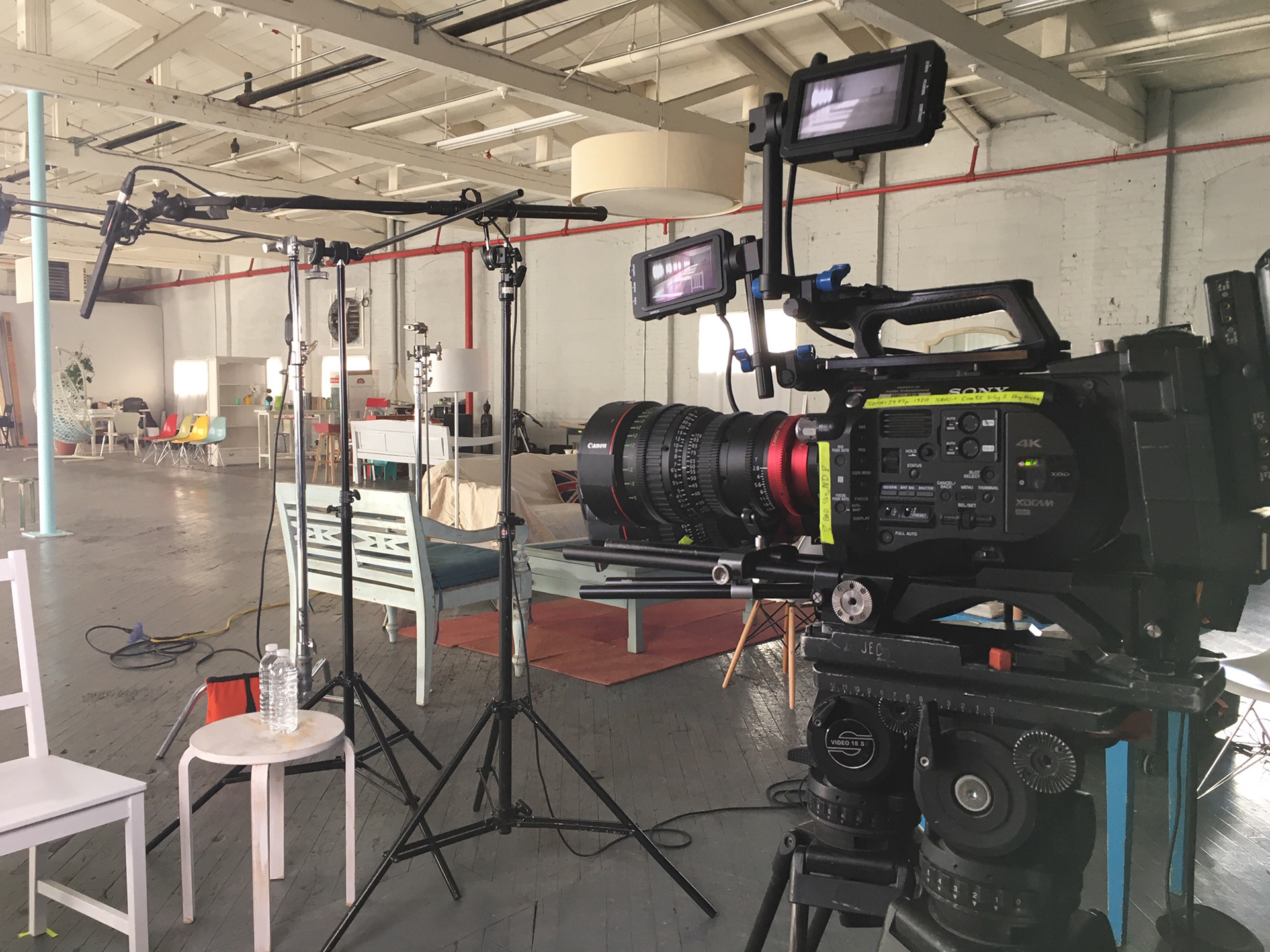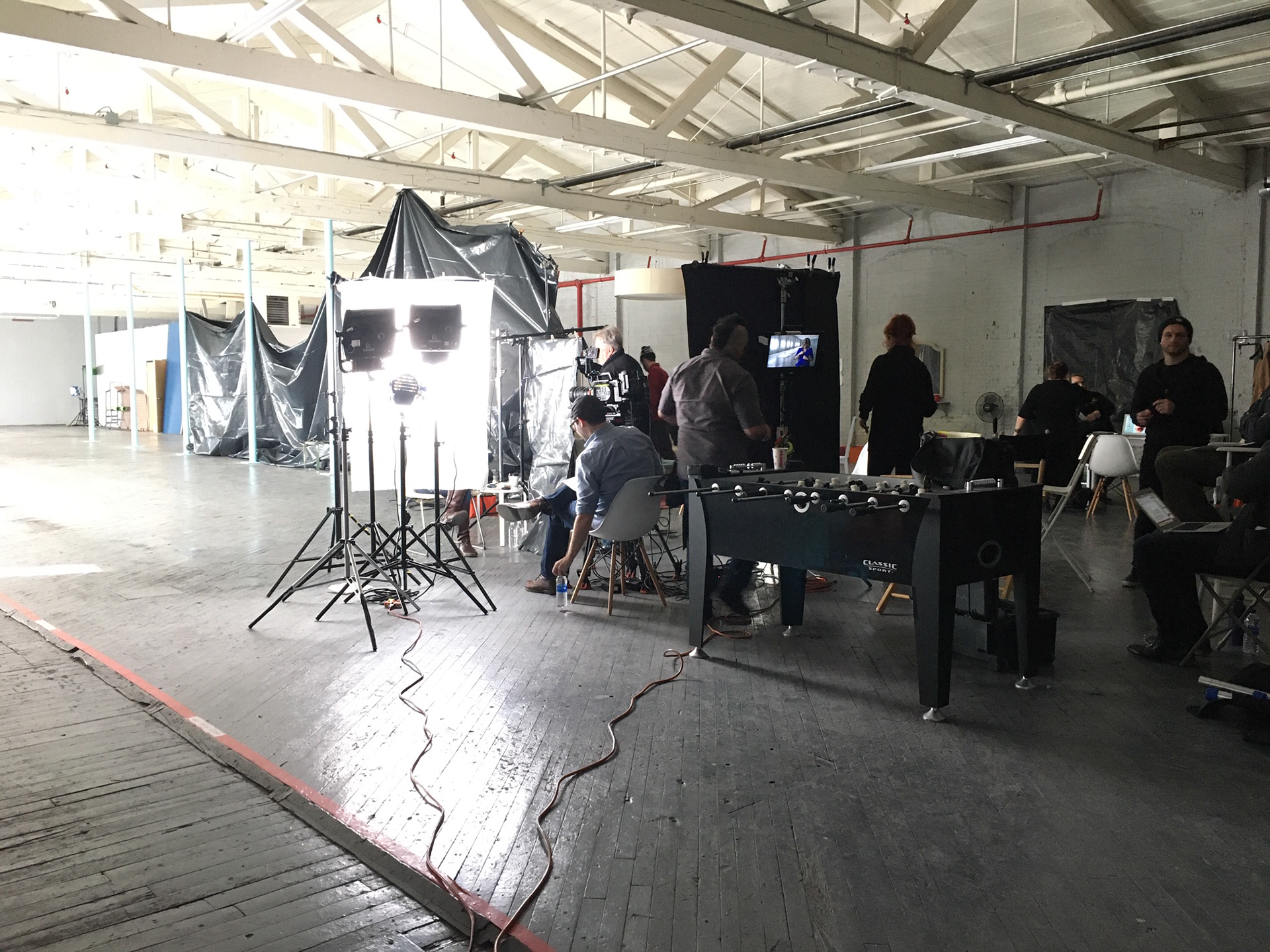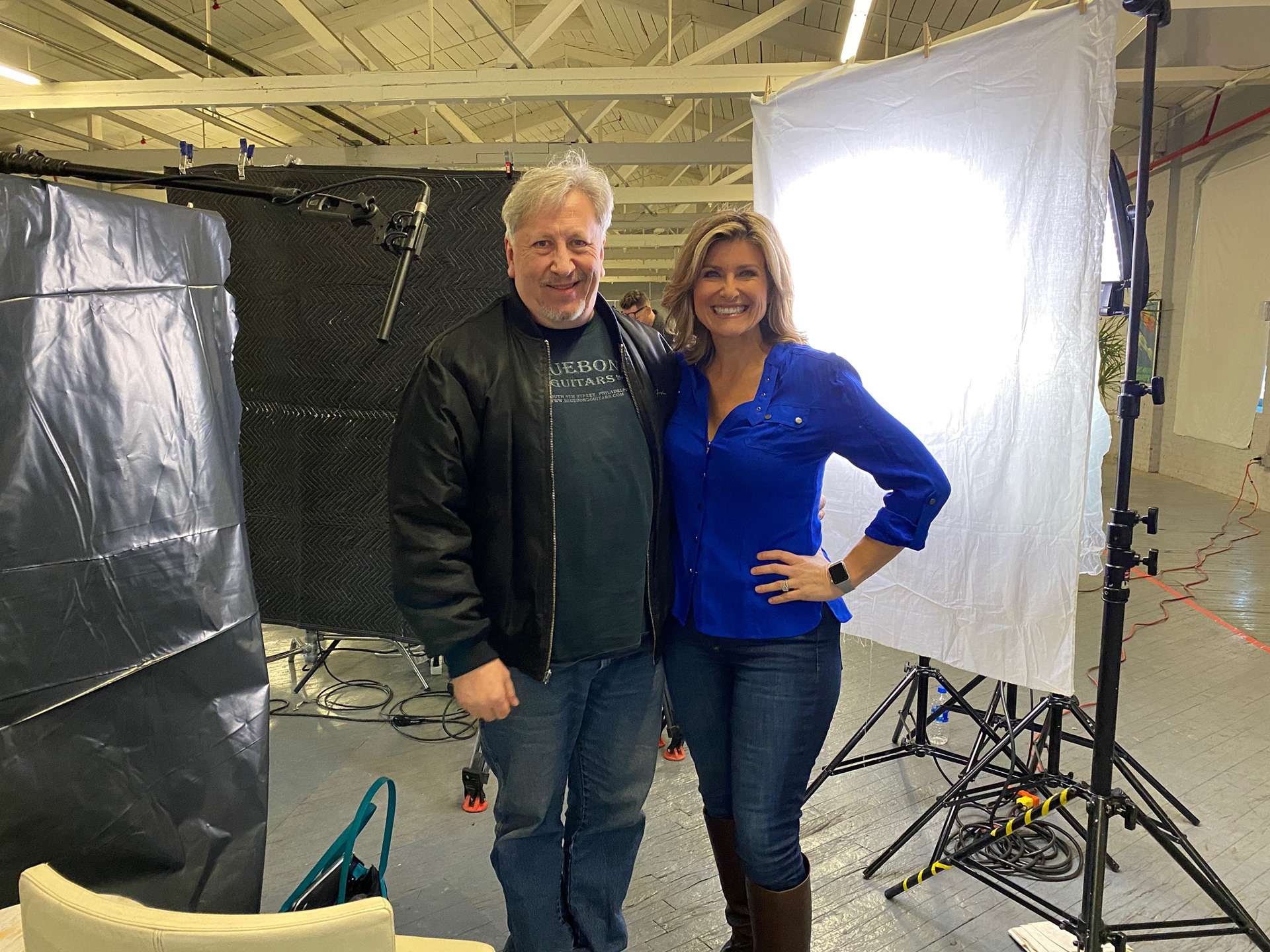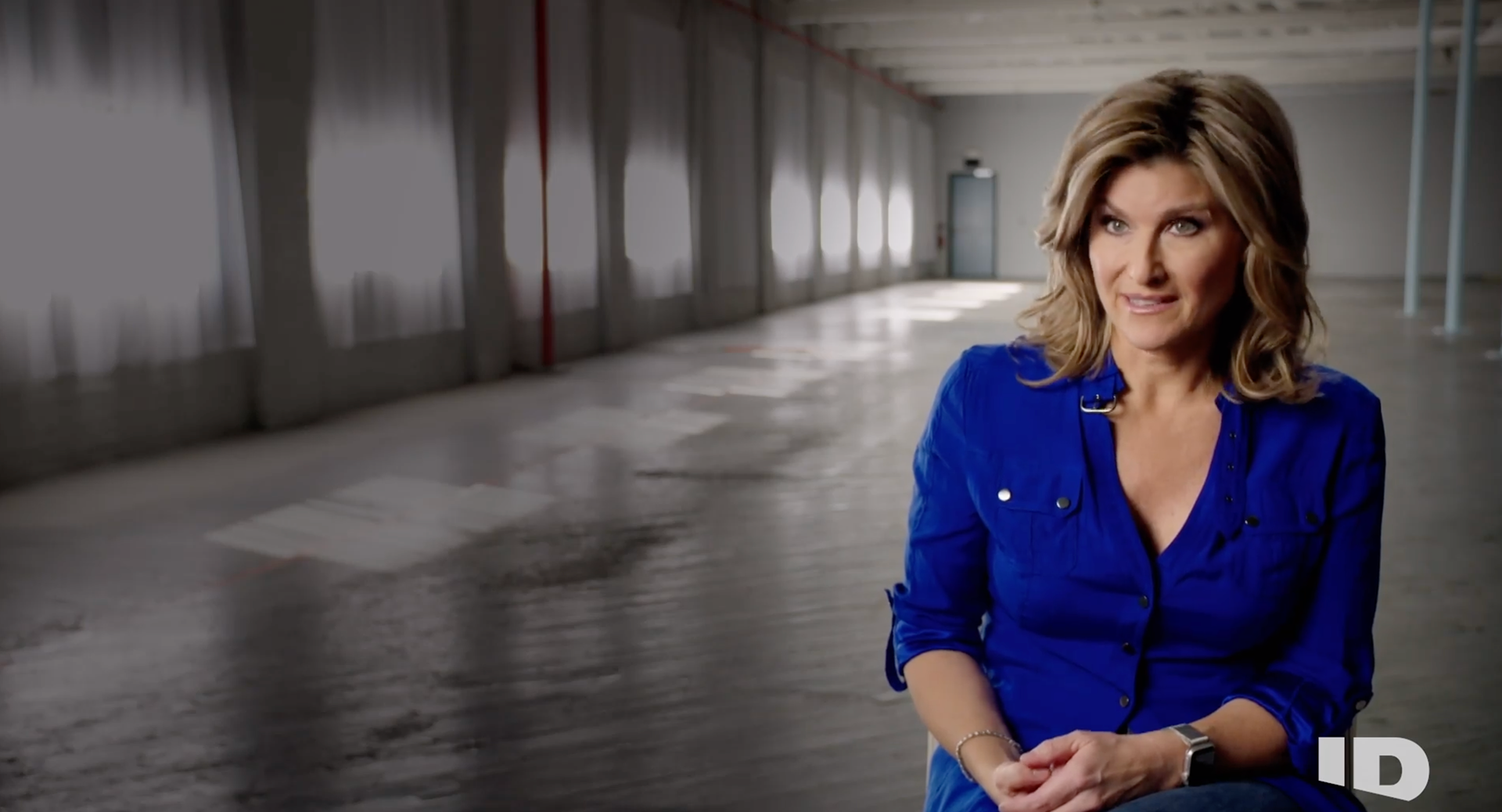 • 

NBC series "Lincoln Rhymes", based on the best-selling novel The Bone Collector 
•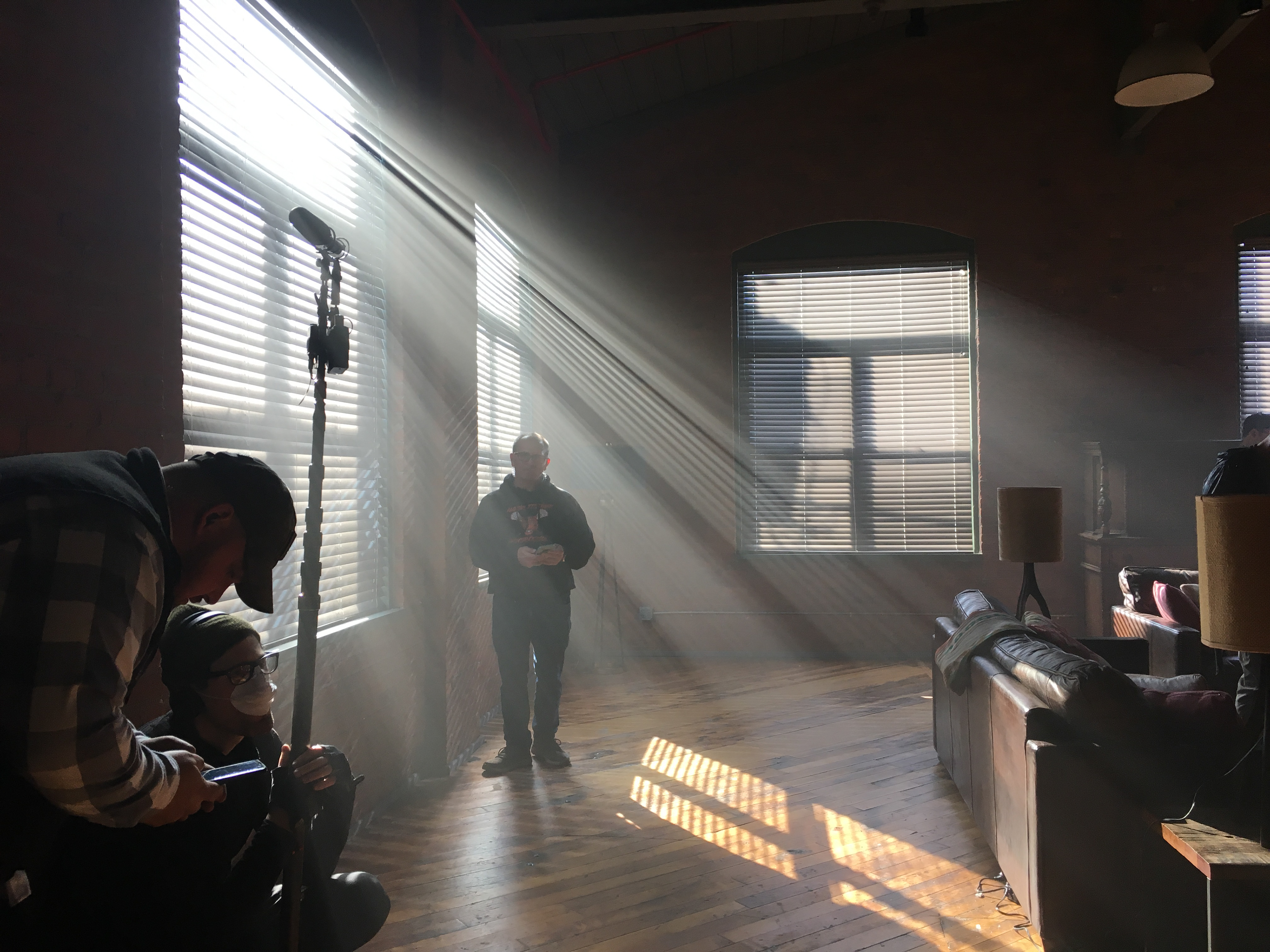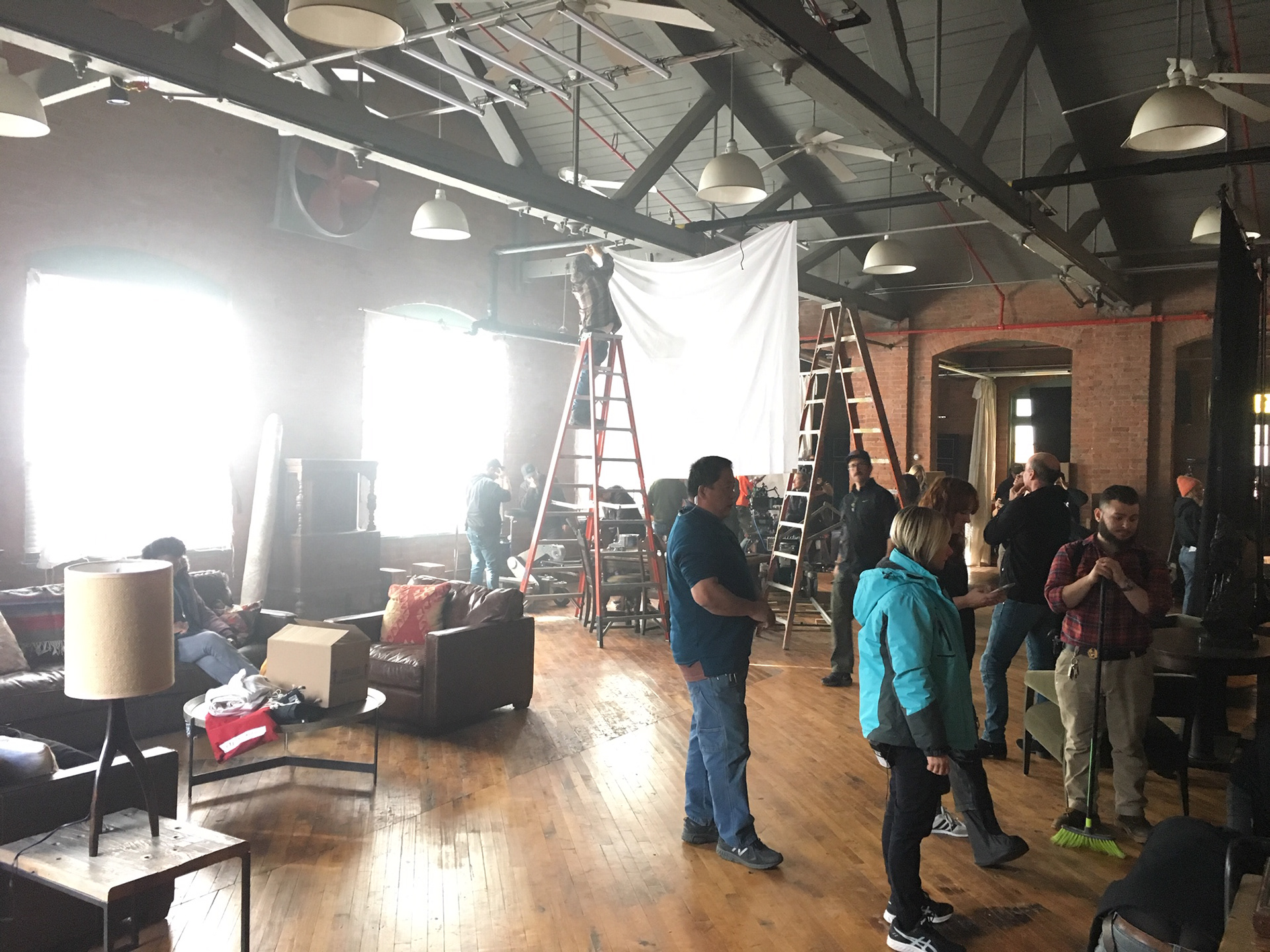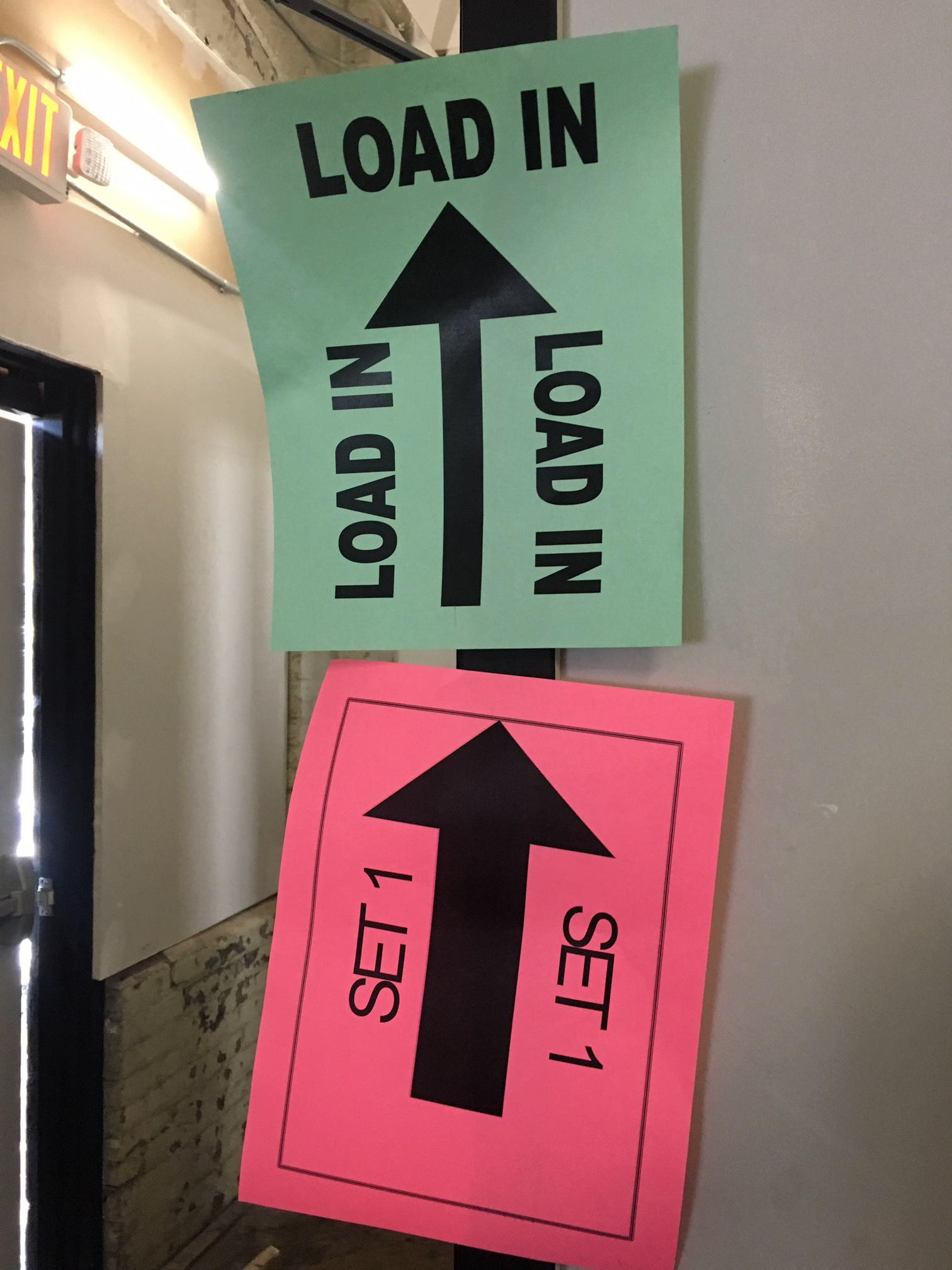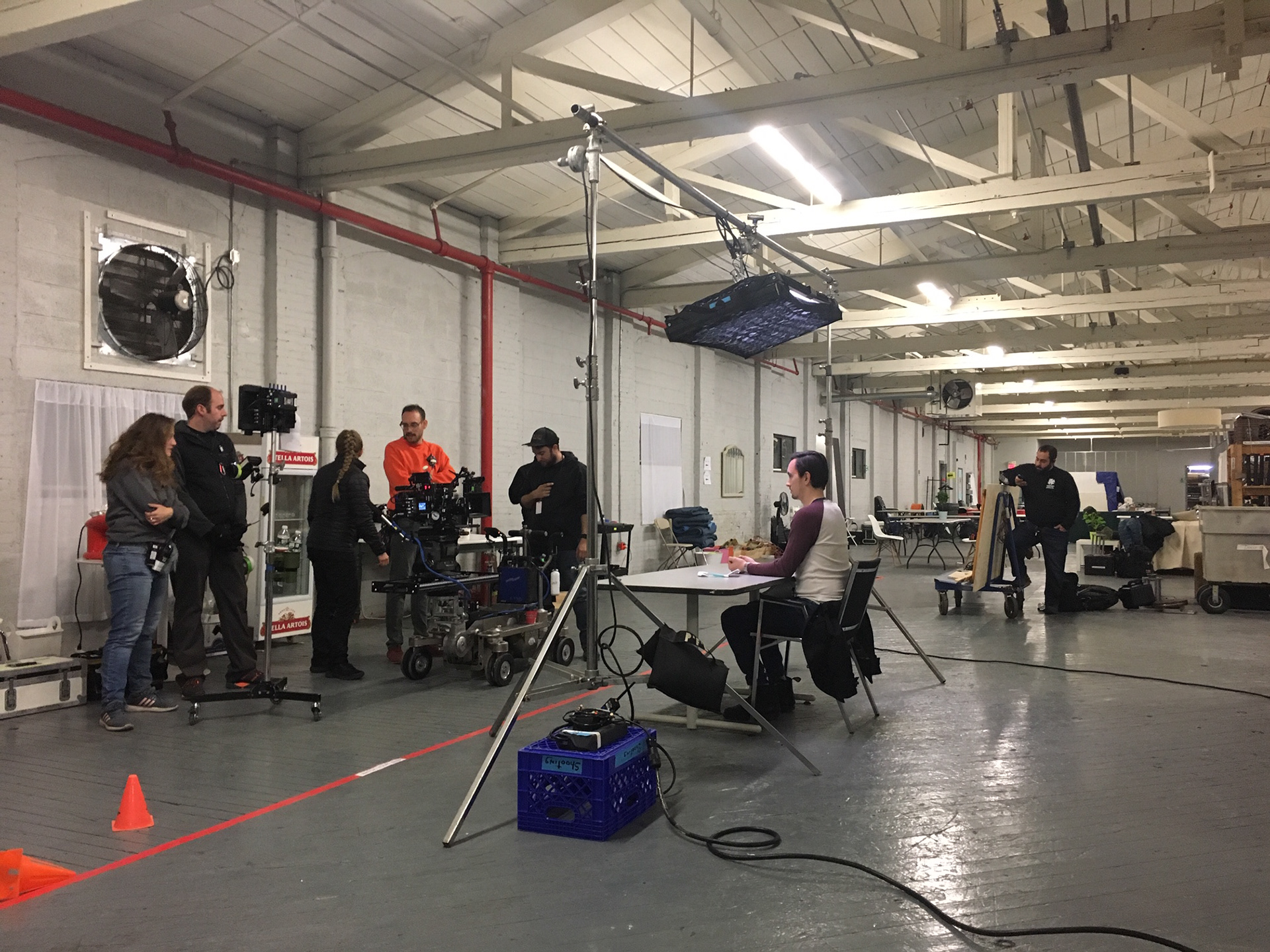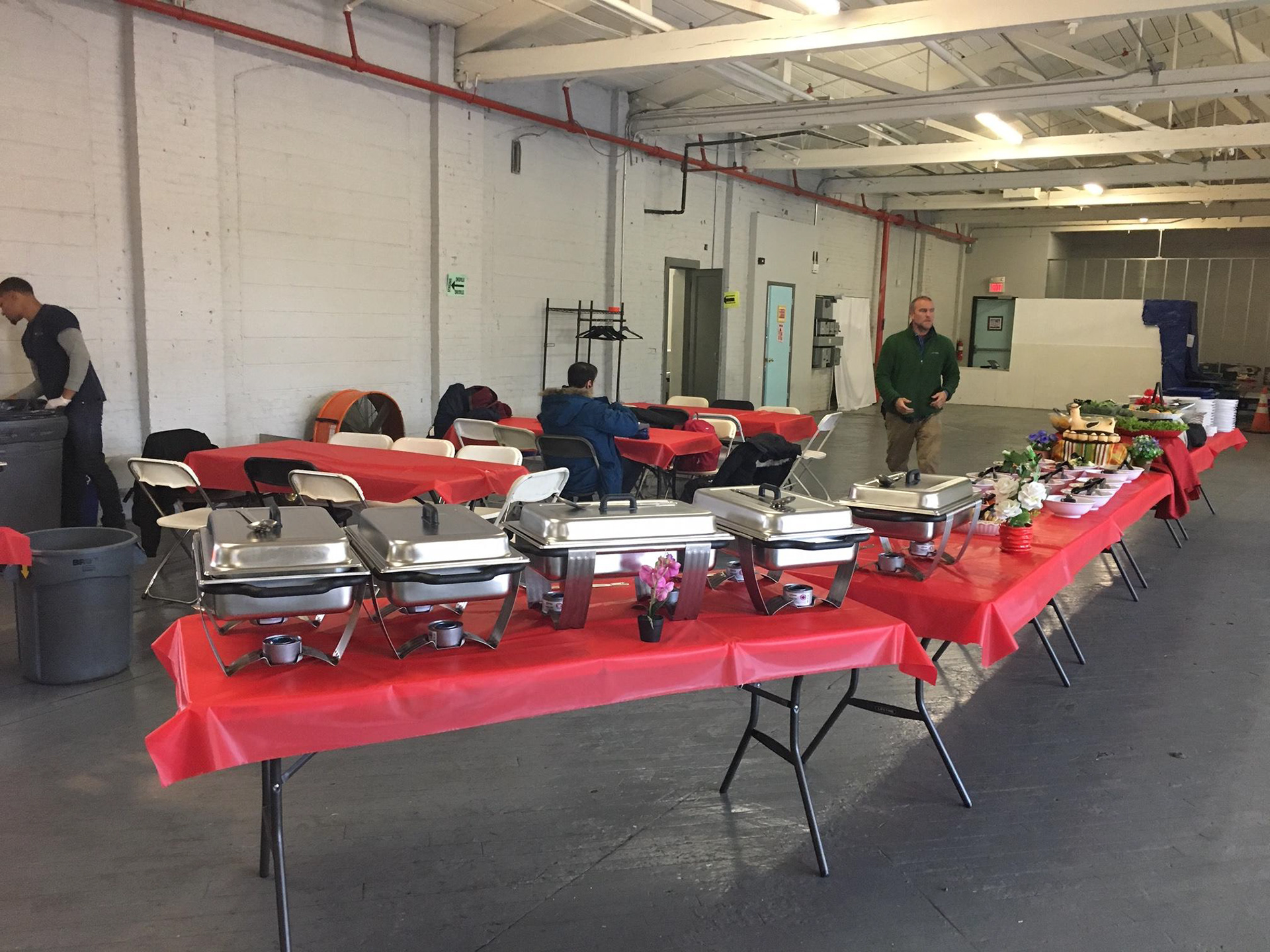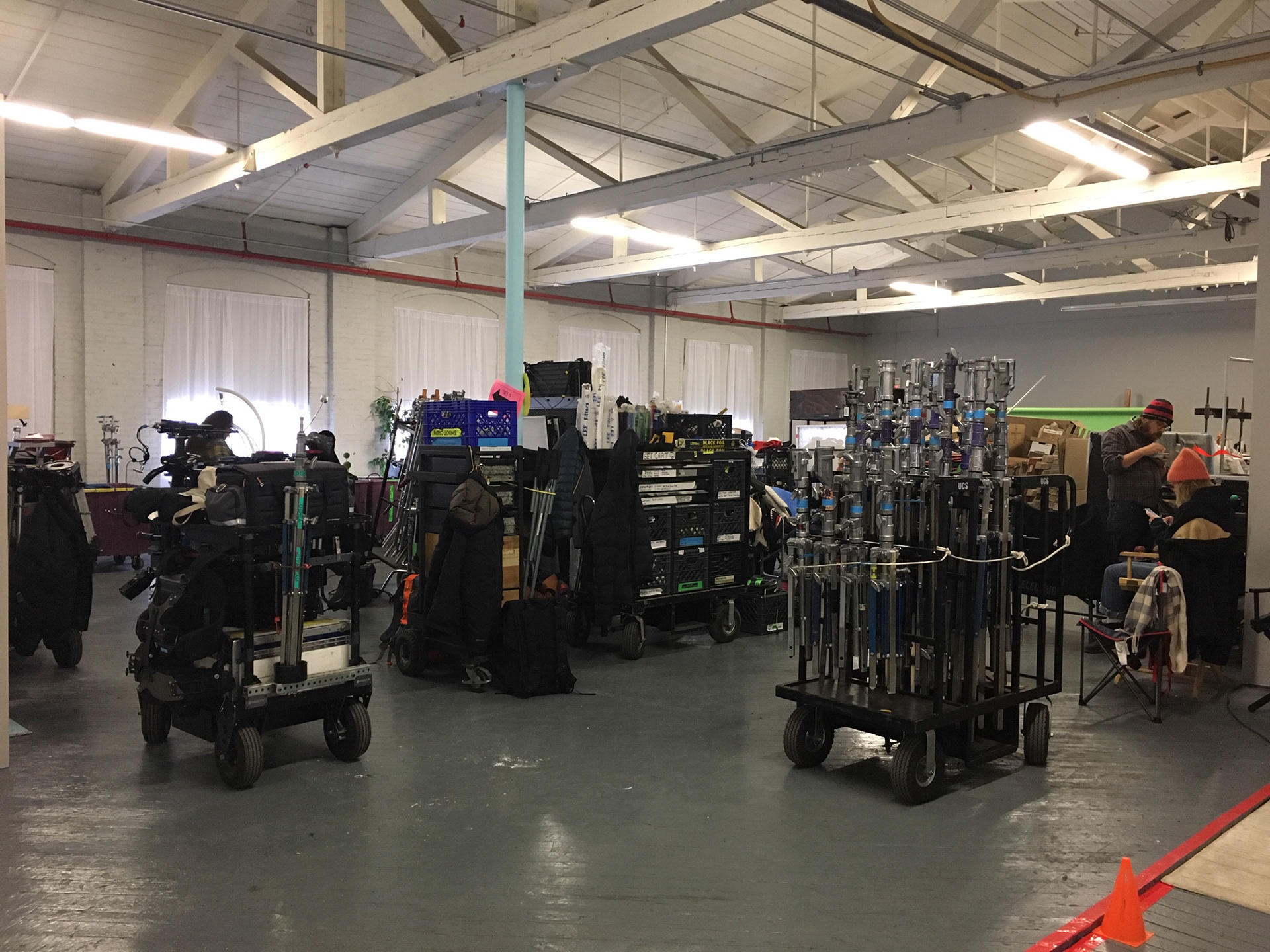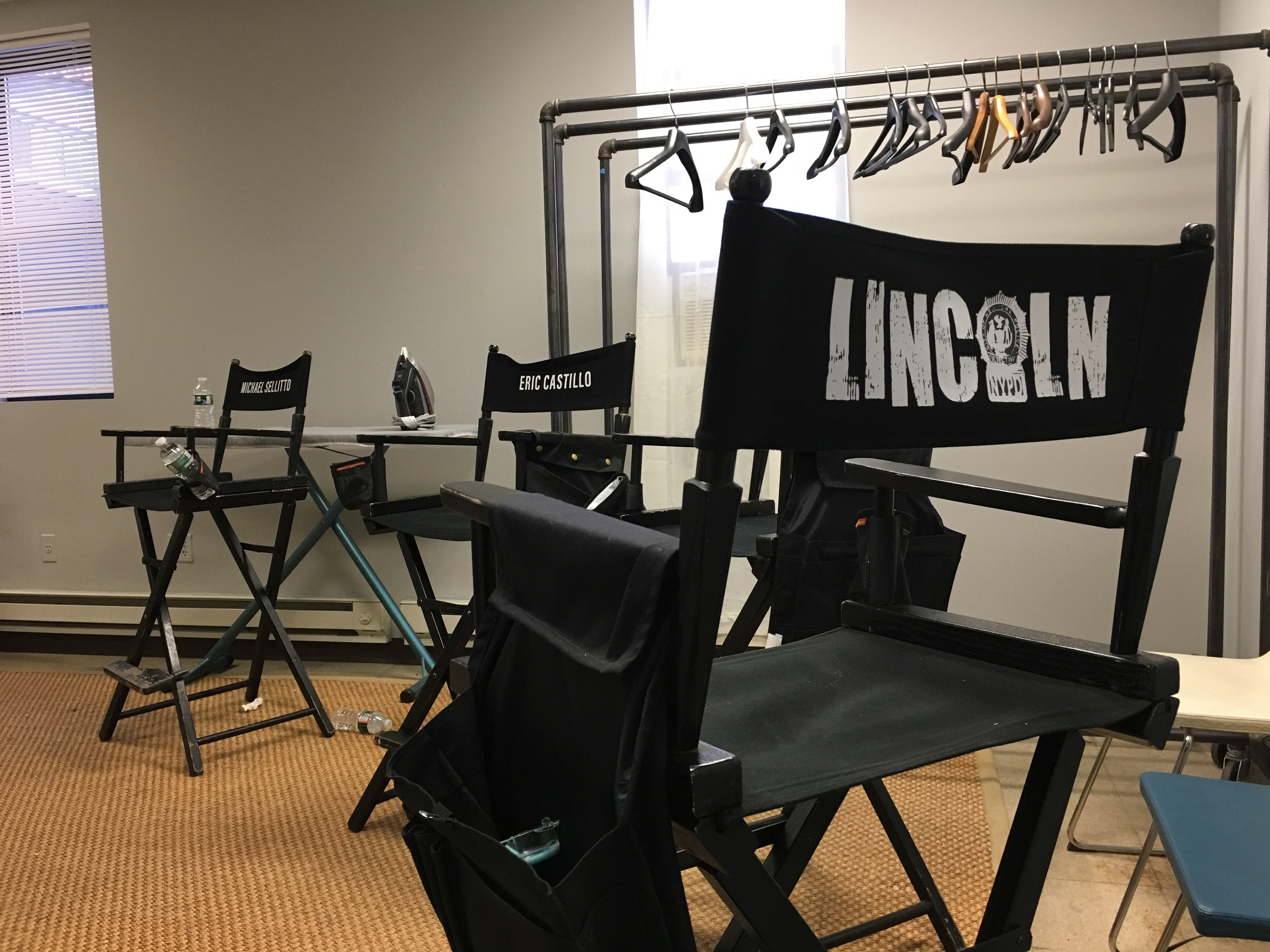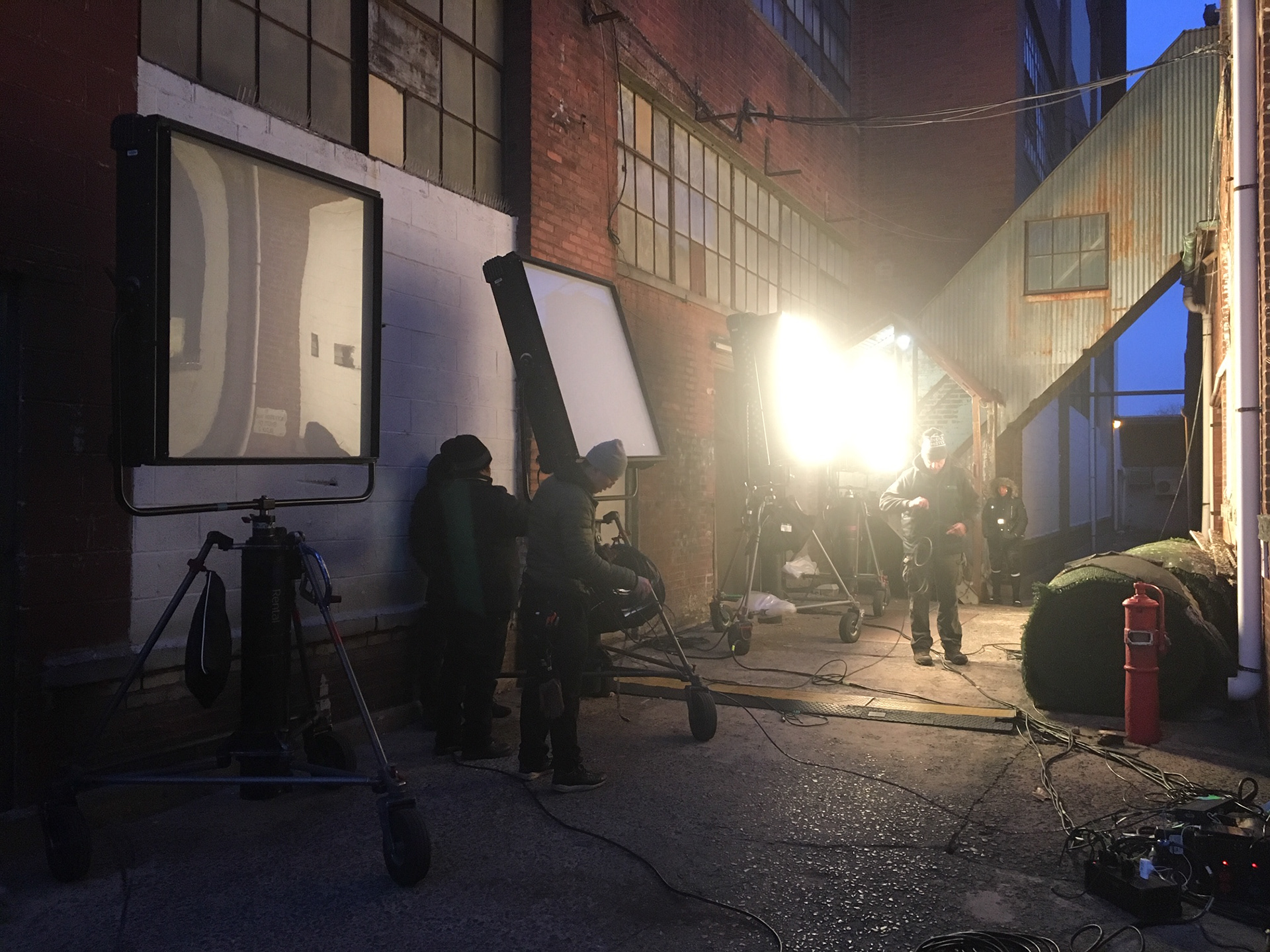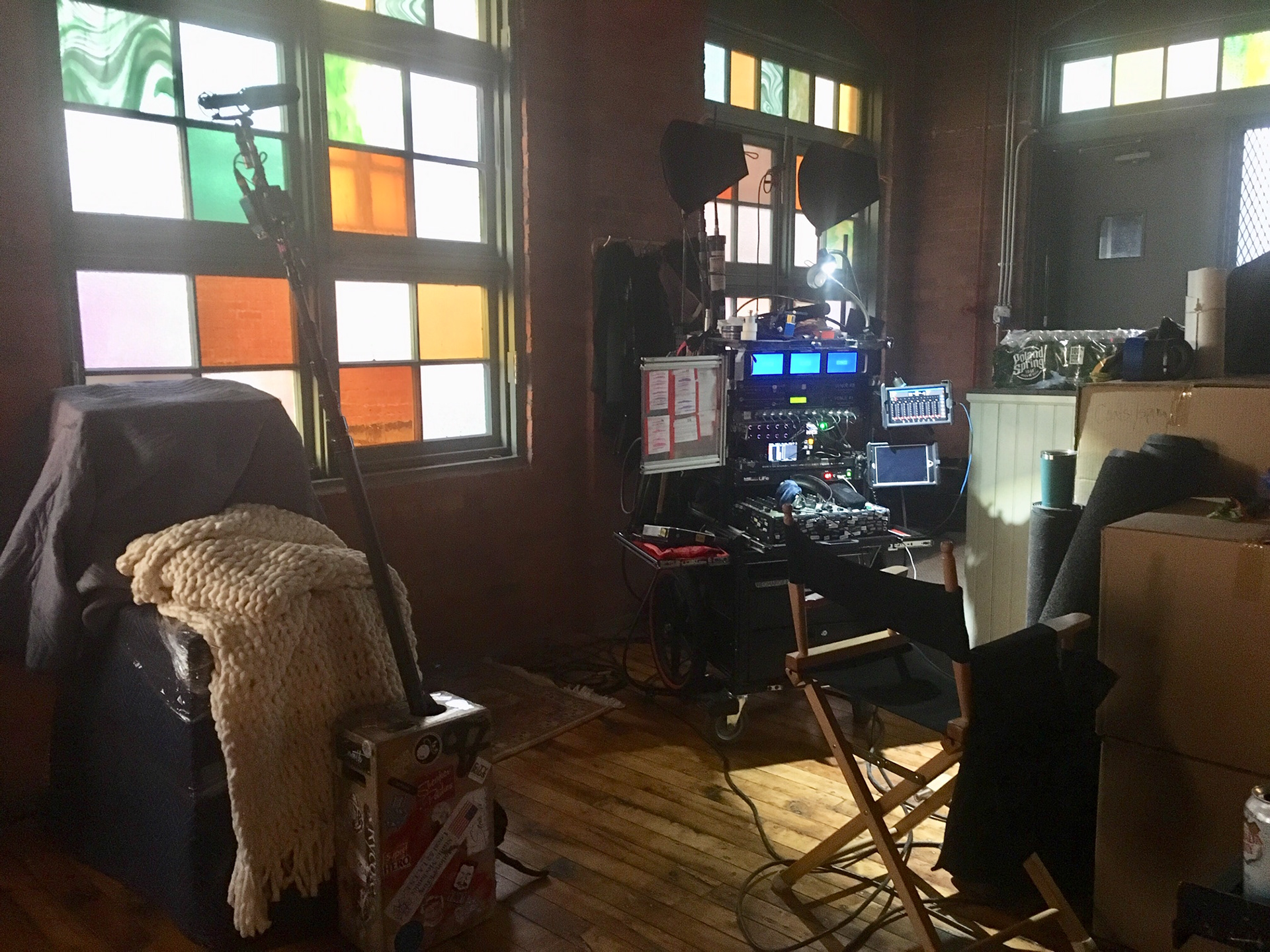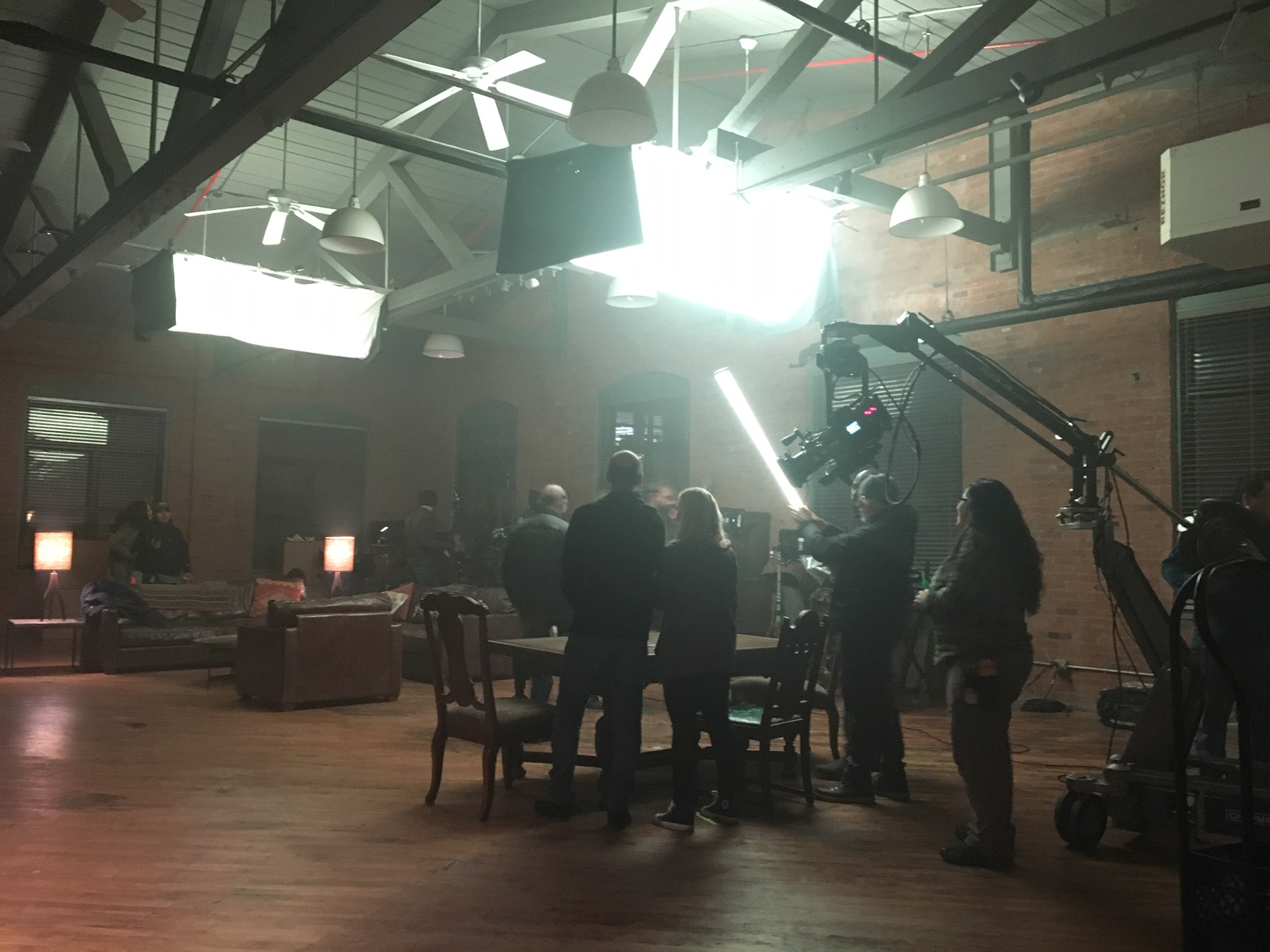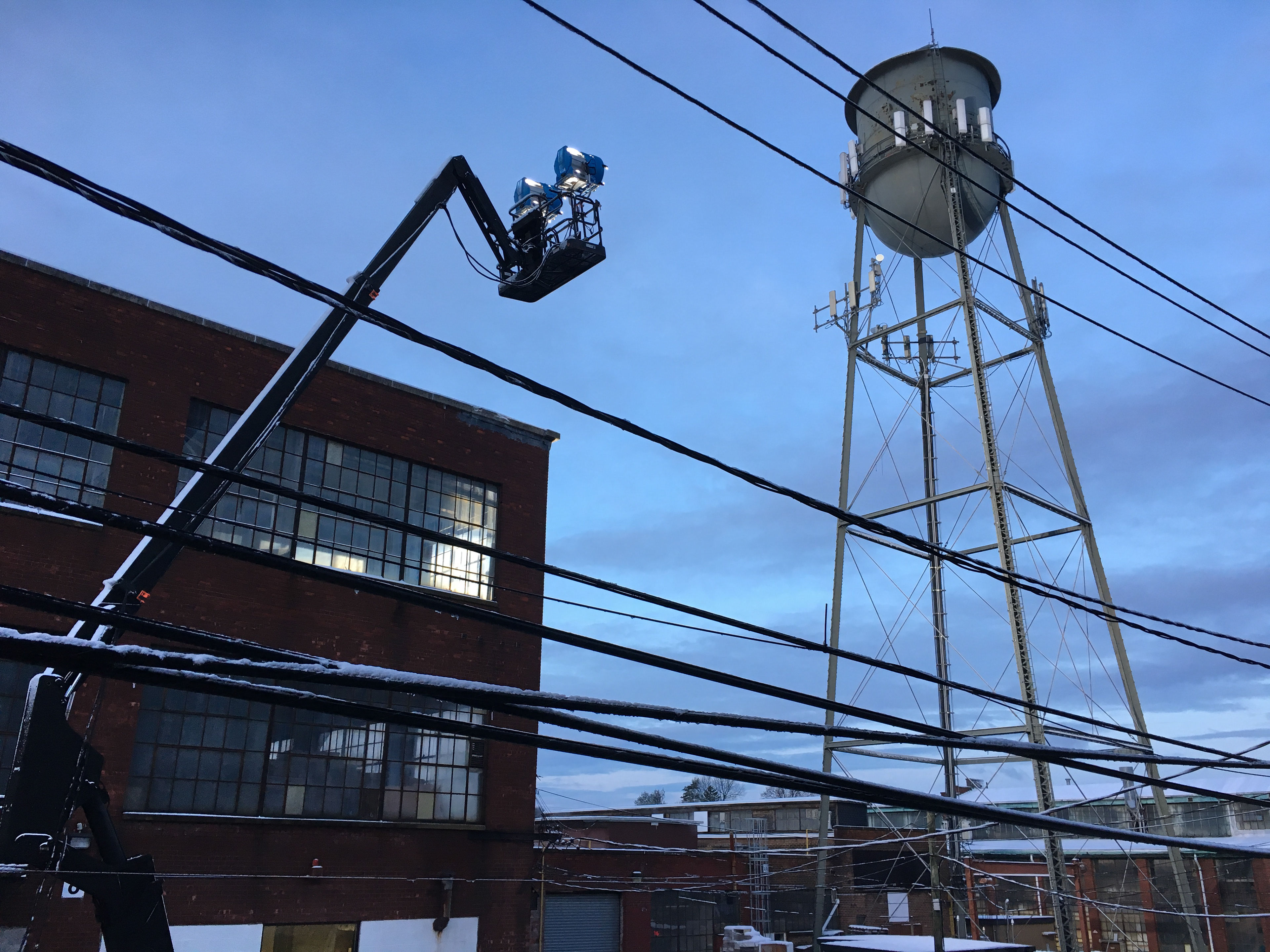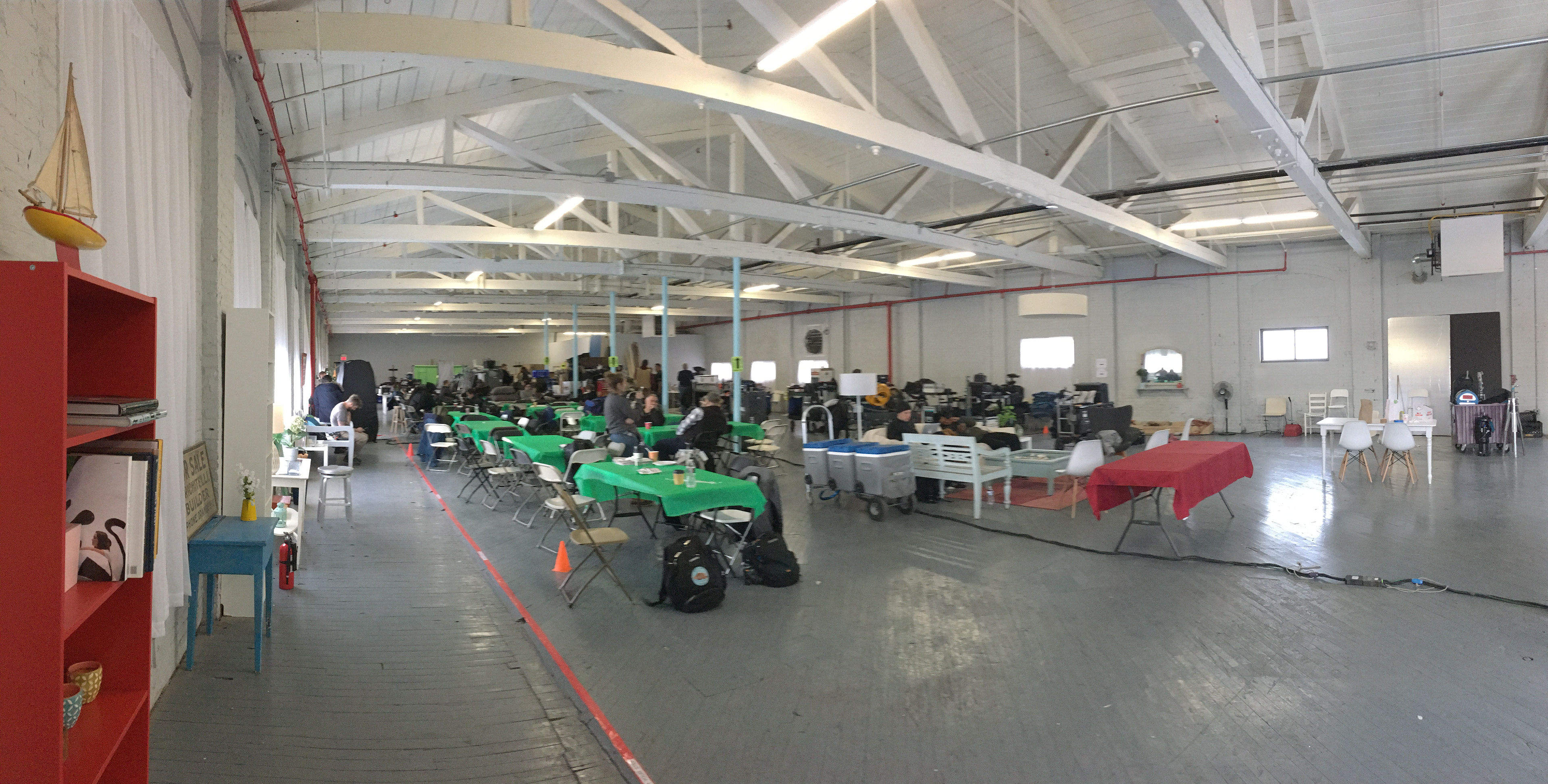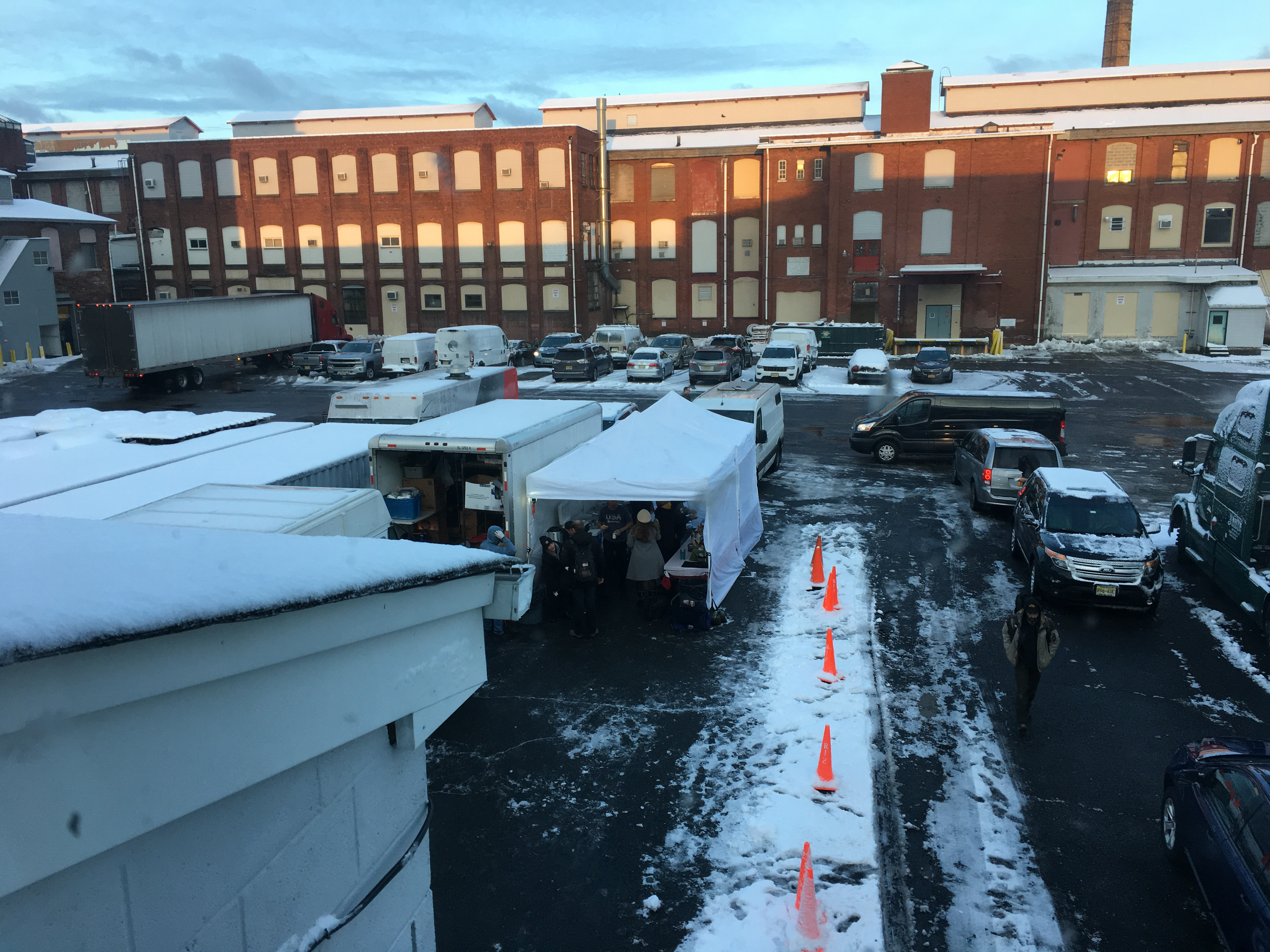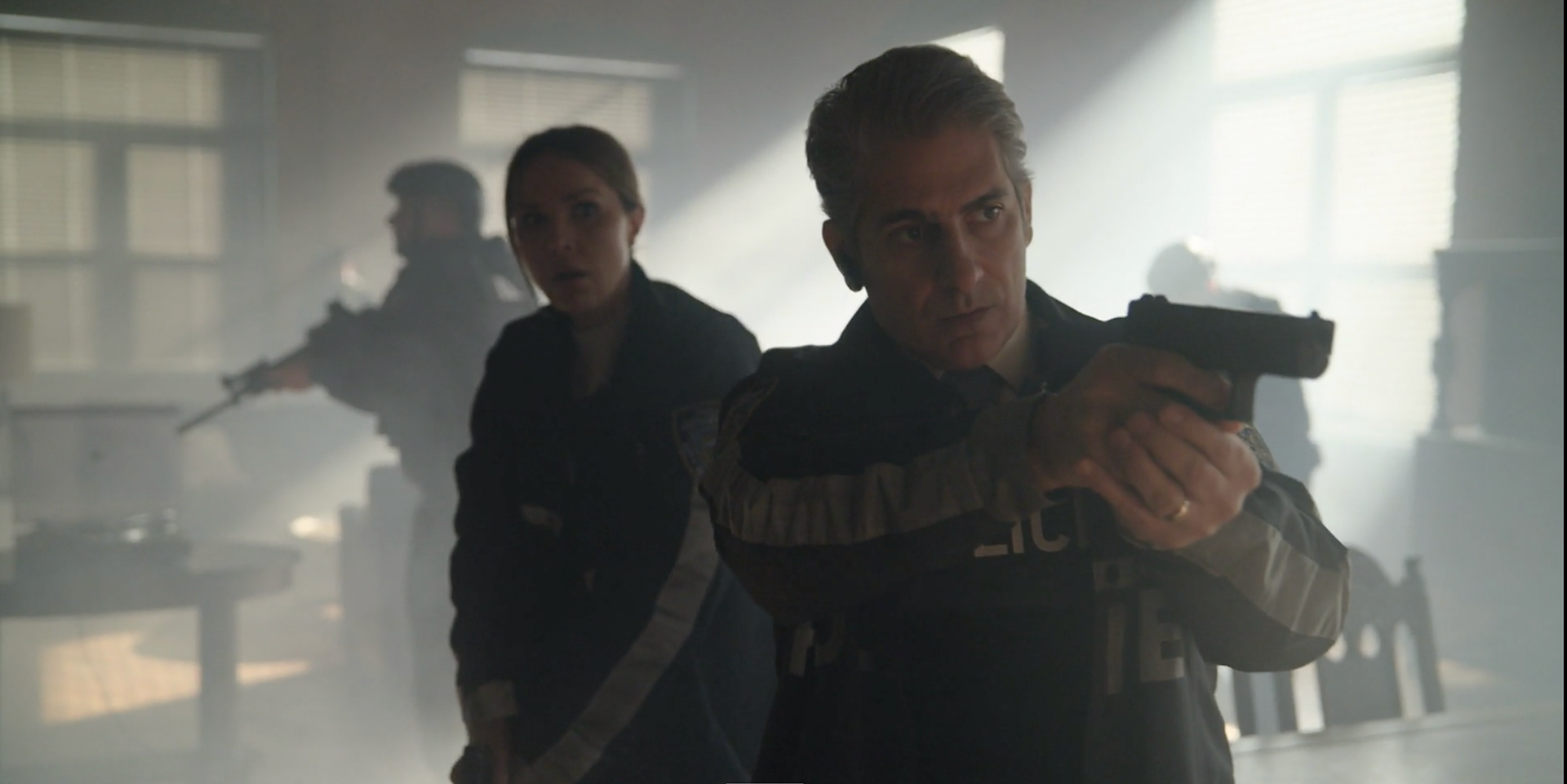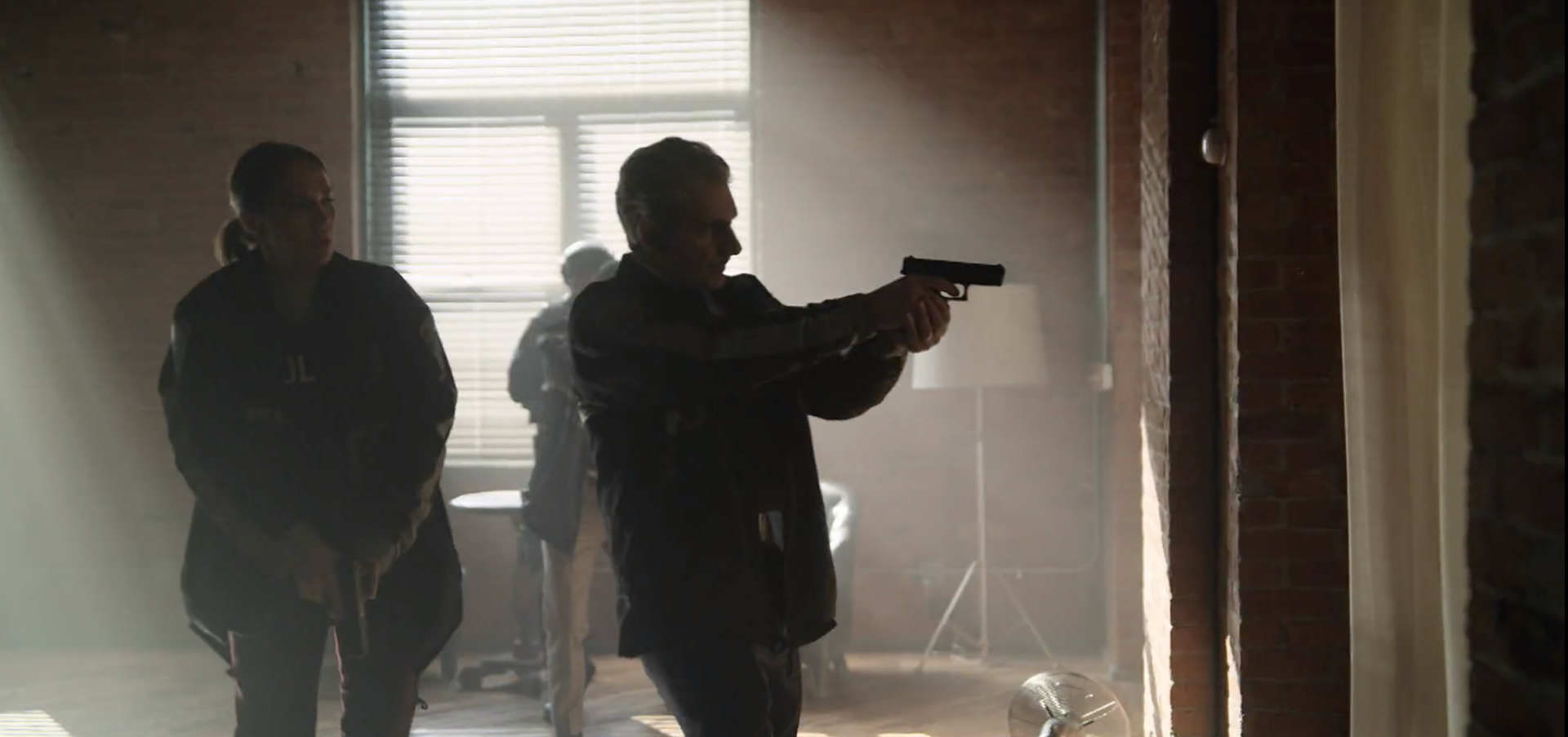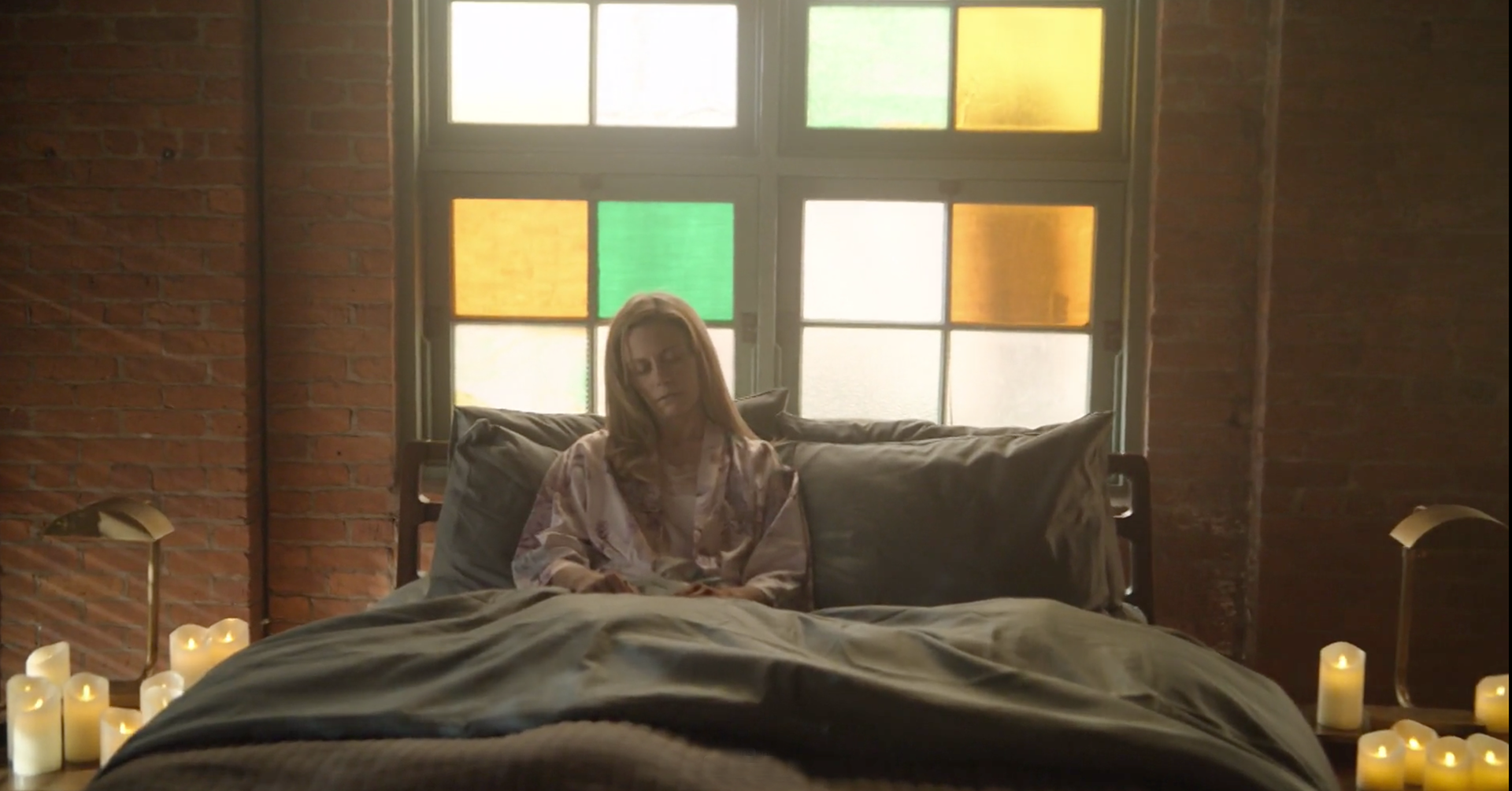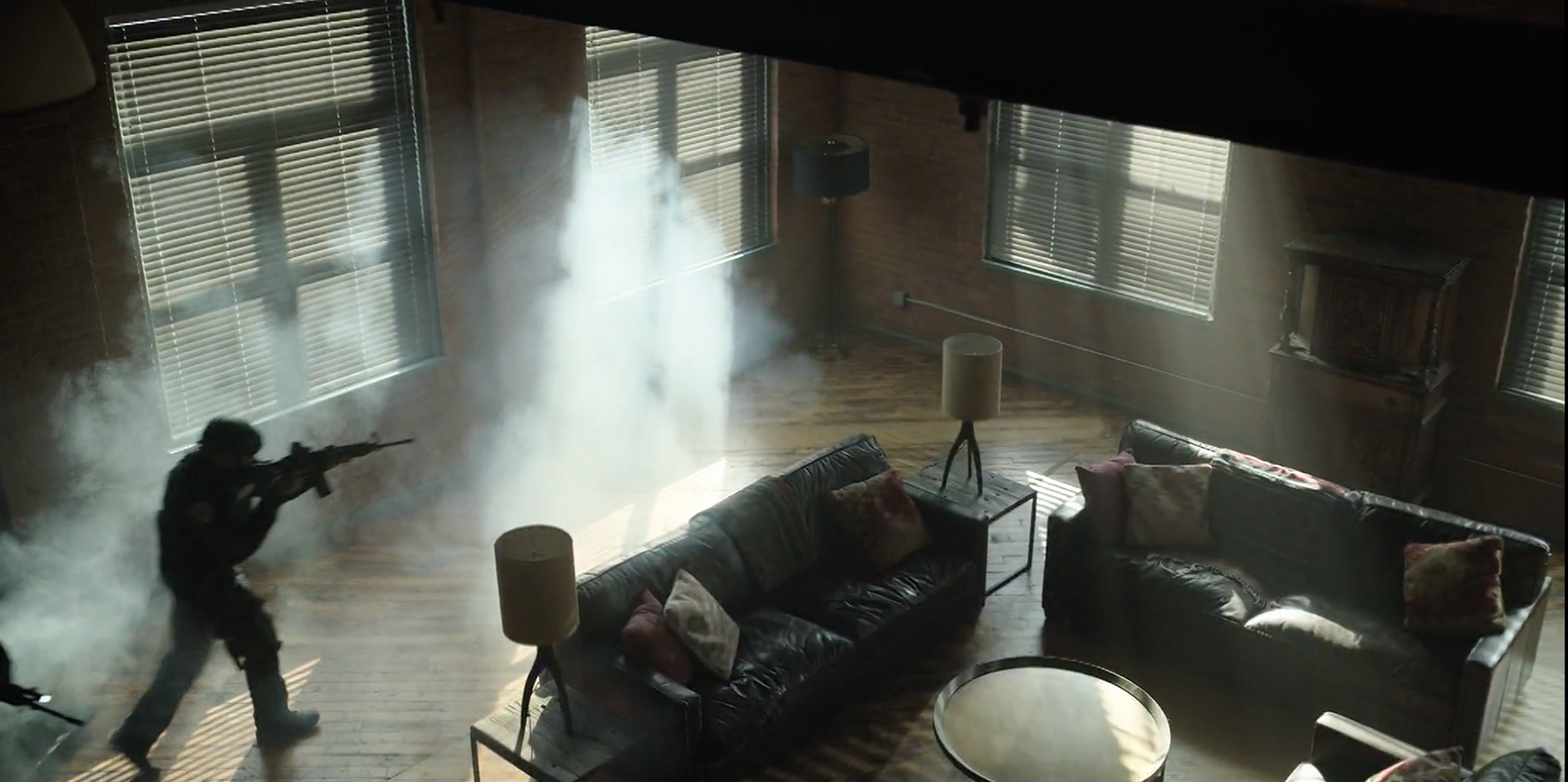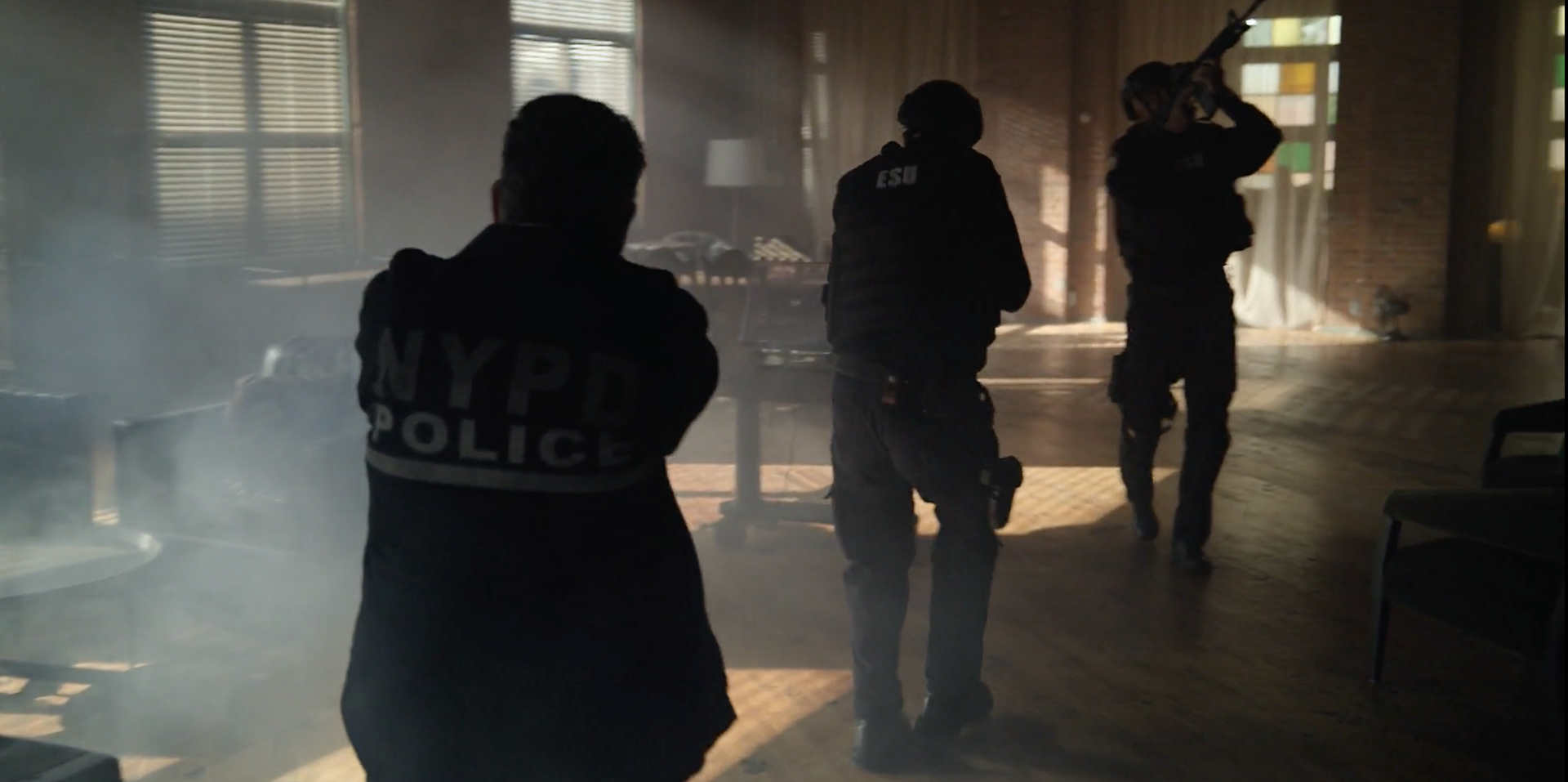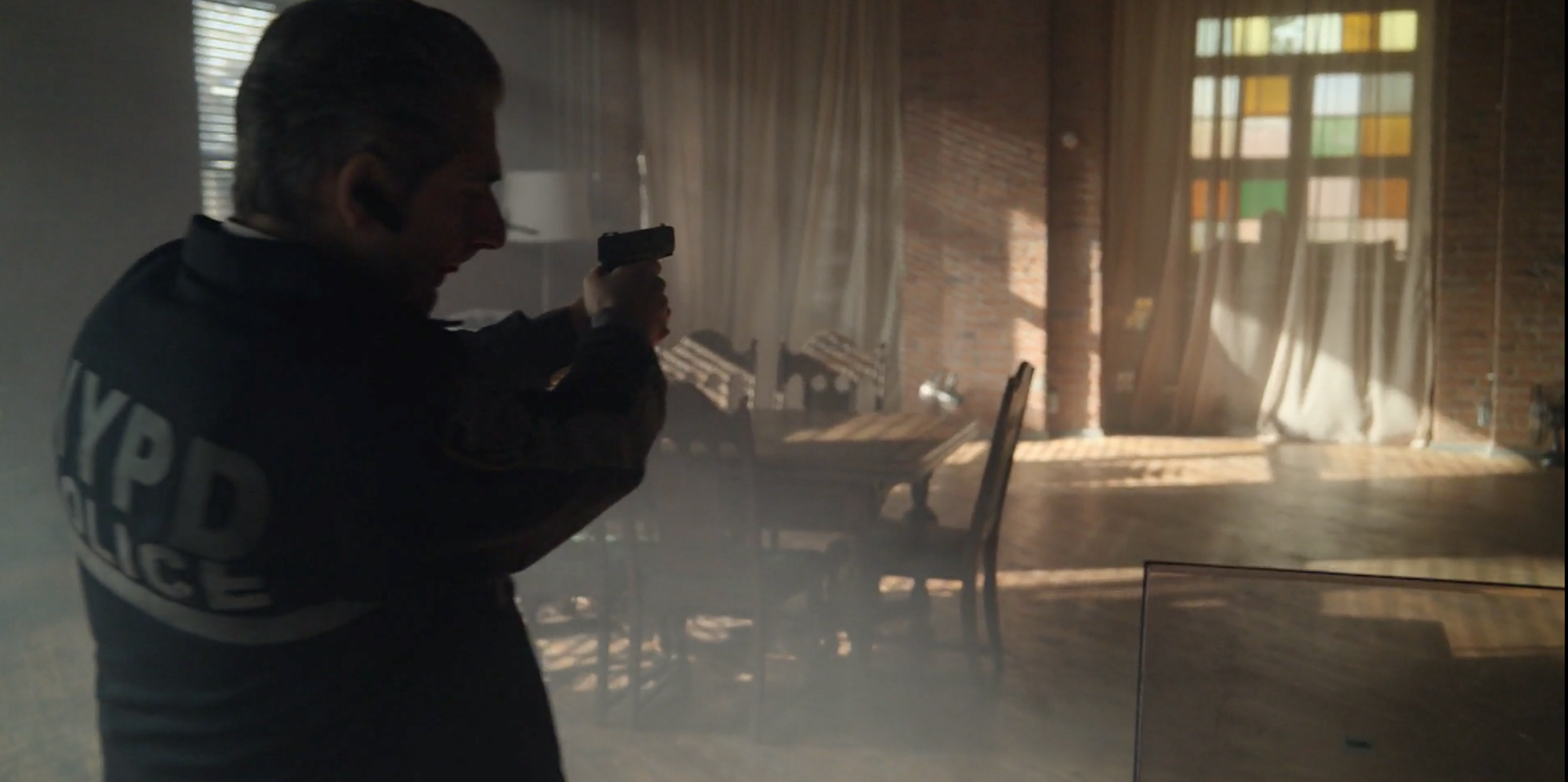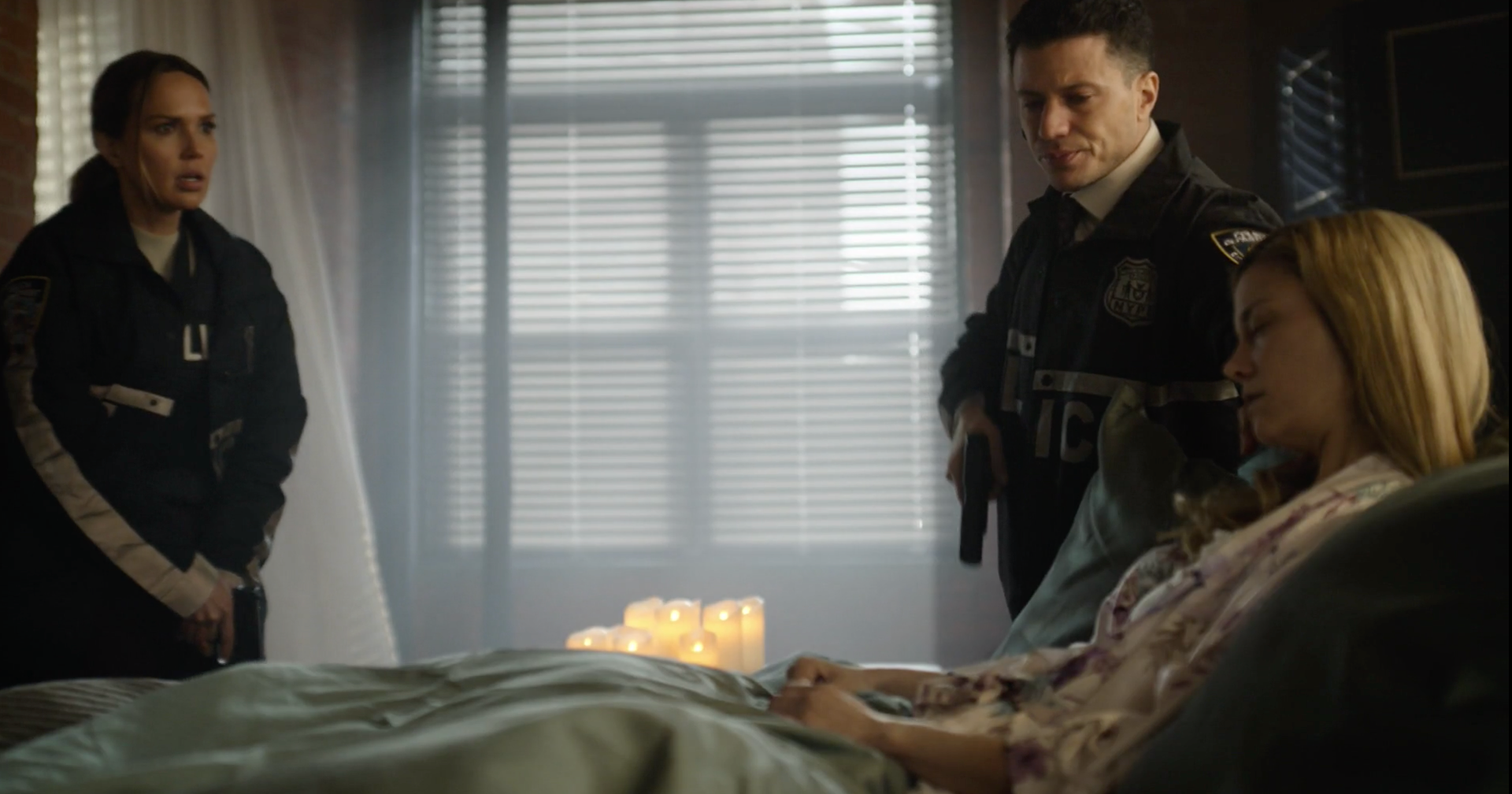 • 

Pharma shoot in the Artist's Loft 
•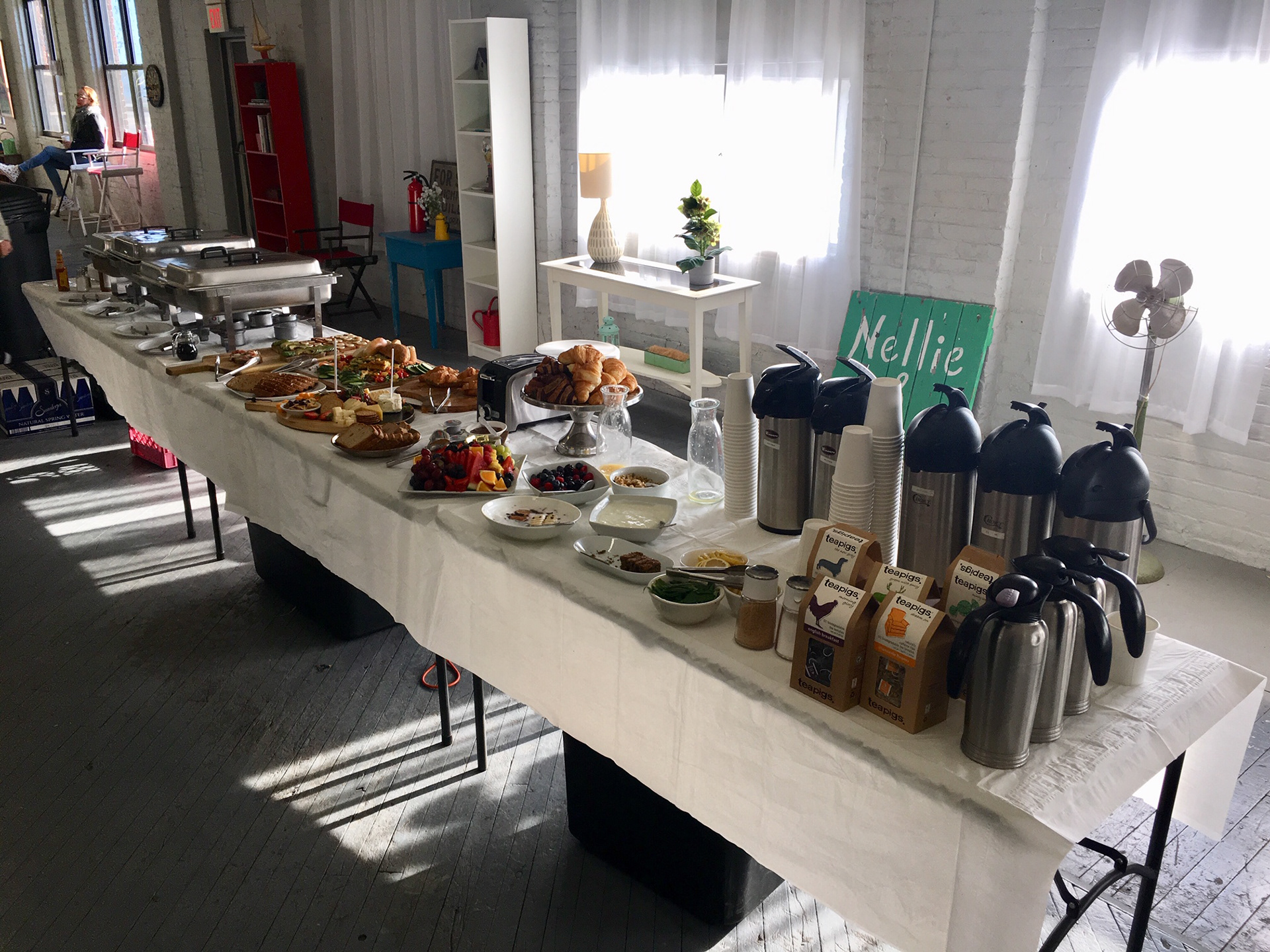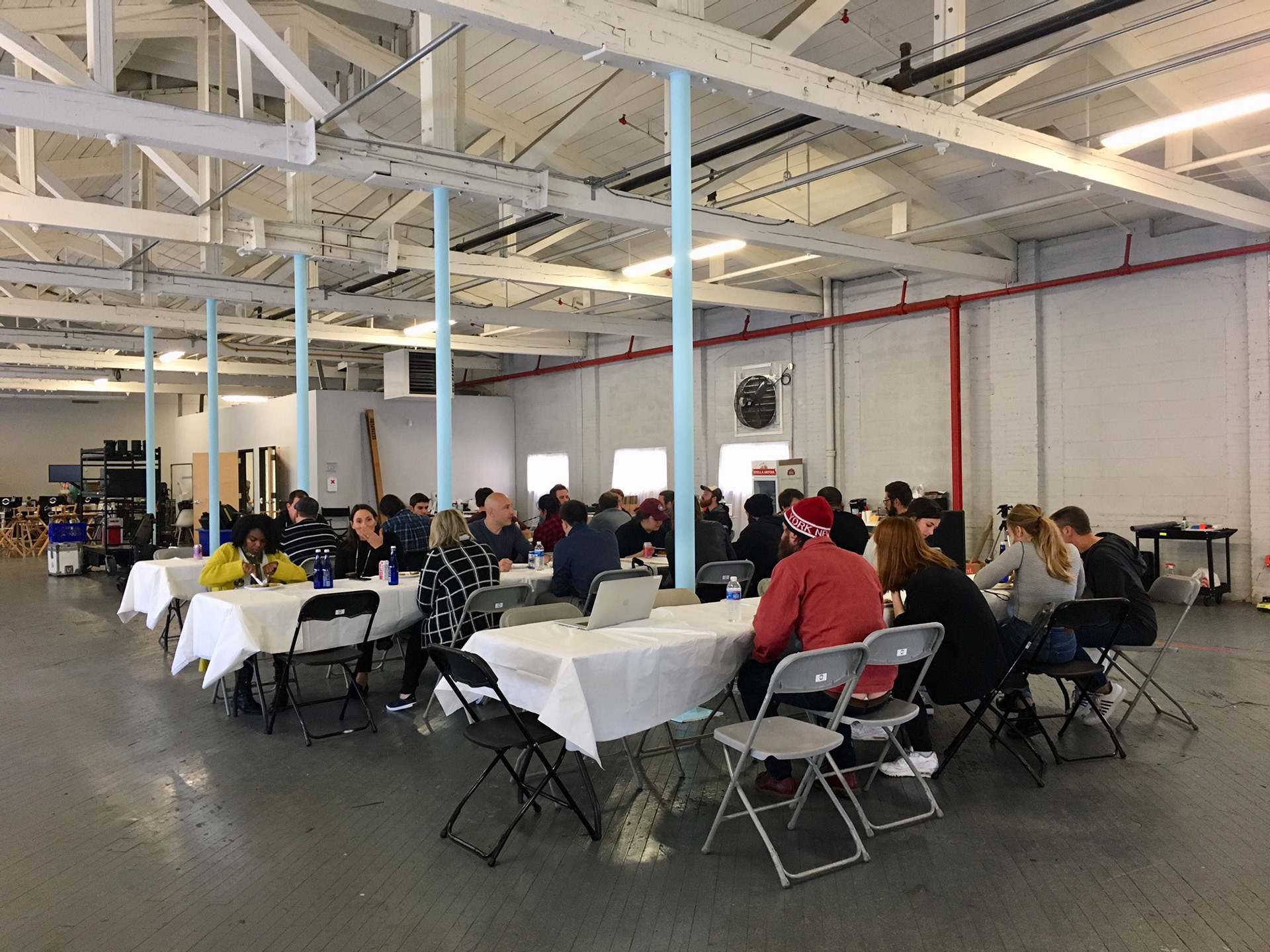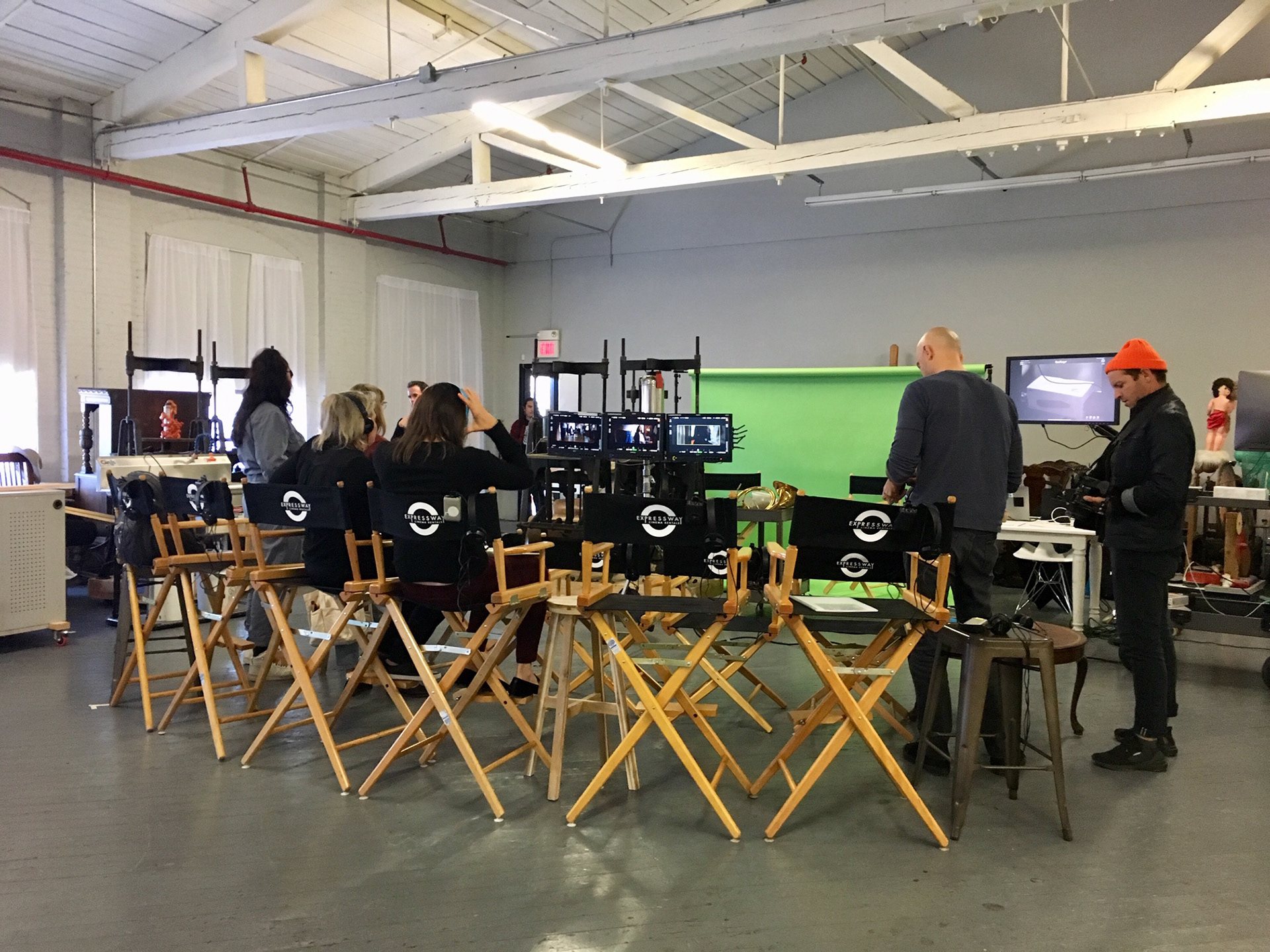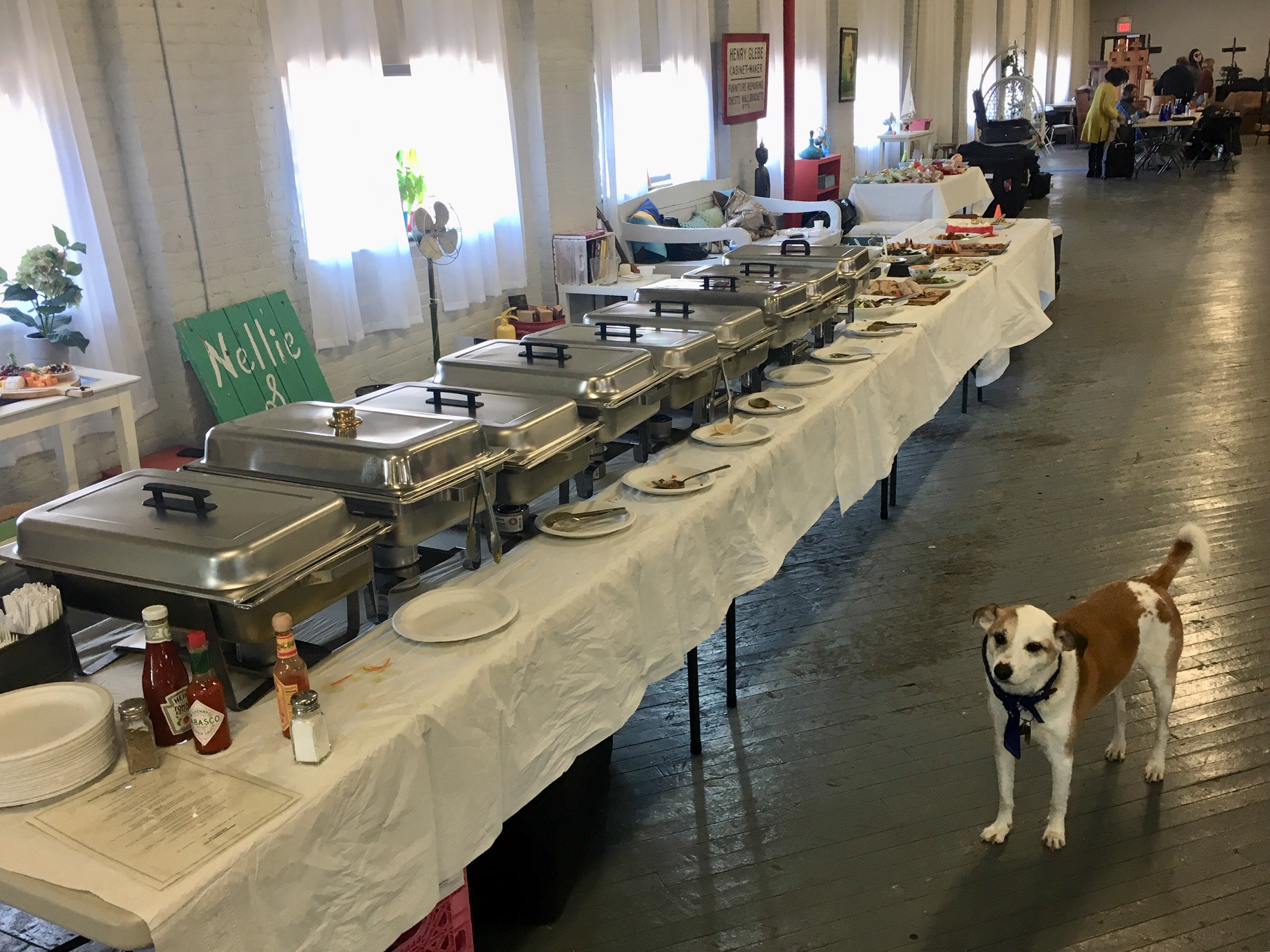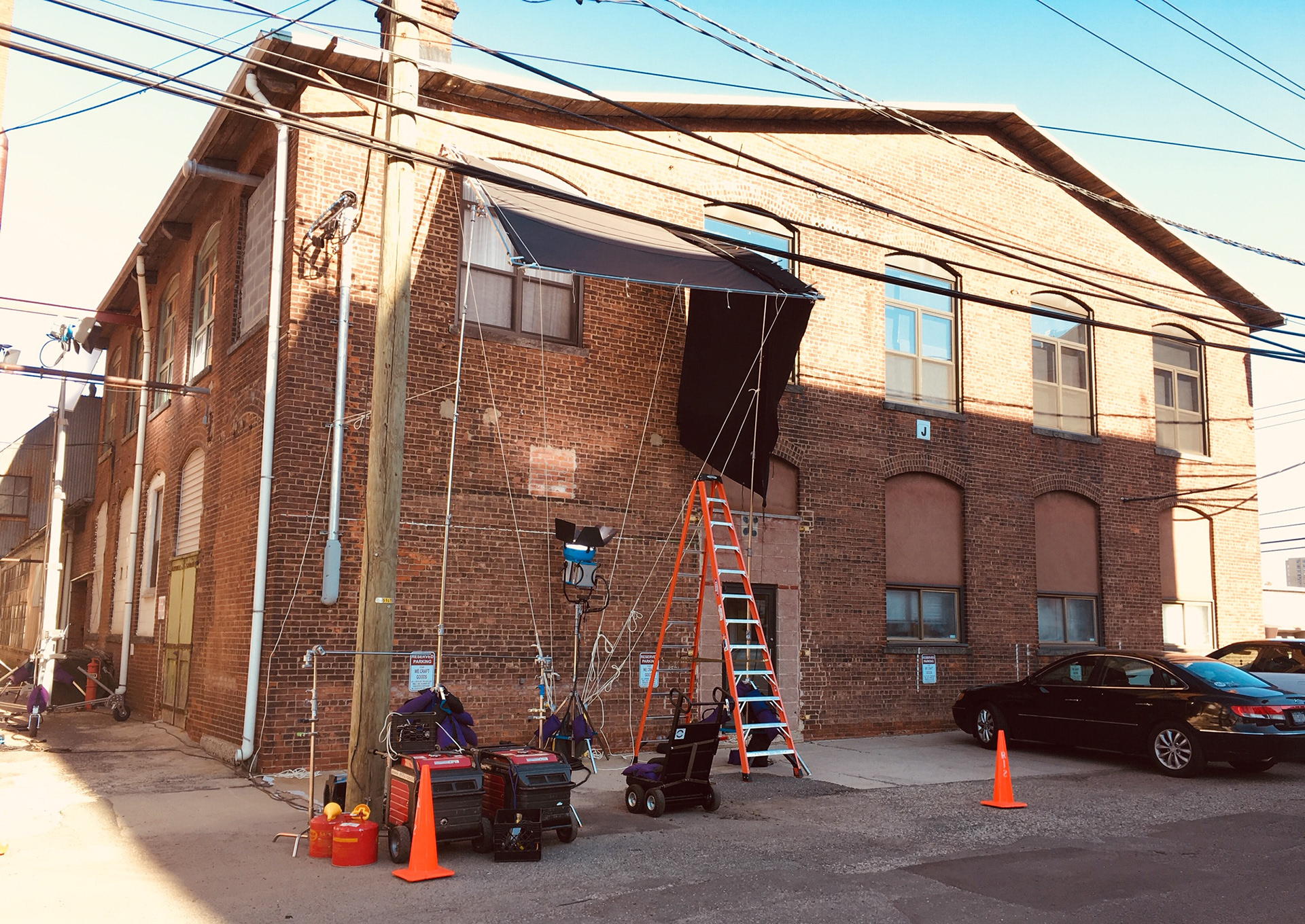 • 

Music video shoot for the band "Life Itself" 
•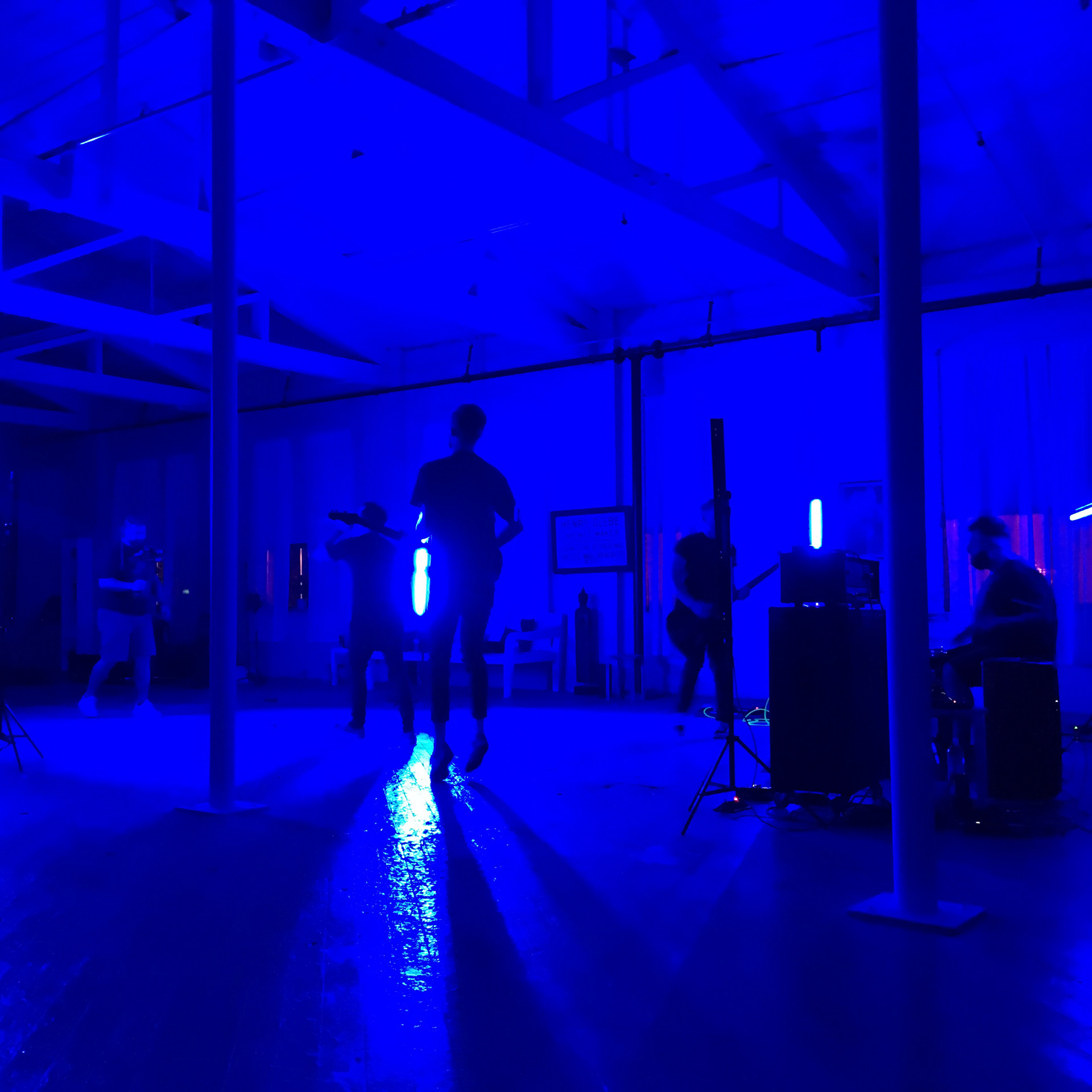 •

Documentary shoot for Academy Award-winning production company Jigsaw Productions 
•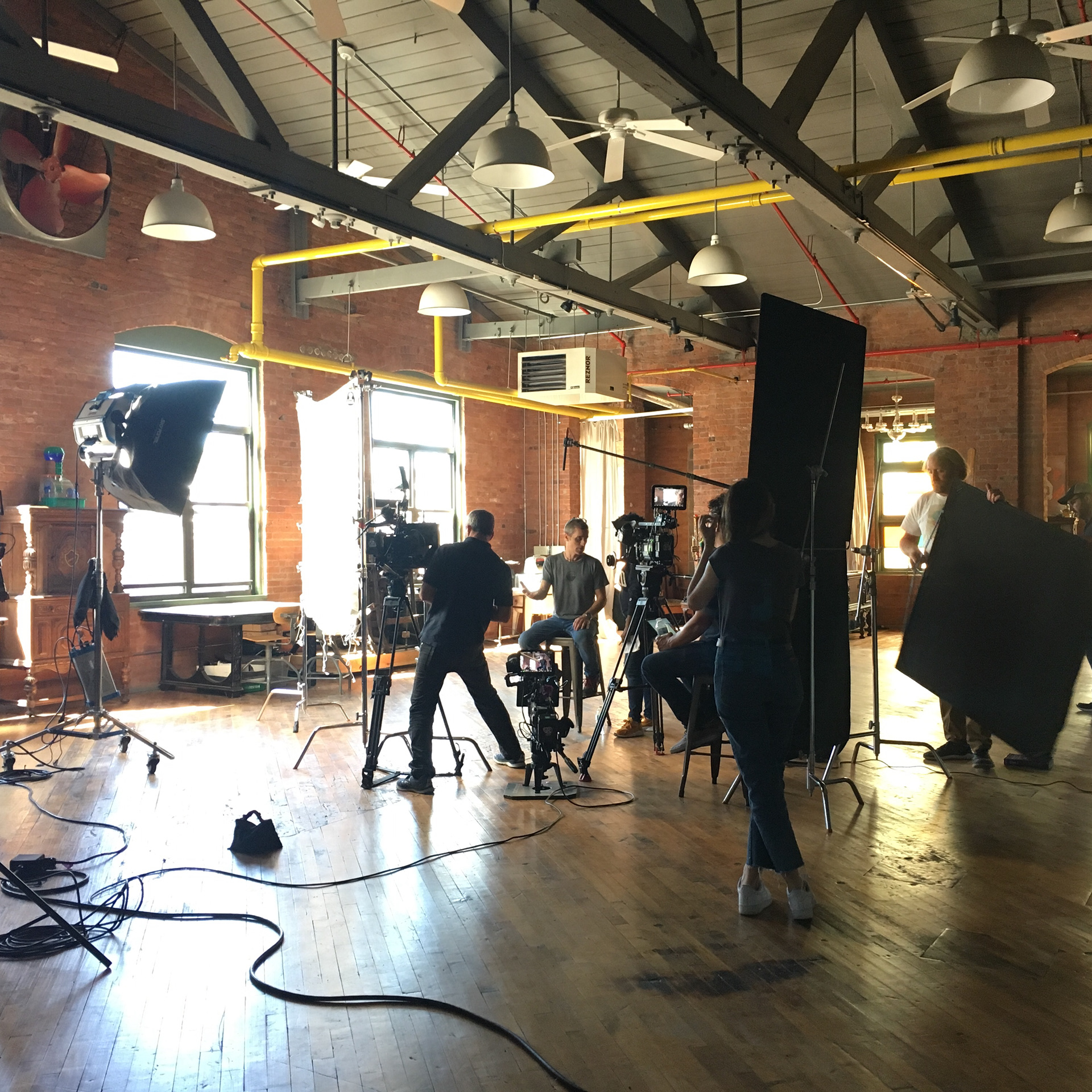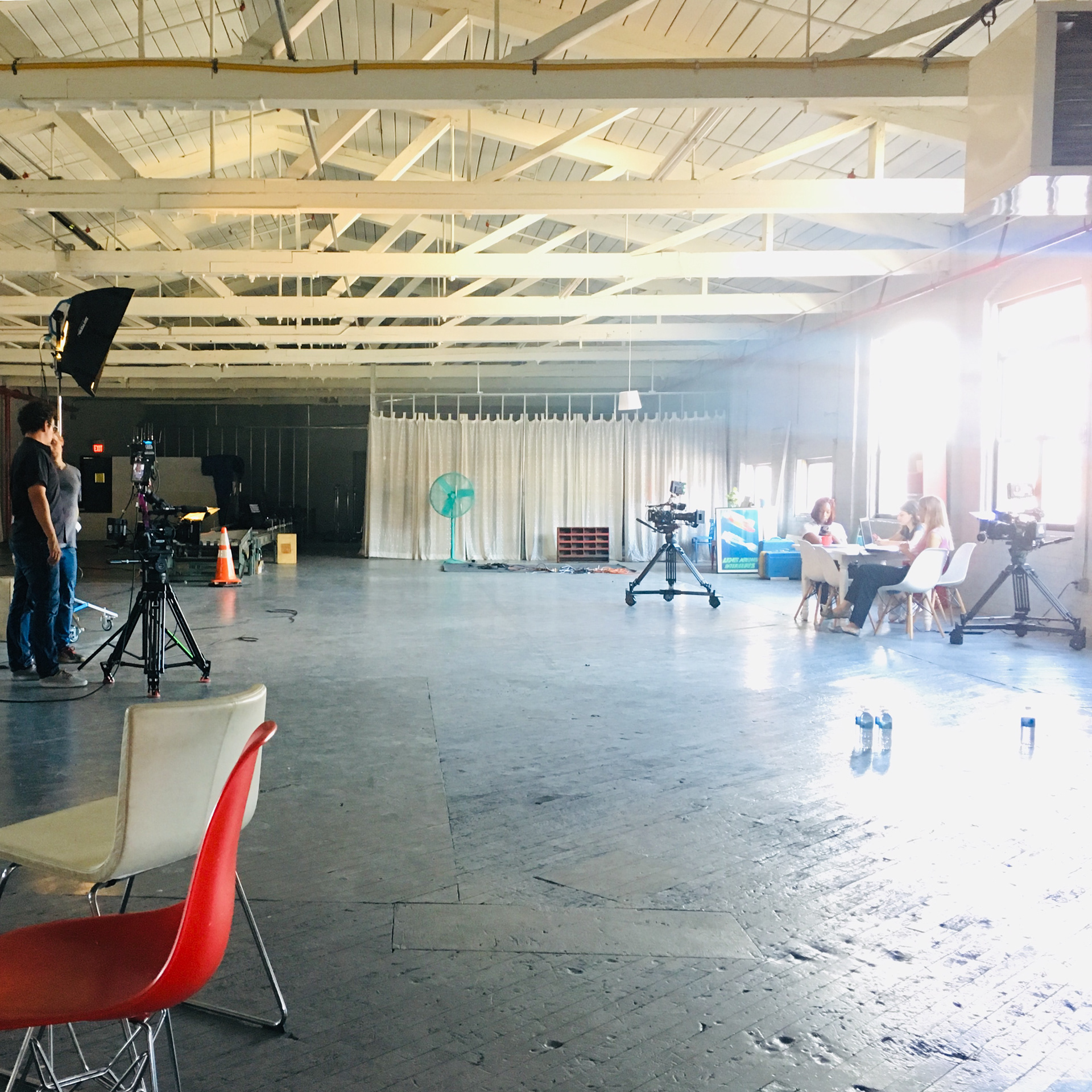 •

3-day holiday catalog shoot for Bob's Stores 
•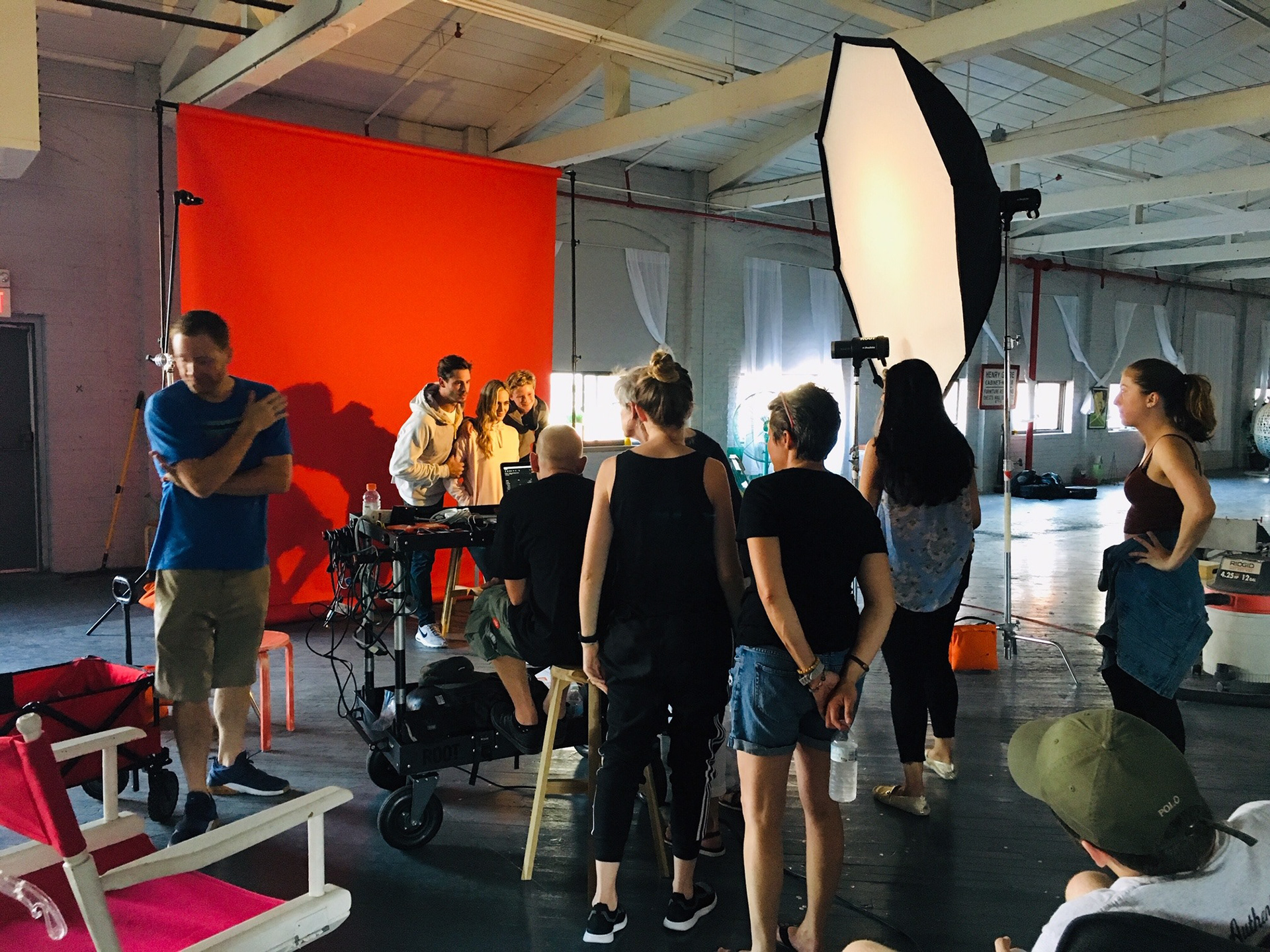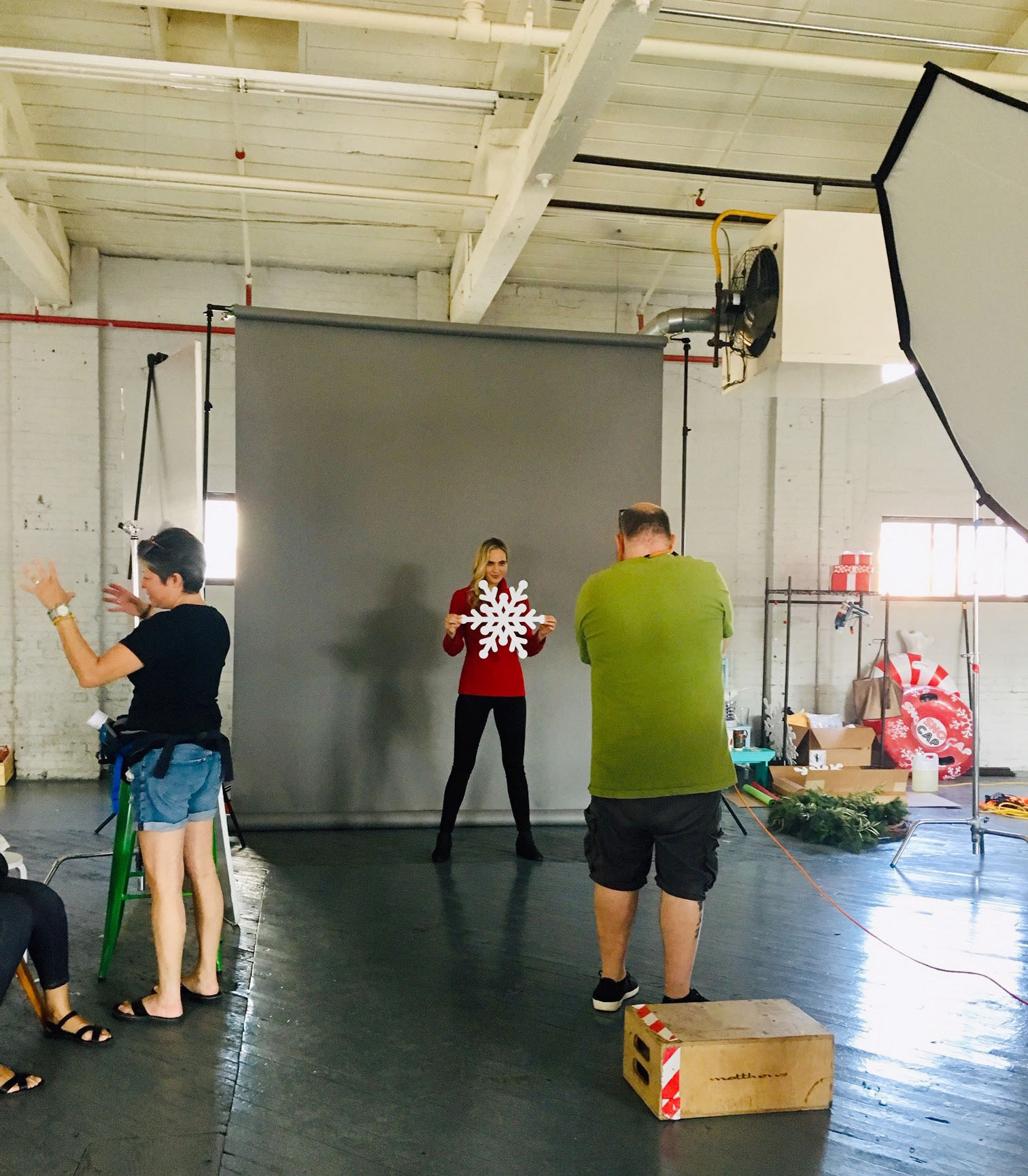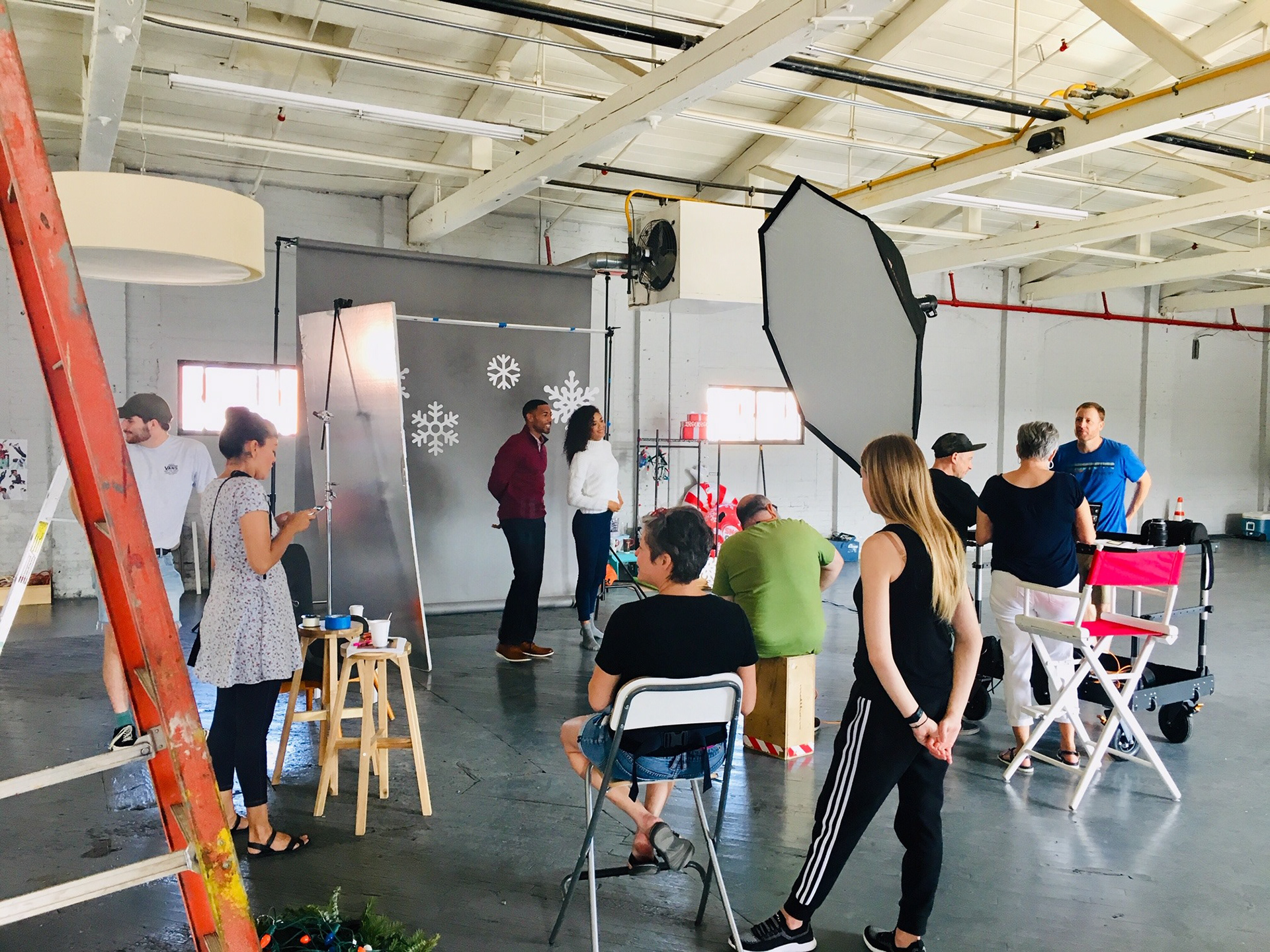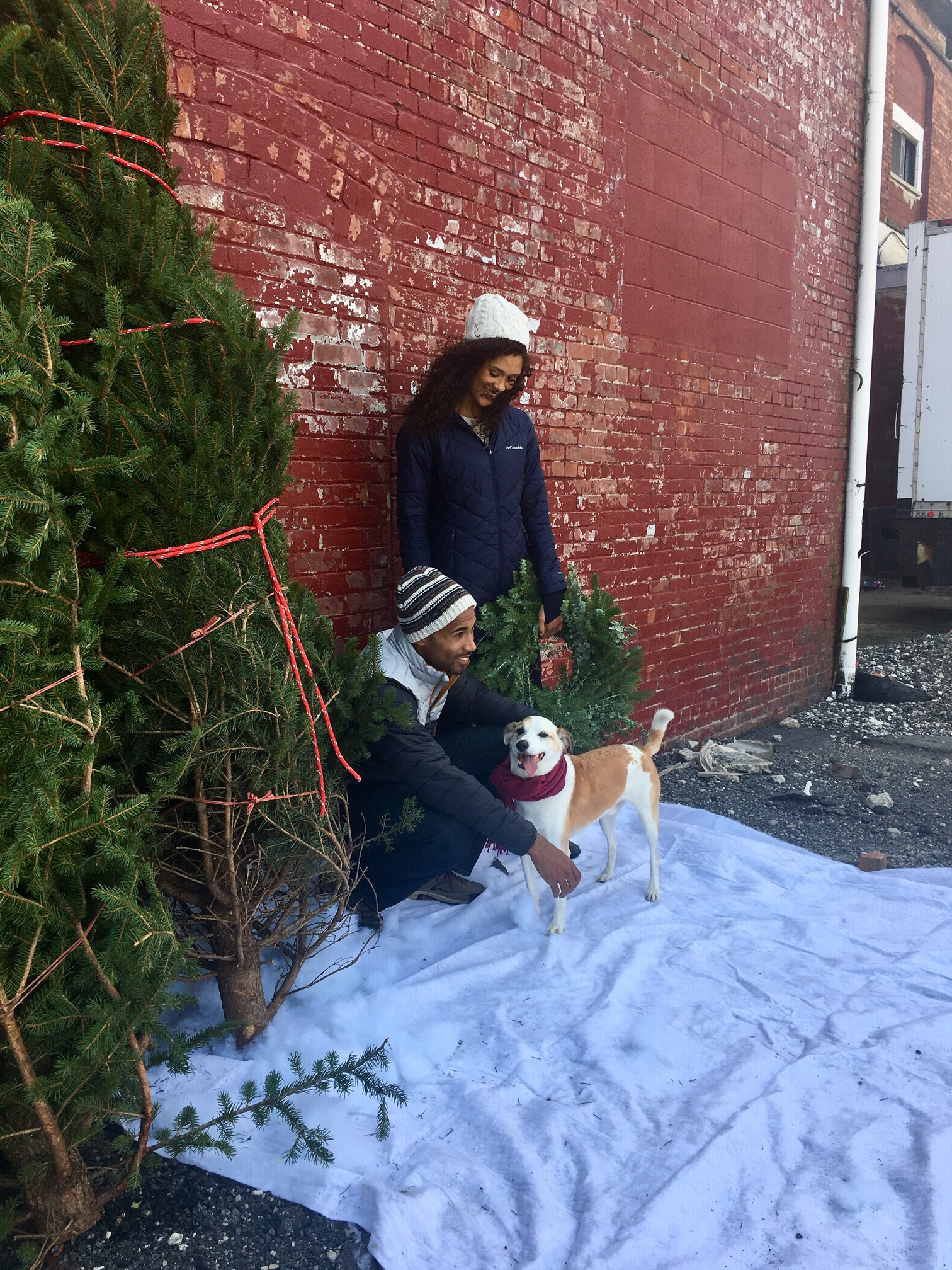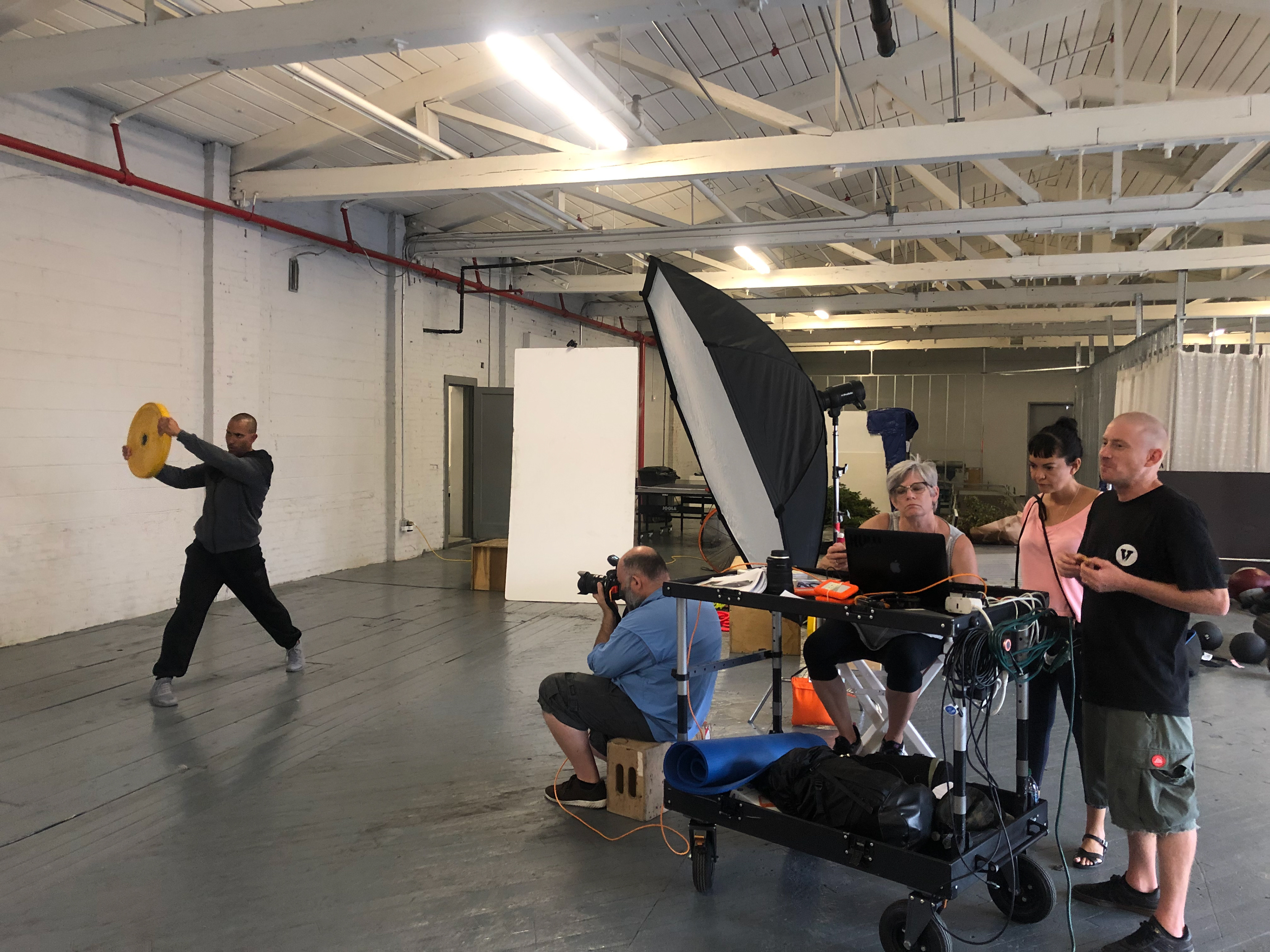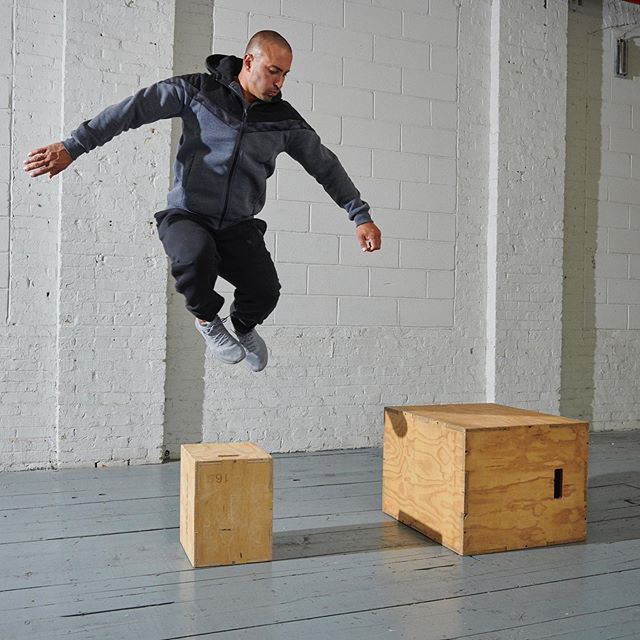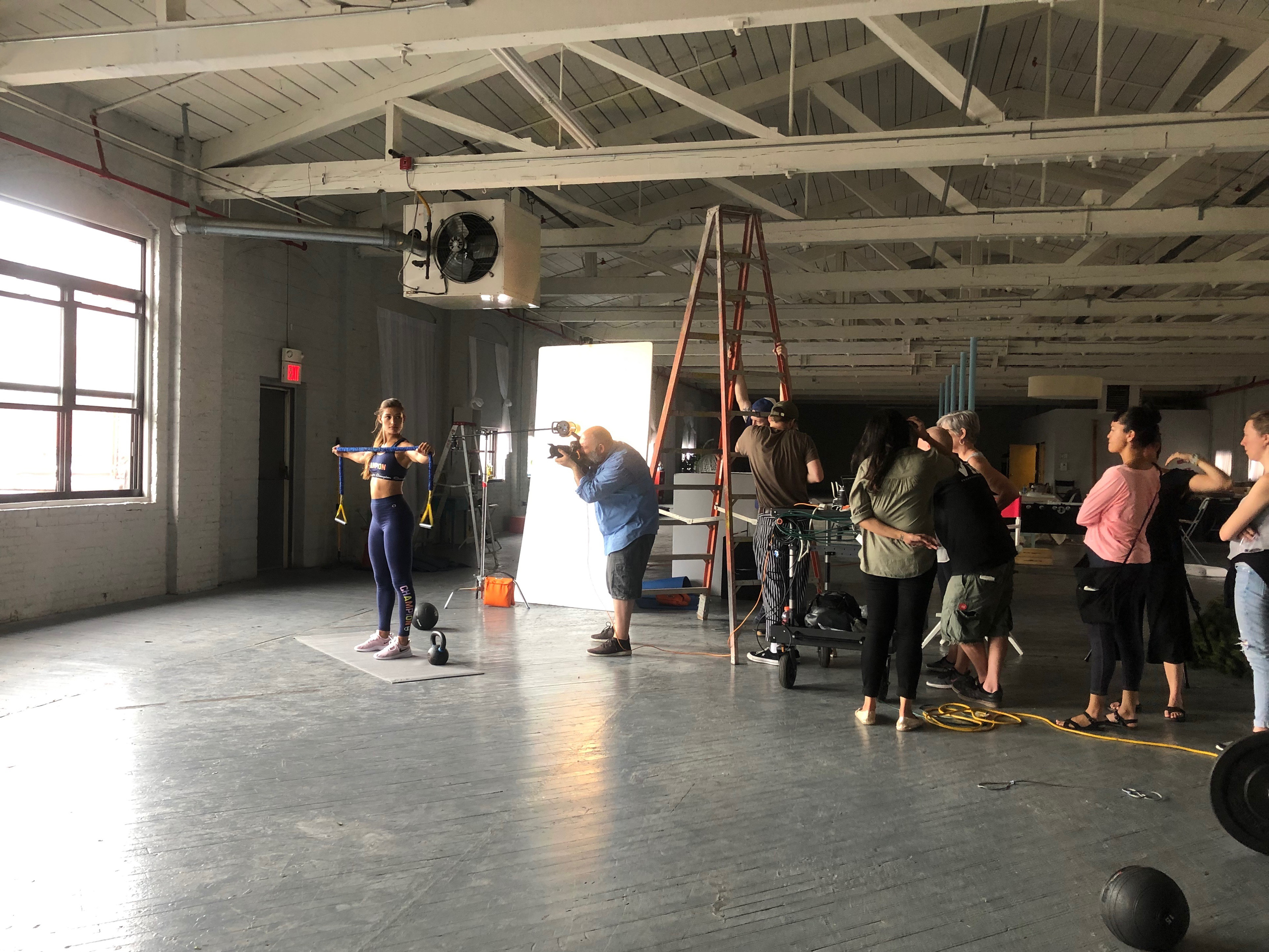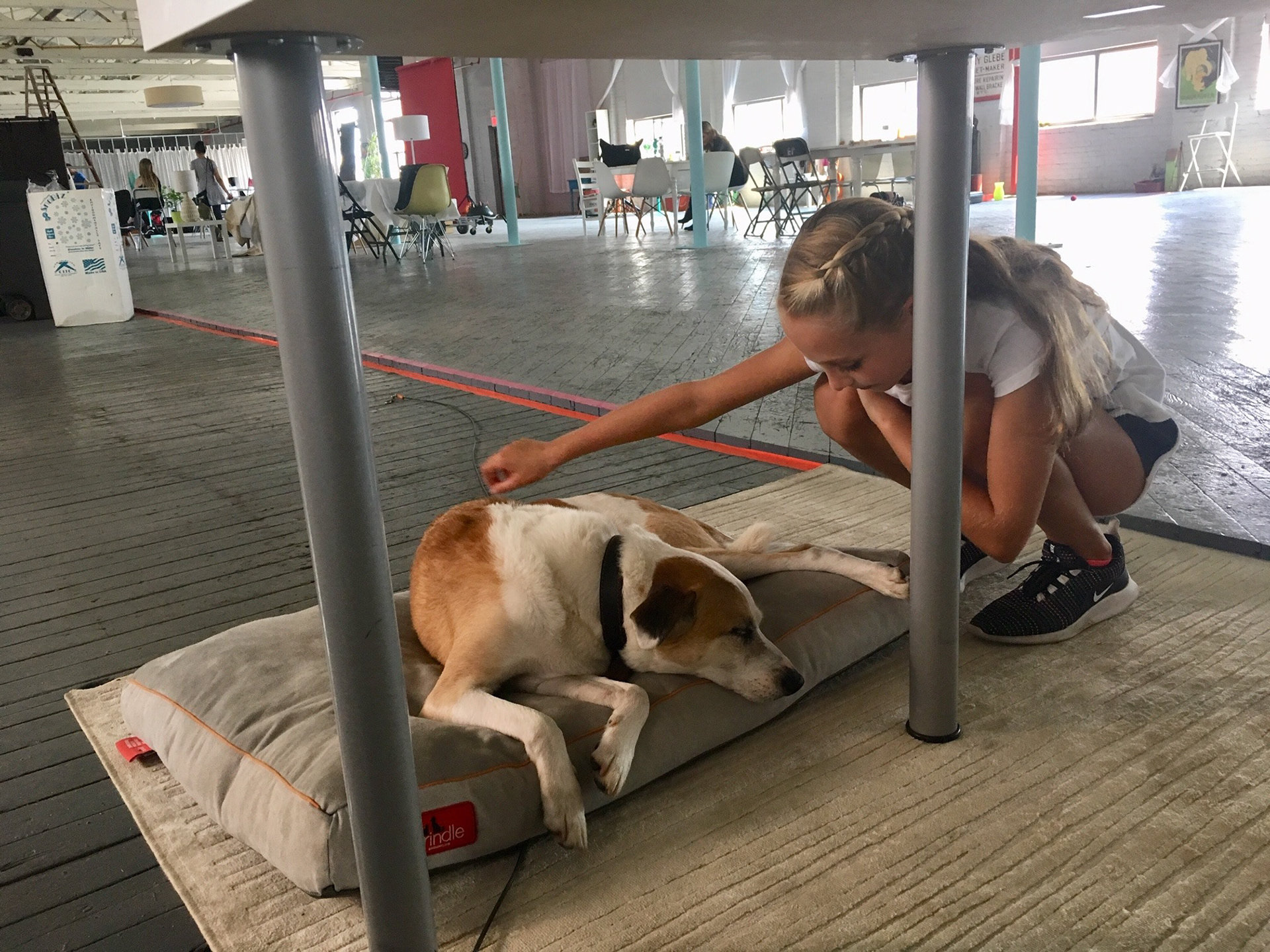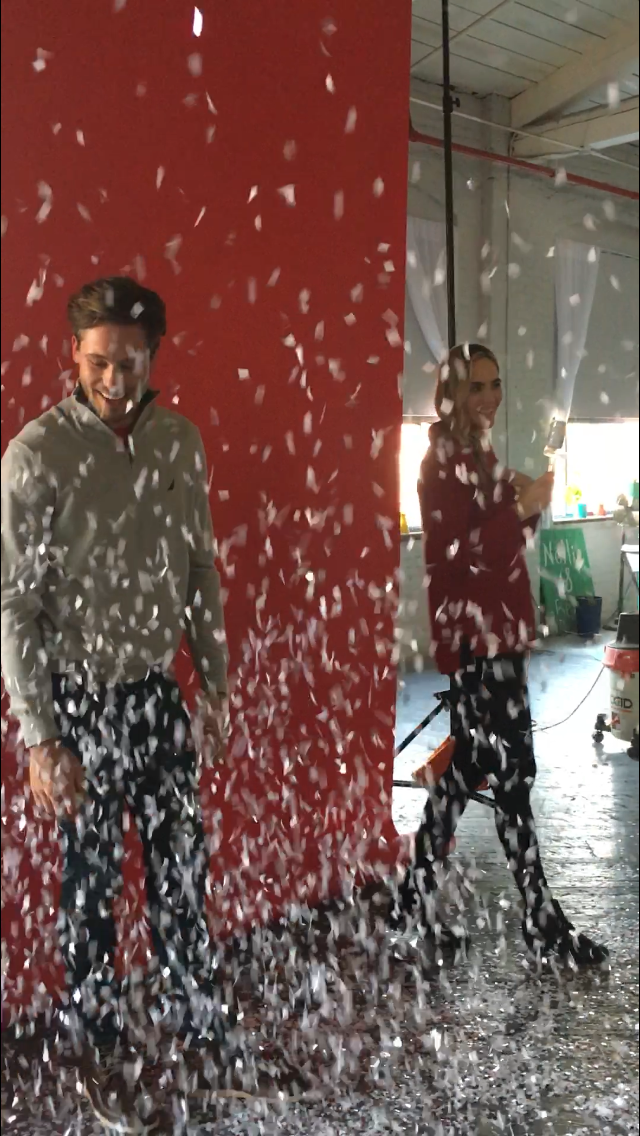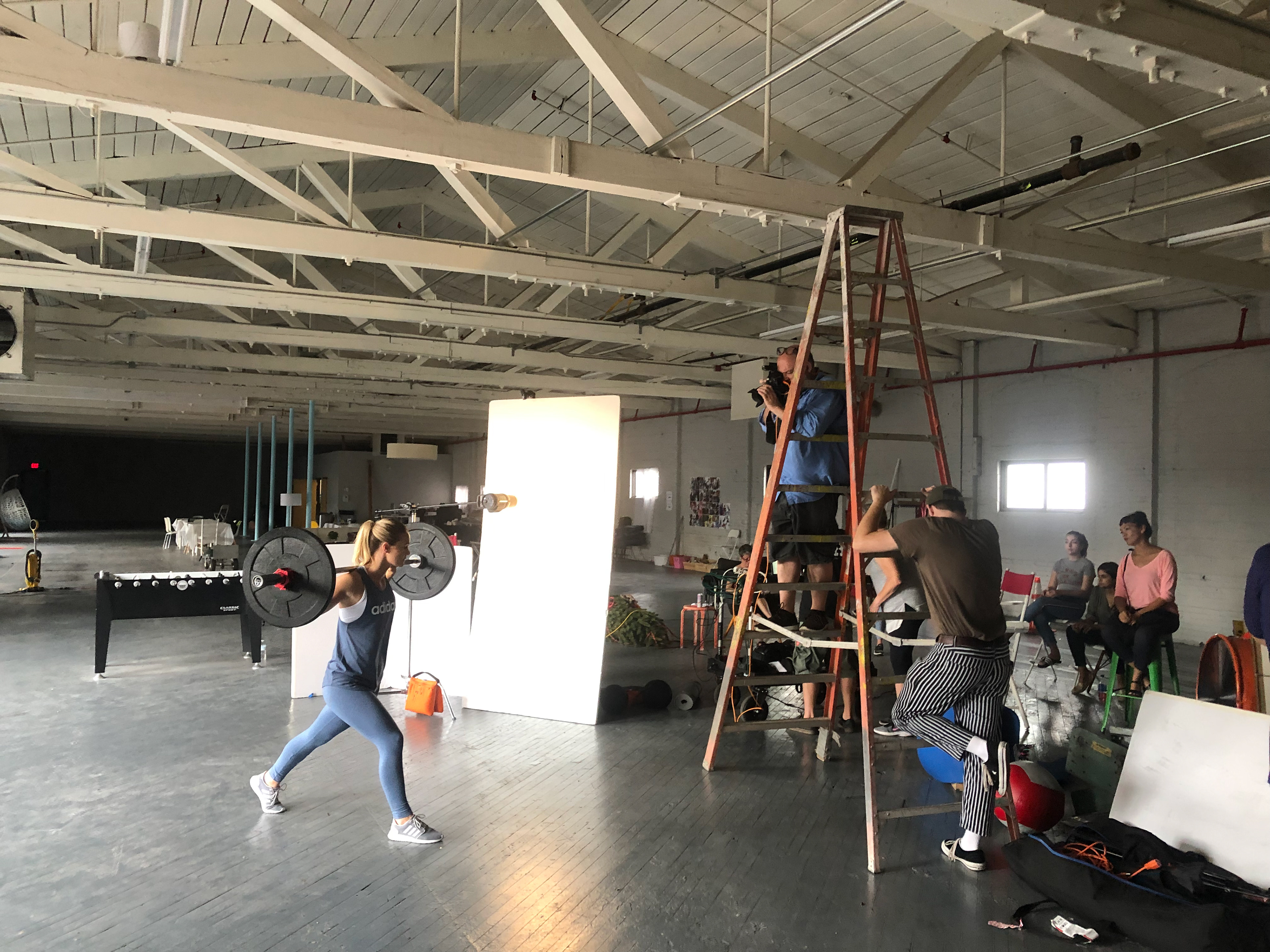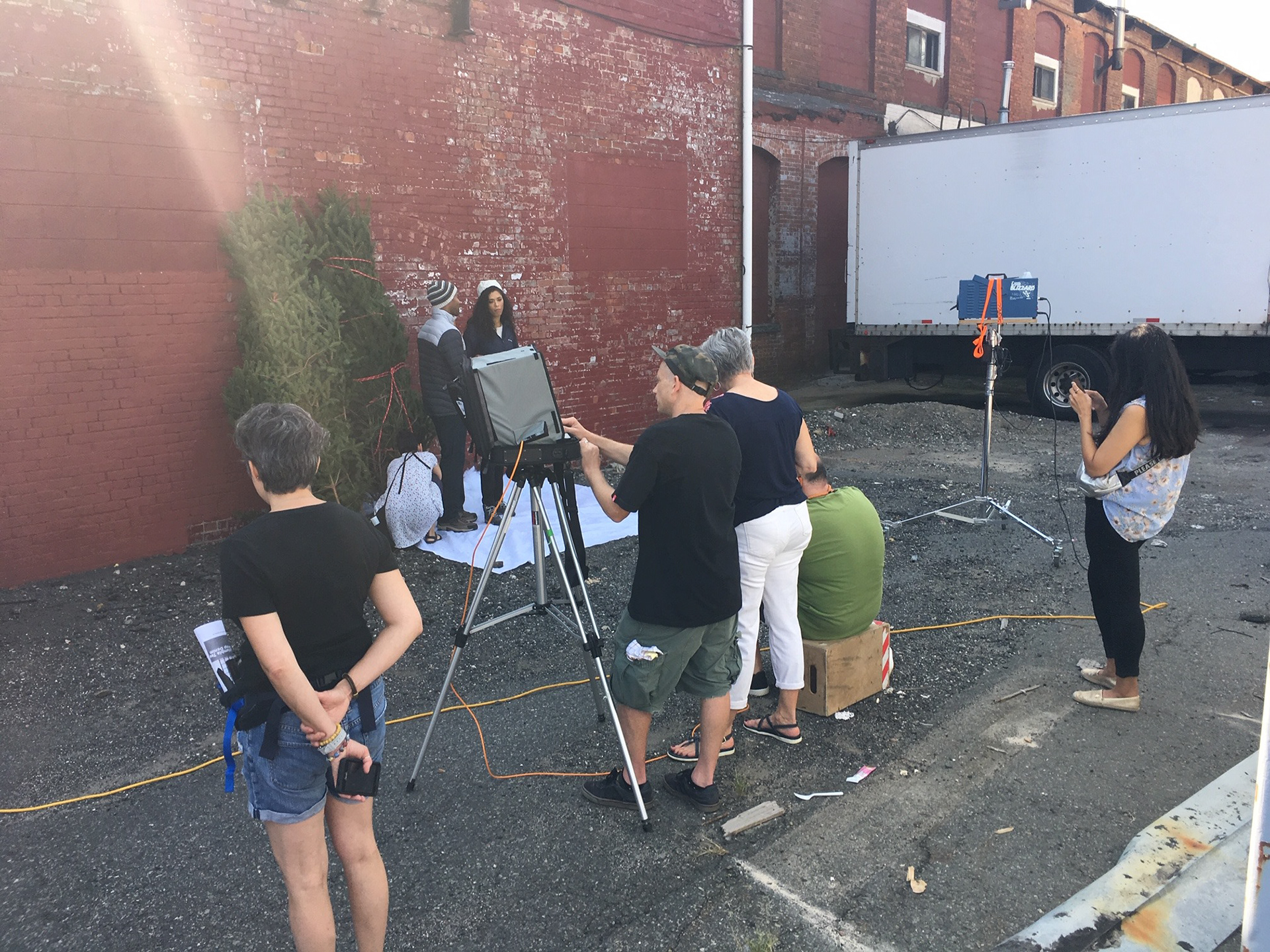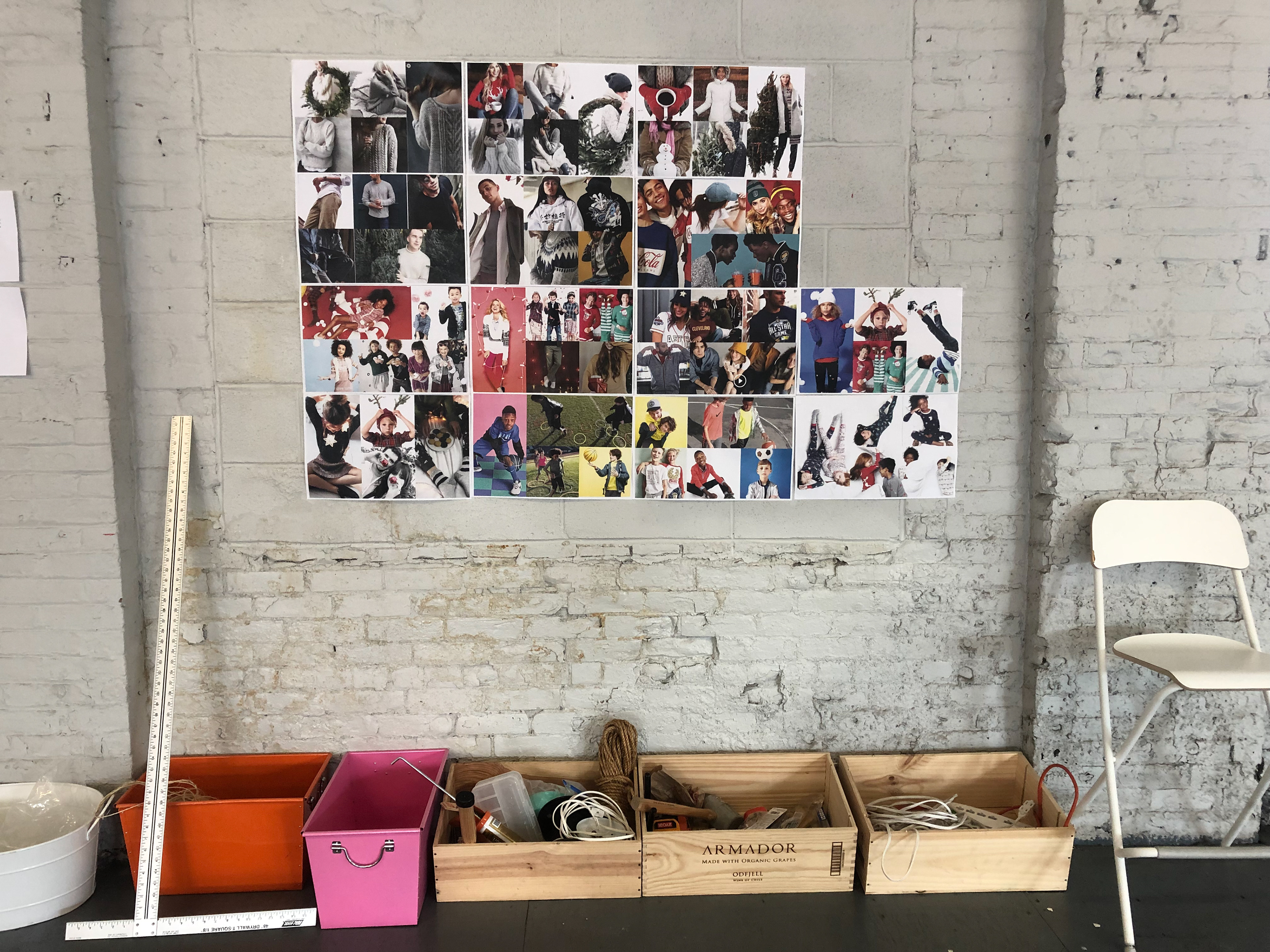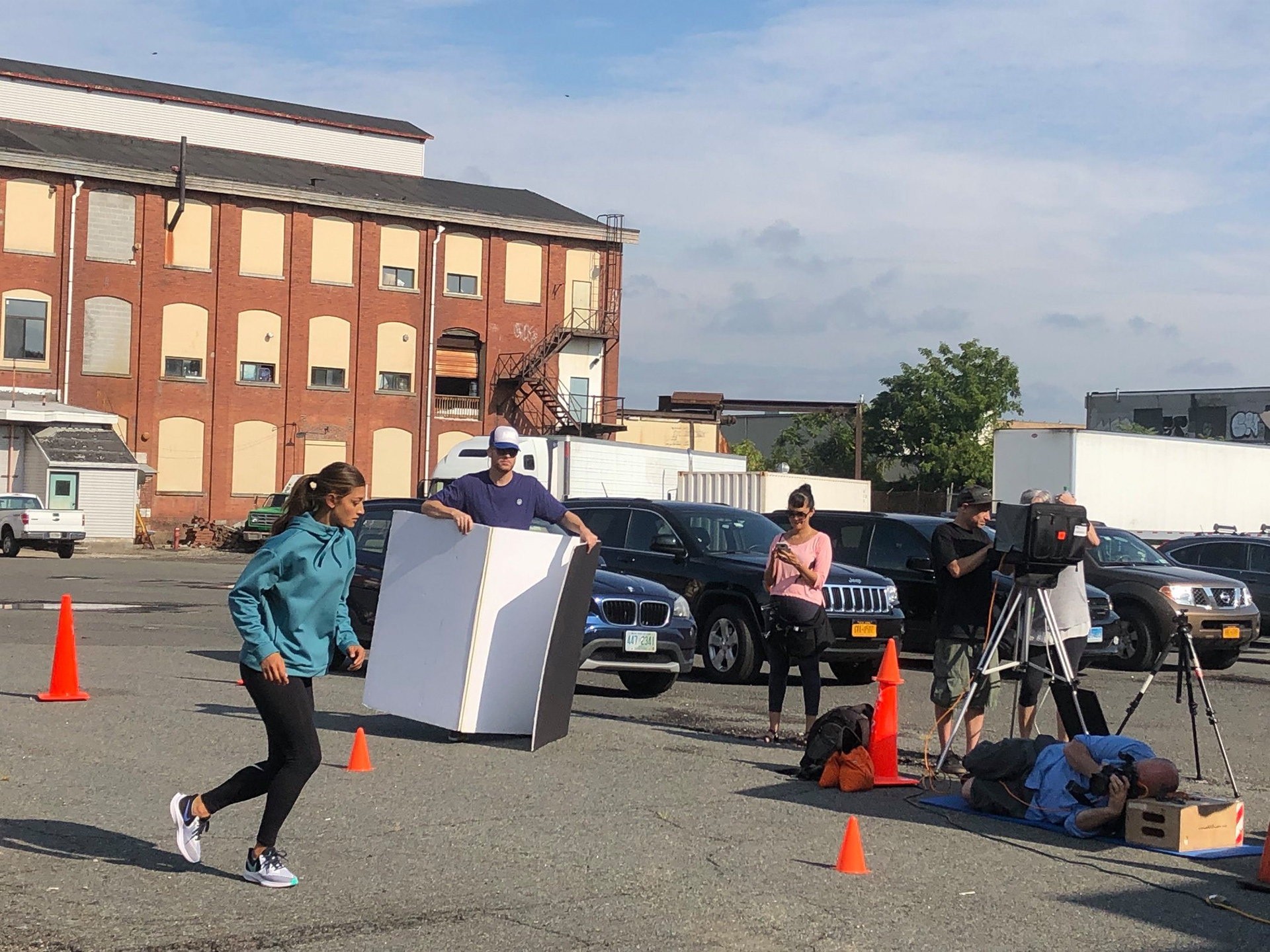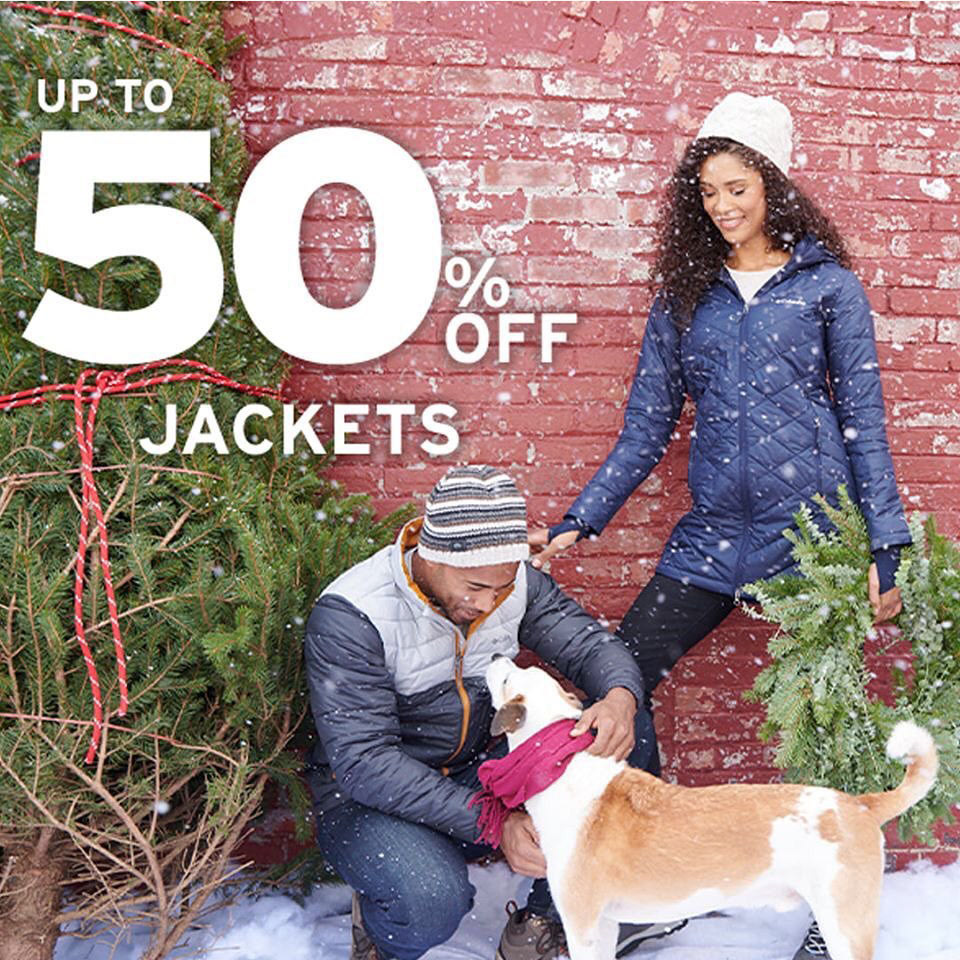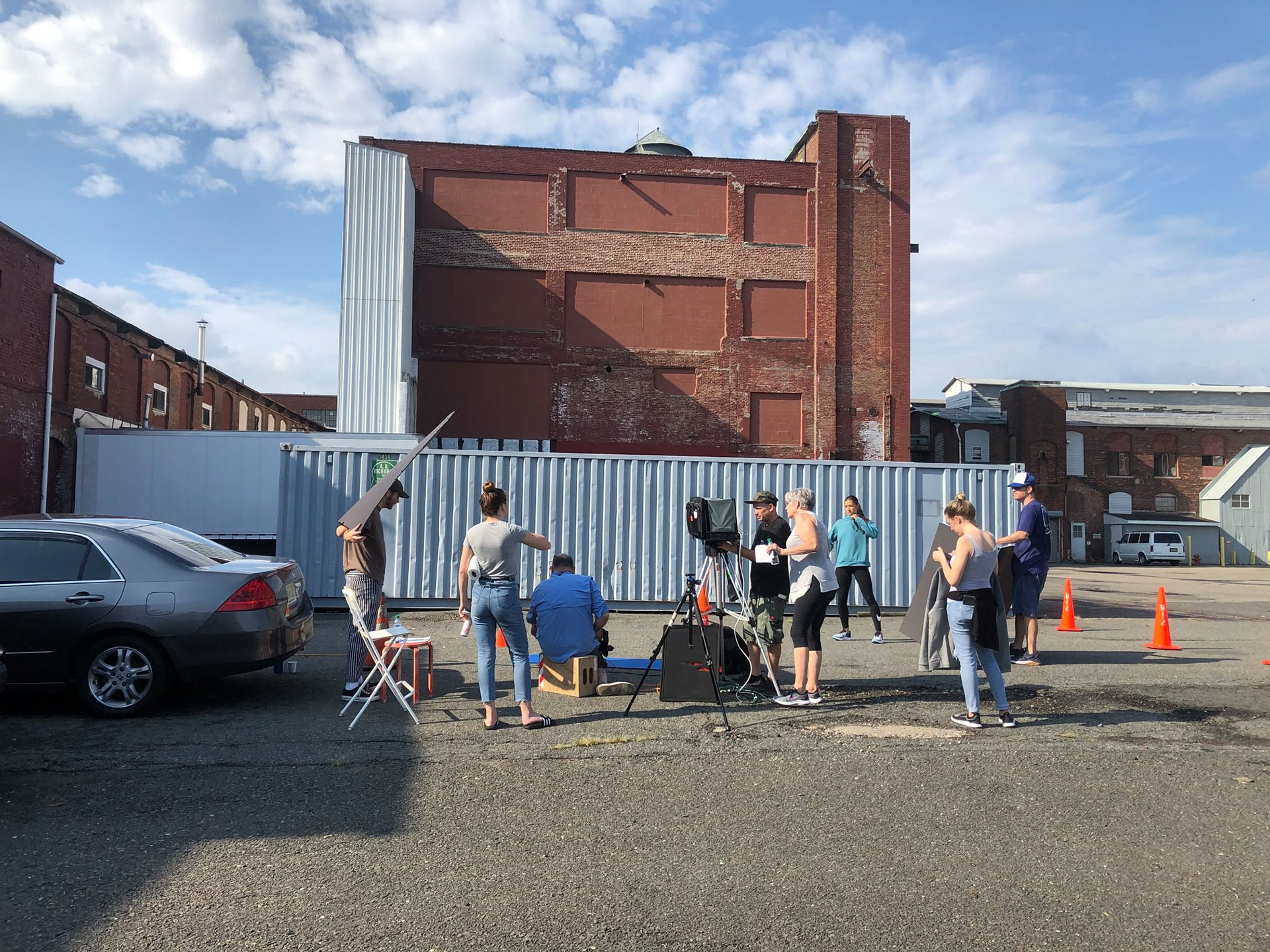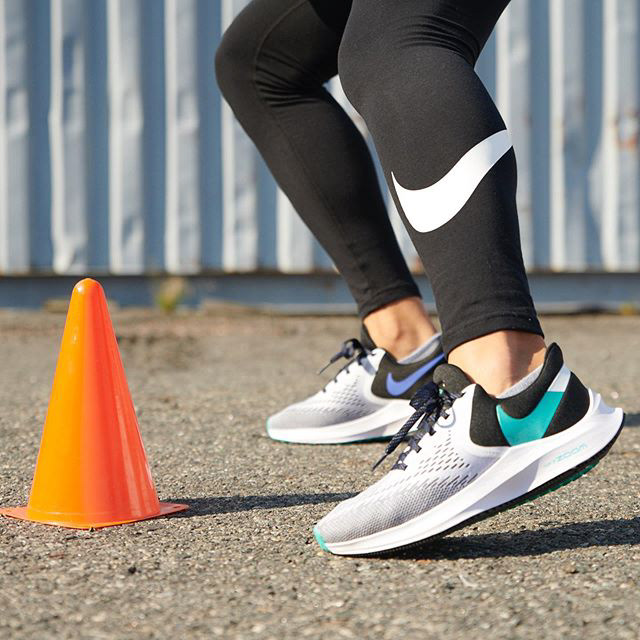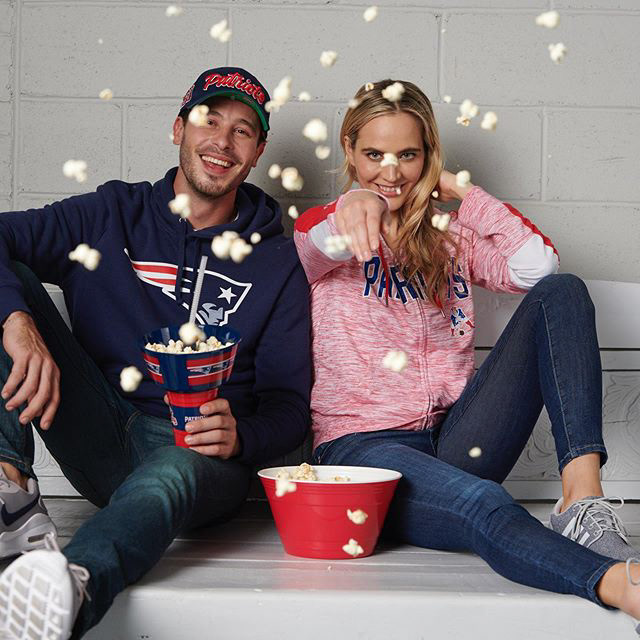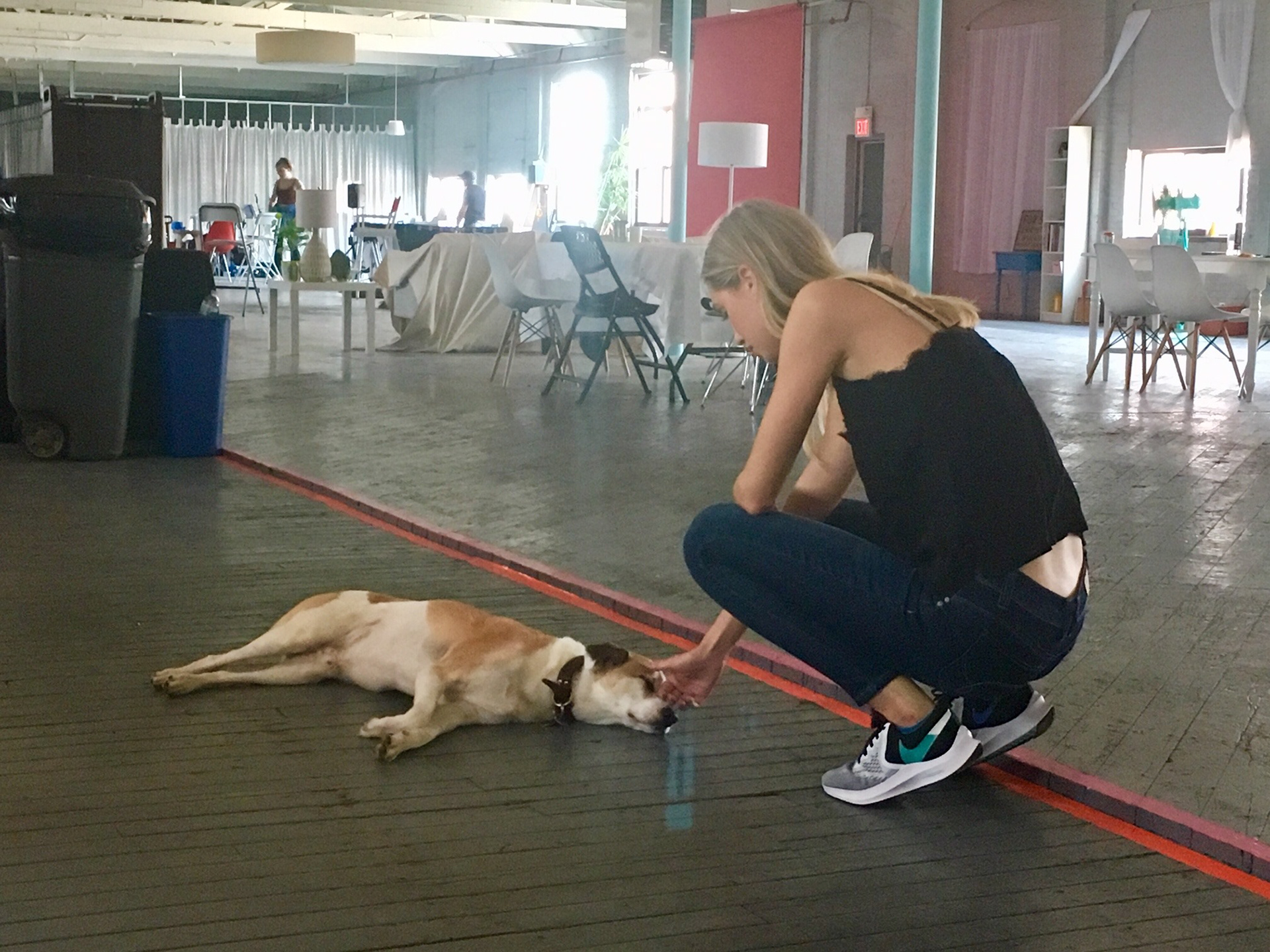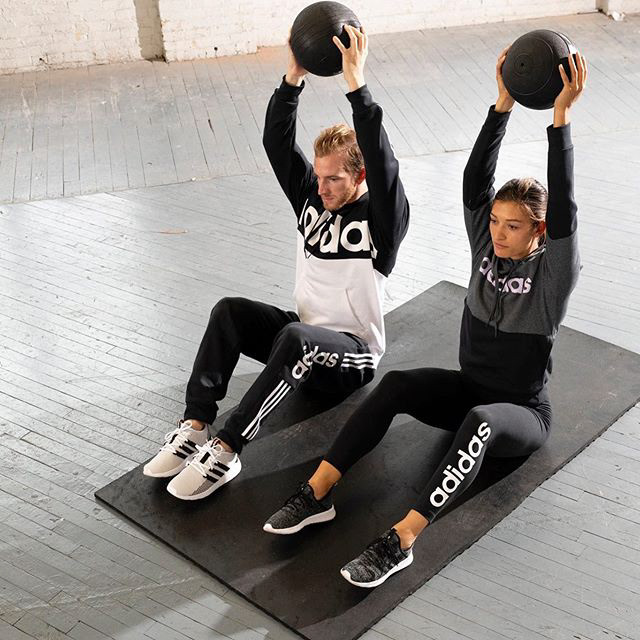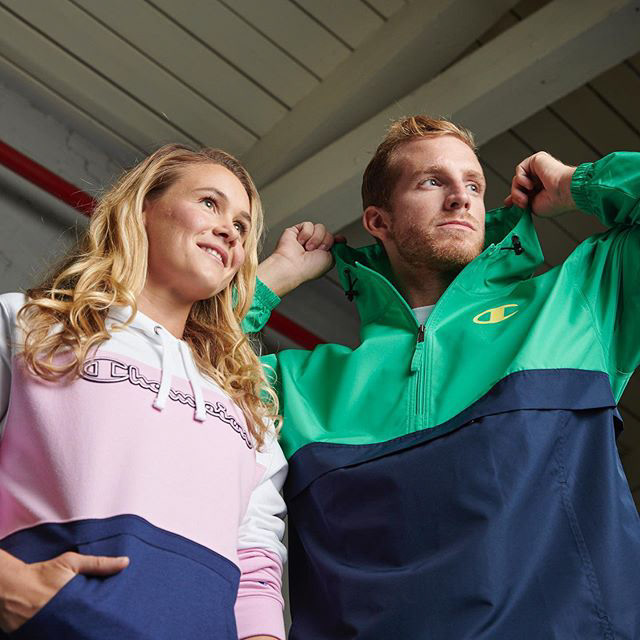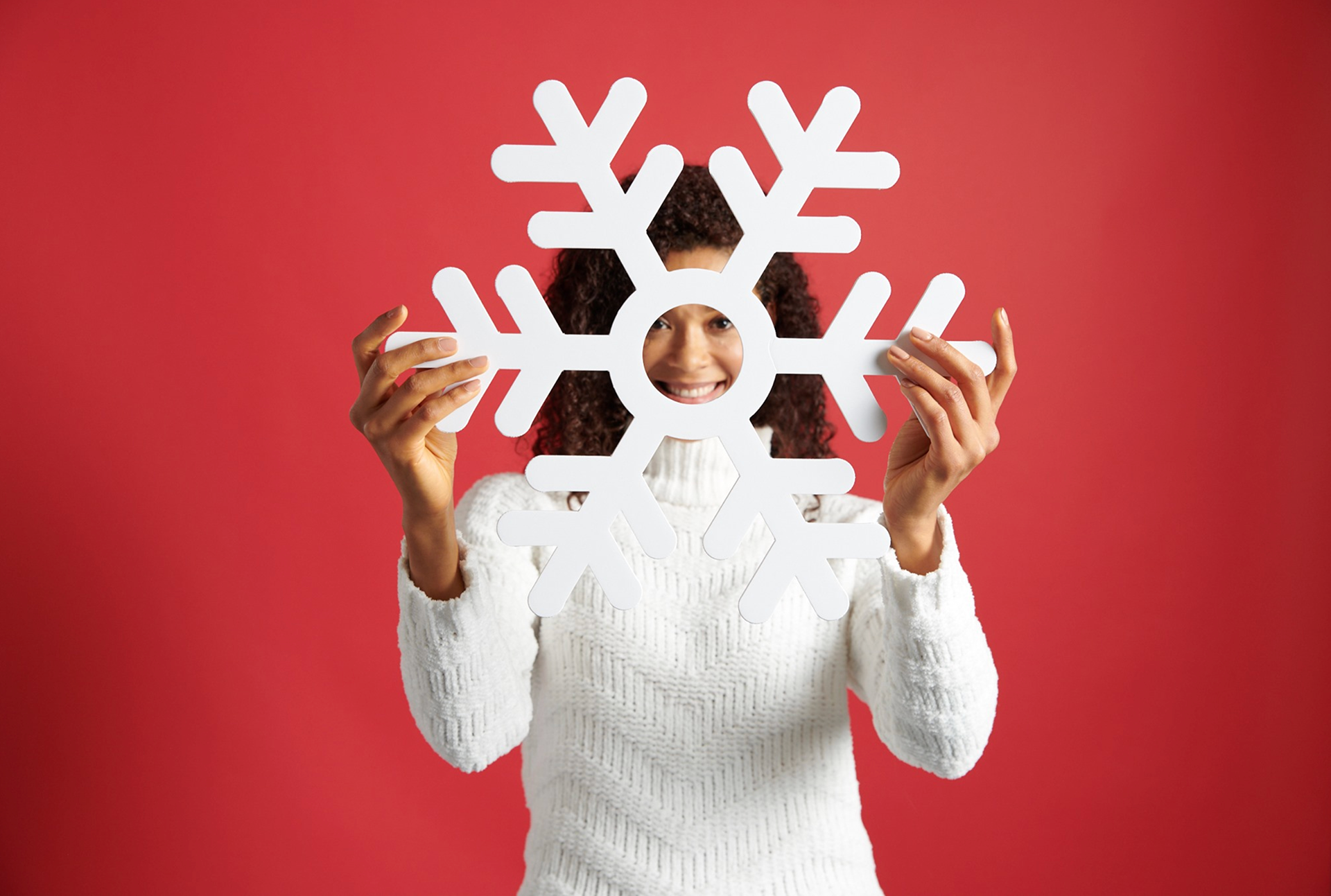 •

Series of viral videos for My/Mo Mochi ice cream​​​​​​​​​​​​​​ (over 23 Million views on YouTube) 
•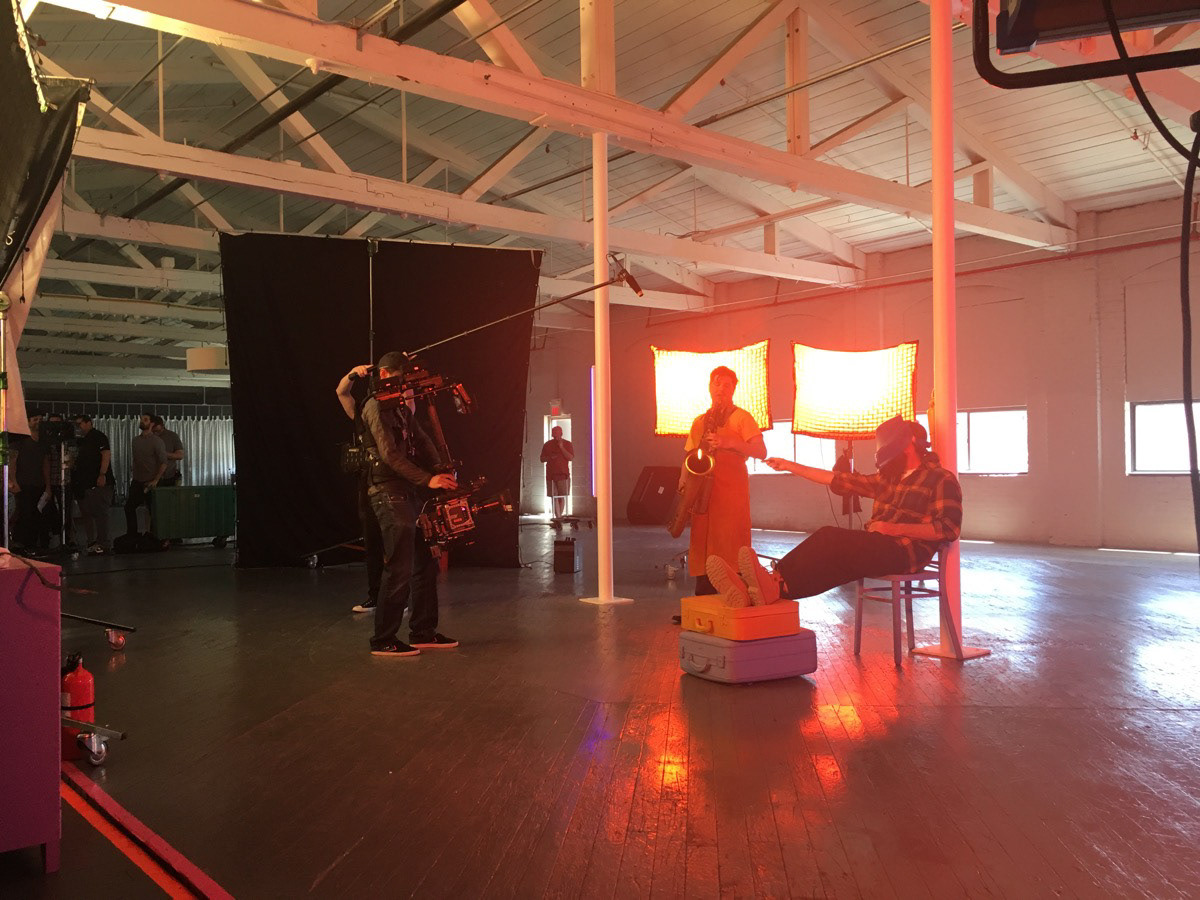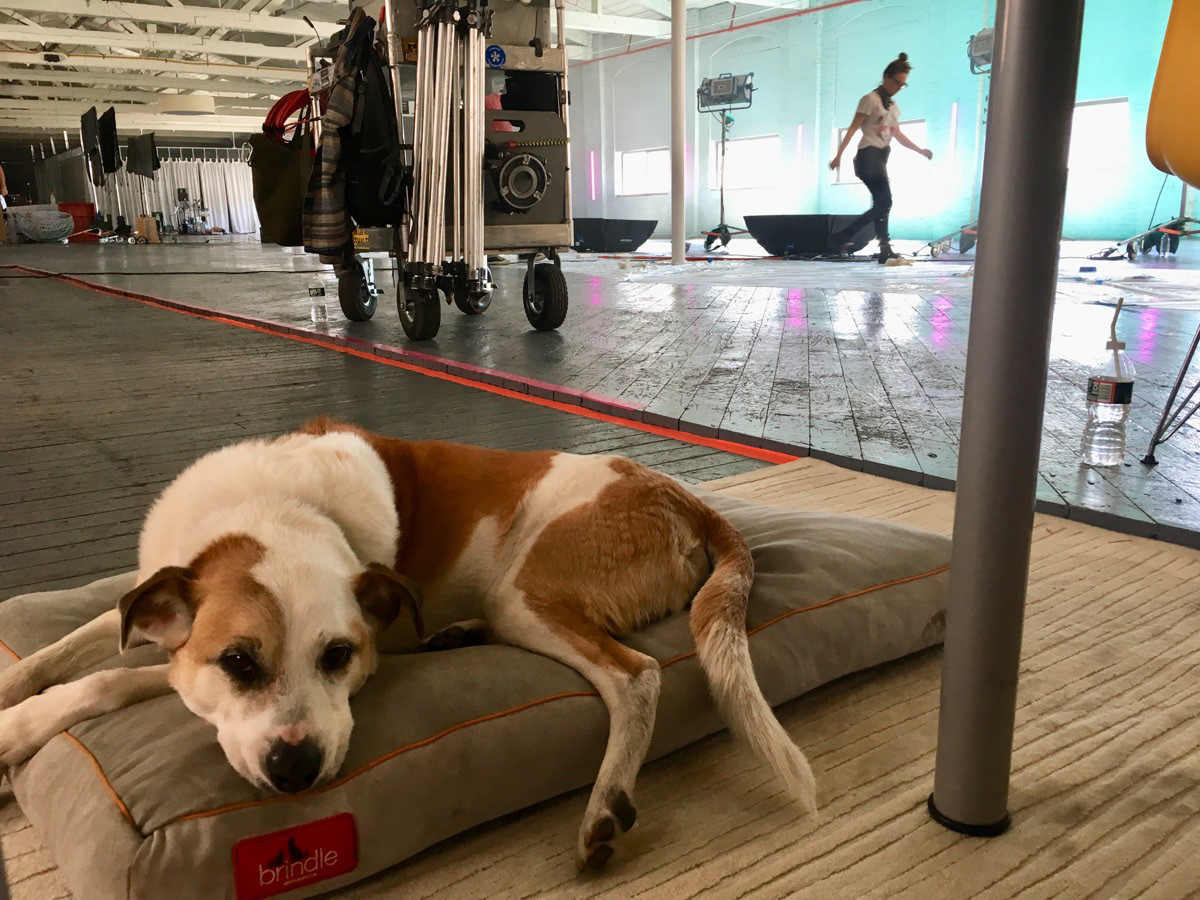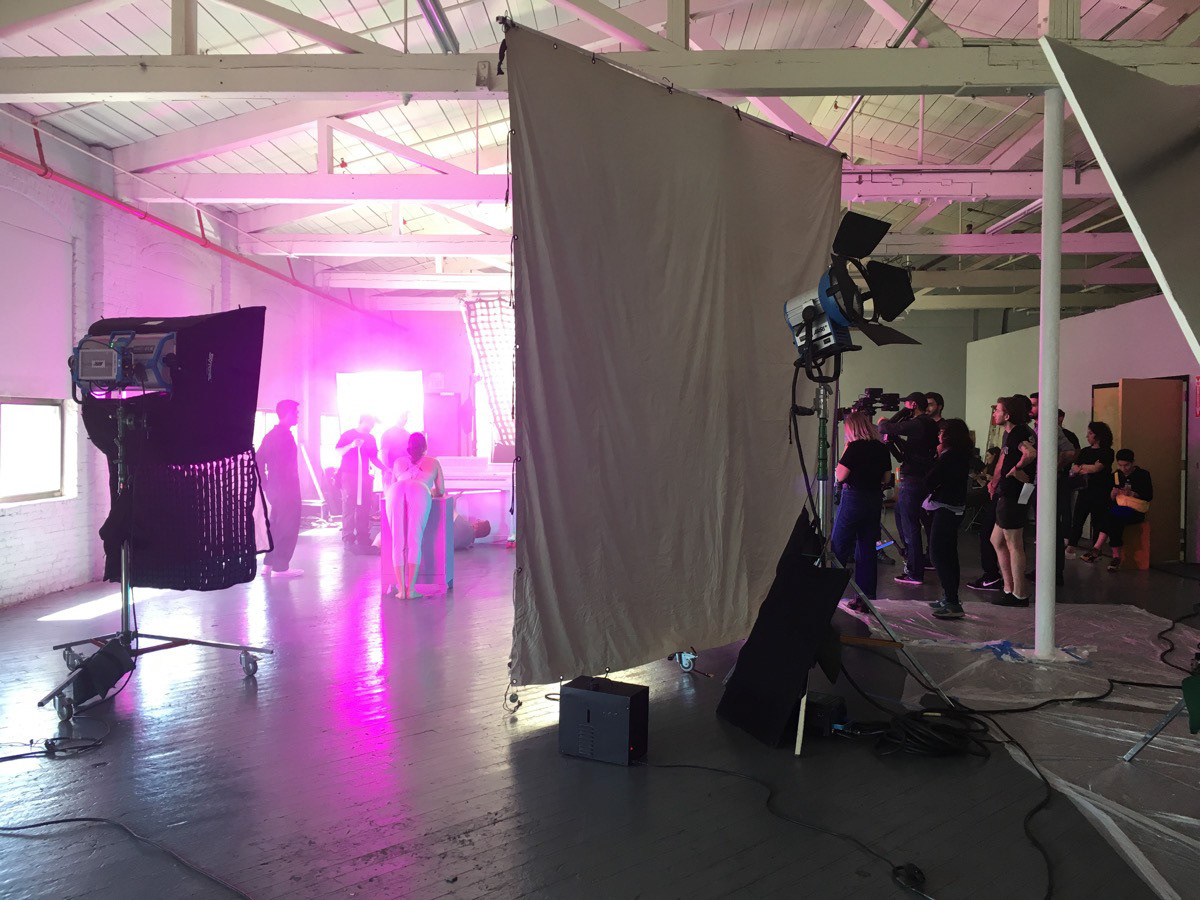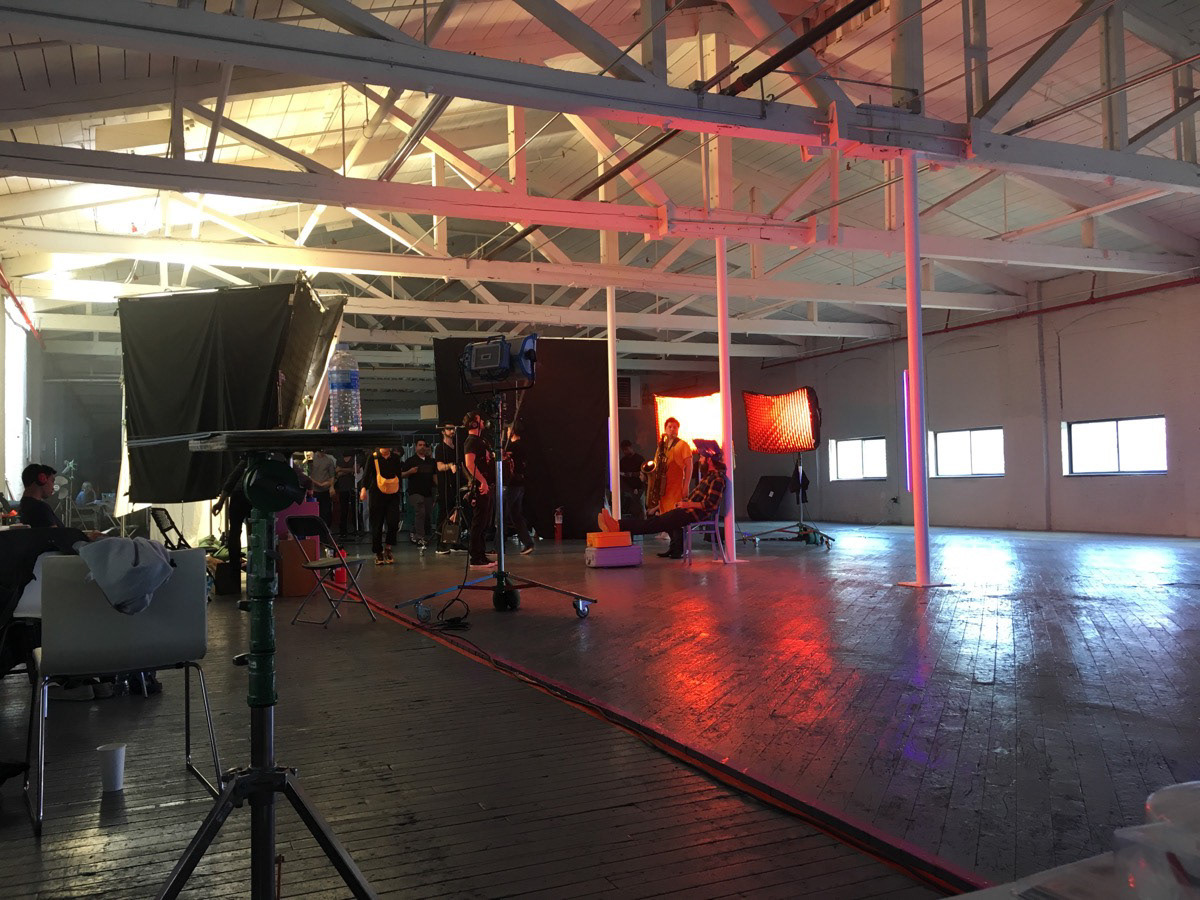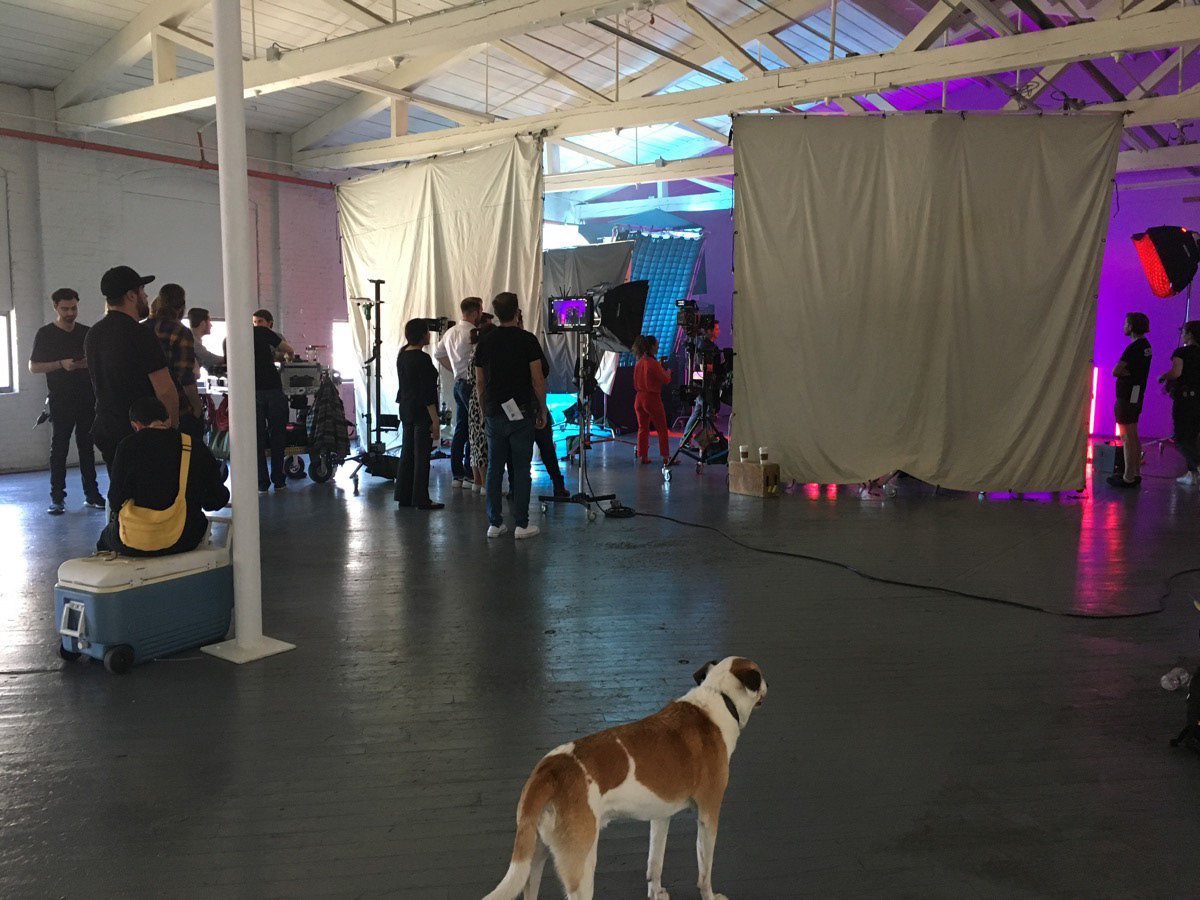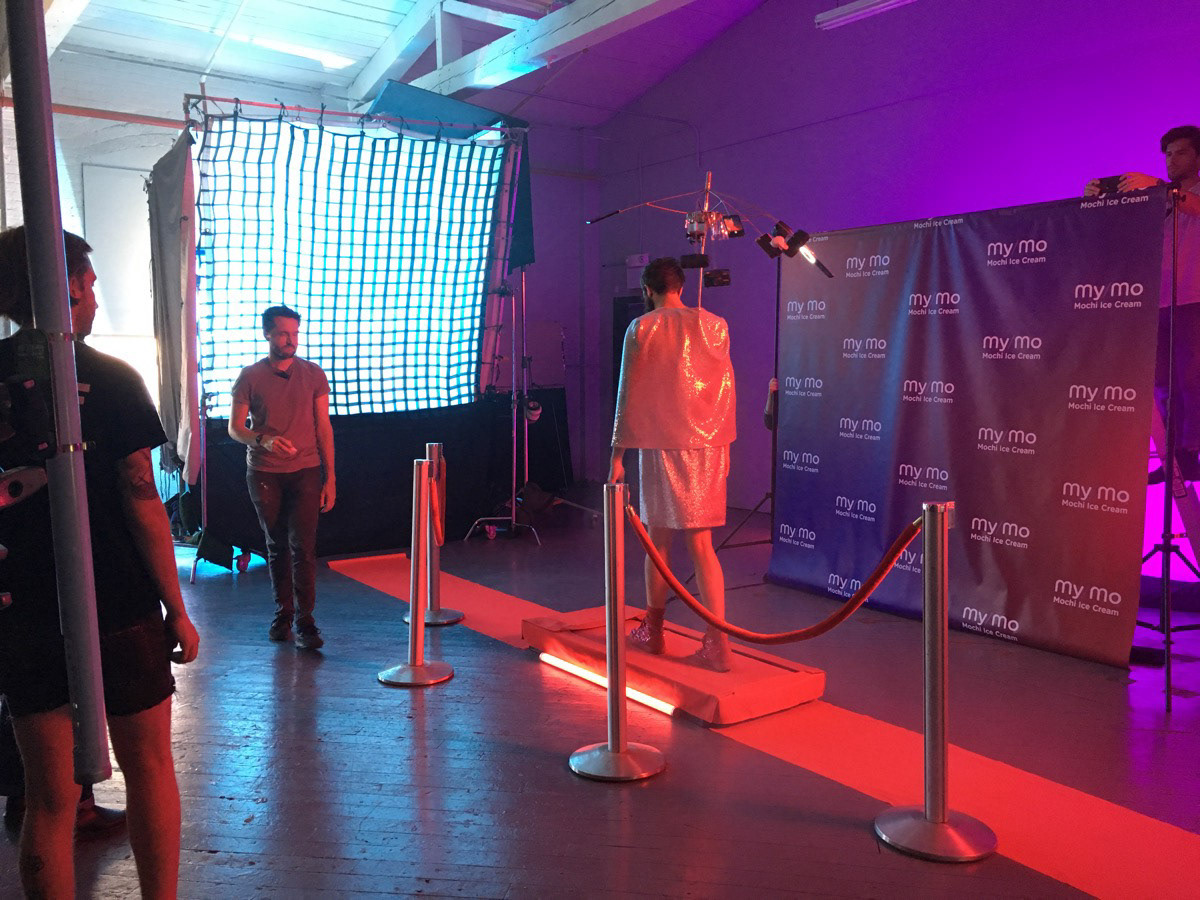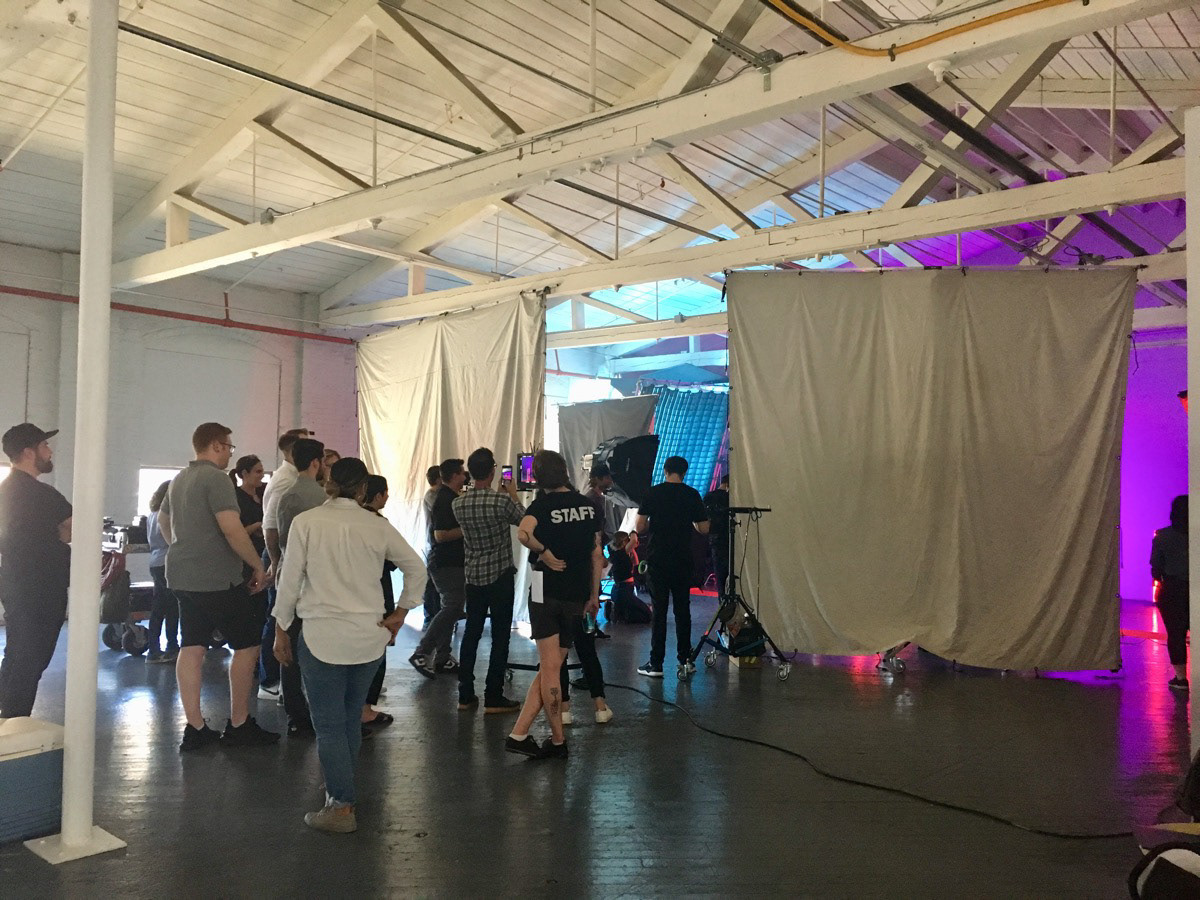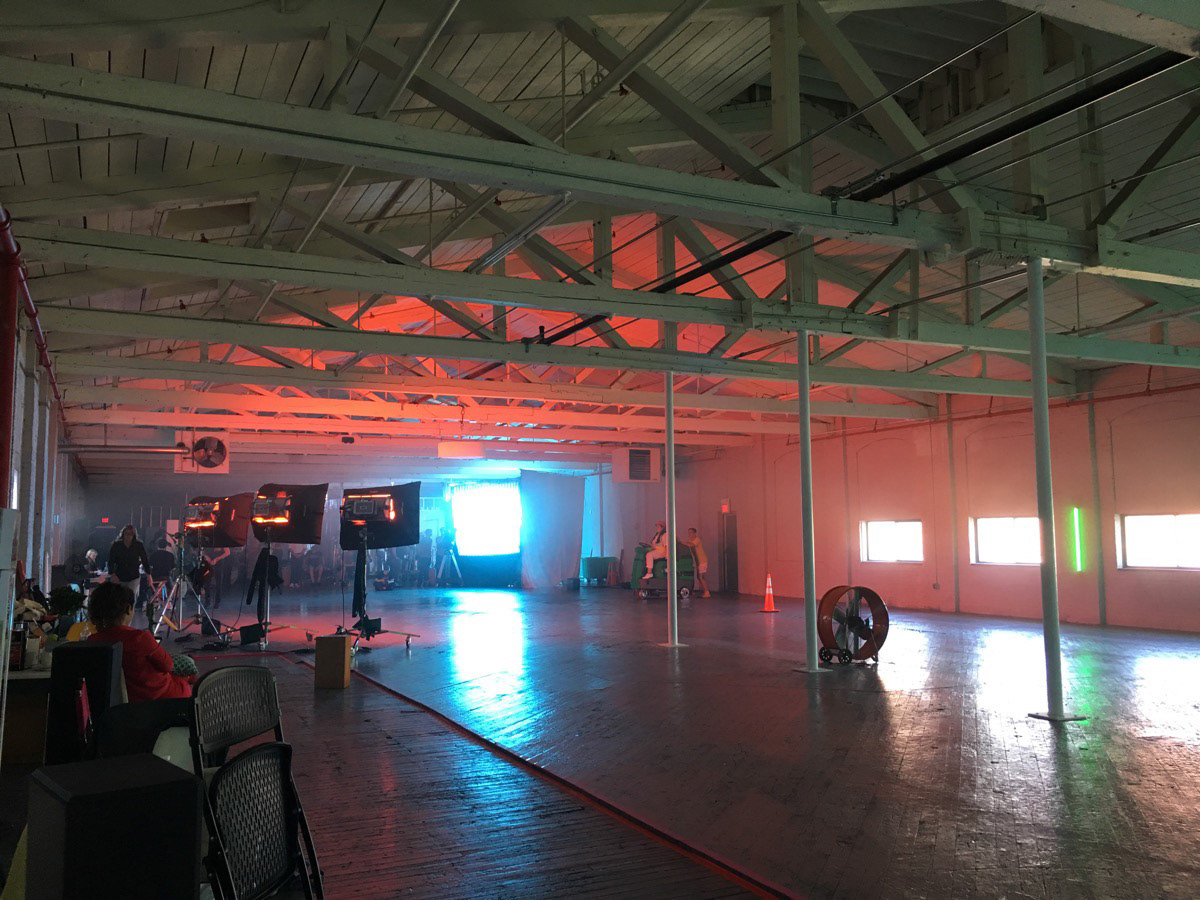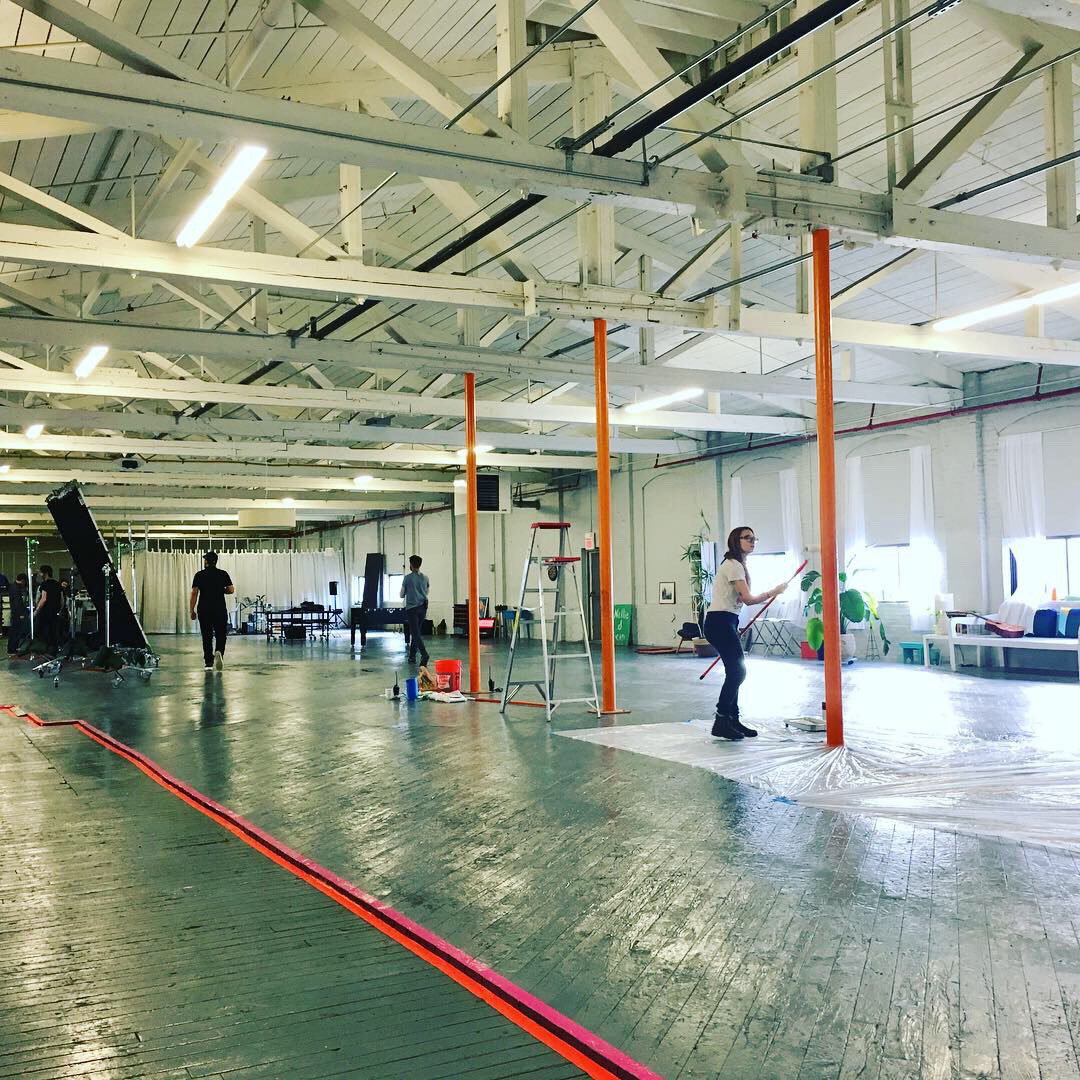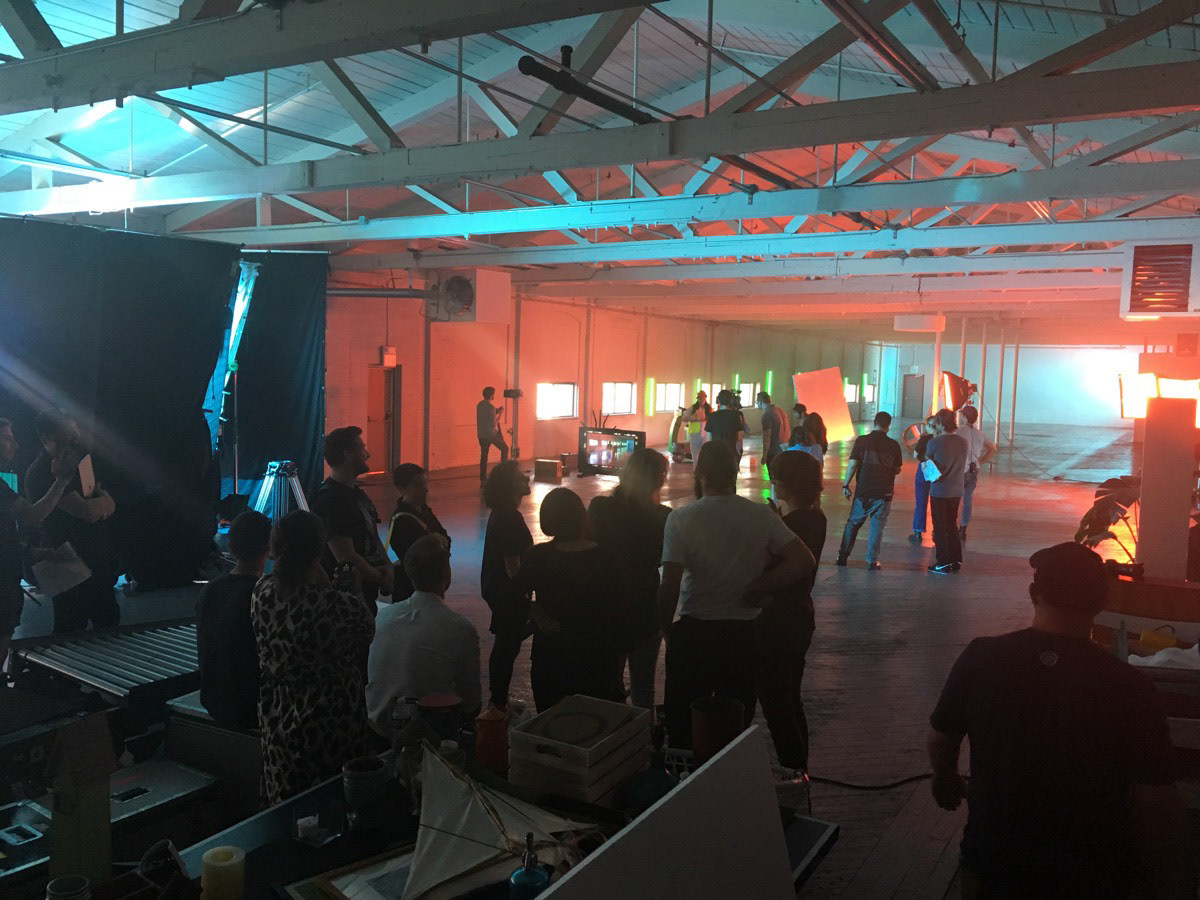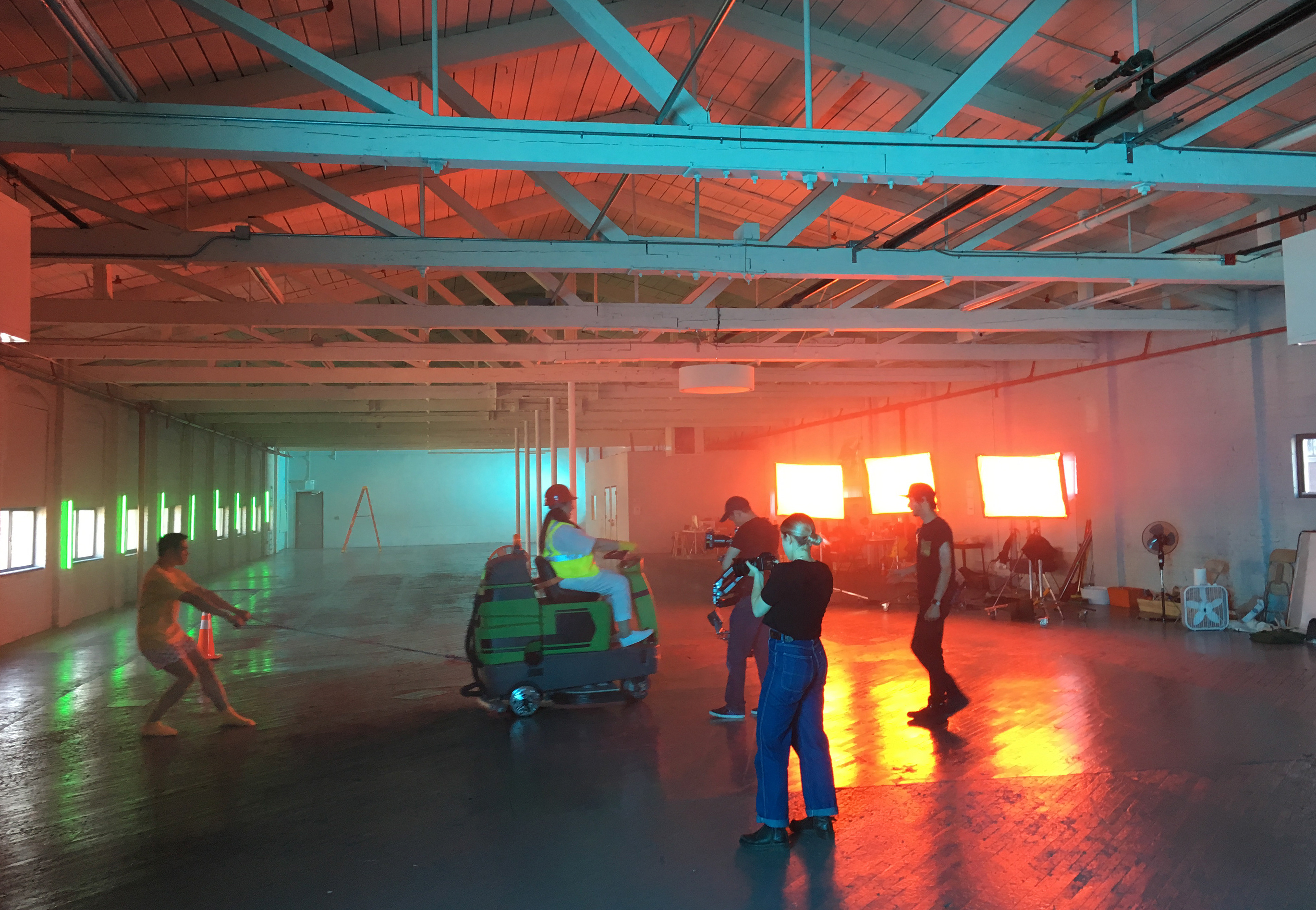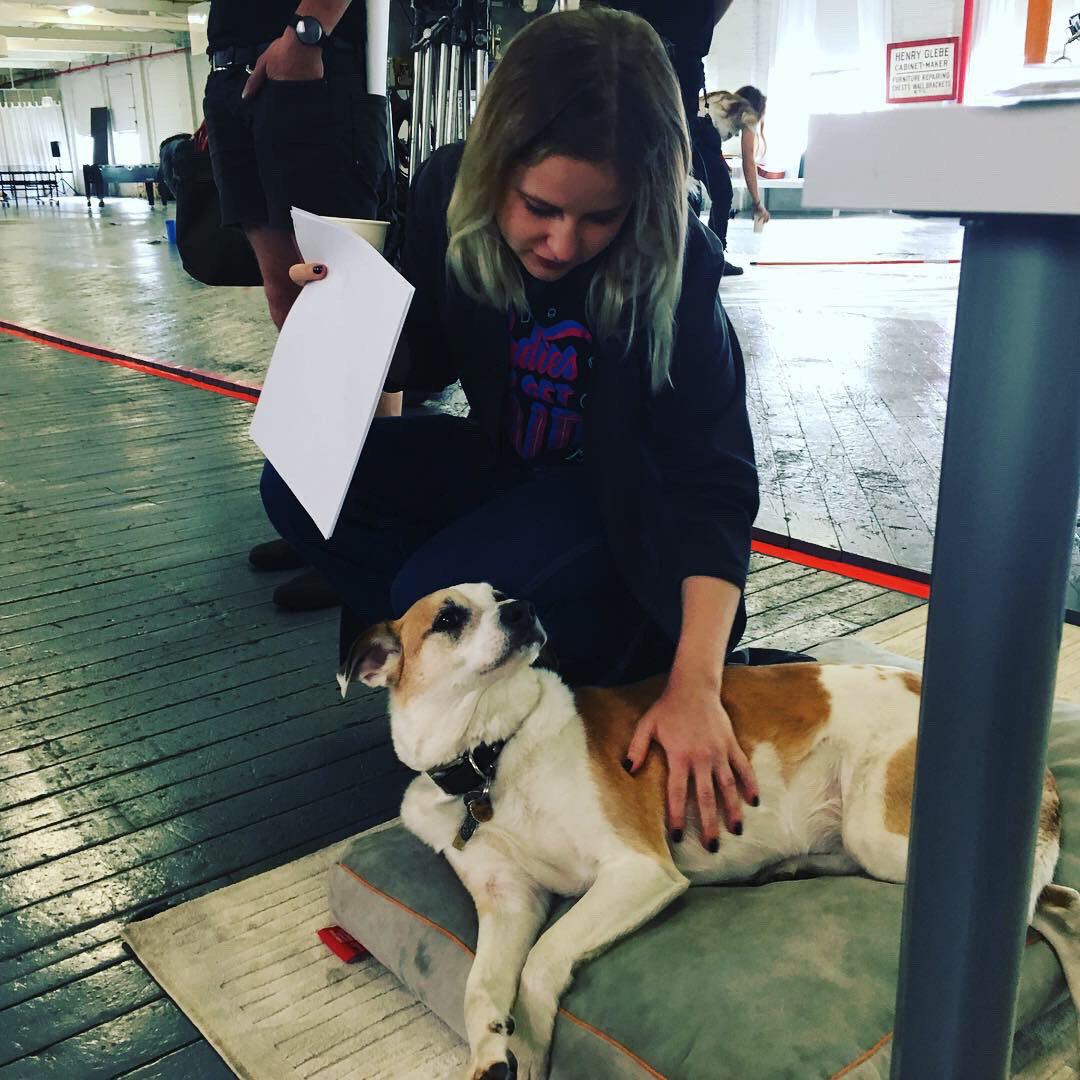 •

Video Shoot for Facebook Success Stories 
•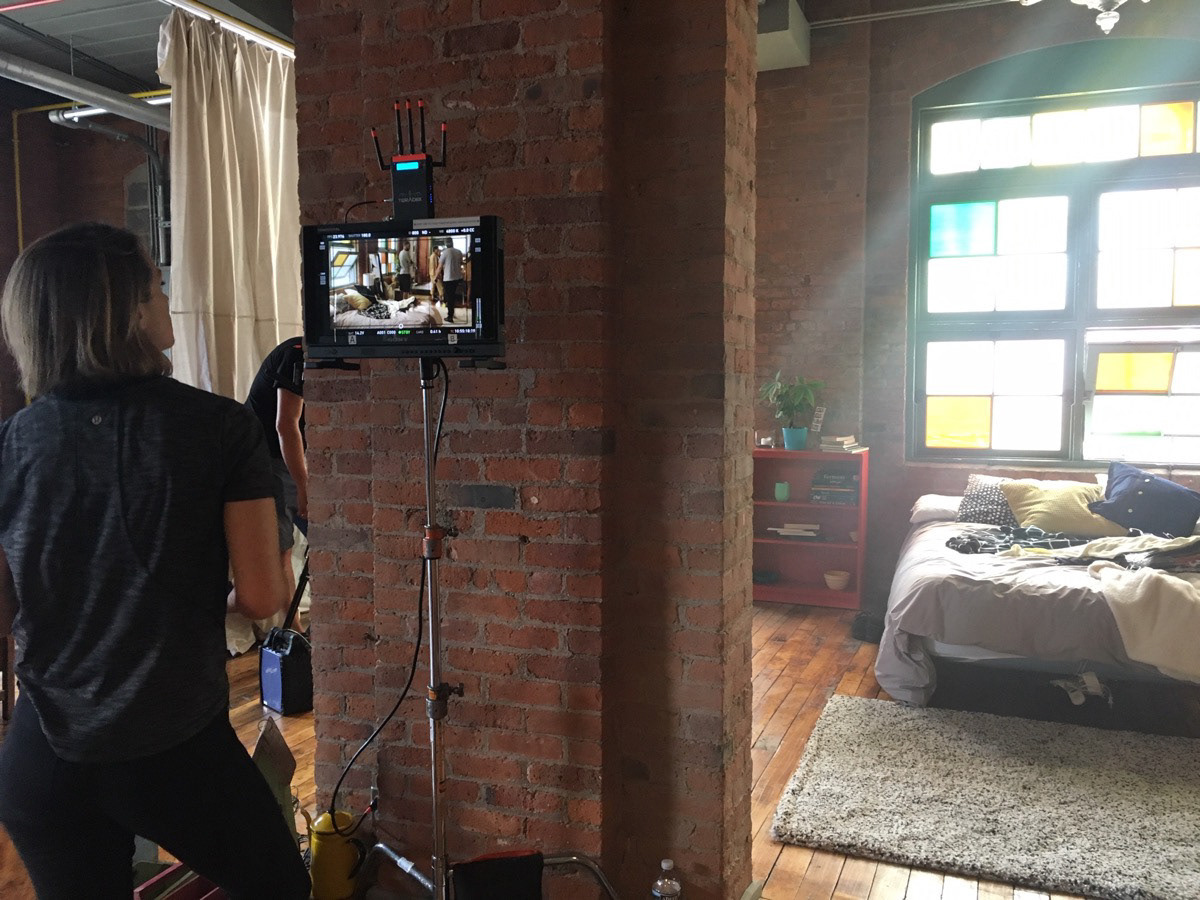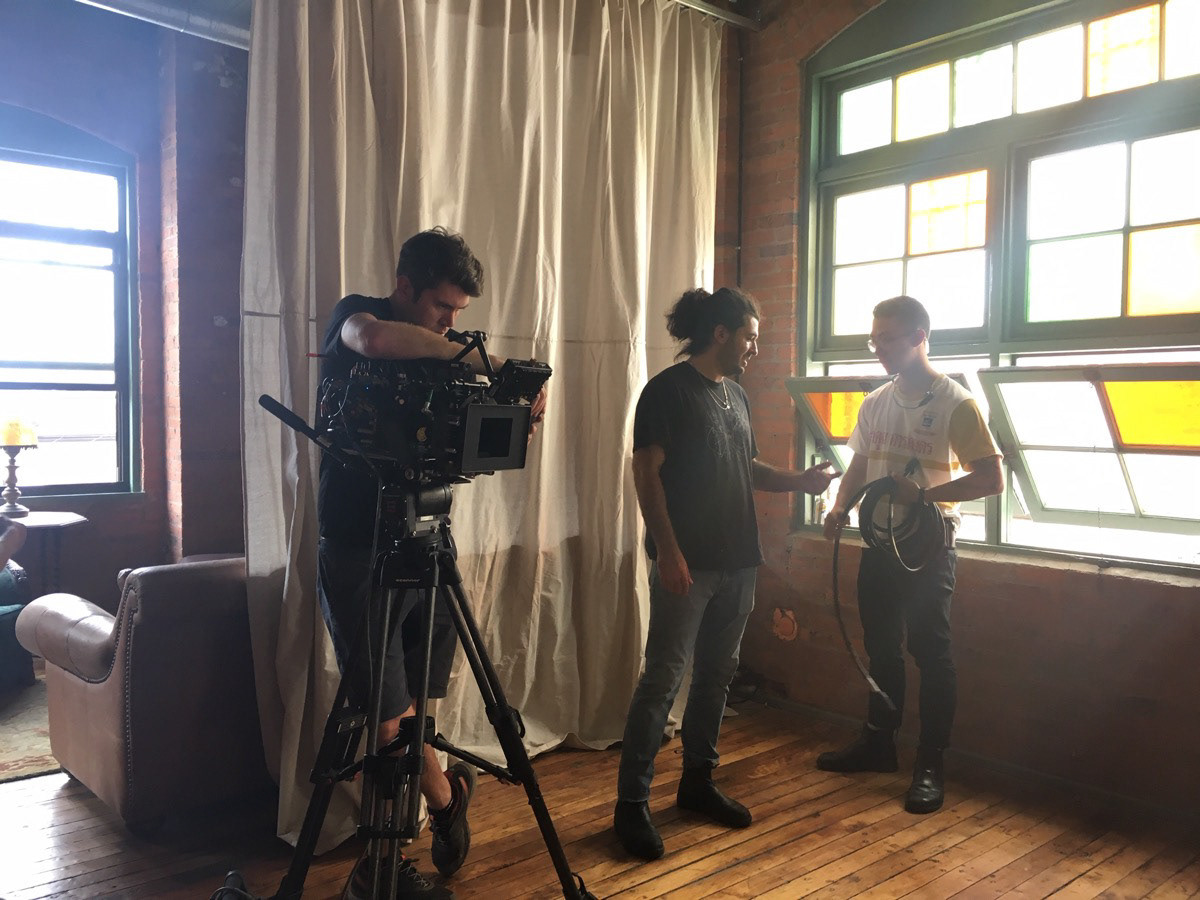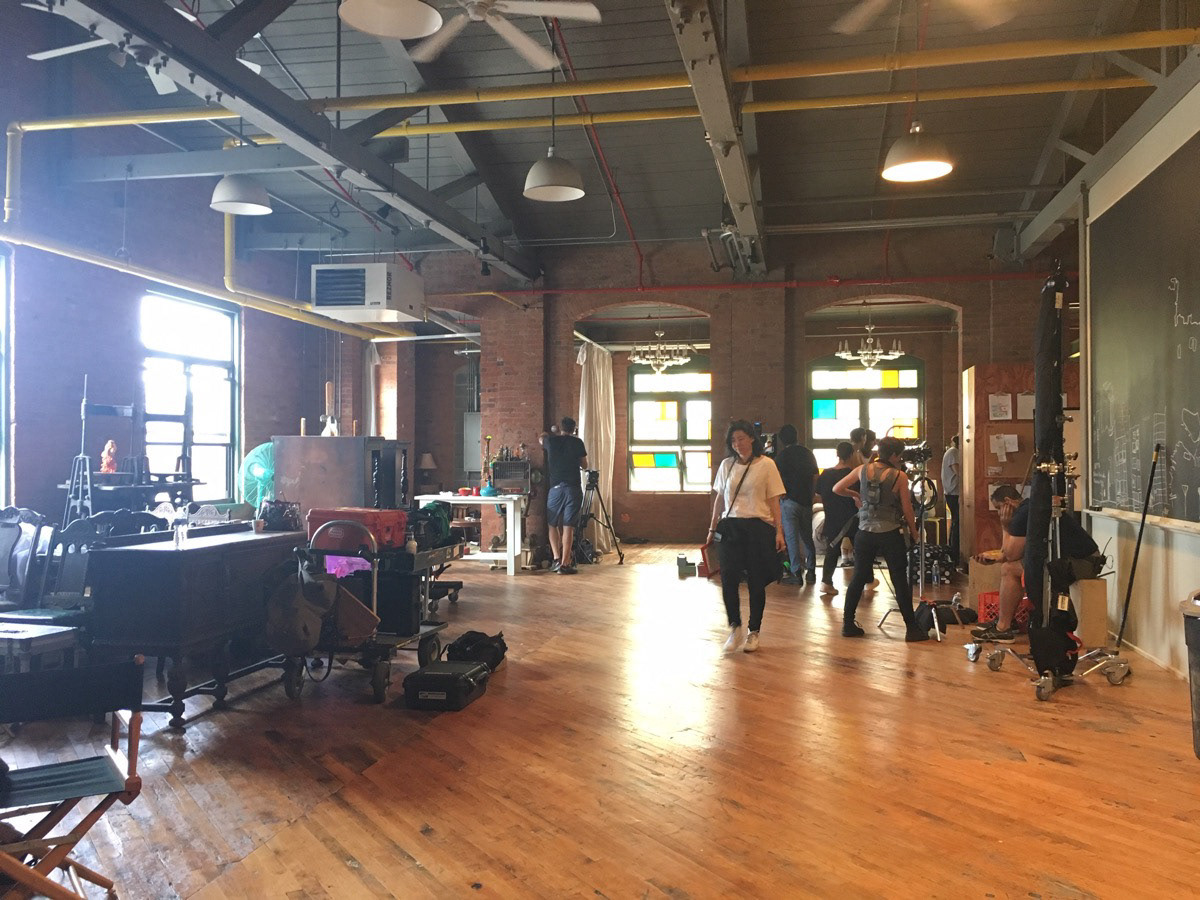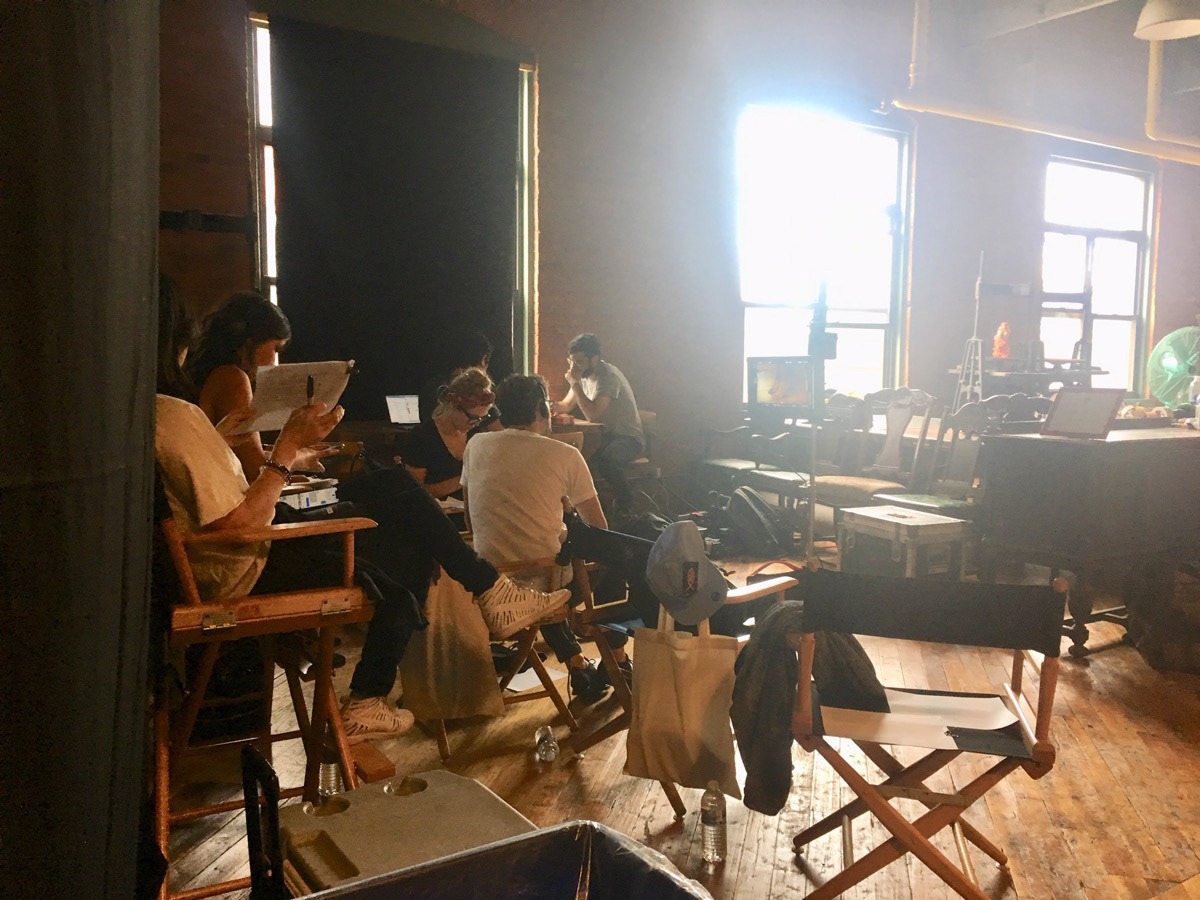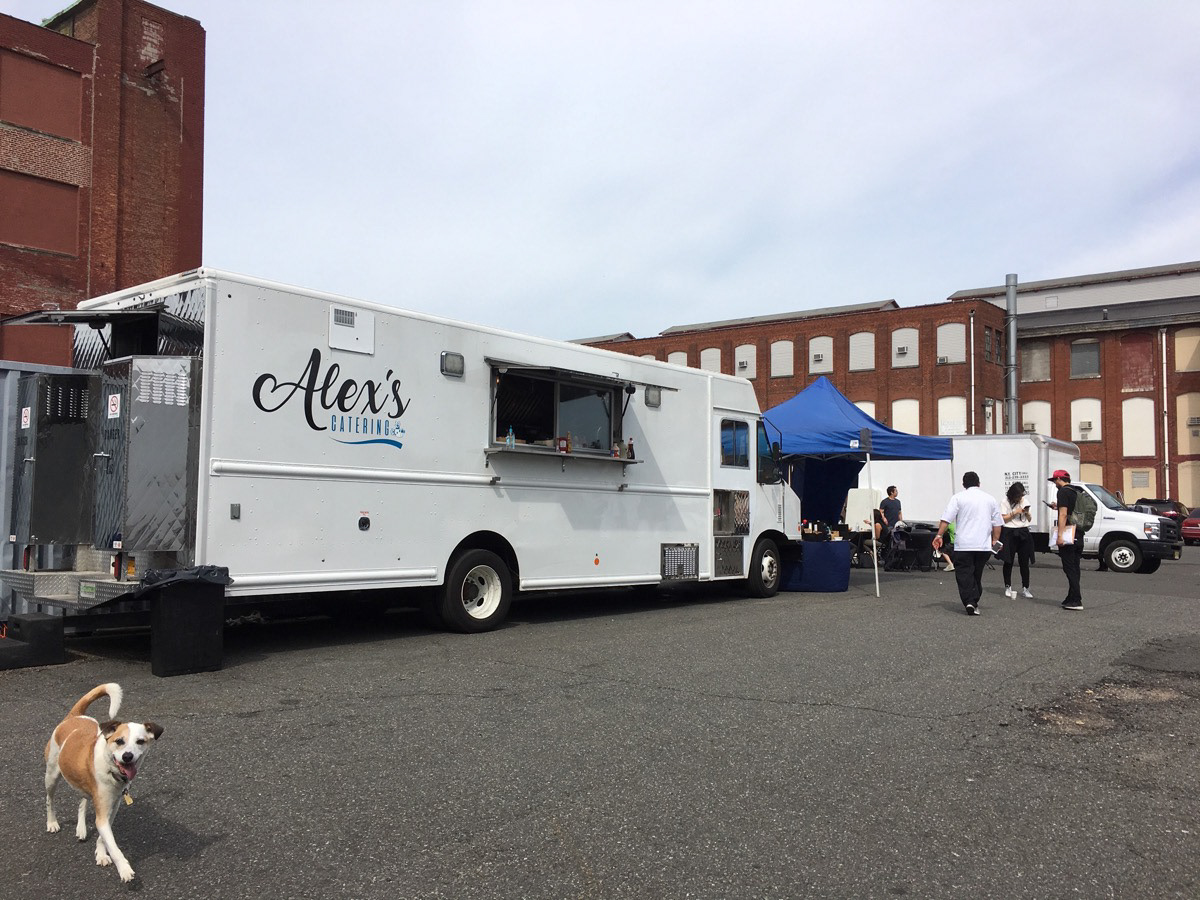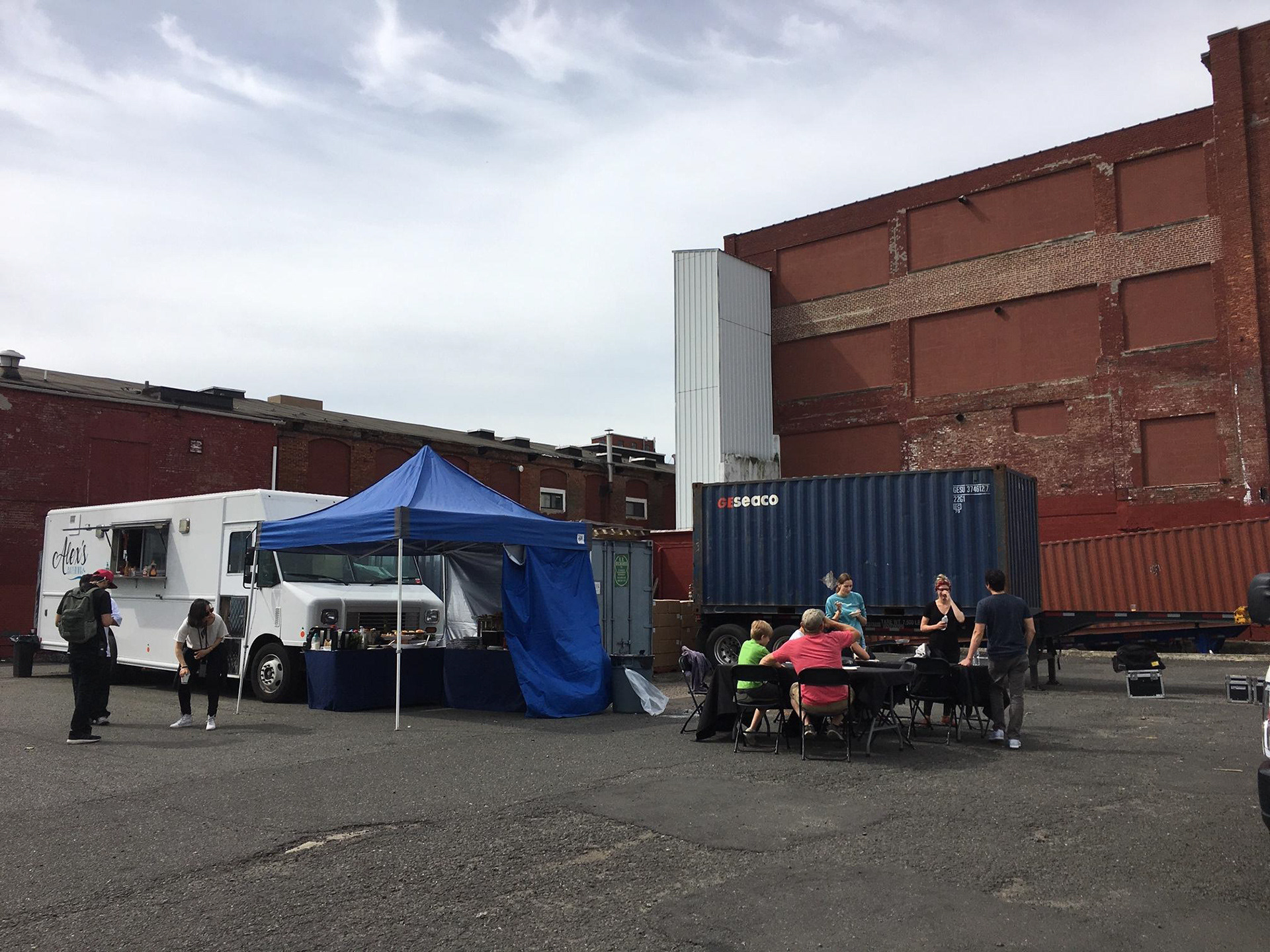 •

Music video shoot for indie recording artist Mor Mor (200,000 views on YouTube) 
•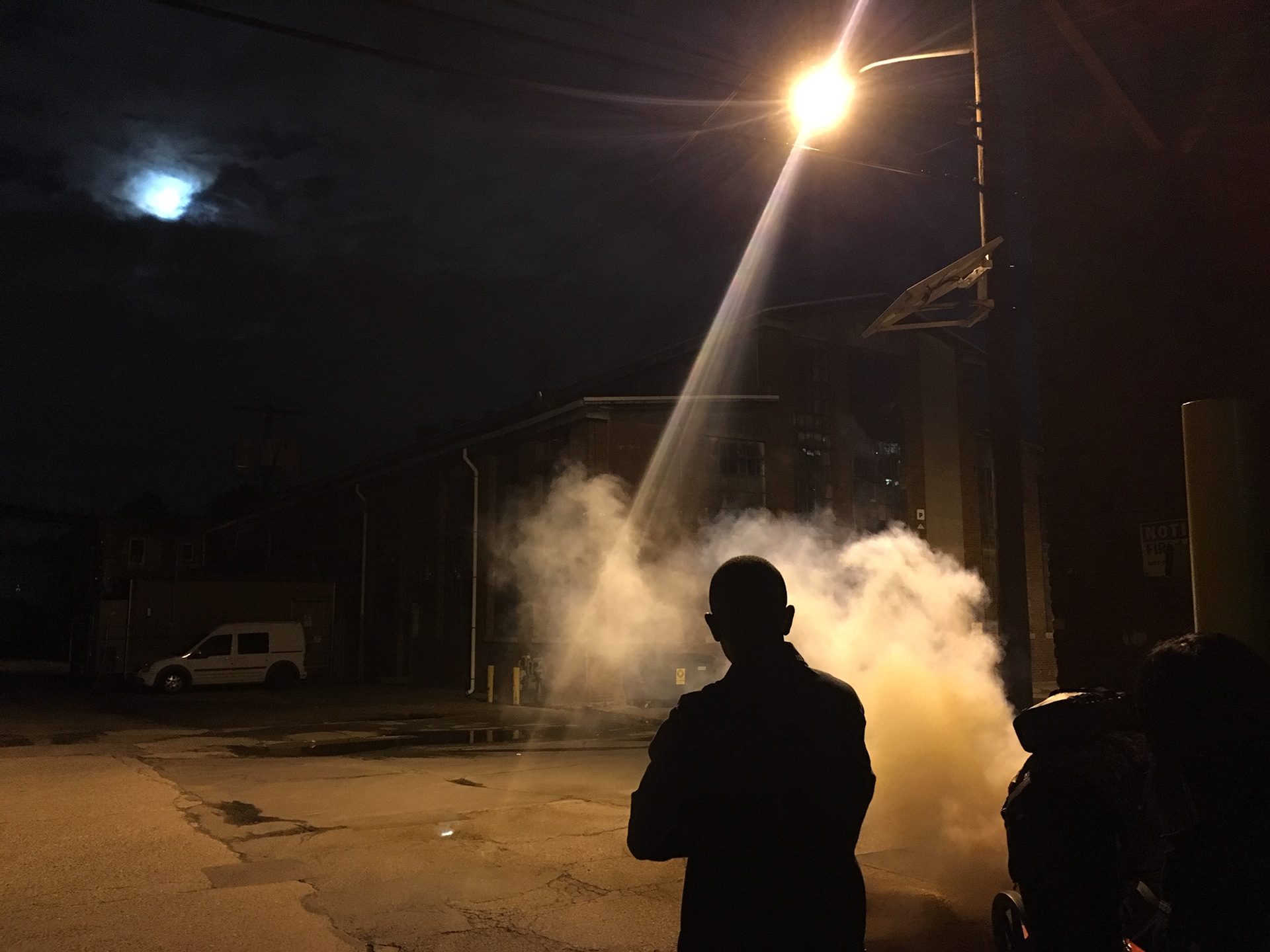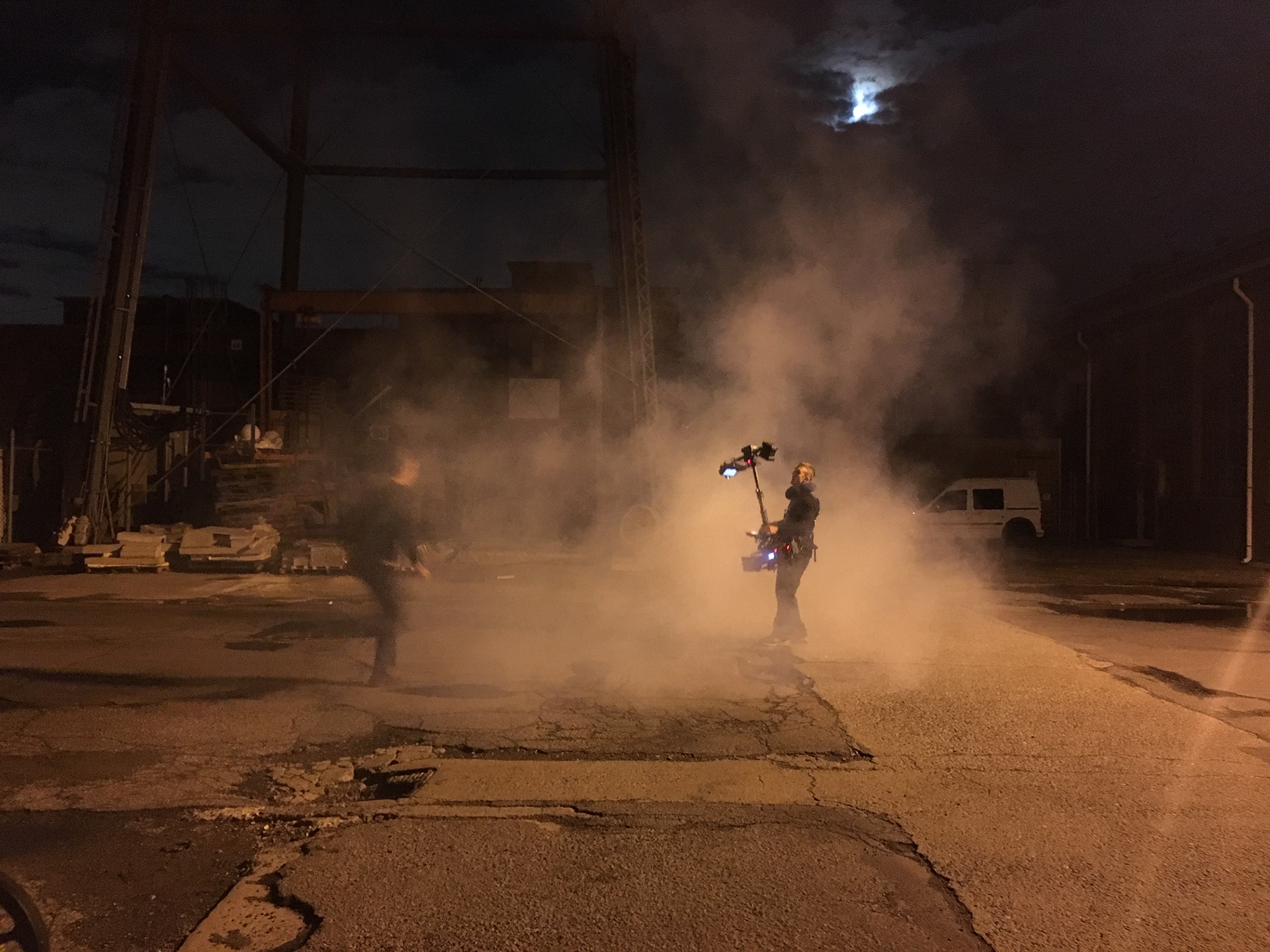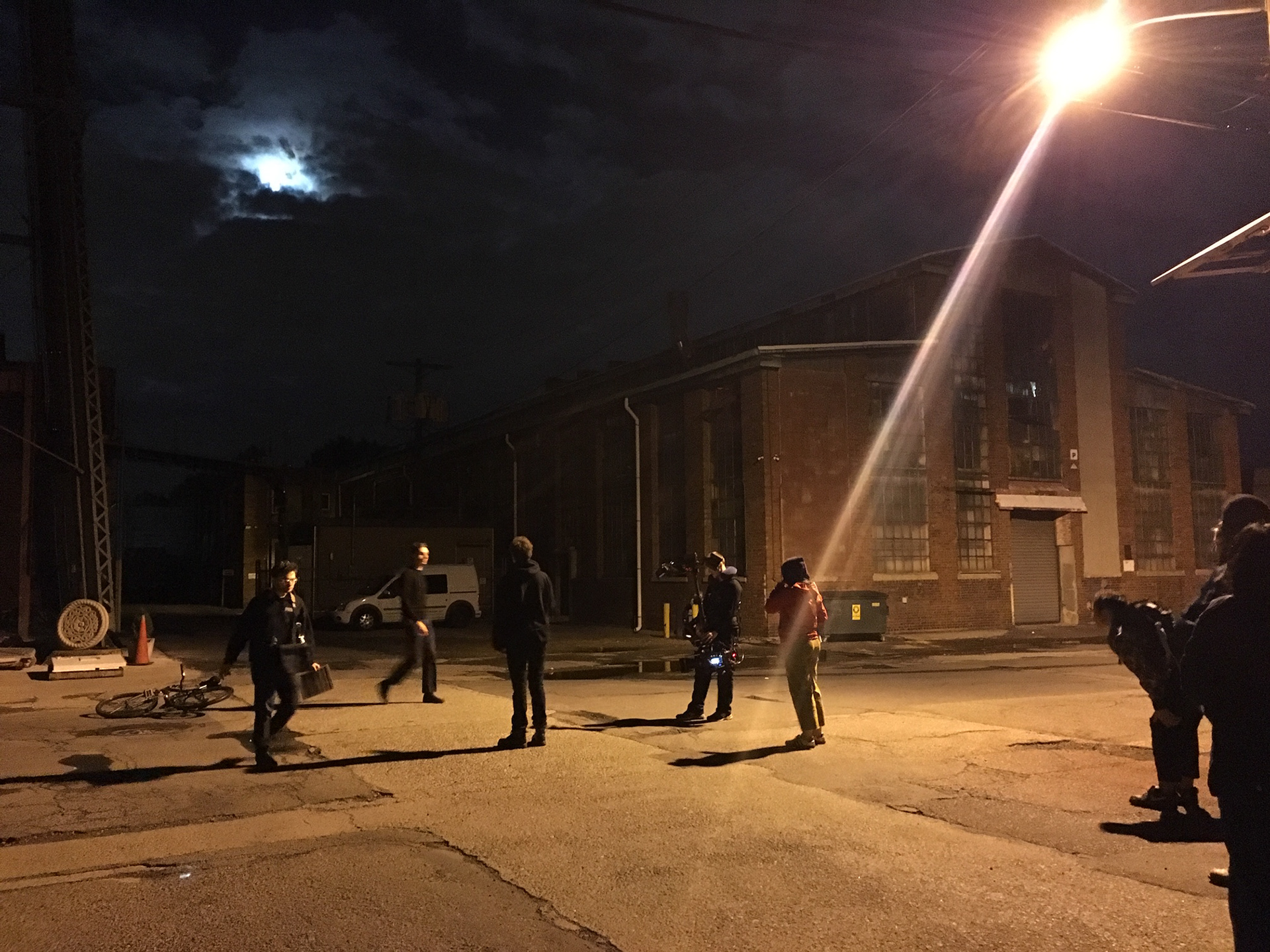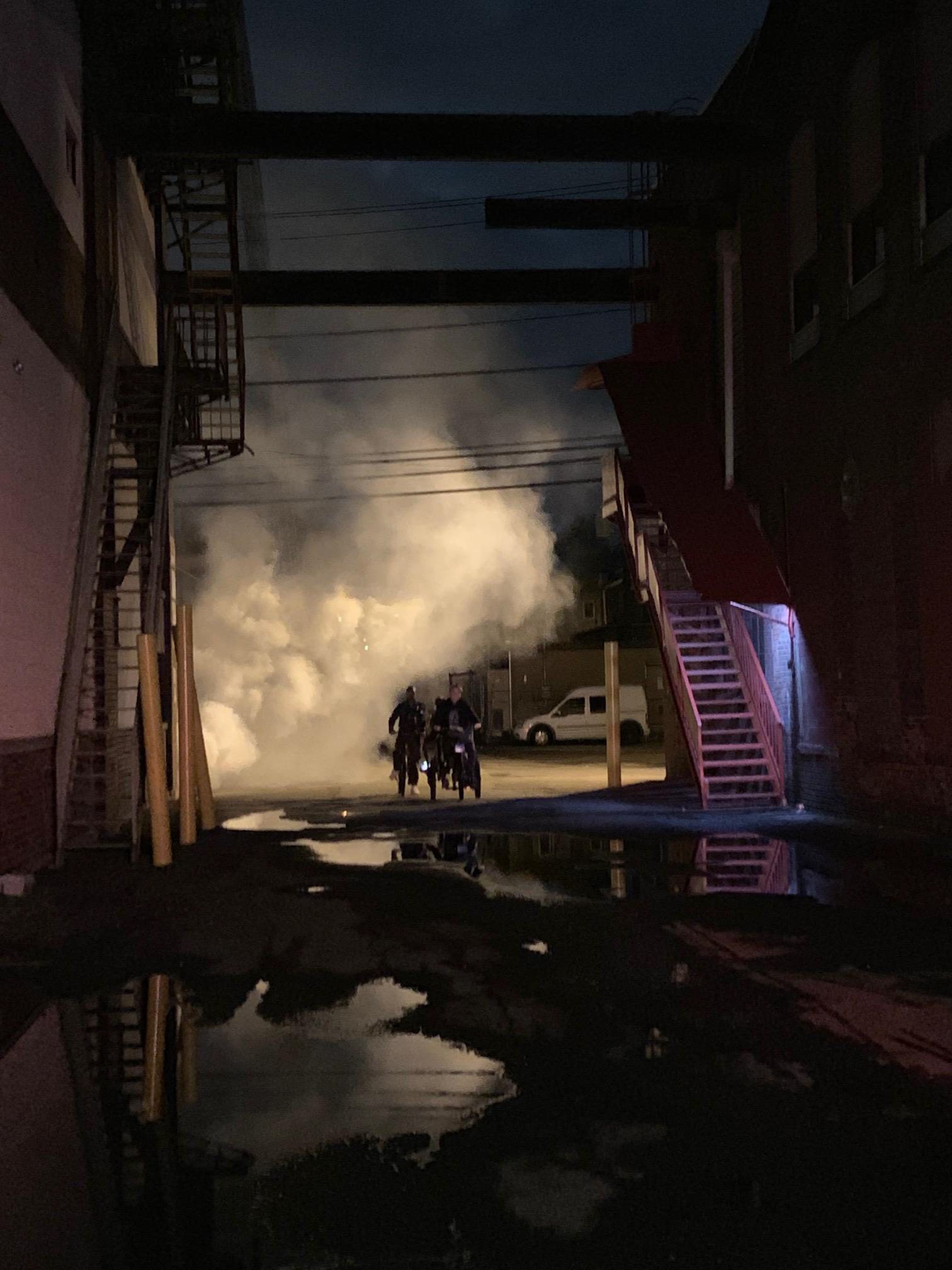 •

Shooting exteriors for a TV pilot 
•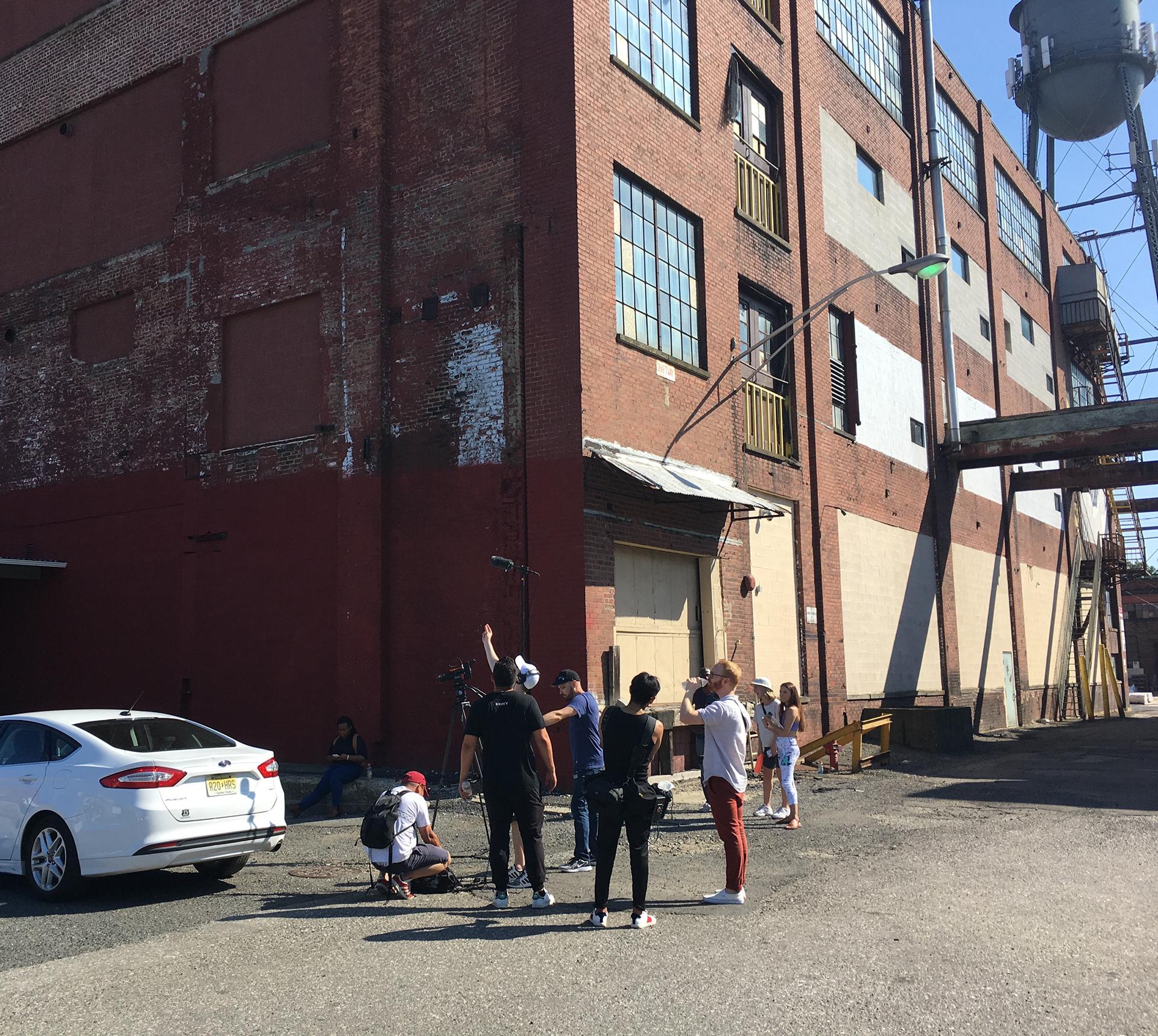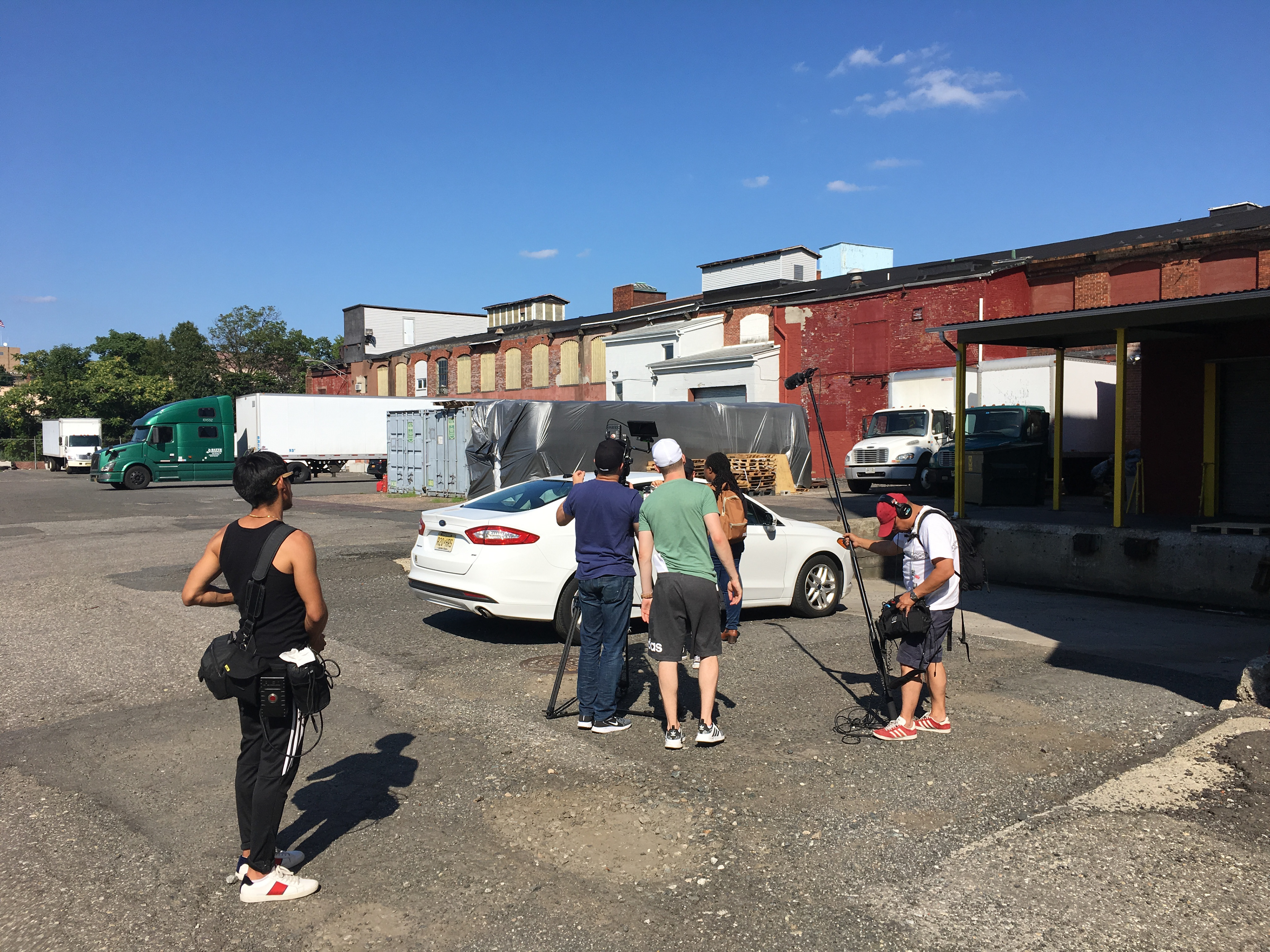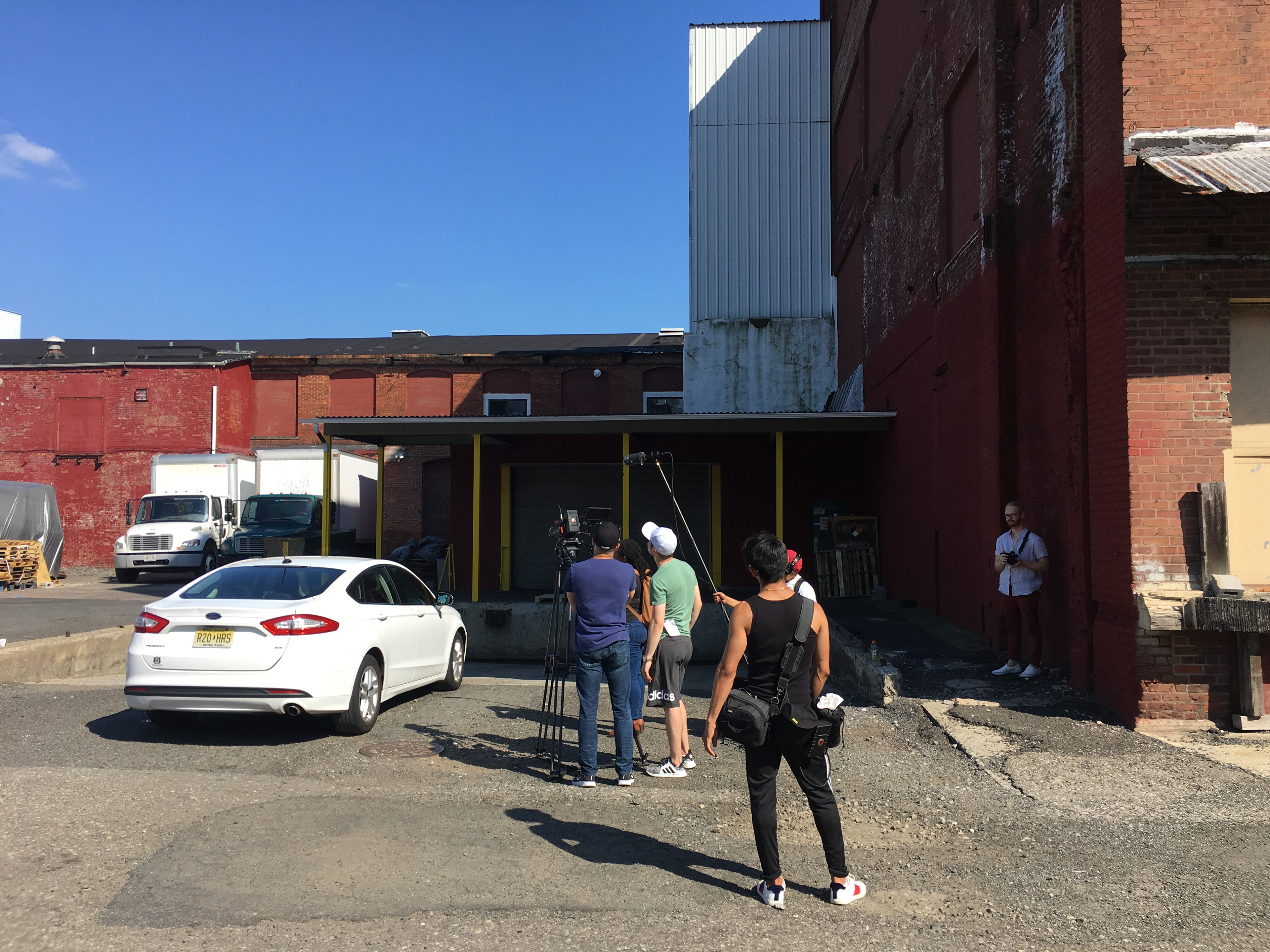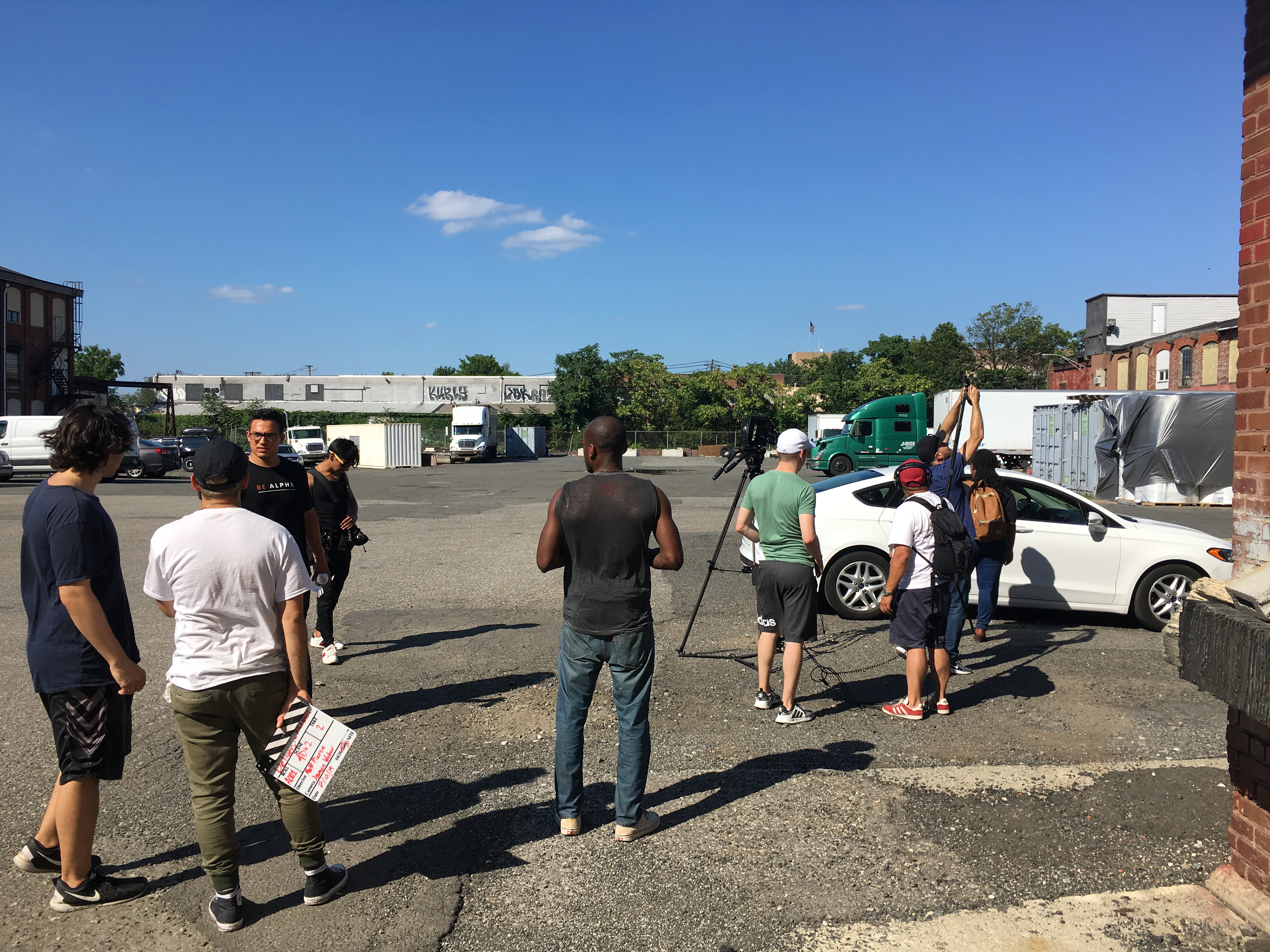 •

 Interview with world-renowned laser surgeon Dr. Eric Bernstein 
•